BELLEVUE, WA - May 1, 2019 — Skylum Software is proud to announce its support and participation in the Red Bull Illume Image Quest 2019, showcasing the world's greatest adventure and action sports imagery. Prize packages include camera gear and accessories with a total value of €100,000.
© Fred Pompermayer / Red Bull Illume

In its fifth year, the Red Bull Illume Image Quest 2019 has a judging panel of 50 photo editors and digital experts, which will select 55 finalists, 11 category winners, and one overall winner, to be unveiled at the winner award ceremony in November 2019.
Skylum will provide its award-winning Luminar 3 photo editing software and signature presets to 11 category winners. A special prize will also be presented to the winner of the "Creative by Skylum" category, with the winner becoming a part of the Global Skylum Ambassador Team.
"We're very excited to be a part of Red Bull Illume Image Quest to find some of the best adventure and action sports photos in the world! At Skylum, we're passionate about photography, and pride ourselves on helping photographers create one-of-a-kind images," said Alex Tsepko, CEO of Skylum.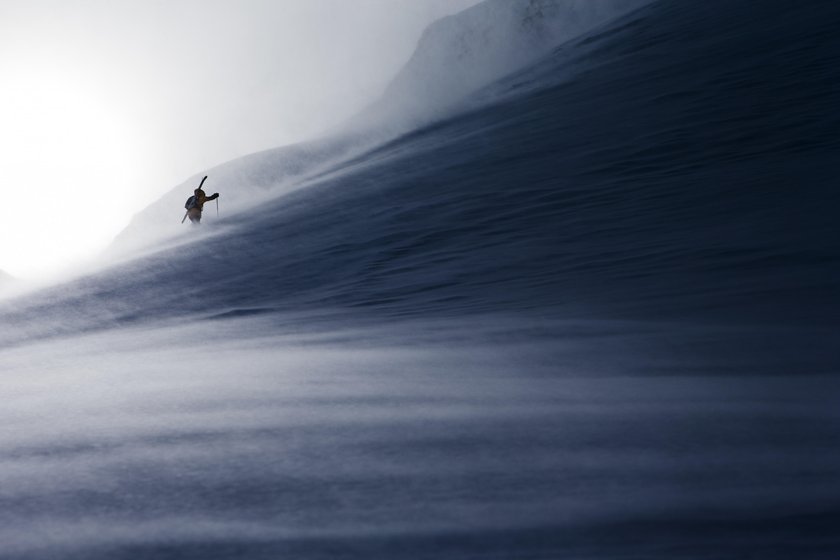 © Oskar Enander / Red Bull Illume

Winners will also receive several other prizes. The top 264 photographers will be on display in a limited edition coffee table book, while the top 64 photographers will be on display within the Red Bull Illume Exhibit Tour, which travels around the globe in parallel on three continents. This offers the ability for photographers to not only showcase their work but receive vast media attention and exposure through photography and mass media.
"Skylum's motto is 'Great photography, differently,' and our partnership with Red Bull is a perfect opportunity to highlight some of the amazing work we see our photographers create everyday with our Luminar 3 software and signature presets. We can't wait to see what photographers come up with!" said Tsepko.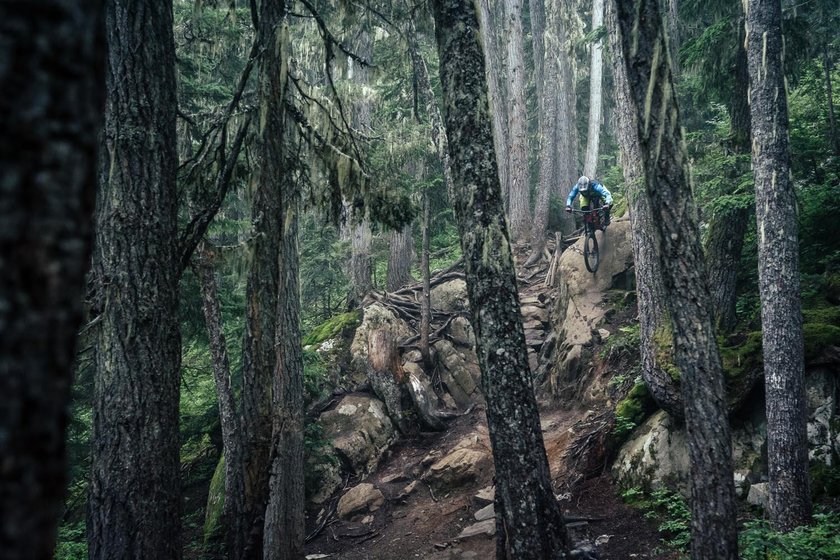 © Dave Trumpore / Red Bull Illume

The Red Bull Illume Image Quest was started in 2007. In the last contest, held in 2016, the contest drew in a record-breaking 34,624 images submitted by 5,646 photographers from 120 countries.
The grand prize winner will receive each category prize, as well as a Sony Alpha A9 camera with a 24-70mm f/2.8 G-Master lens. Other prizes include gear and accessories from Sony, SanDisk, and COOPH.
Photographers can learn more on how to get started with submitting their images at redbullillume.com.

Get in touch

Anastasia Sliusarenko
Head of PR&Communications