Bellevue, WA — February 28, 2019 — Skylum Software, a leading innovator of image editing technologies and software products, today announced that it will feature a series of talks by international professional photographers, as well as free workshops and photo walks as part of its presence at the upcoming CP+ show.
Furthermore, the first public demonstration of the brand new AirMagic, the world's first fully automated AI-powered enhancer designed for drone and aerial photography, will also be held at the CP+ show. AirMagic was created to automatically resolve issues inherent to aerial photography. It lets photographers process their images without complexity — just drop the aerial photos into the app, and AirMagic takes care of the rest to make each photo look its best.
The Skylum booth is located at Booth G-30. Key highlights include hosting talks by well-known professional photographers, as well as offering educational workshops and a local photo walk. In addition, visitors can learn more about the Loupedeck photo editing console which allows photographers to correct, enhance and finish image edits in a fraction of the time normally required. Loupedeck, a Finnish company, is a worldwide partner of Skylum.
Special Honored Guests
Skylum's special guests at CP+ are Akiomi Kuroda, Yokota Shinji, Kyon Jin, and Kenji Yamamura. They have different backgrounds and different styles, but they share the same passion for photography and high standards of editing. Skylum would like you to join them for this special event, which will give you a chance to share your experiences and gain valuable knowledge.
Kyon Jin is a landscape photographer. She started by photographing workplaces but was enchanted by the snow-covered fields of Hokkaido. In 2015 she started to photograph deeply moving natural landscapes.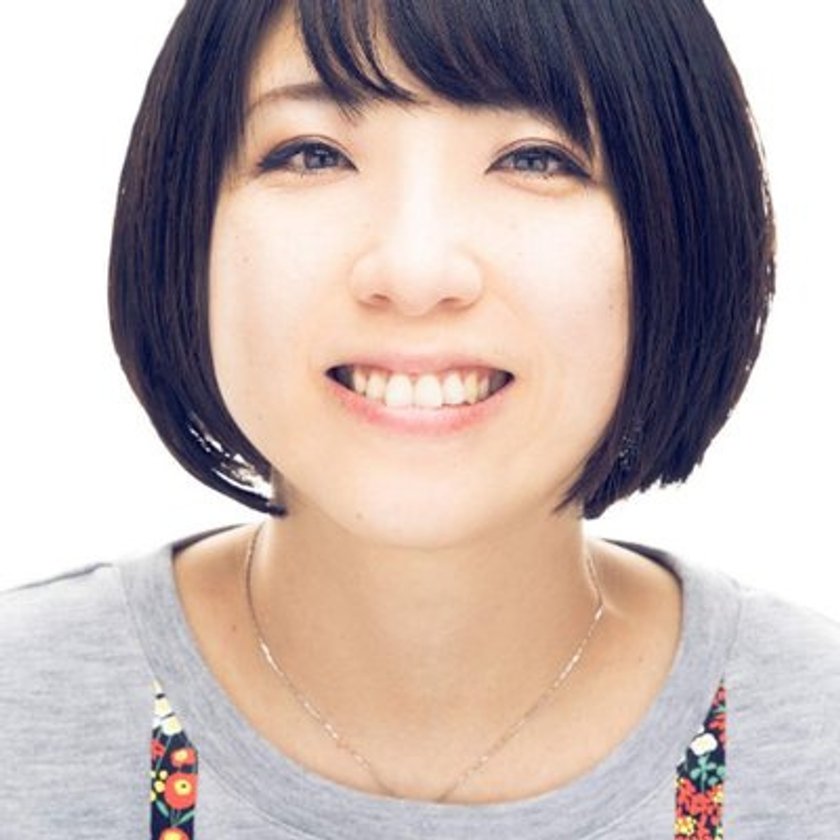 Kenji Yamamura is the founder of pashadelic.com and a landscape photographer. He is fascinated by the vast territory of the United States of America. His "Pashadelic" is a service where you can find and share picturesque shooting places for landscape photography.
Yokota Shinji (Fotoshin) is a landscape photographer and a Skylum educator. In love with nature, he started his career in the Banff National Park, Canada. Exploring nature is his first passion, but tutorials about landscape photography and hiking come second.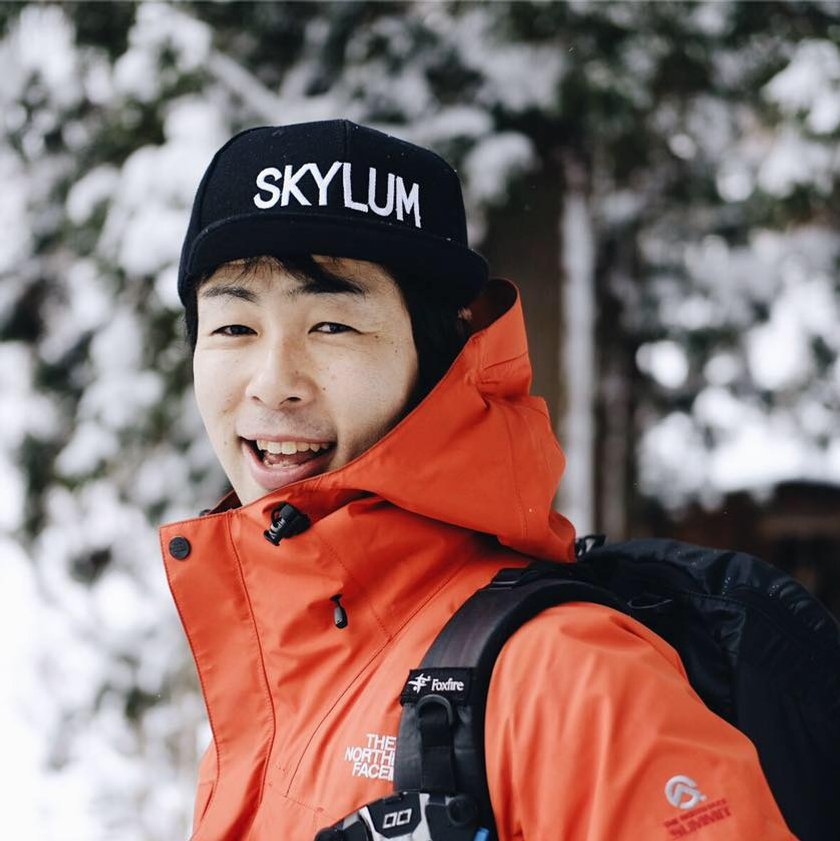 Akiomi Kuroda is a portrait photographer and the founder of Xico Media. He used to be a software developer with a deep understanding of the beauty of the Universe.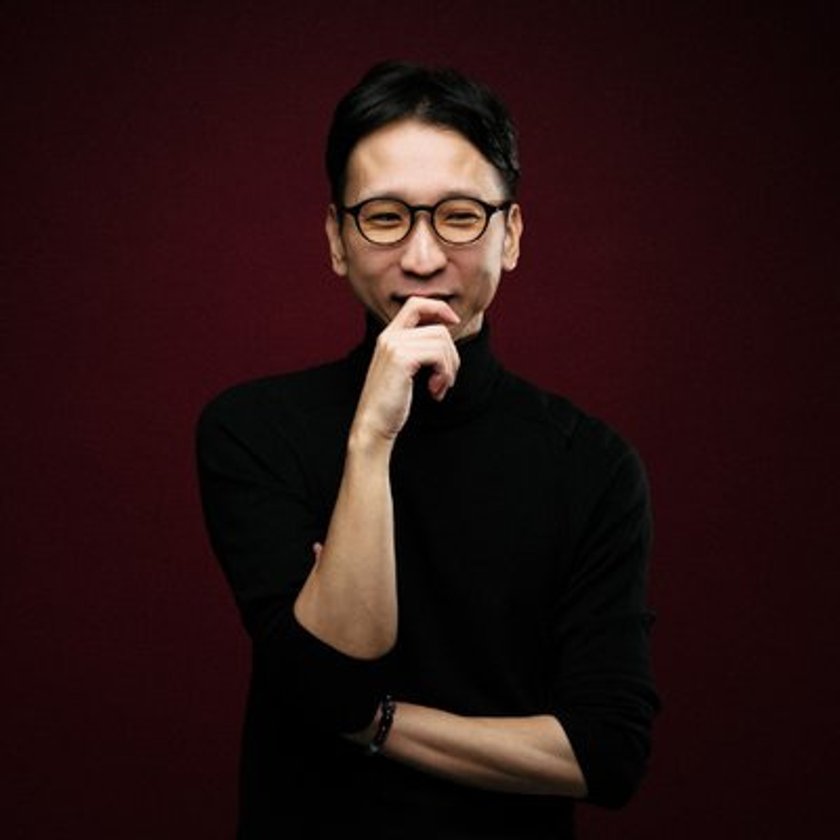 The Skylum host at CP+ will be Evgeny Tchebotarev. He is a 500px founder, active photographer, and a judge of multiple world-class photo contests, including Red Bull Illume, Photo Life, and the Sony World Photography Awards. He joined Skylum in 2018 as the new VP of Growth in Asia.
While selling desktop software in Japan since 2011, Skylum opened an office in Tokyo in early 2018. The company quickly began working with photographers and hosting photo walks throughout the region to introduce the software and brand to the Japanese photography market. The company is represented in Japan by Sourcenext and SOFTWARE Too, the latter of which will have representatives in the booth to answer questions.
Visit the Skylum stand at CP+ 2019 to gain inspiration from the guest speakers and discover the range of Skylum products. To find out more about the speaking schedule and the Skylum photo walk, please follow Skylum Japan on Instagram, Facebook or Twitter.
Get in touch

Anastasia Sliusarenko
Head of PR&Communications