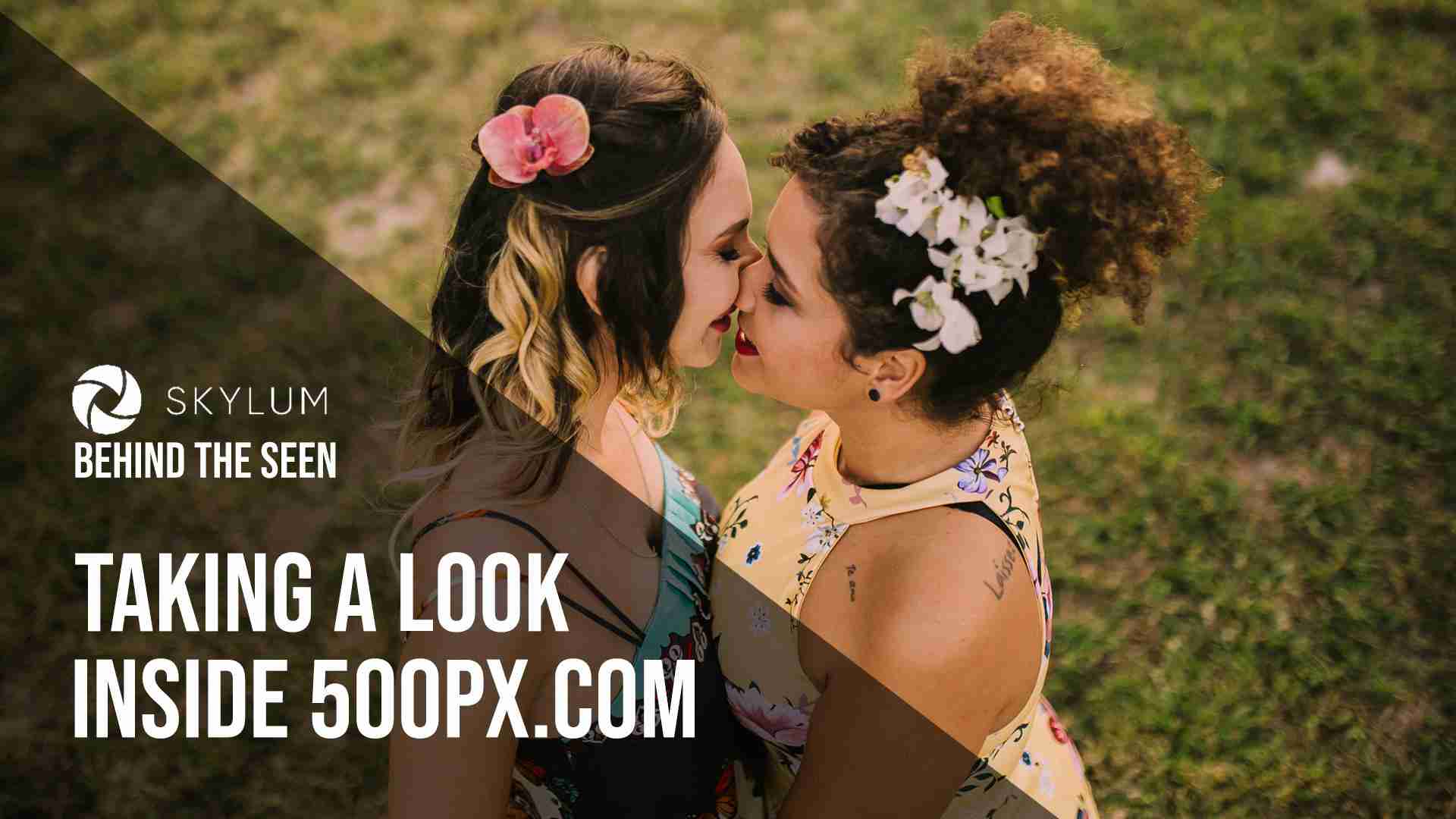 May 22
In this interview, I'm joined by Aneta Filiciak, and Karen Biilmann; the CEO and Sr. Art Director, respectively at 500px.
Subscribe to the podcast and never miss the new episode: Apple Podcasts, Google Podcasts, Google Play Music, Spotify, Stitcher, Tunein.

We discuss the past, present, and future of the company and dive into a riveting discussion about the directions they're seeing photography moving in.
We discuss their thoughts on how "social distancing" might affect photography, and photographers going forward. We also discuss so-called "pure" photography, versus compositing work. Check out the site at 500px.com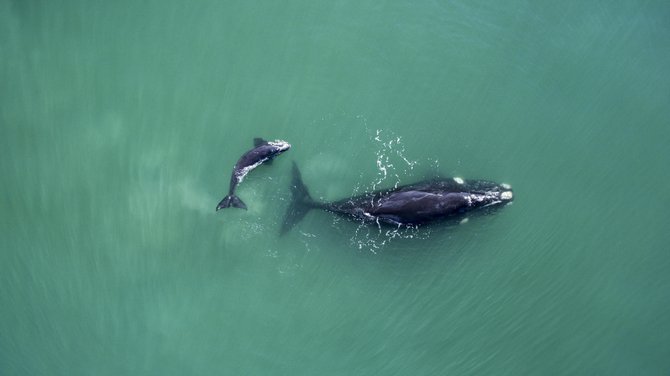 Adrian de Kock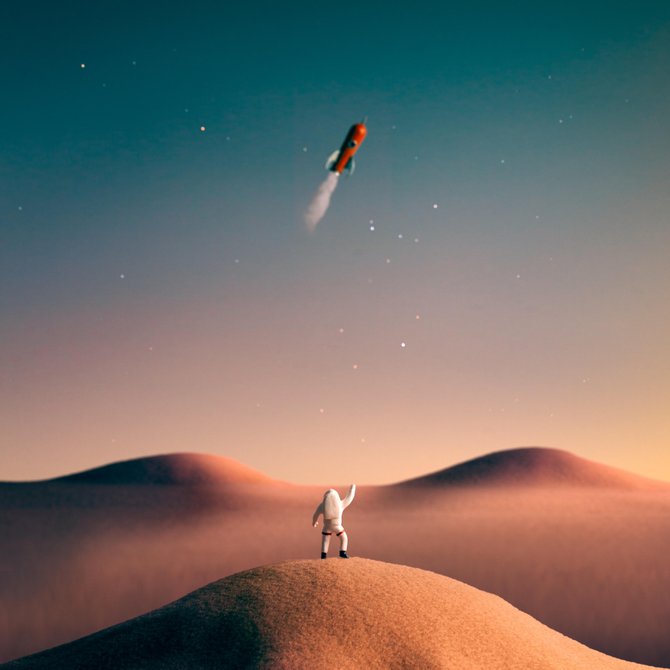 Hardi Saputra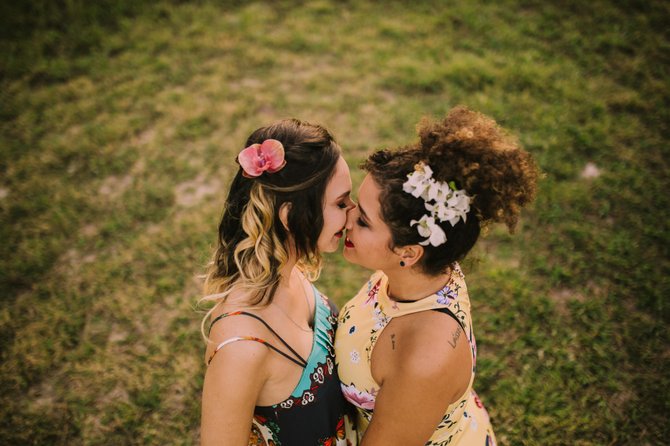 Marcia Fernandes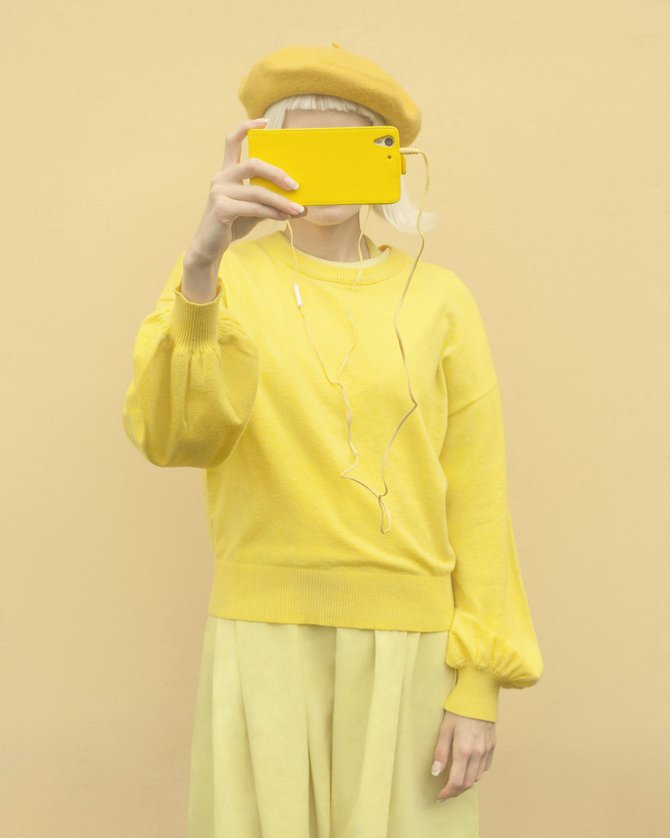 Renat Renee-Ell