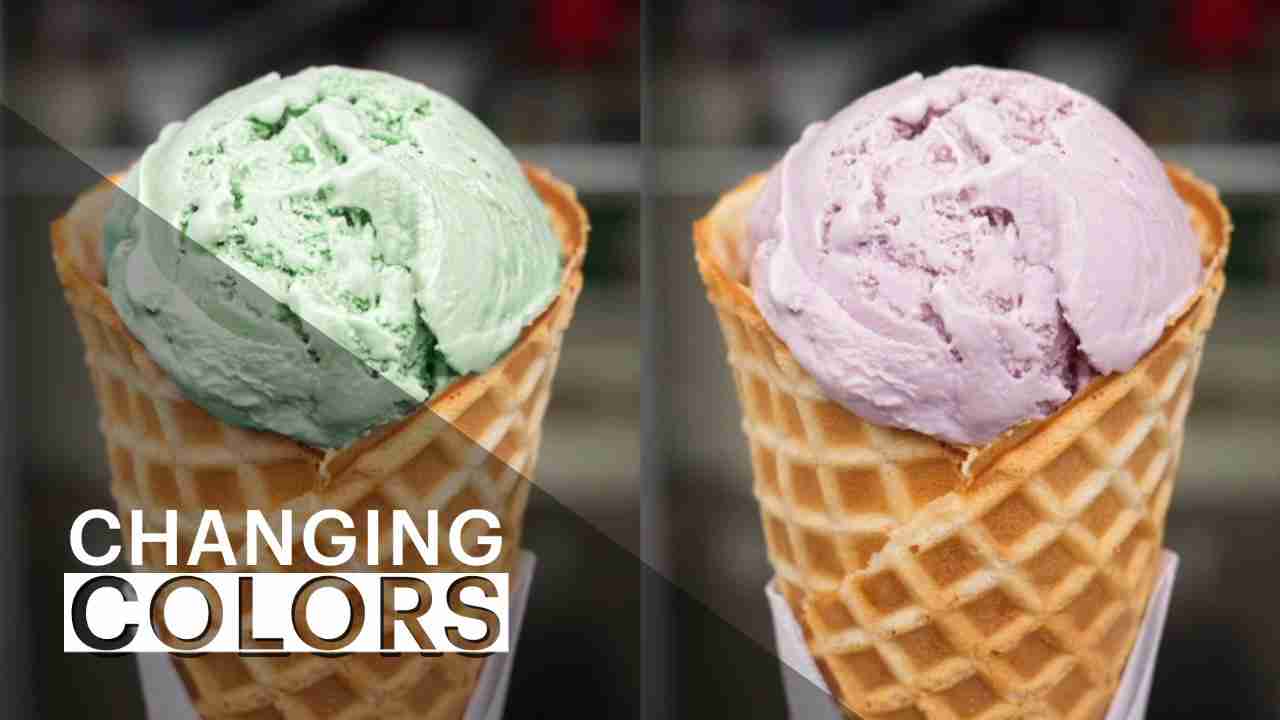 Aug 06
When you want to make selective adjustments to your images, the best way to do this in Luminar is to use masking. I also like to pair Adjustment Layers with this technique because it offers a lot of control. In this tutorial, I will show you how to change the hue (color) of a photo and then mask it so that it is only applied to a specific area within the image.

Here I made a color change to only a specific region of the image.


Benefits of Adjustment Layers
Adjustment Layers in Luminar offer many benefits:
Apply multiple adjustments to a masked region: When using Adjustment Layers in combination with masking, you can add as many tool effects you would like and they will only appear in the masked area.

Change the blend mode: If you are doing a color change and only want the color to show through, you will want to set the blend mode to Color. This setting ensures that only the color adjustments show through to your image, and any other adjustments—such as brightness, contrast, and so on—will not be visible. You can also play with the other settings to see what types of effects they will add to your image.

Reduce the Adjustments Amount slider: While this tool is also available in the base image layer when using an Adjustment Layer with additional edits, it allows you to reduce the intensity (opacity) of the adjustments added to that layer. This is a good way to ensure you don't overprocess or create an effect that is too powerful.