Pick up your camera and get ready for capturing the stars around the USA.
Ever wanted to touch the stars and look at other planets? There's no better place in the USA to stargaze than one of the ten spots below. Have you been to any of them? Are there other places that you would put on the list? Leave your answers in the comments below!
1. Great Basin National Park, NV
It's the number one place to see the stars with your own eyes! What you can see there are 5 planets, man-made satellites, and thousands of stars. Get ready to spend there the whole night with your eyes wide open.
Photo by redheadroadtrip.com

2. Mauna Kea, HI
It's far away from big cities and is a great place to spend your time in silence. It's a popular destination, so you'll easily find tours at any time of the year. This island has several points where you can stargaze, so get ready to spend a few nights without sleep.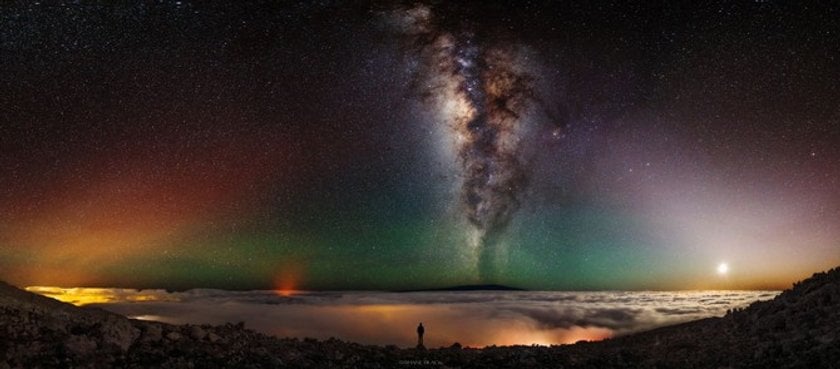 Photo by Shane Black | Site

3. Chaco Culture National Historical Park, NM
This place is rich with historical places that you can see during the day and a wonderful sky with thousands of stars at night. It's a good idea to spend at least two days there. Be sure to take some warm clothes for nights and get ready to capture truly magic moments.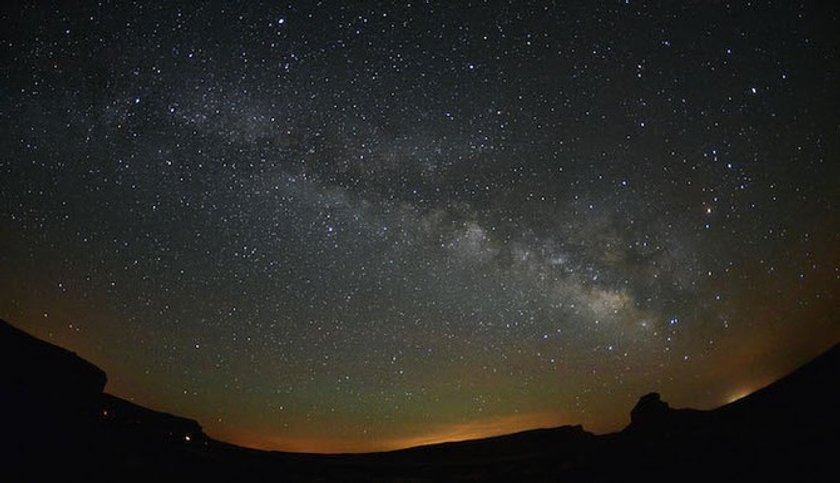 Photo by Stan Honda | Site

4. Griffith Observatory, CA
This place is free for visitors, so you can go there at any time of day and night. What you can see there are Jupiter and Venus. The observatory is located on the Mount Hollywood. You can participate in "Star Parties" where you can stargaze through different kinds of telescopes.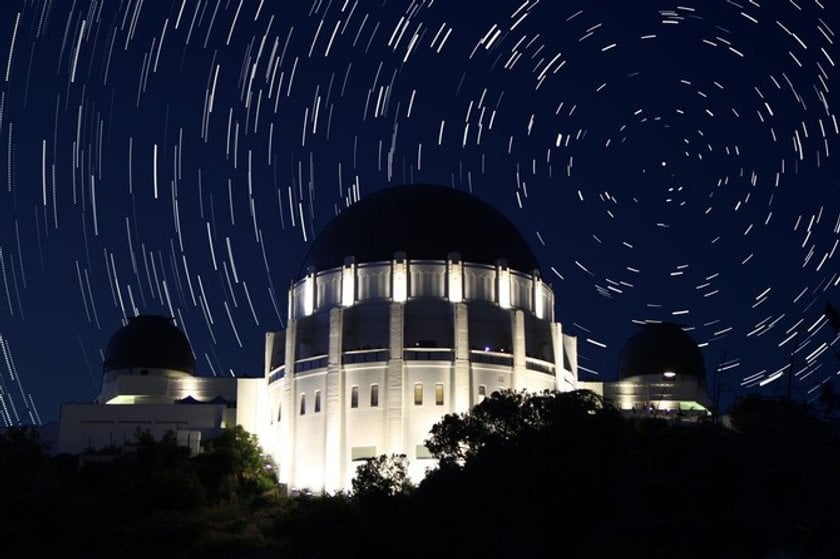 Photo by Robert Khoi | Site

5. Big Pine Key, FL
The best season for this spectacular spot is winter. The sky is clear and you can capture the Southern Cross constellation. Most of the time this place is foggy, so watch the weather. You can participate in a "Winter Star Party" and have a nice talk with astrophotographers.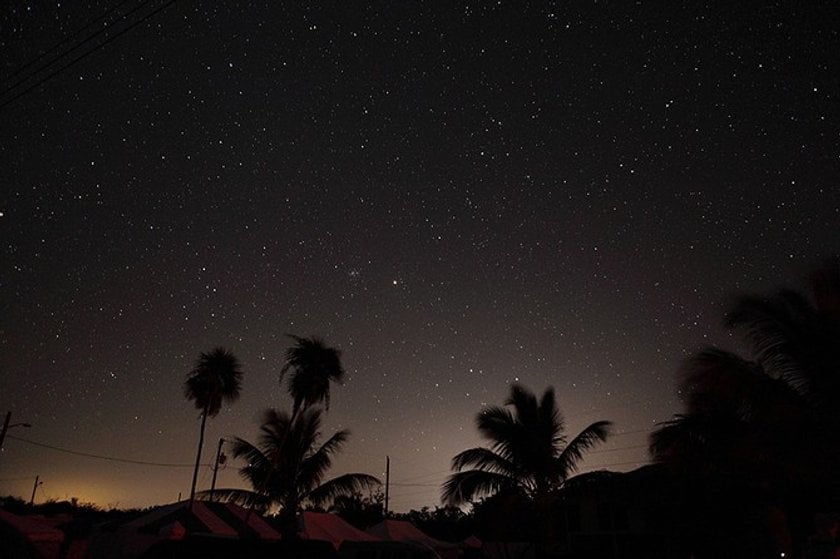 Photo by Mike Lockwood

6. Blue Ridge Observatory and Star Park, NC
This magic place is located in the Blue Ridge Mountains in the North Carolina. You can go there alone or take your friends with you. When the sky is clear, you can't help but take photos that are absolutely jaw-dropping.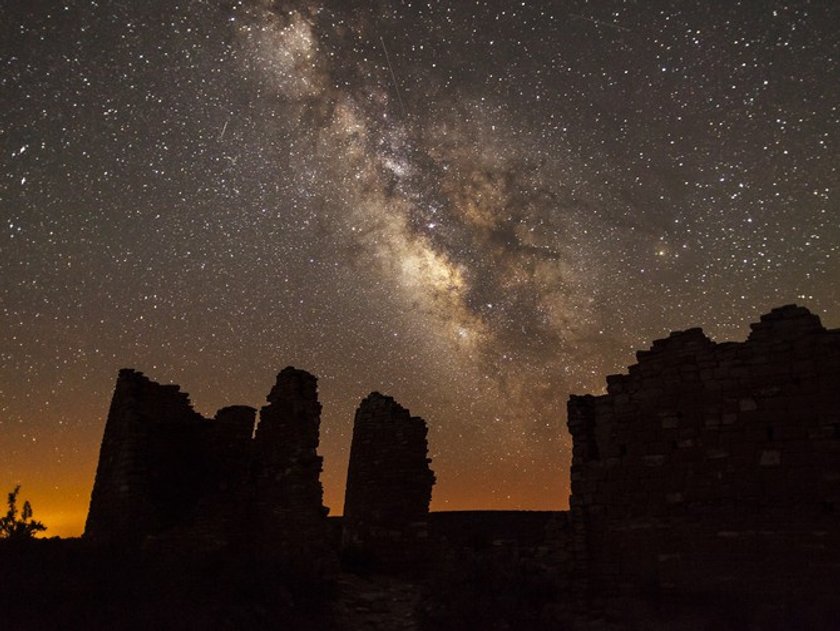 Photo by Jacob W. Frank | Site

7. The Headlands, MI
It's a rare place inside the USA where you can see the Northern lights beside thousands of stars. Just after you enter the park, take the Dark Sky Discovery Trail which will lead you to a great place for viewing. Take your camera and get ready to have a long night full of surprises.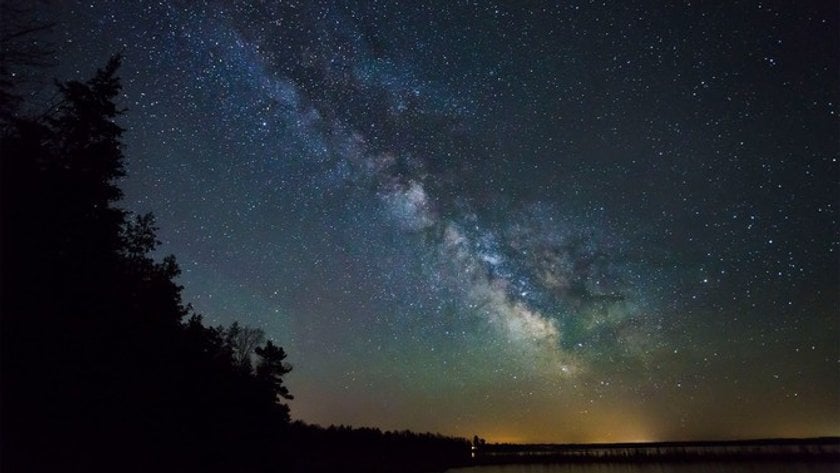 Photo by midarkskypark.org

8. Death Valley National Park, CA
This place is one of the darkest parks in the country. It's better to go there when there's no full moon. This will help you to view the surrounding stars with the telescopes. And capture them with your camera. All is located in the park, so you'll need only to take camera gear with you.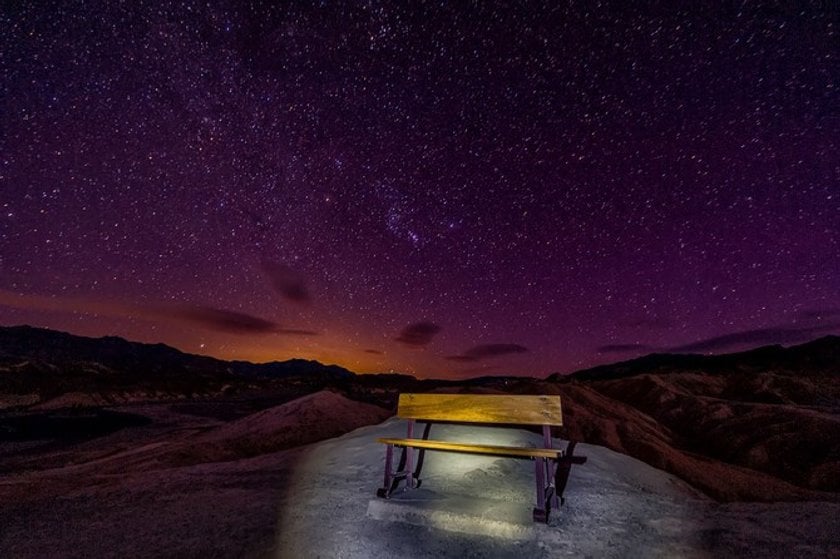 Photo by Pixhder | Site

9. Natural Bridges National Monument , UT
If you want to capture the Milky way or just to see the stars, this is the right place for you. It's one of the darkest places in the USA with almost zero light pollution. While we wouldn't recommend hiking on the natural bridges *at night*, the views all around the area are truly amazing.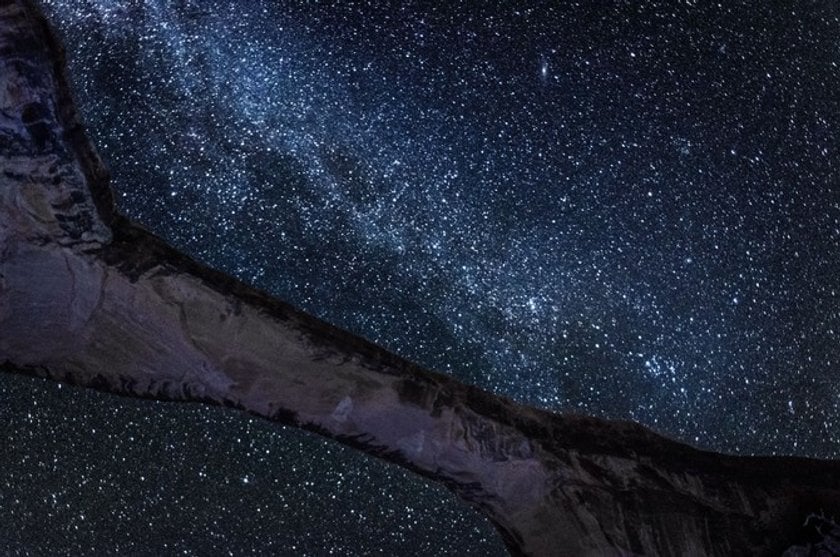 Photo by Michael Muraz | Site

10. Big Bend National Park, TX
Winter is the best time for stargazing in this place as the nights are long and there are no clouds. This park is massive, so don't worry that someone will disturb you. There's a special viewing area for stargazers but really almost any corner of the park is spectacular.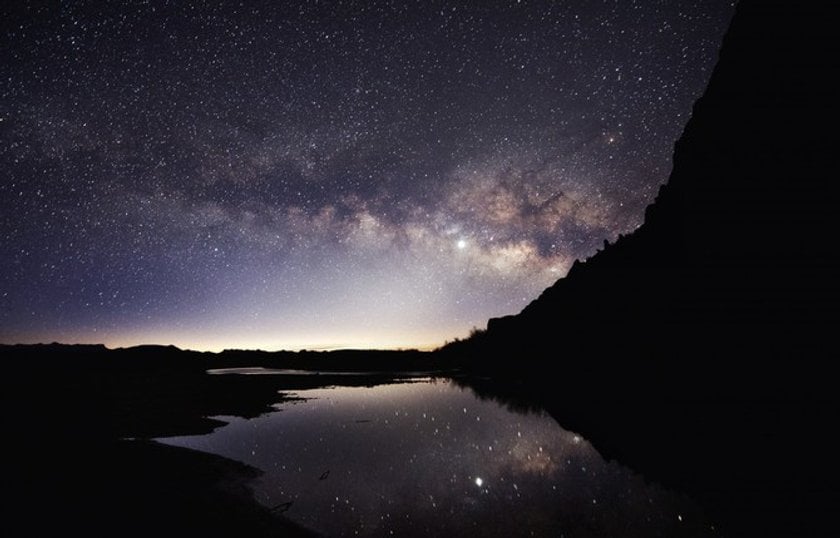 Photo by Brad Goldpaint | Site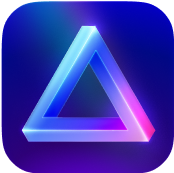 Advanced yet easy-to-use photo editor
view plans