Are you a blogger or filmmaker in video production? Do you want to create amazing realistic videos or photos for YouTube, Instagram, or commercial projects without being tied to a specific location?
A green screen app allows you to change the original background to the virtual image of that place where you can't get it, right on your phone. Just imagine: you are in the Amazon jungle, flying on a hot air balloon, or standing on the edge of a skyscraper roof. Looks realistic, right? And in fact, you are recording the video in the yard of your house, in the office, or on the bus at this time. We have selected the 7 best free applications, that will help you to shoot and share realistic videos or photos literally on the fly and to increase the reach and engagement of your content.
A few things to note before you pick a green screen app
If you know nothing about the green screen editing app, don't hurry to pick this instrument. First, carefully learn the information about it. Why? Because It is a basis that allows you to better understand how to use this application.
What is green screen editing?
Have you ever looked behind the scenes of video or image production? If your answer is "yes", you 100% have seen a big piece of stretched synthetic fabric of green color in the studio. In its background usually takes place filming weather forecasts, some scenes of a movie, and photo shoots for a fashion gloss. This canvas imitates a green screen, which is used by photo and video editors for changing images at the stage of video production.
Video makers of the special effects department typically replace the background with photo or video editing software. First, they remove the green screen. After it, a transparent background remains, and specialists superimpose the video/photo material on a separately filmed background that blends seamlessly into the main subjects of the shot. Thus, a natural effect is created, like in real time. This creative process is called chromatography.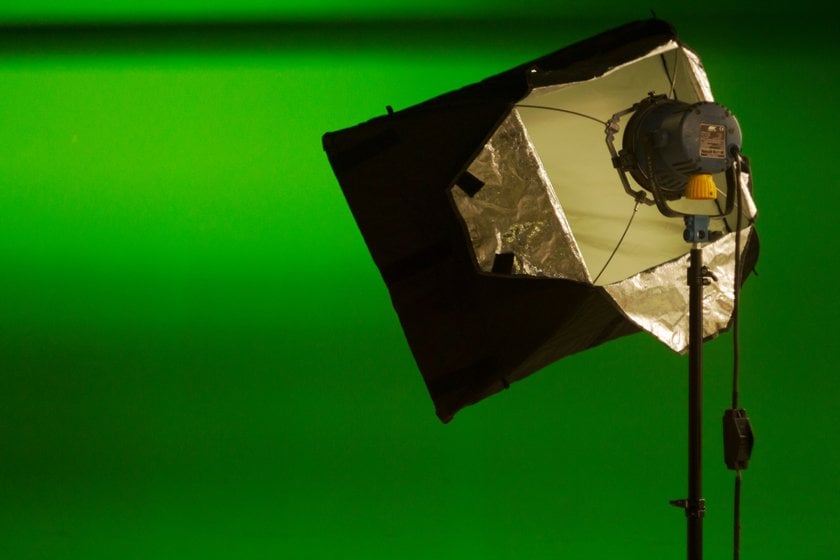 Not only the camera has important value during taking photos or recording videos on a green canvas. There are some details that require special attention. To get a uniform green screen, the fabric should be well-stretched without folds. It is also important that strong light is directed at the object. If you need help, then use the best green screen app for Android and iPhone.
Green screens began to be used in 1940 in the movie industry. It was with their help that famous Hollywood masterpieces were created. And now this canvas is actively used during video editing in those cases where the required locations are not available for filming, or for creating fictional places, like Middle-earth from the legendary trilogy The Lord of the Rings.
Why green color?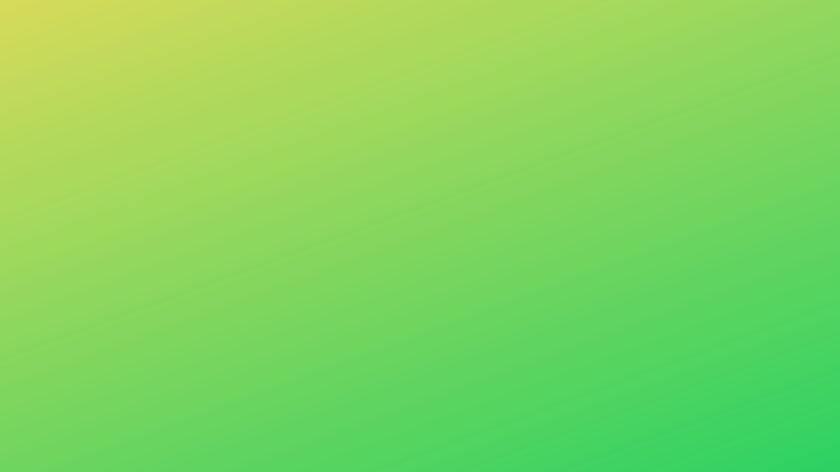 Most people puzzle over why the screen is green. But in the practice, everything is very simple. As you notice, the green color is present in nature. But when we see the clothes of TV news presenters, interior items, residential buildings, and other filming objects, we often see blue, yellow, or red shades and nowhere to meet the color of grass. So, using a green background, which stands out among the general pallet, provides the best replacing and removing the background, and also a realistic effect during chromatography. If the background has another color, the video editing process will only become more complicated.
Green and blue screen: what is the difference?
A blue screen is also used in video production, but less often. It is most suitable for shooting night landscapes and scenes in the dark. Thanks to using this background, you get cleaner edges and colorless spills. But to make a video or photo on this background, you need more lighting. So shooting in this case is more expensive, than using the green screen.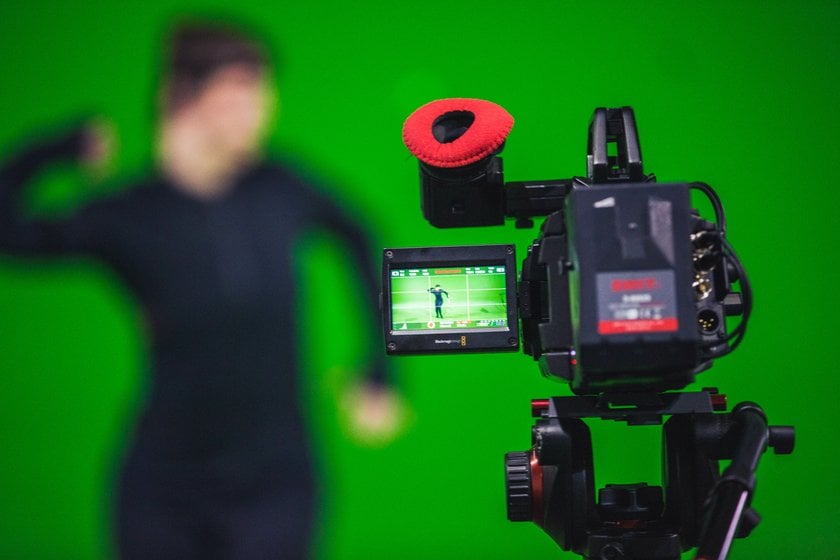 If the budget is limited, a green screen is usually used in video production. It is a tool that helps to get great shots on sunny days while requiring less light. But in this case, there is one problem – color spill.
How green screen app for iPhone or Android work?
Technologies are developing quickly. To edit footage, photo and video makers were using only computers and laptops previously. Now even smartphones successfully cope with this task. Developers created programs with green screens and editing tools, which are compatible with Android and iOS devices.
You may think that it is something like a green screen in a real film studio. But the working principle of the green screen background app is a little different. There are two elements to editing an image:
You select the desired object on the captured video or photo on your smartphone. Then you delete the background and change it to a green one.
You overlay your green content on other video or photo materials. The following is the process of keying, that is, deleting the green background.
If you work with existing content, it must be of good quality. And in the case, that the main subject is green, you can use another color for the background, that is absent, for example, pink, yellow, or blue.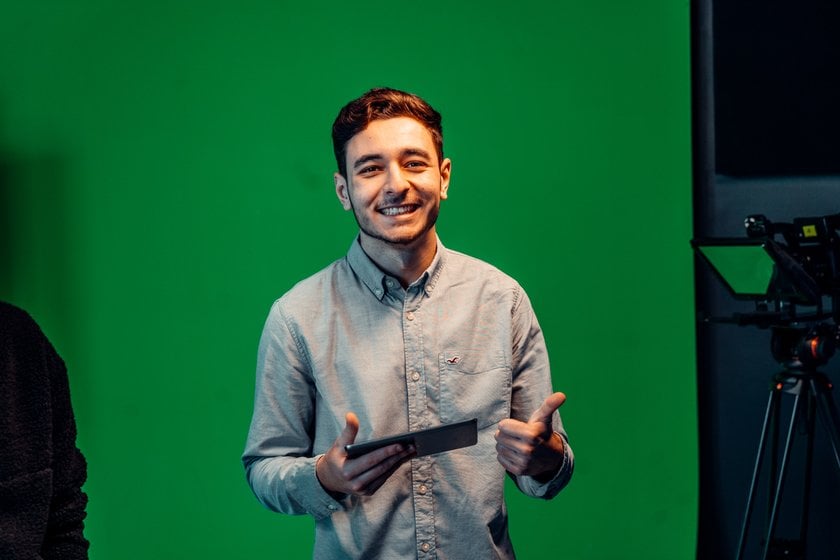 In fact, the possibilities for using green screen apps are quite wide. These programs besides changing background often have additional instruments and special effects: multitrack timeline, color correction, masking, etc. Let's consider the best free green screen apps, which we have selected especially for you.
7 best green screen apps for photos in 2023
1. Chromavid – Best for Chroma Keying
This is a simple, practical, and effective application that is suitable both for adult beginners and children. Chromavid works on Android and iOS and allows you to shoot creative videos and take photos on the green screen of high quality in real time.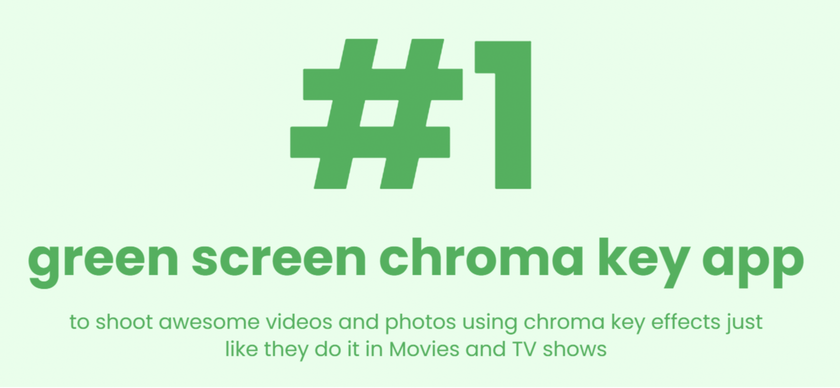 The process of using the program is very clear. But first, you need to download it from Google Play for Android or from the App Store for the iOS system. Then do the following actions:
Choose color. Besides the standard green variant, the program also proposes other colors: red, yellow, and blue.
Choose background. It can be a pre-downloaded to the gallery image or video.
Press the button of recording your video.
After recording, you will see windows where you can save the footage to the device, or share it on Instagram, Facebook, and YouTube.
Best features of Chromavid
The green screen video maker app is a good decision when you want to get the desired effect in a matter of minutes. Despite the fact that the program doesn't have speed control and other tools for editing, it has the following best features:
you see useful introductory videos during the first launch;
you can make creative content in real-time mode;
wide range of background colors;
very simple interface;
the recording time is unlimited;
a set of basic backgrounds, stock images, and videos;
convenient for sharing on social networks.
Disadvantages:
absent other tools for editing, such as brightness, cropping photos and video, framing, and different filters;

the app is just recording video and changing the background on the photo;

the free version has a watermark and recording limit;

if you want to get a picture without the watermark and have more time for recording, you need to choose the Pro variant, which costs $2.99 per year.
2. Power Director – Best for Comprehensive Editing Tools
This is already a full-fledged video editor, which allows you to open your creative talents to 100% both Android and iOS. It is one of the best apps for the green screen in Google Play and iTunes. Besides basic editing tools for working with changing backgrounds, it has additional options that will help you to create the final version of the video.
How to use the Power director? You select the background color. The application has access to green, red, blue, and yellow variants. Then you can make it transparently or opacity with a slider and also add blur of the edges around the main image. You save the finished content on the device in 4K format, which will give you a high-quality and realistic image during the watching. And then share your content on Instagram, Facebook, and YouTube.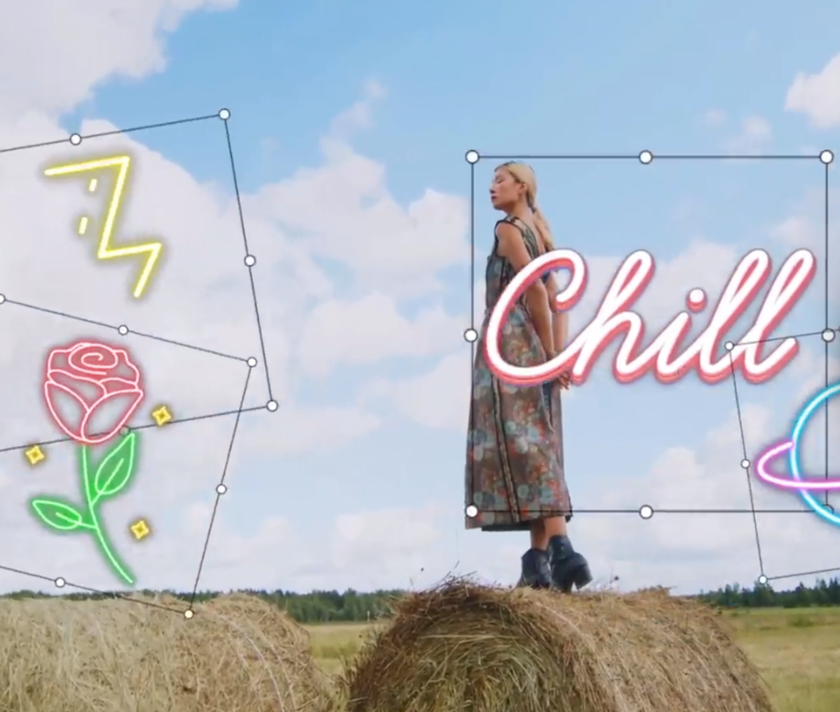 Don't you want to stop only by changing of background? Try other tools of the green screen video maker app. For example, you need to improve your content. You can brighten the background, adjust brightness and sharpness, and change the speed of the video. Do you wish to try the role of professional video maker? In this case play with cutting, overlaying animated text on the video, making smooth transitions between frames, adding voice-over, and double exposure effects. Actually, we can explain not one idea, of how to use this app. But we will not stay on each of them in detail. You will try everything by yourself in practice.
Best features of Power Director:
selection of colors for the background in the Chroma Key feature;

availability of multi-layer editing with audio tracks and other options;

color and audio correction tools;

cinematic filter collection and ready-made templates;

portrait and landscape shooting modes;

videos in 4K resolution;

opportunity to share on social networks.
Disadvantages:
availability of the watermark and the video quality to 720p in the free version;

you can't use Shutterstock and Istok built-in libraries;

to get a more clear picture without a watermark, you need to buy the Pro version, which costs $4.99 a month.
3. Kine Master – Best for Layer-Based Editing
This program is a multifunctional editor like the Power Director. Besides Chroma Key, the powerful green screen backgrounds app of the pro level offers many editing tools, located on a convenient desktop like in mac or PC. Here you can create almost any kind of video, from short stories for social networks to mini-films for commercial purposes.
The editing tools allow you to crop and glue together some frames, make interesting transitions, adjust the speed, turn on the reverse effect, as well as overlay music, voice-over, and much more. You can work with both pre-made videos and live recordings.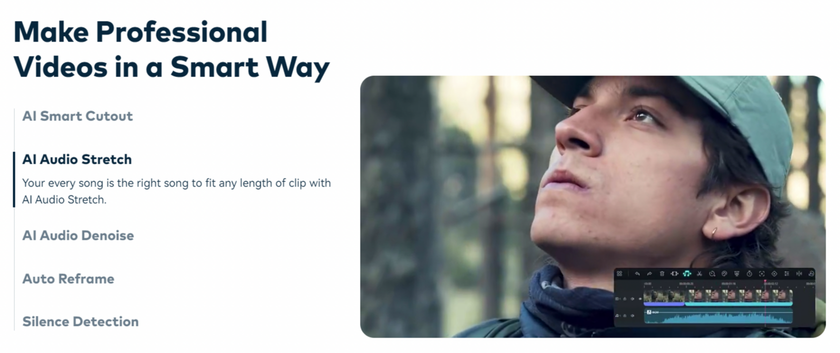 If you want to use the Chroma Key, first you need to download the background video and the main content. Then, you choose one of the available colors from the RGB palette by moving the slider in the desired direction. After it you change the background. You can darken or lighten it, make it more or less transparent, or change the details.
The green screen video app has one great feature – the ability to export the finished clip in 4k2160p quality at 30 frames per second, which is a huge advantage for those who need to get video urgently.
Best features of Kine Master:
available for both Android and iOS;

different editing tools;

equalizer settings;

subtitle connection;

special effects;

preview function;

large collection of stock photos, stickers, and videos;

ability to record in real-time;

easy sharing on Instagram, Facebook, and YouTube.
Disadvantages:
no special palette in Chroma Key;

only for professionals, because the app has a complicated interface;

watermark in the free version;

to remove the watermark, you need to pay $4.99 per month.
4. Veescope Live – Best for Live Chroma Keying
If you are looking for the perfect green screen app for iPhone, Veescope Live will suitable for you. This application allows you to shoot the weather forecast and create a weather map from any part of the Earth. It provides the appropriate background for this.

The program has green and blue screens. And so you can create content in both daylight and evening light. When recording, the app allows you to switch between backgrounds, add content from a folder, crop individual frames on the timeline, and preview video content using Airplay.
Best features of Veescope Live:
timeline with 6 levels of video and photo editing;

cropping individual frames in real-time;

light control;

screen preview;

ability to add 20 background videos and photos;

weather forecast backgrounds;

green and blue screens;

ability to stop-motion animation;

exports photos up to 12 pixels and HD Ultra 4K video.
Disadvantages:
this green screen app for Pad doesn't work on Android;

few editing tools.
5. We Video – Best for Cloud-Based Editing
This is a video editor that has a real-time Chroma Key function. Here you can work with files from the album of your device or record live video. If you want to get something creative, the editing tools of the green screen app for the Android and iOS will help you. You can overlay text, music, or voice-over. And you have the ability to connect to the cloud, which is very convenient when you need to work from different devices.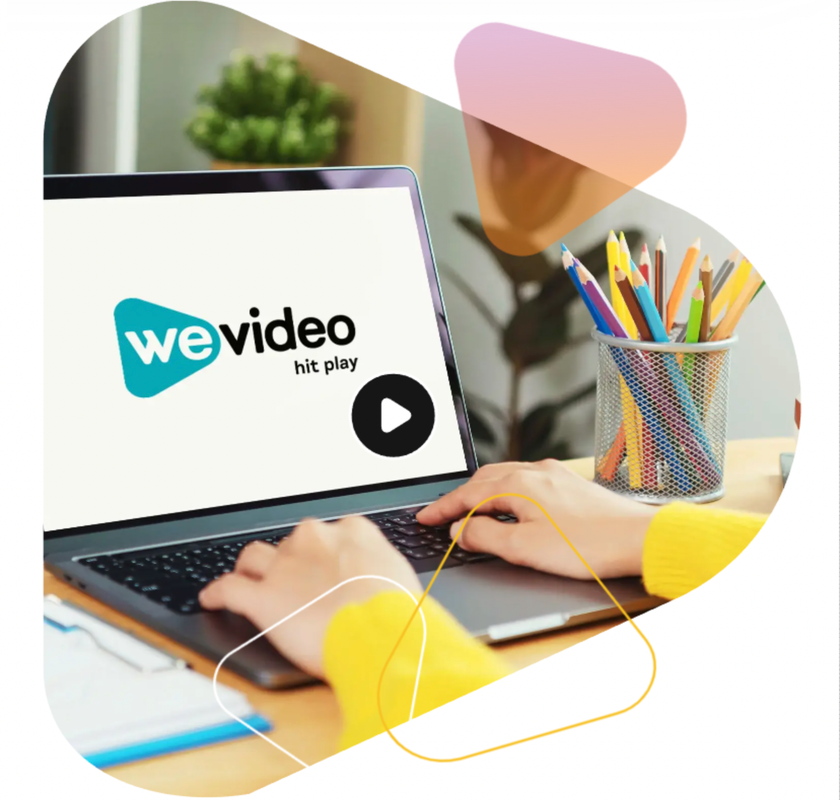 Best features of We Video:
works equally well on Android and iOS;

green screen in real-time;

ability to connect to the cloud;

editing tools;

support for vertical and square videos, making it easy to adapt the content to different social networks.
Disadvantages:
Watermarks are absent only in the Mobile Pass version, which cost $4.99.
6. iMovie – Best for User-Friendly Interface
This is the simplest green screen photography app that is ideal for beginners. Switching to green screen mode, you choose the green or blue color and easily superimpose the video over the background video, picture or photo. Adding a photo with a transparent background is another feature of this app.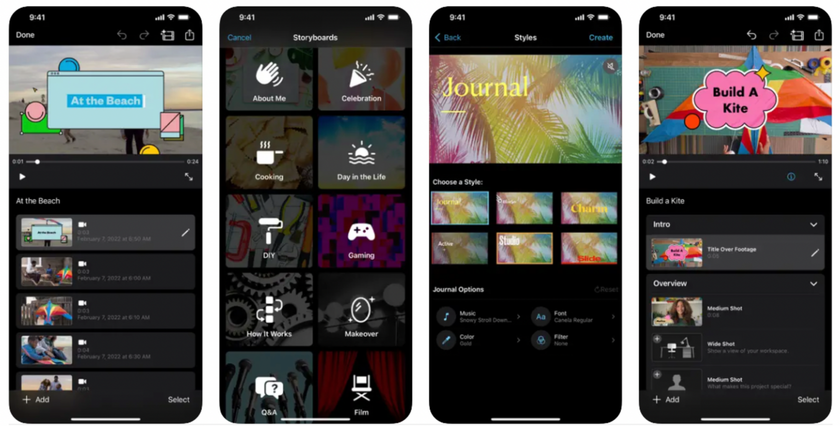 Best features of iMovie:
green or blue screen of your choice;

overlay effect;

ability to switch to the dark mode;

simple interface, understandable to beginners;

Apple templates and effects.
Disadvantages:
available only for iOS;

no animation effects, filters, and other editing tools.
7. Pocket Video – Best for Quick, Social Media-Friendly Edit
Are you a YouTube blogger or video creator? Can't imagine your life without interesting, informative, and funny clips? Try Pocket Video, one of the best green screen apps for iPhone and Android. It allows you to easily change the background and edit your video the way you want with editing tools. For example, you can correct the color as well as add filters, animated headlines, and audio.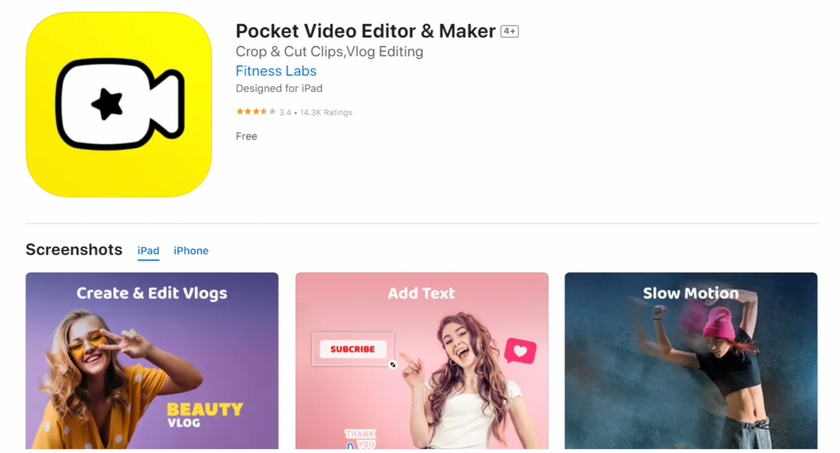 Best features of Pocket Video:
easy use for beginners;

built-in hints;

additional editing tools;

supports Ultra HD.
Disadvantages:
The program doesn't have as many additional editing tools as other applications.
Conclusion
Life is becoming more mobile. Sometimes you need to create a video project here and now, and you may not have a laptop and the necessary equipment at hand. In this case, applications with a green screen are very helpful. Choosing one of the described in the article program, you can easily create an advertisement for stories on social networks, a video for your YouTube channel, or a commercial mini-film. Allow your talent and imagination to open up 100%!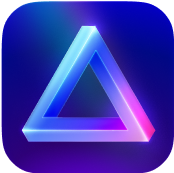 Advanced yet easy-to-use photo editor
view plans