Shooting engagement photos for a friend or client should be fun for everyone involved. Check out these 12 tips for successful pre-wedding photography.
An engagement photo session is a great opportunity, whether you're a wedding photographer or just a friend. For the professional, it's a great way to get to know your new clients before the big day. For amateurs, it's a chance to have a good time and reward both you and your friends with some great memories. In this post, we'll give you a few pointers to help you make the most of an engagement shoot.
1. Don't Pack a Lot of Gear for Engagement Photo Pictures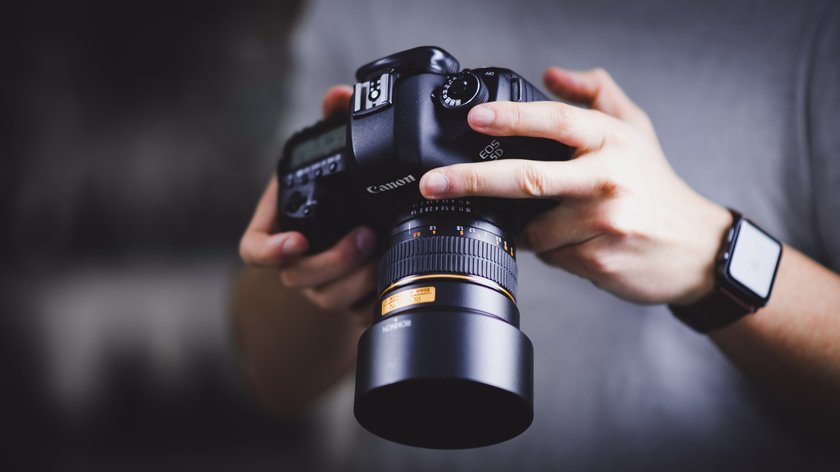 This kind of photo shoot should be fast, fun, and informal as well as mobile. You may want to cover several locations. Don't bog yourself down with all your photo gear. Carry a couple of zoom lenses to cover a good range of focal lengths. Consider a monopod rather than a tripod. You can make adjustments in Luminar Neo after the shoot, so don't worry about a lot of filters other than those you use to protect your lenses.
2. Essential Equipment for Engagement Photographs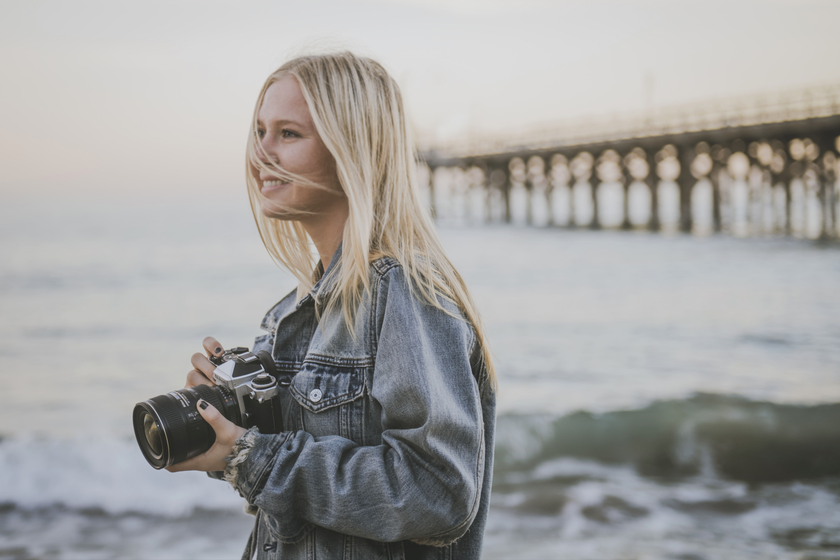 While you're lightening the load, don't ditch the important stuff. Make sure you've got spare batteries for all your equipment and plenty of formatted memory cards. Lightweight rain gear and towels for you, your subjects, and your gear just might save the day. Traveling light doesn't mean setting yourself up for disaster.
3. Have a Planning Session for Good Engagement Photos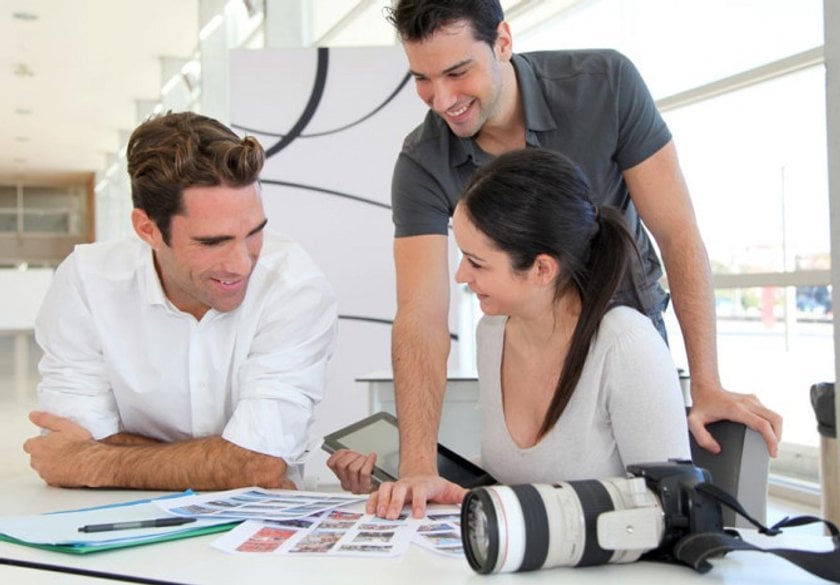 The day before the shoot, take just a few minutes to find out what the couple would like to include. Listen carefully to their suggestions and make some of your own. You can then map out the best routes to locations, times of day, etc. and be better prepared for everything.
4. Engagement Photoshoot Tips: Take Charge
Once the plan is in place and you're ready to start, don't look to the couple for guidance – be the guide. There will be things they'll want to do. That's what the planning session was for. Making it happen easily and keeping everyone relaxed and happy is your job, so step up and do it.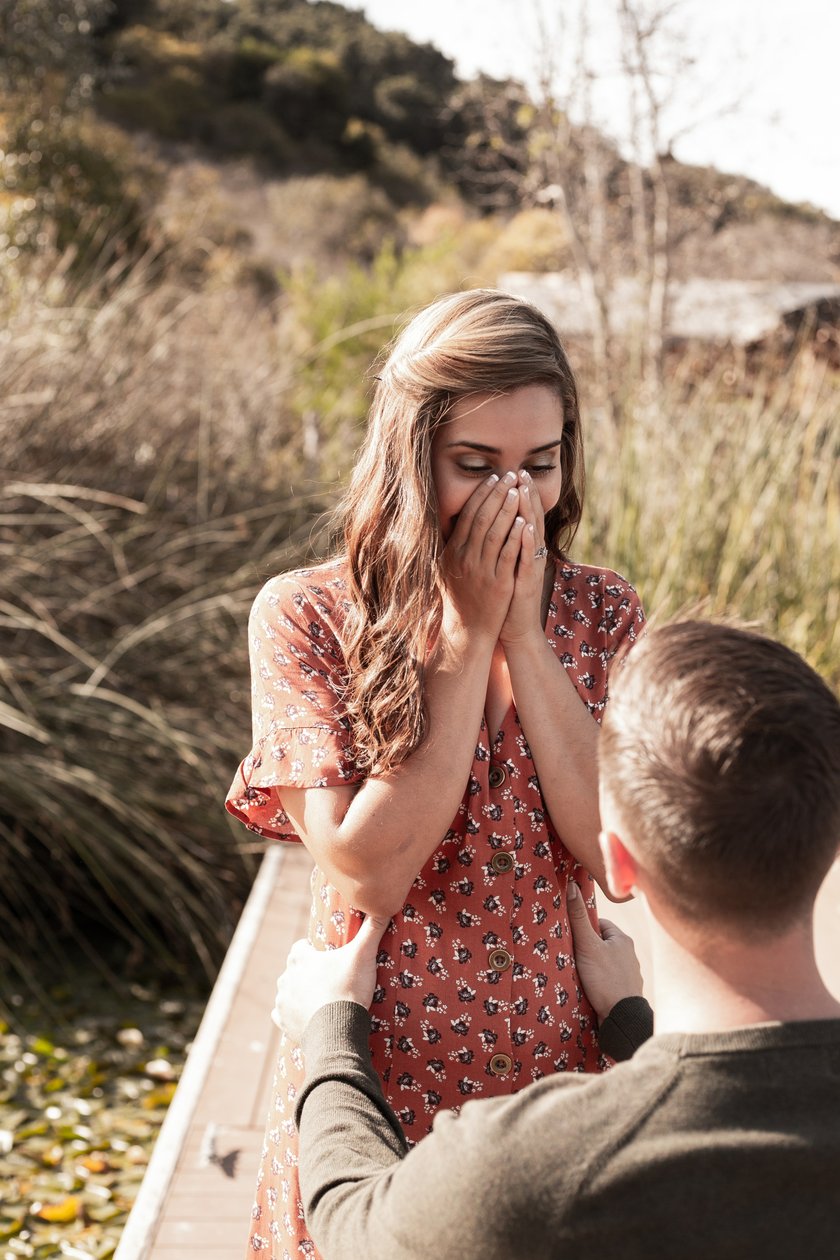 Obviously, this doesn't mean you should be bossy or pushy. The fact is, most people will look to the photographer for instruction. Confidence and quick thinking on your part will ease the pressure on them and help things go smoothly.
5. Minimize Posing for Couple Engagement Photo Shoot
Overthinking poses is tedious, time-consuming, and a deterrent to a good time. Let your subjects enjoy themselves and time your shots for the right moments. Yes, there will be times when you'll need to offer advice to avoid double chins, unwanted shadows, and the like. Make them comfortable, offer your advice as friendly banter and the shots will present themselves. For example, capturing stunning photos together against a beautiful background is one of the easiest ways to create memorable moments for the engaged couple.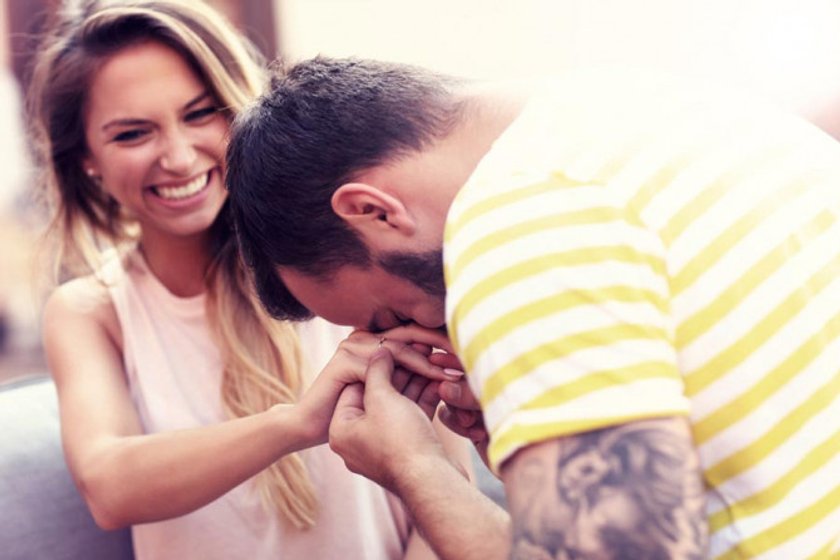 6. Engagement Session Tips: Grab Lots of Candid Photos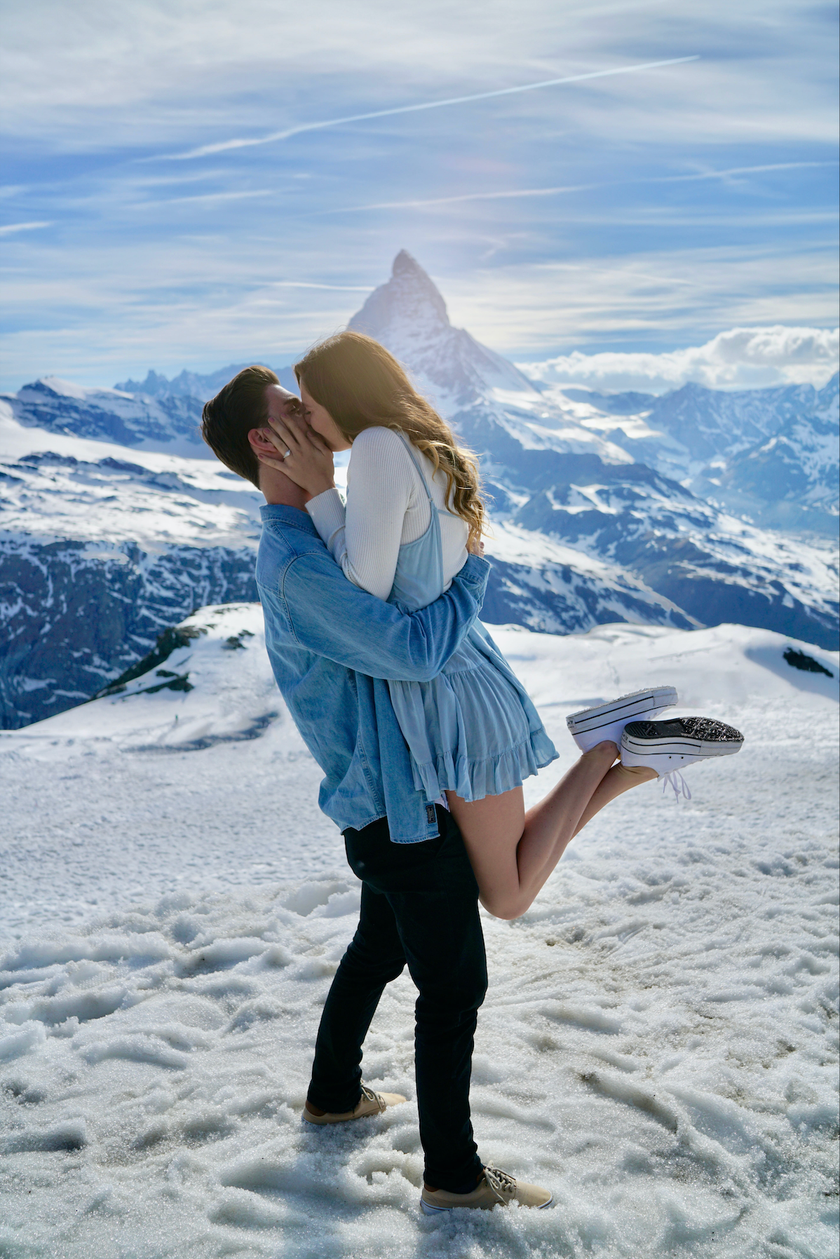 The shots you take when your subjects don't know or aren't expecting them are often some of the best in the session. Keep shooting while you're traveling between locations, when your clients are simply looking around or fixing hair, etc. Don't forget the bloopers! Even in a formal setting, a spontaneous expression or comical moment is priceless.
7. Tips for Engagement Photos: Plan for the Golden Hour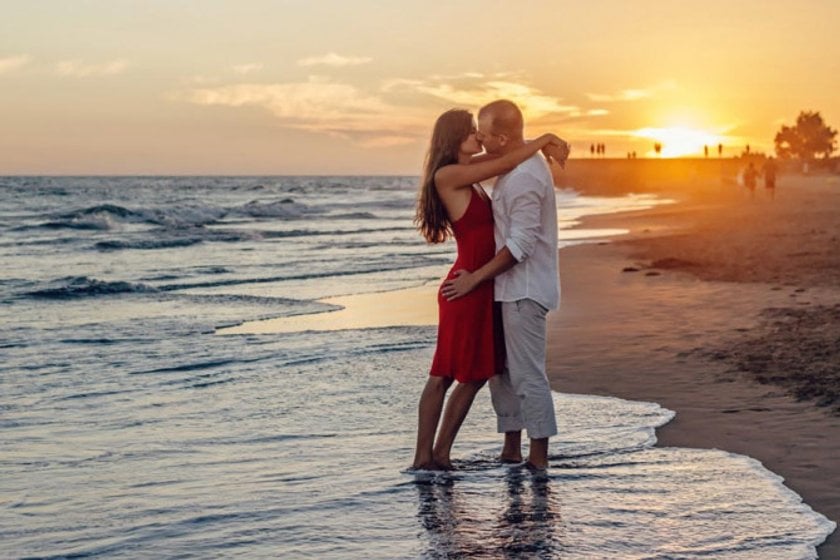 Try to arrange the trip to the best location when you've got that magical, post-dawn or pre-sunset light. The weather will be a factor, of course, but being in the right place during those times is the only way to take advantage of some incredible lighting.
If you miss it, make a point of getting some shots that would have worked well, anyway. Why? Because there's an amazing golden hour filter in Luminar Neo photo editor that can make those images look like the lighting was there. Imagine the delight of your customers when you surprise them with it! Also, in our blog you can find really amazing presets for portraits.
8. Play with the Point of View for Engagement Session Photos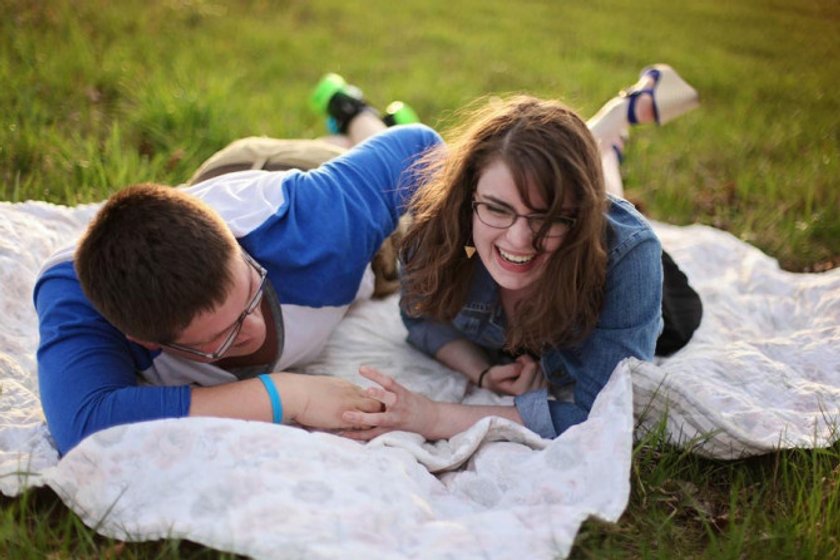 Camera angles and lens-to-subject distance can have a tremendous impact on a portrait photo. Don't be afraid to get creative. Put your subjects above you and shoot up. Stand on a high spot and shoot down. Get everyone (including yourself) down on their bellies. Move in close with the wide-angle. Use a little bit of forced perspective. Let your imagination and theirs run wild.
For example, as the couple proudly displays their engagement ring in front of the camera against a picturesque backdrop, the skilled photographer can capture their genuine happiness and love. This could be a really great shot!
9. Engagement Shoot Photos: Composition Is Important
Don't forget to compose your shots just because they're casual and fun. You're not out to grab snapshots, but to capture memories that the couple will treasure just as much as their wedding photos. Keep the rules of composition in mind and make them work for you.
Have you ever discovered a perfect composition in your frame, but it's too small to stand on its own? The Upscaler AI tool in Luminar Neo comes to the rescue. The AI-powered extension gives you the ability to upscale your photos up to 6X while increasing their resolution in a remarkably natural approach. And when you need to unlock the clarity and detail of your shot, simply make images sharper in Luminar Neo!
10. Engagement Photo Tips: Shoot More than you Need
Keep shooting. This is one instance where a surplus of images might be a real bonus. You might even want to set your camera shutter to continuous or burst mode. Once you and your subjects "warm up", the action should be fast and you'll want to be sure to capture the right moments. Taking too many photos will let you be ruthless with your culling, not to mention increasing the chances of some good "outtakes".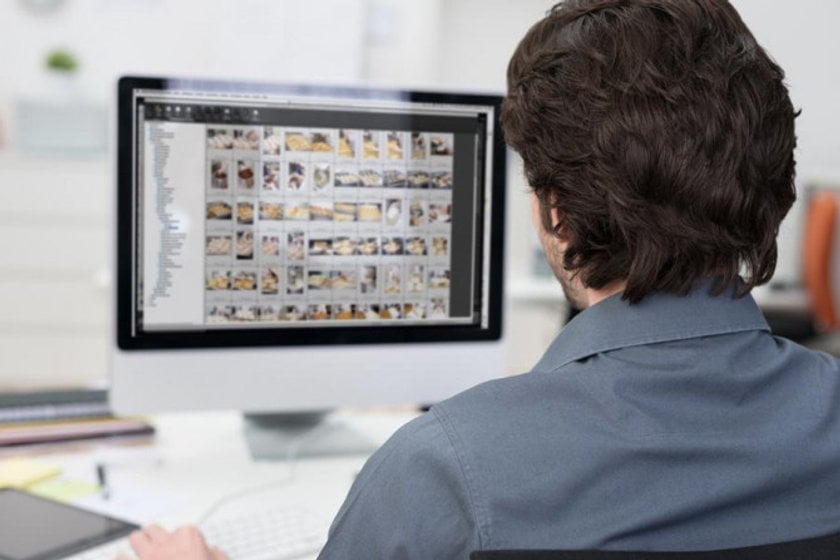 11. Give Processing Your Best Effort for All Engagement Photography Ideas
Your finished images for this session deserve as much care in processing as the wedding photos. If you've been hired for the big event, this will be your first opportunity to show the couple your best work. Make it count.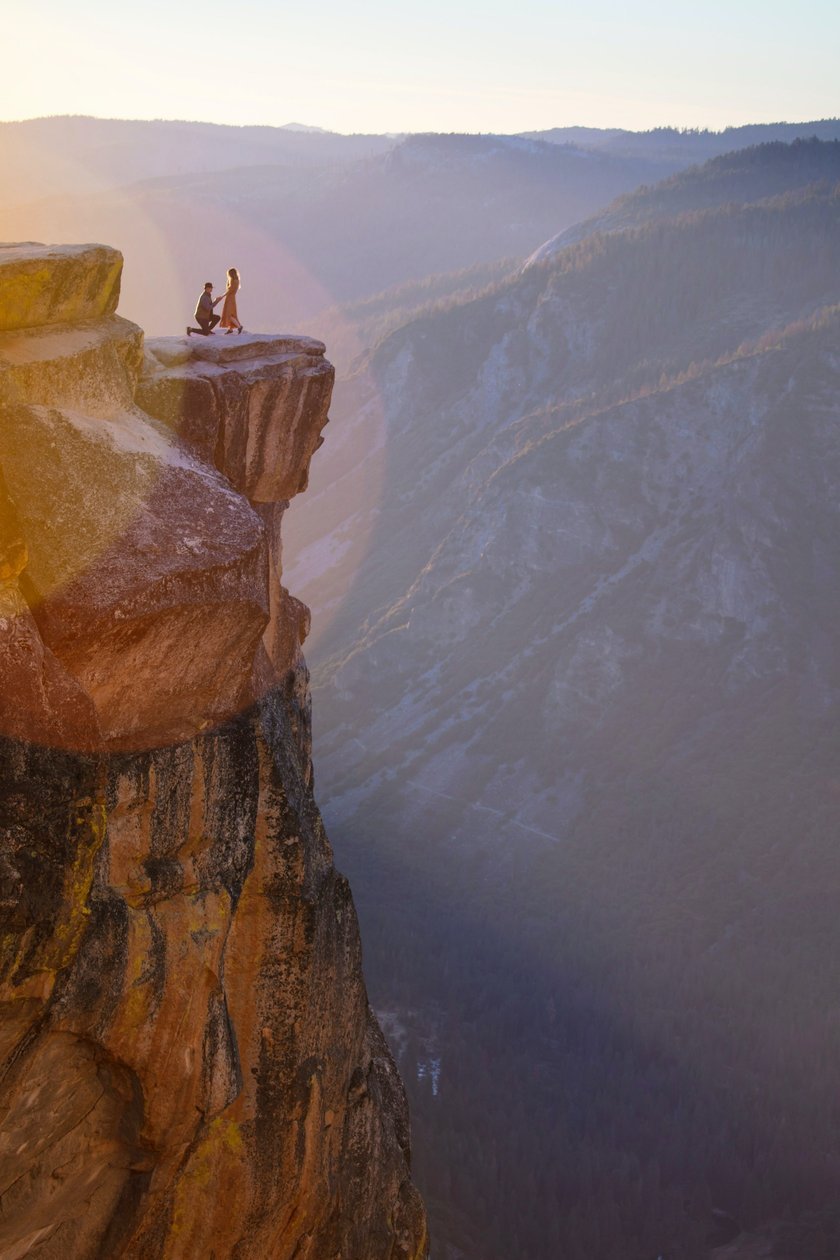 If you want to spend minimal time editing photos and still get great results, try AI photo editing in Luminar Neo. It's perfect for any photographer. Luminar Neo is an all-in-one auto HD photo editor that lets you express the beauty you see with AI-powered tools. And when you need to quickly enhance a few good shots, you can open the online photo editor right in your browser and use a single slider.
12. Delivering and Presenting Stunning Engagement Photos
This is one of the most important engagement shoot tips. Create an online gallery or slideshow to showcase the photos to your clients. Choose a platform that offers easy navigation and a visually appealing layout. Also, organize the engagement portraits and other images in a cohesive way that tells a story of the couple's love and connection.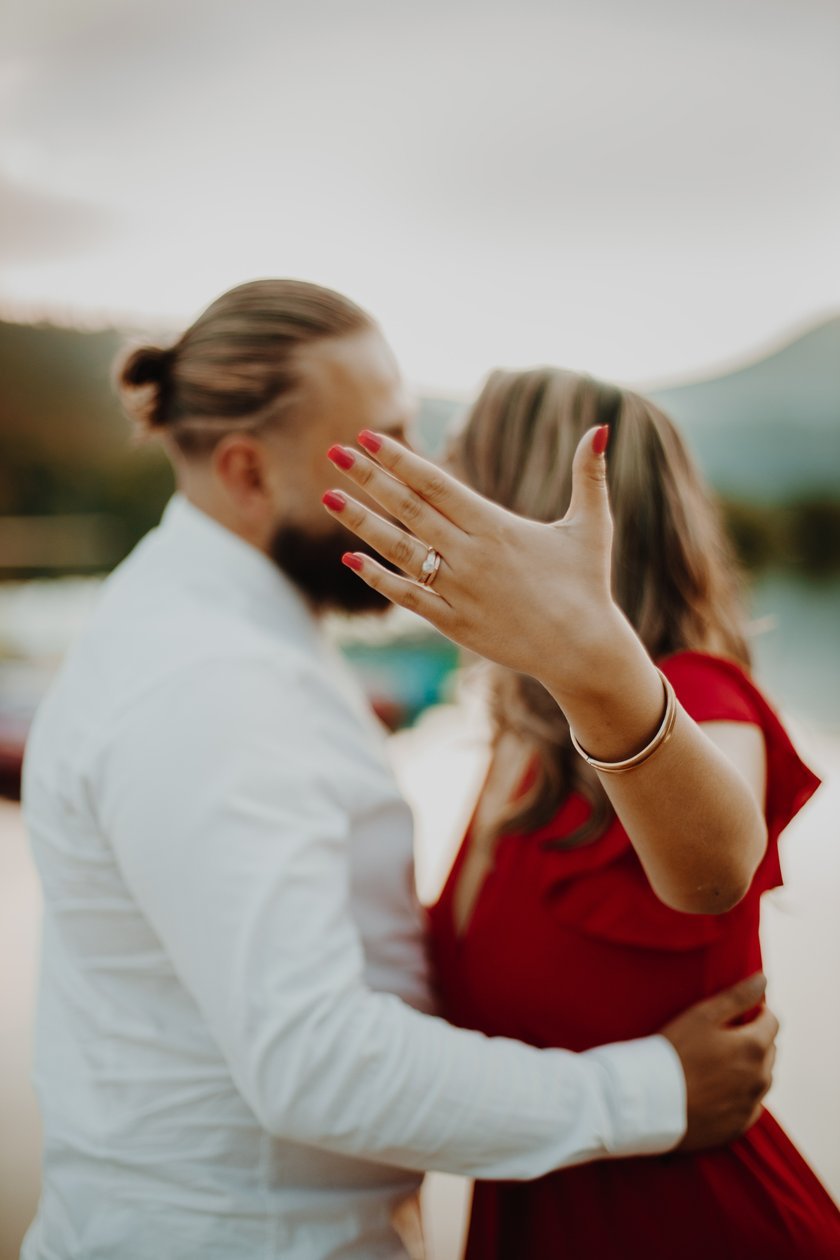 Offer your clients a variety of ways to view their engagement photos. Another option is to include high-quality prints, canvas wraps, or custom albums. Present them in elegant packaging or personalized folios to add a touch of luxury and make the presentation even more special. And always prioritize the satisfaction of your clients by providing excellent service. Take their feedback into account and make the necessary adjustments to ensure they are happy with the result.
Summary of Engagement Picture Tips
An engagement shoot should be fun for everyone involved. Keep good photography practices in mind, but keep the atmosphere relaxed and happy. Good planning, people skills, and self-confidence will help ensure a successful outcome.
FAQ
What Recommendations Can You Provide for Choosing the Perfect Location for an Engagement Photo Shoot?
Consider locations that have sentimental value or reflect the couple's interests. Scenic outdoor areas, such as parks, gardens or beaches, often provide beautiful backdrops. Some locations, such as city streets or iconic landmarks, can add an urban charm. It's important to choose a setting that complements the couple's style and desired aesthetic to create a memorable scene for their engagement photos.
What Steps Should Be Taken to Prepare the Couple for Their Engagement Photo Session?
Open communication is key. Discuss the couple's expectations, vision and desired style for the session. Provide guidance on outfits, suggesting coordinating colors and comfortable clothing, and don't forget to share posing tips and encourage them to be themselves and enjoy the experience. Preparing the couple mentally and emotionally will help create a relaxed and natural atmosphere during the session.
Is It Worth Hiring a Professional Photographer for an Engagement Shoot If We Have No Prior Experience in Photography?
Hiring a skilled wedding photographer to capture your special day ensures that every precious moment is beautifully preserved for a lifetime. Professionals have the experience, knowledge, and equipment to capture high-quality, artistic images. They can guide you through the process, ensure optimal results, and provide a memorable experience that you can cherish for years to come.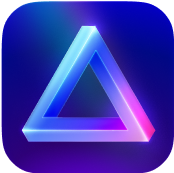 Advanced yet easy-to-use photo editor
view plans