Photographers are not always born with creative thinking. However, you can develop this skill just like you can build muscles! In this article, we'll share with you the powerful techniques that will help you enhance your creativity.
Creativity is a very important skill for photographers. It helps you show your uniqueness, convey certain emotions in the photos, be open to new ideas, and stand out from the crowd. But do you feel a lack of creativity and think that this is a gift of fate only for special people? In fact, you can unleash your potential by constantly working on yourself and getting rid of mental blocks that prevent you from coming up with original ideas. So, we've prepared the best 7 techniques that will help you improve creativity in the best way.

Be sure to use an app that allows you to work with different colors. We recommend Luminar Neo. This picture color changer is capable of real miracles. It's AI-powered, which saves you time in post-processing, and provides a huge number of manual editing tools.
1. Realize The Power of Collaboration – The Most Important Technique for Improving Creativity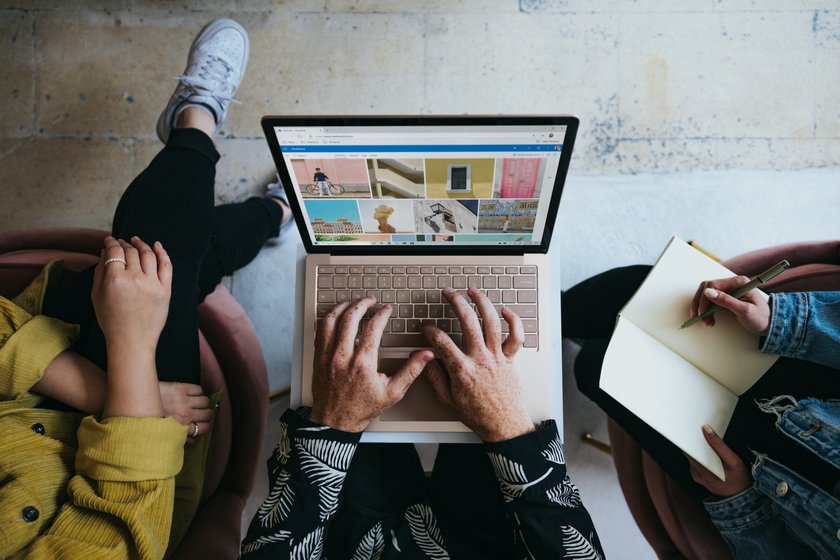 If you dream of implementing one interesting project, you may notice that your hands alone will not be enough. In this case, collaboration with stylists, models, make-up artists, and other photographers will be a good choice for you. This is a powerful technique in which, by combining people with different skills and artistic views into one team, you'll get many opportunities, namely:
Source of inspiration and new ideas.

Usually, it is quite difficult to find a creative concept while standing with the camera in a certain location. Working in a team through brainstorming and common searching for ideas, you discover different genres, styles, and artistic visions, as well as can look at the photo with a fresh perspective. Such synergy ignites your creative spark and breaks down mental blocks.

Access to learning from other creative people.

Collaboration is one of the ways to improve creativity that gives you access to life experiences, talents, and skills you don't have. By working in a team you absorb new knowledge like a sponge from those who have good experience in the work with a camera and a

photo editor

, as well as their own techniques, and insights. This kind of learning helps you understand the technical and other aspects of photography better. In addition, it is a powerful impetus for the development of your creativity and getting stunning results.

Improving soft skills.

Working in a team is not only about how to increase creativity. By joining forces, you also develop other skills that will be useful in your life. In particular, these include listening skills, accepting feedback appropriately, the ability to compromise, flexibility, and adapting to different work styles.

Collaboration is a solid foundation for the network.

When you work with creative people in one team, their connectors become available to you. In addition, you have a chance to present your common projects at photo exhibitions or publish them in well-known editions.
Working together with advanced specialists to achieve one solution, you also gain time because you do more in fewer hours. So, how to start collaborating? One of the best ways is to visit an event or workshop where creative and successful photographers, models, and other representatives of the creative industry usually gather. Among them, you certainly will find those who will be happy to share their experience and gladly agree to work with you to achieve a common goal.
2. Upgrade Technical Skills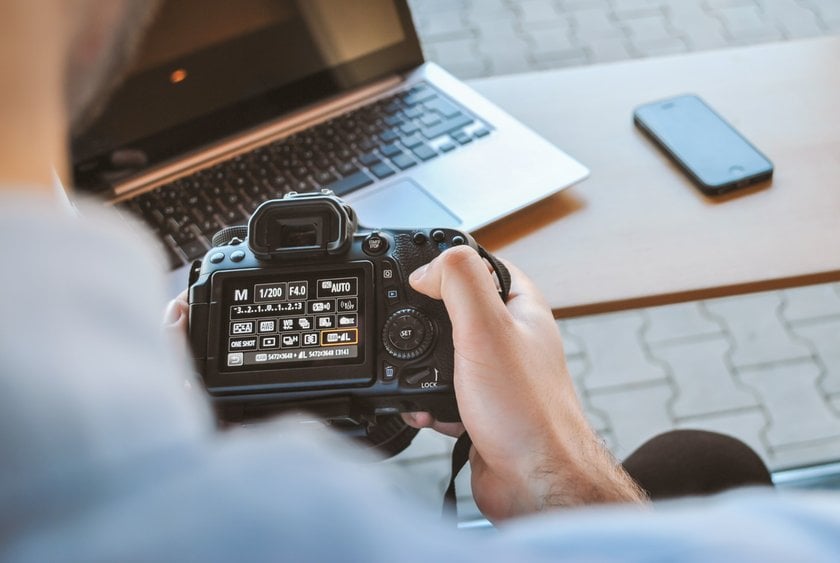 How to improve your creativity and get masterpieces on the first try without mastering the technical aspects of the camera? The answer is no. So, master this side of photography, including exposure, color, light, focusing, and working with different lenses. It will give you more control over your shots. It means that you can more accurately transmit your ideas and experiment with different effects.
Besides the camera settings, learn how to process images in an online photo editor. After all, even if the result is good, it needs a little magic to make it look harmonious and complete. By the way, here you can give free rein to your creative imagination by overlaying one photo on top of another, adding interesting effects, and much more.
Importantly: don't worry if you don't make masterpieces and find amazing ideas at first. Practice at least 20 minutes every day, and then you'll see for yourself that quantity will turn into quality.
3. Play Around with Different Styles – The Method to Boost Creativity that Rich Your Skills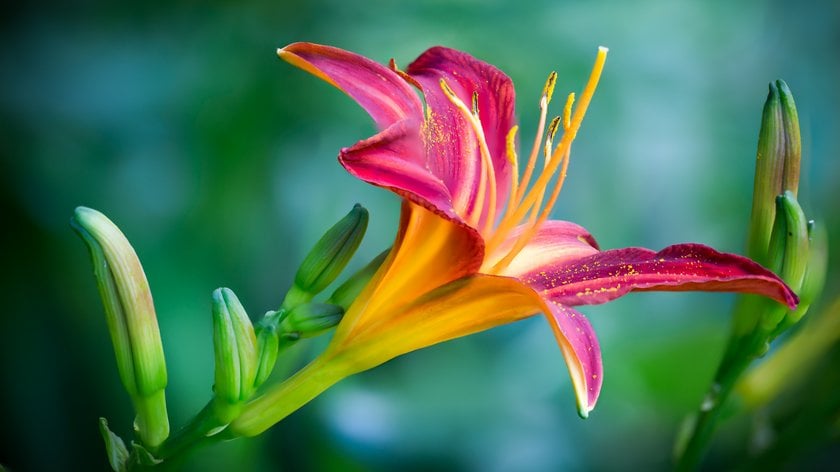 Creativity isn't about certain limits. It involves stepping out of your comfort zone. So, if you really want to impress your friends, relatives, colleagues, and followers with original ideas, experiment with different styles of photography. Do you usually shoot landscapes? Why not try yourself in portrait, macro, street, or food genres? In general, you get the idea.
You can also play with different styles in post-processing. In particular, there are many programs aimed at achieving certain effects, including portrait presets that give an Instagram look, add sweet tones, fill photos with vintage notes, and much more.
4. Pay Attention to Everyday Life – the Simplest Way to Increase Creativity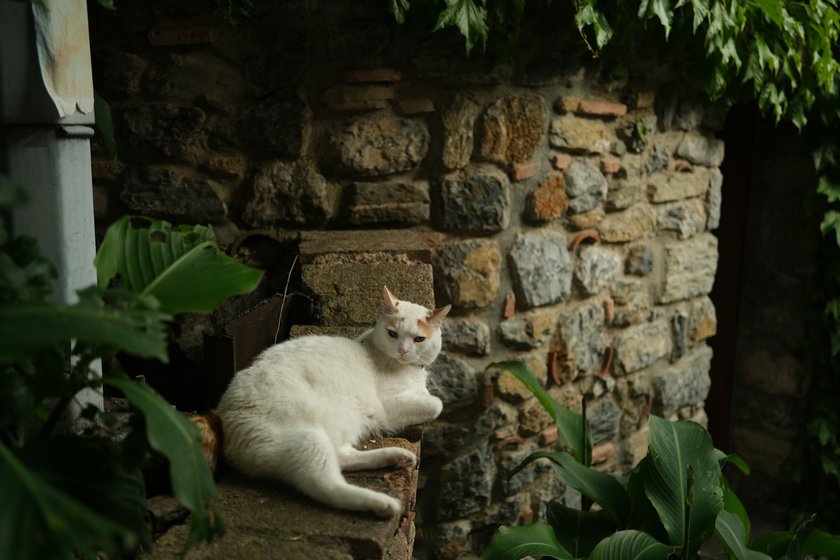 Walking through the streets of your city, the subway, markets, forest trails, or the seaside, you haven't probably thought that it is in everyday life that you can learn to think creatively. But how? Notice the little things such as beautiful mosaic pool walls, aquarium fish in a shopping mall, interesting stairs, an original pattern of the leaves, a beautiful texture of the tree, or something else.
If you really want to know how to boost your creativity, be ready to find inspiration where you don't expect it, for example by flipping through glossy magazines, reading fiction, or talking with interesting people from your environment. That's why always carry a notebook with a pen or camera to capture fascinating ideas that you can use to develop your photographic creativity.
5. Mix Old Ideas into One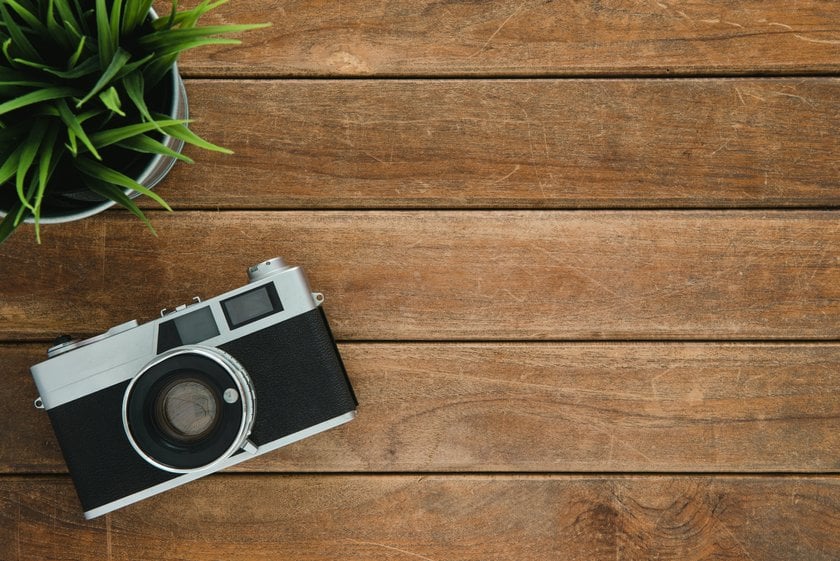 How to develop creativity if nothing comes to mind? Take old ideas out of your memory and just combine them into one! Thus, this is how Pablo Picasso's experiments with Impressionism and stylized masks of African and Asian sculpture resulted in the creation of such an artistic style as cubism.
So, give yourself free space to experiment. For example, combine two photos from the same location: your home, the street of your city, or something else. One is old black and white and the other is colorful from the present. Thus, you create an interesting contrast in which different eras collide. Also, you can try photo editing overlays, that is, add to your photo weather effects, light reflections, pleasant bokeh, and much more. Such manipulations with images inspire creativity.
6. Improve Your Confidence
Are you a very closed-minded person who is afraid to experiment? Then it will be very difficult for you to think creatively. So, if you want to become a successful photographer with original ideas that you can turn into masterpieces using the camera and an AI photo editor, you must work on increasing your confidence. It is one of the main basics for boosting creativity.
So, to get rid of chains of hesitation, overcome the main fears: obscurity, judgment, and loss of control. After all, they are the main mental blocks that prevent you from creating. Keep in mind that your work doesn't have to be perfect. Let go of your thoughts and just create as you feel.
7. Refresh your Brain – A Proven Way to Boost Creativity When You Are Tired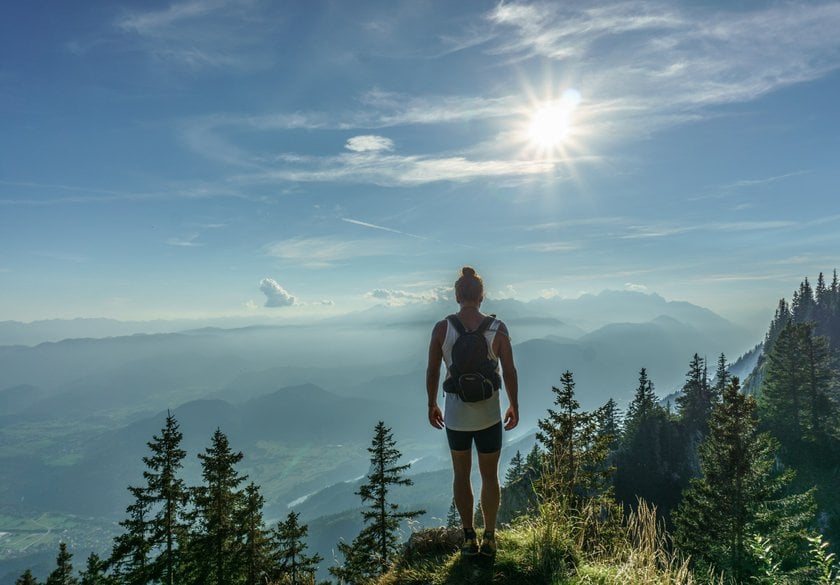 After working for several hours with photos, do you feel like you've run out of ideas and have no energy to move on? Sometimes you need to take a break to refresh your brain. There are a few effective methods to clean your head:
Take a walk.

When going outdoors to a local park, forest, or river, you not only get relaxation from birdsong and contemplation of nature's beauty but also find yourself in a different environment that is a great source of inspiration.

Eat something tasty.

How to build creativity if your brain doesn't get enough glucose? So, go to the kitchen and eat snacks such as bananas, nuts, or dried fruits. Also, throw in the mouth something with fiber that supplies glucose faster. This can be broccoli salad and grain bread. Don't forget about water balance for normal brain function.

Take a nap for a couple of hours.

Are you tired? Then lay on the sofa, hammock, or yoga mat and sleep a little. As practice shows, the dream is a great stimulus for enhancing creativity.

Sport.

When you stand in one location or sit at the computer for several hours to

make an image sharper

or achieve other effects, you seem to become a hostage to patterned thinking. There is one effective way to break free of such shackles is to go to the gym. Active squats, jumping, running, and other exercises disperse blood well throughout your body, help you shale up your thinking, and become push for new ideas.

Read a book.

If you're wondering how to increase your creativity and at the same time don't have the energy to do anything, look at your bookcase. Flipping through the fragrant pages with colorful illustrations, you not only get aesthetic pleasure but also find inspiration and ideas for your shots.

Go on a journey.

If you have enough time, buy the tickets and go to an interesting country. You can have a great reset and get inspired by old streets with colorful mosaics, cultural traditions, gastronomic delights, the beauty of pristine nature, and people with interesting stories during active movement along different routes.
All these will help you restore your creative energy and become an effective method for creativity boosting.
Final Words
Since creativity is quite important in photography life, it needs to be constantly trained. Improving technical skills, experimenting with different styles, collaborating with creative people with different opinions, and other techniques will help you unleash your creative potential and take your photography experience to the next level.
FAQ
How Can I Find Collaborators to Realize My Project and Increase Creativity?
Go to Instagram, Facebook, LinkedIn, or other social networks and look for photographers and other specialists, whose work resonates with your vision. Send them letters standing that you like their experience and want to create a team with them to implement your project. Also, events and workshops dedicated to photography and art, in general, are the places where you can find creative people who can be united with you to achieve the desired goal.
Can Collaboration Help Me Become a Professional in Specific Genres?
Yes, of course! Collaboration is a powerful tool that helps in boosting creativity, including mastering different genres. After all, when you work with people focused on certain types of photography, you absorb valuable knowledge and experience from them like a sponge in terms of the creative side.
How to Achieve Harmony and Productivity in Collaboration?
What are the best ways to improve creativity and at the same time have harmony and be productive in the team? It is very important to create a favorable environment. First, establish clear communication. Define the goals and roles of each member of your team. Be open to feedback.
What Challenges Are Faced During Collaboration and How to Overcome Them?
When wondering how to stimulate creativity, you should be ready to see a downside. These are the difficulties when interacting with different specialists in the team. In particular, you may have differences in creative vision, artistic direction, enhancing photos, and much more. In this case, discuss openly the vision of each participant and find a common compromise that suits everyone and can lead to amazing results. Another problem is differences in schedules and logistics. Planning in advance and discussing all the details is an effective way to solve this challenge.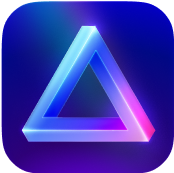 Advanced yet easy-to-use photo editor
view plans