There's always room for perfection. At Luminar, we fill this room with updates. In this blog post, we'll tell you what we've improved, fixed, and implemented in Luminar 3.1.3. All to make Luminar smarter, better, and faster. For you.
Lost Edits Album
Gone are the days of frustration after losing your edited photos. In Luminar 3.1.3, you simply can't lose them. If for some reason you can't find your edits (because an image was renamed or moved to another folder, for instance), just go to the Lost Edits Album. Your edited images should be there, safe and sound.
Can't find the catalog? There's a way out – even two
In Luminar 3.1.3, we've implemented new logic if your catalog isn't found. Now the pop-up window not only informs you about the missing catalog but provides you with two options: If you've deleted the catalog, you can always Create a New Catalog. If the catalog you're looking for has been moved to another folder, you can click Choose a Different Catalog and locate it.
Hotkeys for everyone
It's difficult to talk about photo editing software without mentioning hotkeys. In Luminar 3.1.3, you get a lot of them. What's more, they're now cross-platform: the hotkeys are there to help you whether you're a Mac user or a Windows lover.
Faster importing from SSD to Library
Now you can add images to your Library impressively faster. And we're not talking about a couple of shots – we mean thousands. It won't take you forever to add pictures from that photo retreat or vacation to Malibu. Just a few moments and you'll be all set to make those beautiful photos even better.
And more
In Luminar 3.1.3, we've also fixed issues with opening RAW files on macOS 10.11, fixed issues that caused crashes, and improved the scroll speed in Gallery and Stripe. And what's especially delightful is that we've prettified our splash screen with stunning images by Jeffrey Moreau, an avid Luminar user and the winner of the Luminar Featured Artist contest, who's also become Skylum Ambassador. Check them out the next time you start Luminar 3.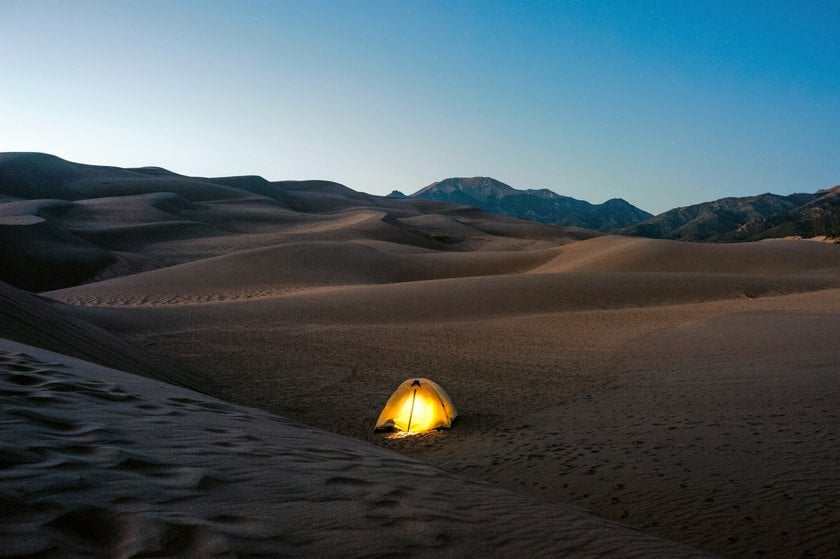 That's all for now. We're still working non-stop and will be back with some exciting news pretty soon. Stay tuned to be the first to find out.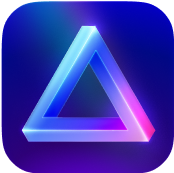 Advanced yet easy-to-use photo editor
view plans