Here at Skylum, our goal is to help photographers create great photos in less time.
Luminar is the most innovative way to edit photos. It combines incredible Luminar Looks, a rich suite of filters, and the power of Artificial Intelligence.
The Benefit of Luminar
With Luminar, the most time-consuming edits often take seconds. Professional results don't require hours of learning. Our AI tech will save what matters most to photographers – their time. Luminar easily fixes common problems while optimizing tone, detail, and color. Yet the photographer maintains creative freedom to express their artistic vision through Luminar Looks and unique filters.
Luminar is for Everyone
Since Luminar can make any photo better, we want to make our AI and creative tools easily accessible. That's why Luminar now comes in two distinct versions.
Luminar 3 – An all-in-one photography platform for organizing and editing images.
Luminar Flex – A new addition for most photo editing tools that works as a plugin, extension, or external editor.
Luminar Flex means that if you choose to stick with your current workflow, you can still use Luminar's AI tech and creative image editing tools.
What is Luminar Flex?
Luminar Flex adds the power of Luminar photo editing experience to most photo editing tools on the market today.
Luminar Flex will be released at the end of March. It will be free for all Luminar 2018 and Luminar 3 users. It is also available for purchase for new customers.

Why We're Doing This
We're fully committed to our desktop editing and organizing platform in Luminar 3. But we've heard from many current customers and several others that they want just our editing tools for enhancing their images when working in other apps.
Our goal is to develop Luminar as a comprehensive platform which will become your go-to photography tool. With your support, we'll be there soon.
Current workflow – Both Luminar Plugin and Luminar 3 with Libraries offer plugin options for popular photography software.
Future workflow – With the next major version of Luminar, you'll find plugins available only in Luminar Flex. The plugins workflow will be removed from Luminar with Libraries.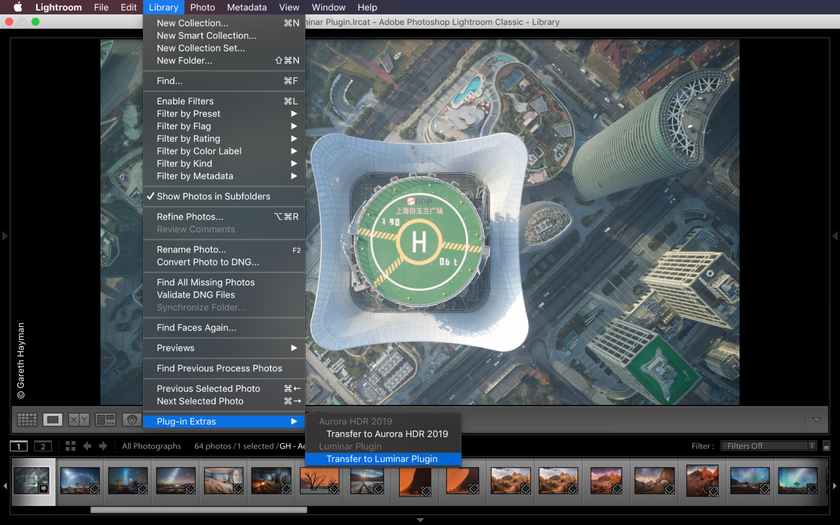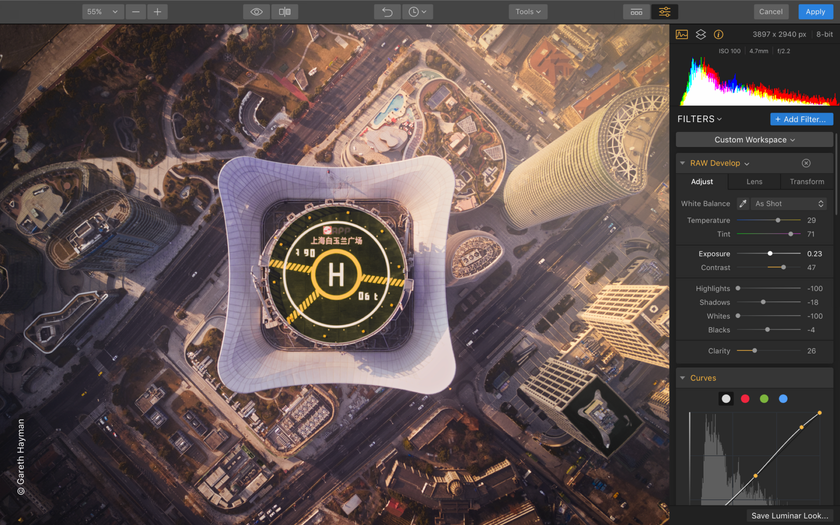 Remember: All current Luminar customers will receive a free license to Luminar Flex. If you own Luminar 2018 or Luminar 3, you get a free version of Luminar Flex in your Skylum Account when it ships.
We're Listening
The release of Luminar Flex is in direct response to our customers. At Skylum we believe in listening and constant growth and improvement.
Join our forums. Visit the Community Forum to share your thoughts, get support, and connect with other users.
Contact us. We're happy to hear your ideas or answer your questions, you can contact us at skylum.com/support.
Leave a comment. Please leave a comment below and share your thoughts.

Thanks for your passion and commitment. We promise to deliver even better software with each new product and update.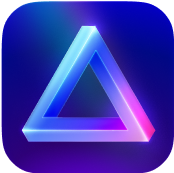 Advanced yet easy-to-use photo editor
view plans