Do you want to optimize your workflow and make it as comfortable as possible? Today we will tell you about the software that will help you with this task.
Capture One is a popular application that has won the hearts of a lot of people thanks to its benefits. Many users have become accustomed to using this application and need to think that progress does not stand still and there are alternatives on the market that are superior to the old favorites. One such "dark horse" is Luminar Neo, one of the best photography editing software nowadays! In addition to the regular version, you can also take advantage of its online photo editor option. This will be convenient if the system configuration does not allow the use of a "stationary" app. In our article today, we will tell you about all the main advantages of Luminar vs. Capture One.
Before delving into the comparative advantages of Luminar Neo and Capture One, it's worth noting that each of these software tools has a unique approach to photo editing, appealing to different types of users based on their workflow preferences and requirements. Capture One is lauded for its high degree of customization, impressive color grading capabilities, and robust tethering features, making it the go-to choice for many professional photographers, particularly those who work with raw files.
On the other hand, Luminar Neo brings to the table AI-powered features, an intuitive user interface, and the promise of a more streamlined editing process. It appeals not only to professionals seeking to optimize their workflow but also to amateurs who need an efficient way to achieve high-quality edits. Furthermore, the Luminar Neo online editor option expands its accessibility, allowing users to edit photos regardless of their system's technical specifications.

So, let's identify the best software for you!
Toolkit Comparison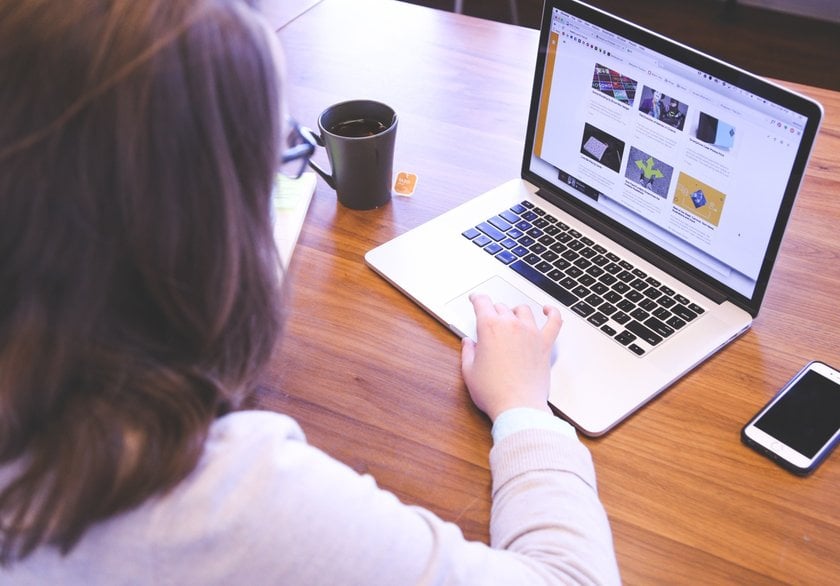 To talk about Luminar Neo, it has a lot of advantages in comparison to its opponent:
Its user-friendly interface brings the most important tools and frequently used presses to the forefront.
You can create your own configuration so that your workflow is not cluttered with unnecessary features.
There are more than 60 tools that enhance the image in one way or another, many of which are based on advanced AI technology, thus lowering the entry threshold for newcomers to the application. There are tools for everything from replacing the sky in photos from a recent vacation with just one click, to flawlessly restoring old photos from a family album.
The "fast editing" tool works well with "batch editing" or automated photo editing. You can configure the feature to highlight certain elements in a photo, delete them or change them in many other ways.
Luminar Neo can act as a plugin for applications such as Photoshop and Lightroom. It can also be modified by a huge number of different plugins. A great example is photography overlay, which will allow you to "pump up" the quality of your photos. For example, the user can get an AI photo editor, perfect for novice users. This way you can apply a preset to a group of files in a couple of clicks.
At the same time, Capture One remains a regular photo-editing application and does not offer its users anything similar.
Organization of Files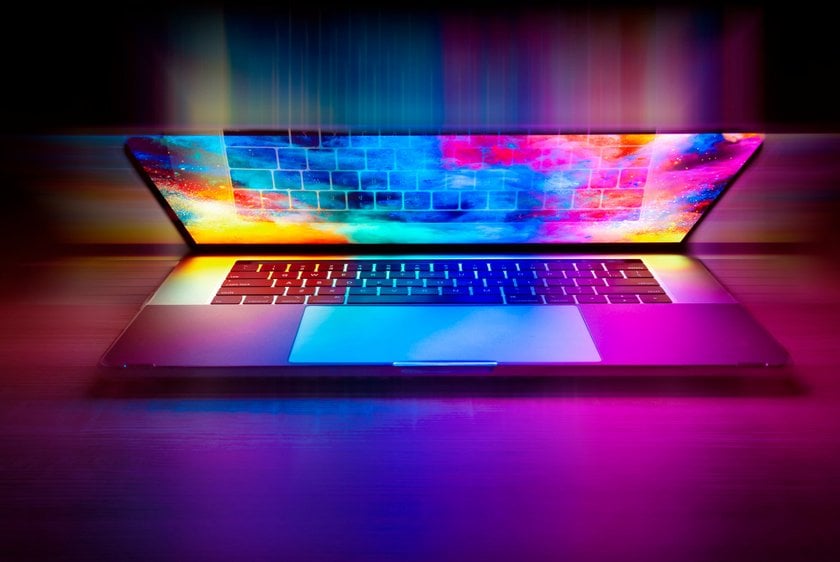 In the case of Luminar Neo, you can create specialized folders and albums for organizing photos. The first method is very similar to the option of storing files on a hard disk. In addition, you can create subfolders to help you in your searches. The difference between albums and folders is that the location of images in the catalog does not change the location of the files on your hard drive. You can also use shortcuts to navigate between the photo sections you create. Capture One, on the other hand, saves all imported files in a specially created folder. From the files stored in this folder, the application creates a directory. Another advantage is that after deleting files they are not deleted from the hard drive, but go into the "trash" subfolder instead of being immediately deleted. This way you can avoid accidentally removing important files. You can also create a catalog database of favorite files to make navigating and exporting the files easier. The advantage of Capture One is that it has a built-in tool that gives the user tips to help you get used to the library, as well as reminders of hotkeys to activate various commands. You should not get hung up on giants like Photoshop or Lightroom. This list of Windows photo viewer alternative apps can provide you with useful features that are superior to the most popular and well-publicized app.
Description of the "Workspace"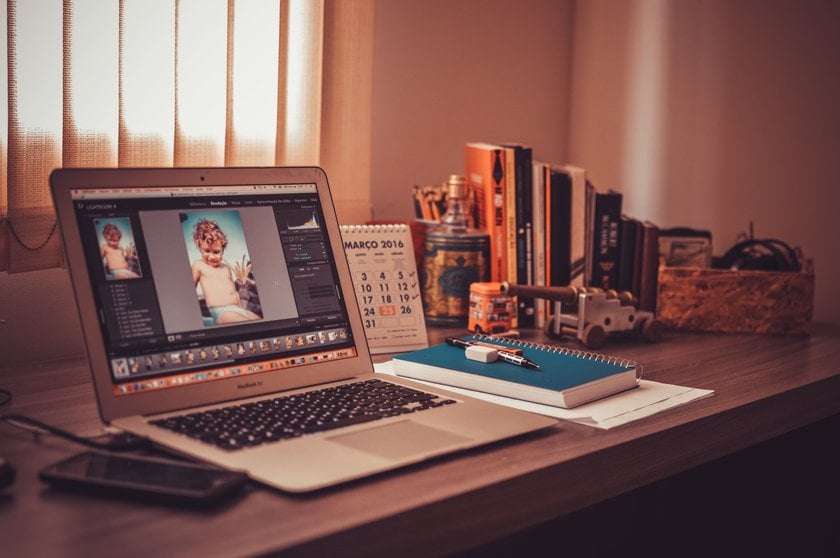 This term stands for an excellent method of organizing the interface, which will greatly simplify your work. It is a preset of tools, filters, settings, and everything else you need to perform a particular task. For example, you can set up a layout for "Black and White Photography", or "Landscapes" and more. In addition to the presets that you customize, there are time-tested and professionally tested sets that will leave no one indifferent. However, Capture One has something to answer that. It has a built-in tool that allows you to link your camera to the computer and make changes to the photo right after the shot!
Conclusion: Who Is the Winner?
Capture One is an app that has managed to earn credibility in the market and boasts a huge number of useful fixes. However, the disadvantage is that it does not help beginners get the hang of its functions. The preference here is focused on the experienced users of photo editors for extremely precise and filigree adjustments.
Luminar Neo is the new word in the world of photo editors. Many new technological solutions, indispensable features available only in this application, and AI tools outweigh anything that Capture One can demonstrate. If none of these apps appeal to you for one reason or another, you might want to consider a list of easy photo editing software suitable for beginners and select one of them. They are easy to learn and still give you the most possibilities.
FAQ
In this section, we answer questions that, for one reason or another, were not included in the article.
Which Software Is Better for Beginners: Luminar Neo vs. Capture One?
In our opinion, Luminar Neo is superior to its opponent in terms of user-friendliness and ease of use of the tools. Capture One does not boast many tools and does not offer an easy editing process.
How Do the Pricing Plans for Luminar Neo vs. Capture One Compare?
Luminar Neo is available as a paid subscription, ranging from $12 to $140 monthly, depending on the subscription format. Capture you, on the other hand, will cost the user $14 to $18 monthly.
Capture One vs. Luminar Neo: Which Is Faster?
Thanks to excellent optimization, Luminar Neo provides fast performance even on the weakest PCs. In addition, you can remove unnecessary functions and tools from the download pool, thereby further increasing the application's performance.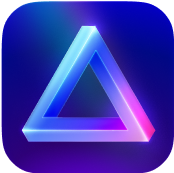 Advanced yet easy-to-use photo editor
view plans