We've promised you frequent Luminar updates. Prepare to be amazed (and delighted!).
Hello everyone. Two weeks ago we brought you the Touch Bar support in Luminar and other improvements. Now, we're back with Luminar Pluto - another fantastic update to keep you creative with your photos.
This free update is for all users, and will be available on Friday, December 16th. If you don't know how to get the update, check out this post. If you don't have Luminar yet, click here to get it along with some terrific holiday bonuses.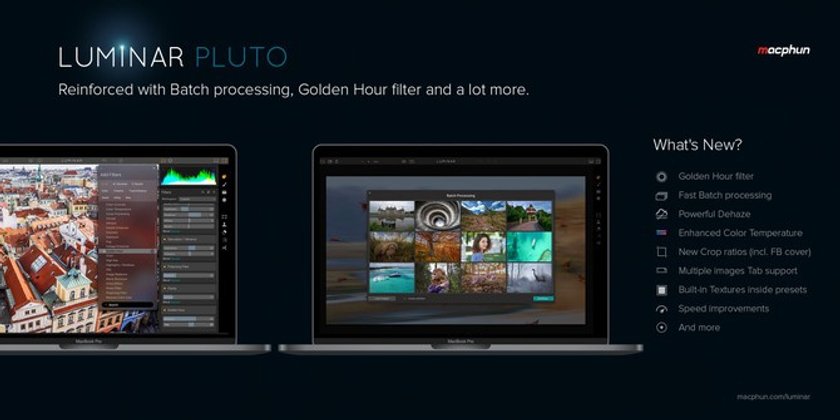 So what's new?
When we announced this update earlier in December, we promised you Batch processing, a new filter and various performance improvements. The good thing - you'll get all of that in Luminar Pluto. The GREAT Thing - you'll also get much more. Here are the highlights.
You don't need to wait for the golden hour to get perfect light.
With the new Golden Hour filter in Luminar, the perfect light is always at hand. You'll enjoy a warm-toned sunlight effect to your photos, emulating shooting conditions taken when the sun is low on the horizon shortly after sunrise or before sunset. This indirect light helps make even dull photos warmer, softer and more dimensional.
What does this mean to your photography? It means you don't have to rely on weather conditions any longer, and get the necessary light on your photos, even if you've missed the Golden Hour.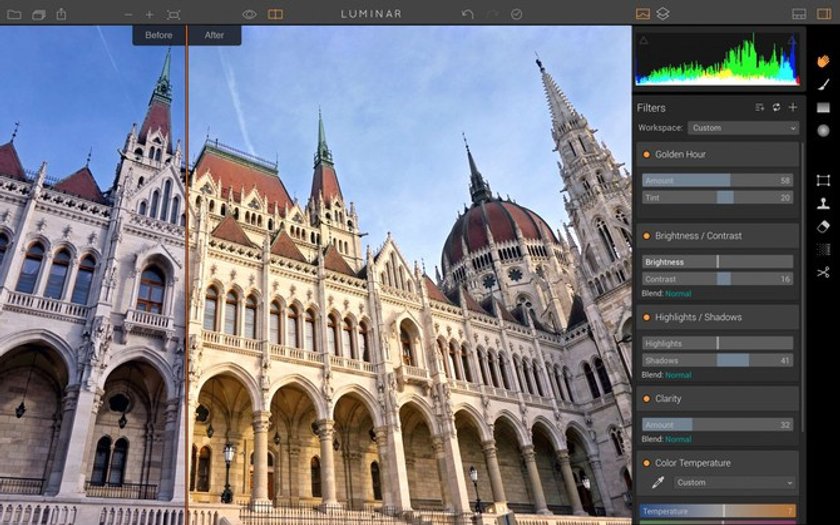 You can now create & share the most unique presets ever.
Presets are extremely helpful to get fantastic looks for your photos in a single click. This latest release brings you the opportunity to include textures inside the presets. You can even save another image inside the preset and then share it with Luminar users around the world. Just in case, you don't know how to save custom presets yet, here's a helpful article.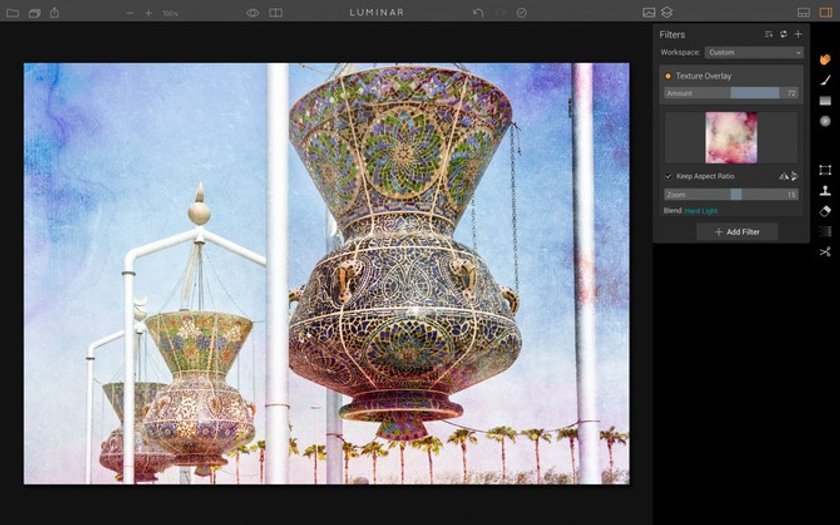 You will quickly enhance many photos at the same time
Batch processing in Luminar is a simple, fast and powerful way to work with many photos in bulk. Simply your pictures into Luminar's batch processing module and choose from a variety of options such as naming, selecting a preset to apply to all images, resizing, determining the file format, sharpening and much more.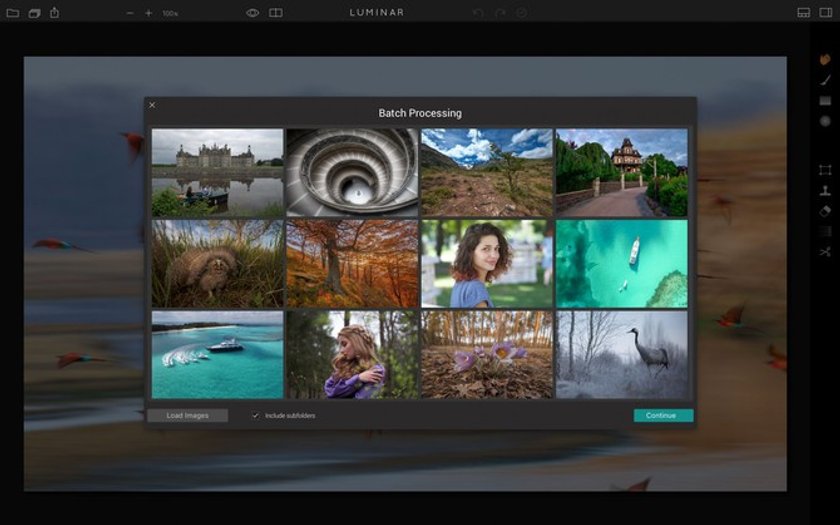 You shouldn't worry about the haze any longer.
Luminar's new Dehaze filter will quickly fix hazy photos in a snap. Perfect for cityscapes or aerial photography, your photos will be more clear than ever before.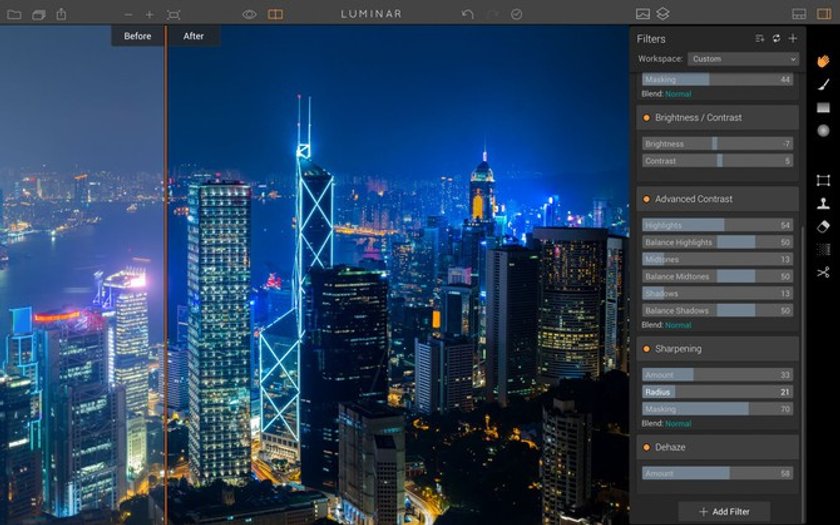 Your color temperature will be just perfect.
As promised, we've enhanced the color temperature filter. Many of you have written to tell us you want quick presets for white balance and an eye-dropper for choosing precisely what tones to reference. Your wishes have been granted!
You will always get more with Luminar.
Believe it or not, this new version of Luminar includes even more cool updates than those above, and we know you'll love them. Tabbed windows, handy new aspect ratios when cropping, speed improvements and more - there are too many to list!
What's next?
The future of Luminar is bright and inspiring. So if you have Luminar, get ready for more impressive updates, exciting and powerful tools to help your photo creativity and new discoveries. We are having a lot of fun making Luminar the best software for all your photo editing needs.
Thanks for using Luminar and other Skylum software. Your support & feedback has helped us to win the "Best of the Year" badge from Apple for the 5th straight year. Thanks again Ladies and Gentlemen. And happy holidays.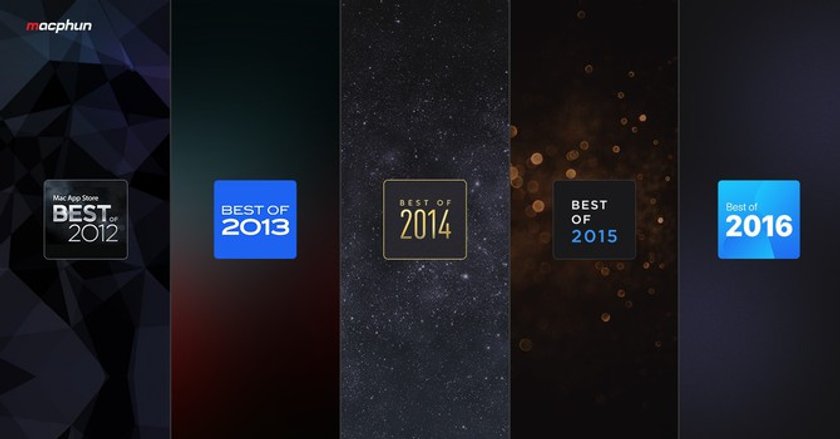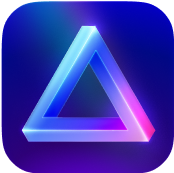 Advanced yet easy-to-use photo editor
view plans