You've been using this app for 12 months, so let's celebrate together!
The last 12 months have been quite exciting for the team here at Skylum, having released Creative Kit 2016 and Aurora HDR both to great fanfare!
However, this month we want to take a special moment to celebrate the first anniversary of one of our favorite apps, Noiseless. And, judging by the stats, it's one of YOUR favorite apps as well. Here's what you've done with Noiseless for the last year:
You opened 6,903,387 images
You saved 3,932,712 photos
You launched Noiseless as a plugin 1,896,825 times
You used presets 4,832,370 times
You used batch processing 133,312 times for 786,542 photos
You mostly share your photos to SmugMug, Flickr, and Facebook
Your most popular presets are: Moderate, Balanced, and Intense
The age of digital noise is over. Noiseless easily rescues any low-light photo — from a smartphone, point & shoot camera, mirrorless or DSLR — with just one click of your mouse. We're happy to make your photos look better and less "grainy," smoothing them out while saving sharp details. with saving all sharp details as much as possible. Just take a look at the screenshots below!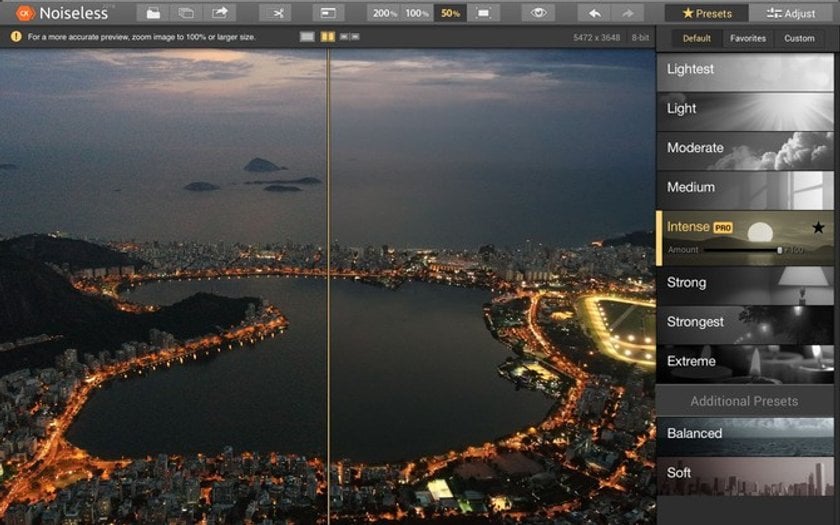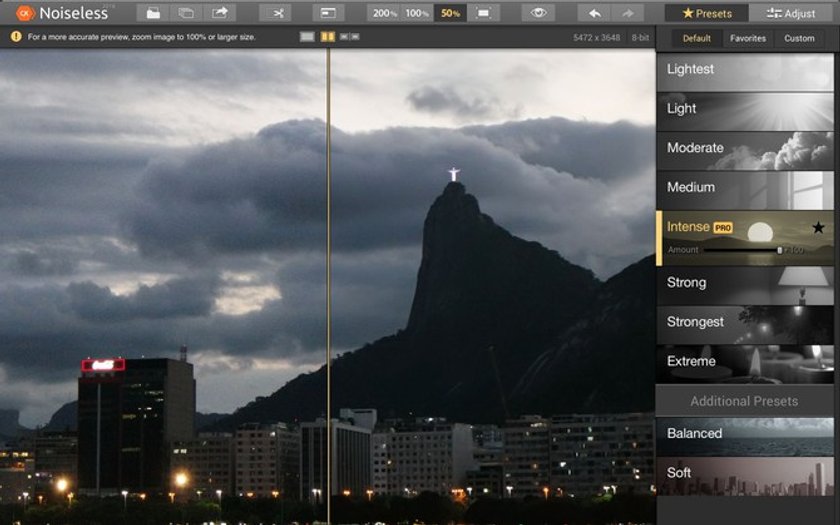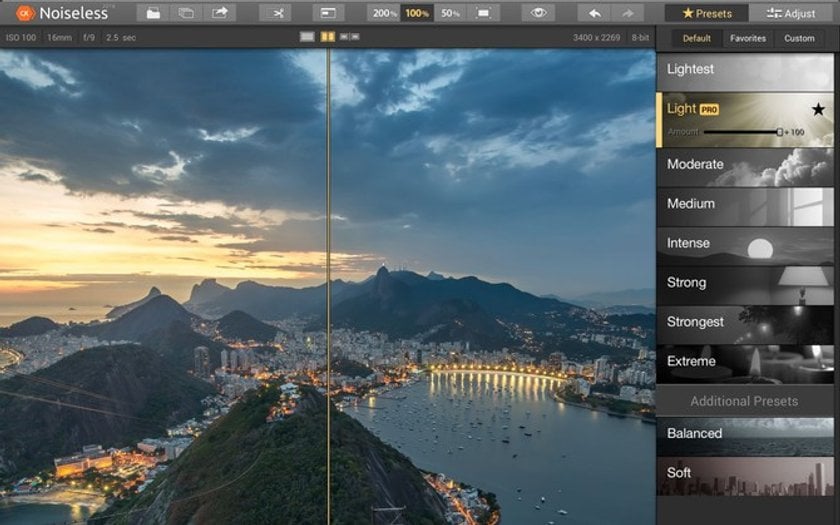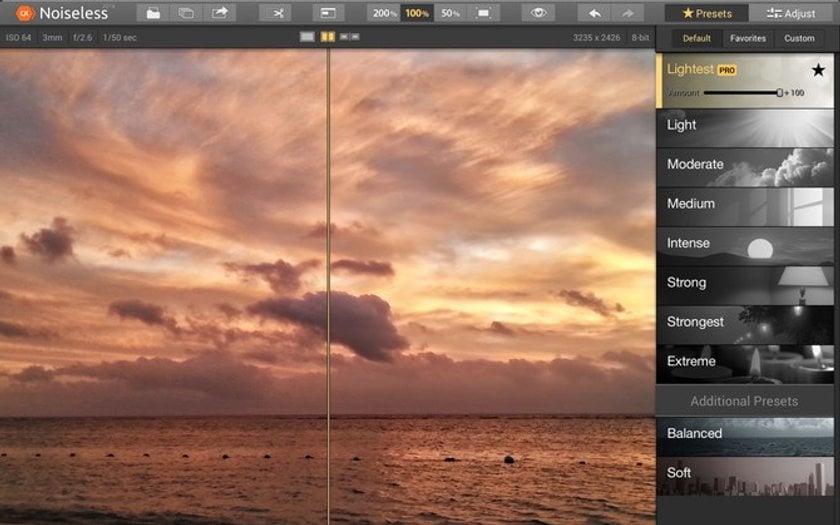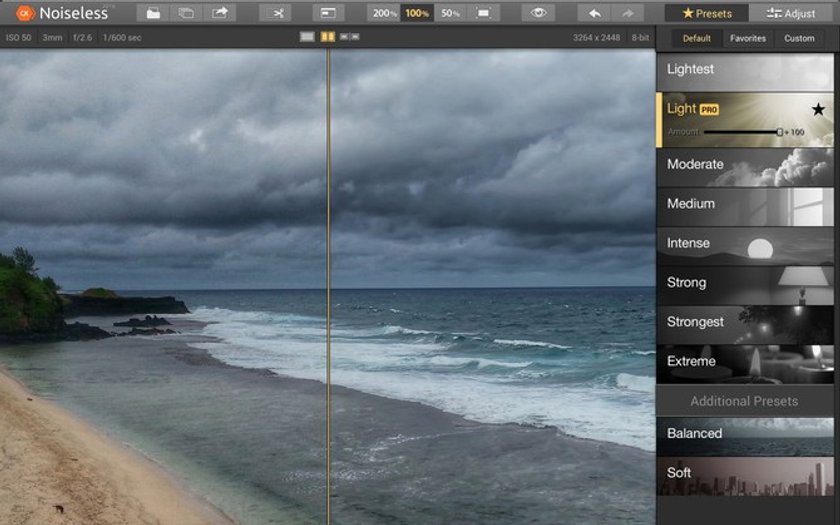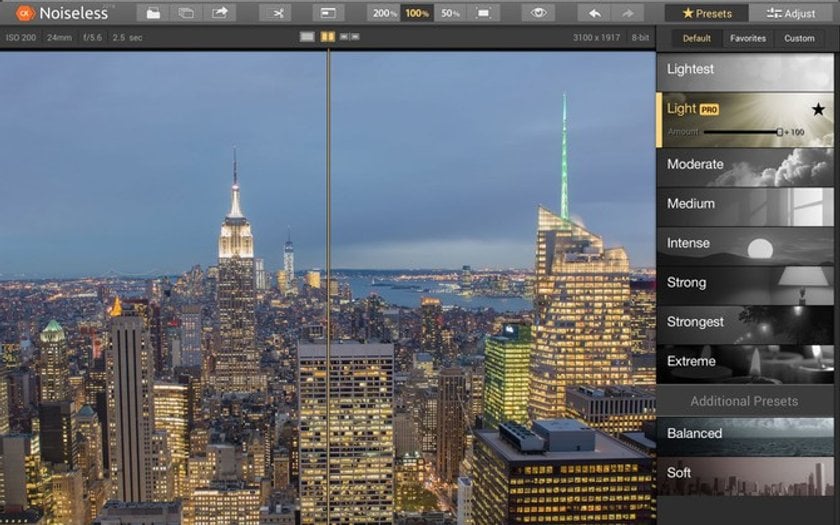 If you're not using Noiseless, it's time to check it out! We're sure you'll fall in love with what it can do with your photos and will be an essential part of your photo toolkit.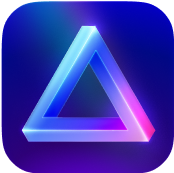 Advanced yet easy-to-use photo editor
view plans