The new Apple operating system, Yosemite, brings many exciting changes on Apple devices.
The new Apple operating system, Yosemite, brings many exciting changes to photography on Apple devices. The changes happened already on iOS 8 and then, earlier next year, they will happen on Macs. Photographs and video are such an important part of our lives and now they will be much easier to find, edit and share across all our Apple devices.
Some of the changes are:
1. Goodbye Aperture and iPhoto: Apple is phasing out Aperture and iPhoto and replacing them both with the new Photos app. The great thing about this is that eventually everything will be organized in the same way on all your devices. Fortunately, Aperture users will be able to migrate their libraries to the new Photos app. If you are an Aperture or iPhoto user, this article from AppleInsider explains what you should expect.
2. Bringing photos to the Cloud: Every photo you take will automatically be on the cloud which will be great because you'll have access to all of your images from all your devices. In addition, when you edit an image in one place it will be edited everywhere. There will also be no time limit on the photos on the cloud so you can access your photos from last month or last year.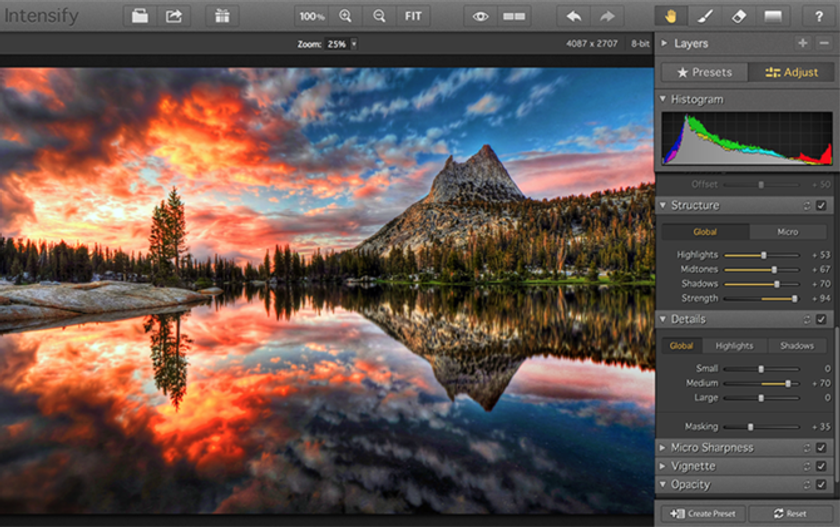 3. Compatible with Skylum apps: All of our apps, including Intensify are compatible with Yosemite!
4. Improvements to search: The updated search feature will allow you to find images based on dates, location and keywords as well as album names.
5. Extensions: The new plug-ins (including the Skylum apps that you already know and love) will now be extensions within the Photos app. So you will no longer edit in iPhoto, but the options in the Photo app will be so much more robust because photo editing apps, like Skylum, will be injected right into it! (The rumor mill says that there will be Skylum extensions at the end of winter). In their post on the matter, CultofMac explains all the new features which include changes to the camera app and how photos are shared. Additional information on how these changes will affect photography on Apple devices can also be found in this post from iMore.
For an overview of all the changes coming with Yosemite, check out this article on Forbes.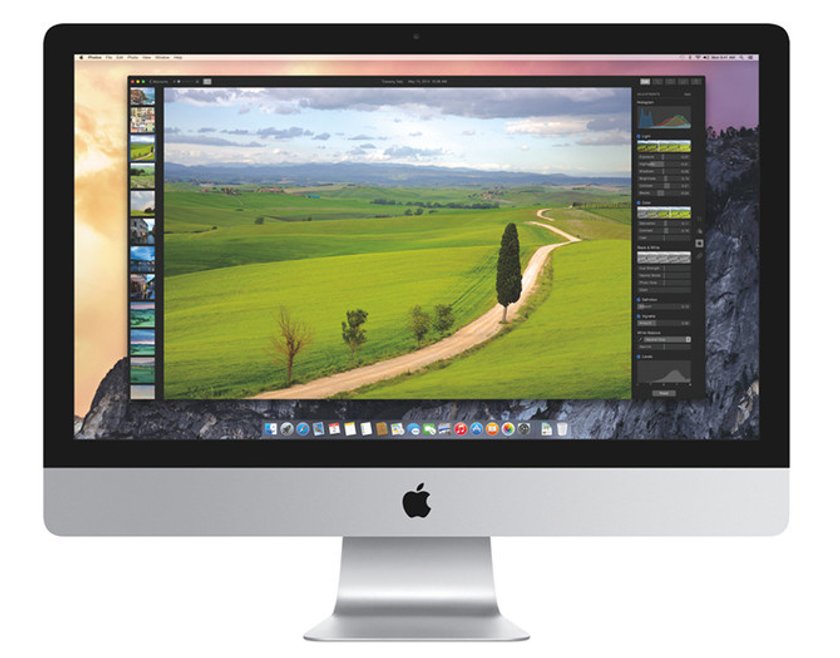 We're so excited to see what new updates will happen next and hope you are too! In the meantime, share with us any news and information you've come across.
A new Mac OS Sierra is coming - see what photographers should know about it!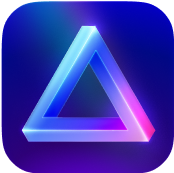 Advanced yet easy-to-use photo editor
view plans