Tired of dissapointing or too complicated HDR software? It's time to try something new...
When Skylum set out to make the newest HDR product seen in half a decade, we knew the challenges would be great. However, our hearts told us that the potential to craft a truly revolutionary piece of software was there. Something that would get photographers talking again about HDR. Something that pushed the envelopes of both realism and surrealism in new directions. Something that anyone could use.
Working with one of the world's most prolific HDR photographers, Trey Ratcliff, we created Aurora HDR.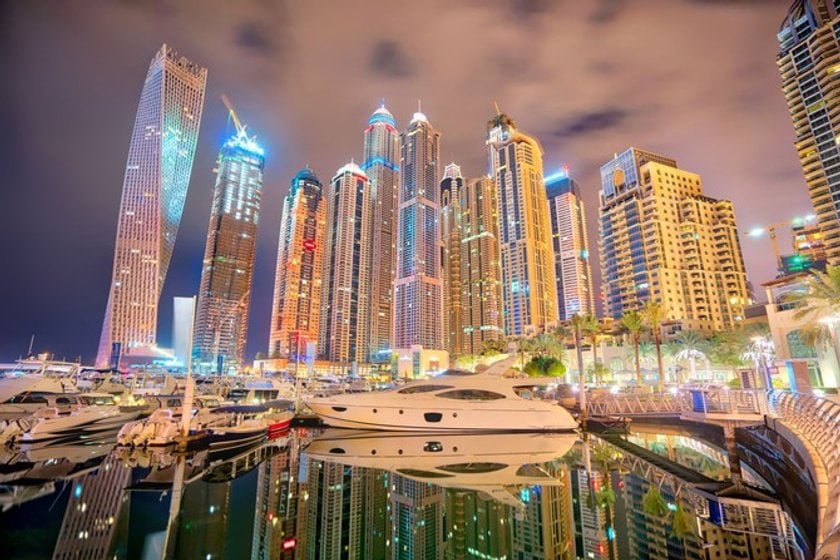 Photo by Trey Ratcliff

One of the main goals was to develop a truly complete, comprehensive solution that could run standalone as well as a plugin to Lightroom, Photoshop and Photos for Mac. Many photographers we talked to were forced to use 3 or more products to get the end result they wanted, and we knew we could do better. So Aurora spans the gamut from not only natural to wild styles, but also provides an honest start-to-finish solution.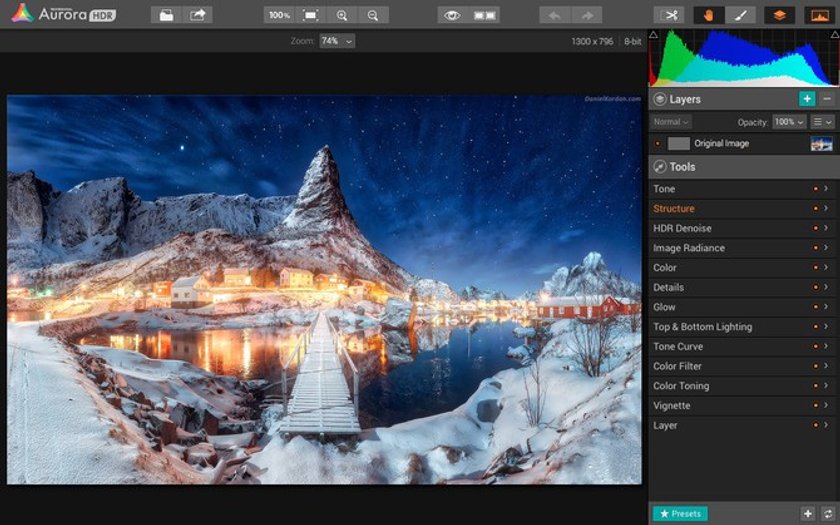 Aurora HDR version 1.0 shipped in late 2015, and has seen a steady stream of improvements every 6-8 weeks since that time, fixing issues and adding features and support for new RAW camera file formats. A few months ago, we crossed the 250,000 download threshold and we're now close to a half million people that have tried Aurora!
With that "wind in our sails," today we're announcing the Aurora SWITCH Campaign: Anyone who uses any other HDR software — and is up for the challenge — can compare the results they can achieve with Aurora HDR to their current images.
If you like what you see (and we think you will), simply prove you own the other software and we'll get you a great price and invite you to a private LIVE training session with Trey Ratcliff!
Visit www.aurorahdr.com/switch to view exclusive new testimonials from Pro photographers, try Aurora for free, and receive some great discounts and bonuses like Flypaper Textures with purchase.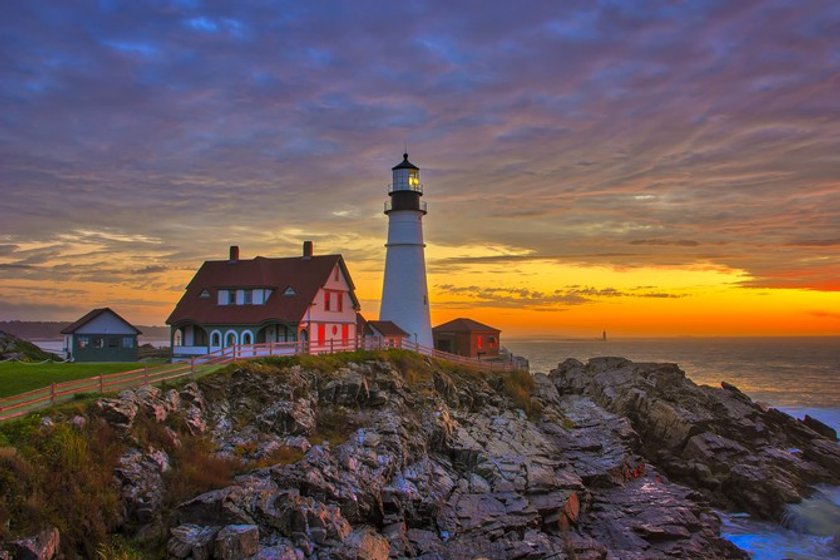 Photo by Captain Kimo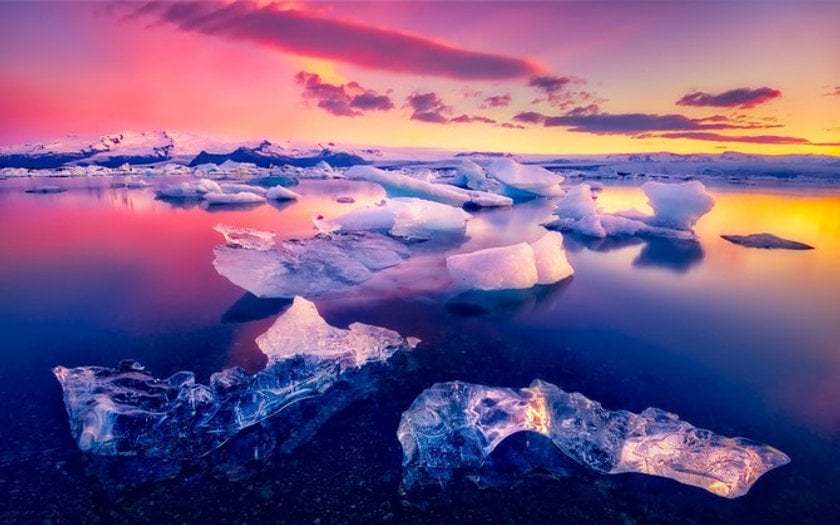 Photo by Gen Vagula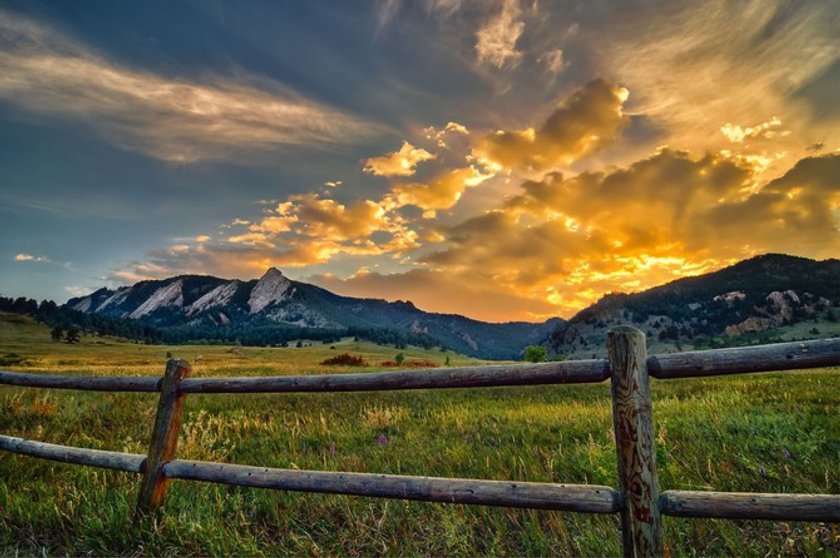 Photo by Keith Cuddeback

We hope you'll find Aurora a fantastic new addition to your photo toolkit!
Give Aurora a try.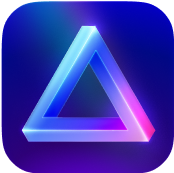 Advanced yet easy-to-use photo editor
view plans