With Lightroom wedding presets, you'll be able to process shots from your photo shoot much faster. Let's take a look at the best options for such filters together. There will be both paid and free versions for your workflow.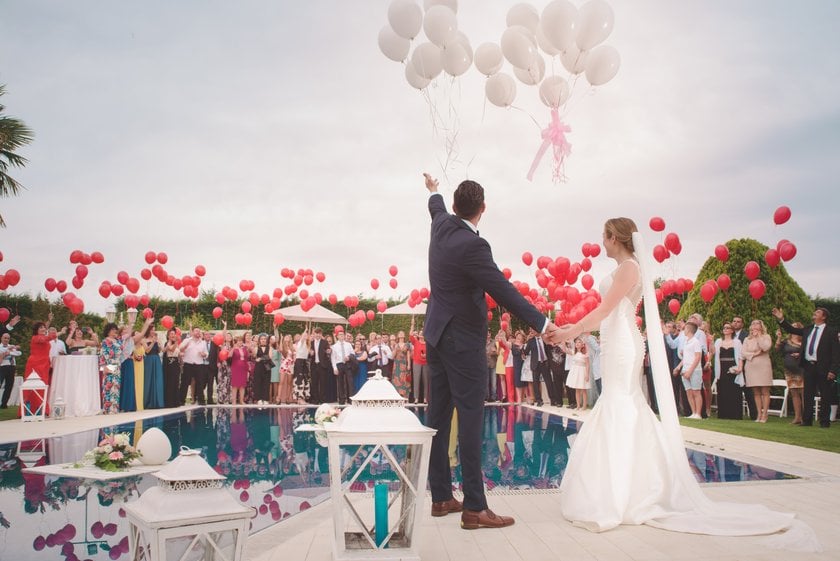 A wedding is an extremely special event in the life of lovers, so the shots from it are very important. With the help of the correction sets saved in one file, you will be able to turn any photo from such a celebration into a real masterpiece. In addition, photo editing will take much less time, and the result is always great. The preset includes white balance, exposure, contrast, accentuated tones, and other important settings. In just one click, a whole set of settings are applied to the photo, which is incredibly convenient.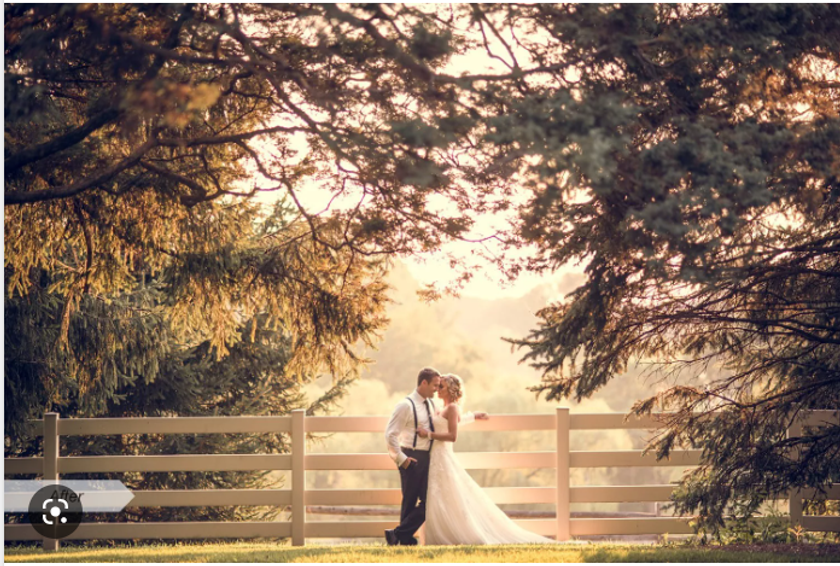 If you are a wedding photographer and have never used presets before, it is worth reconsidering your attitude. Consider that you need to make corrections for a huge series of shots and that it will take you more than one day to do so. With the filters adjusted, you will be able to do the processing for the entire photo shoot in a single style. You can use presets to improve any shot. The collections we'll look at here are also great for the love story and pre-wedding photos. Here we'll look at the kits that are used in conjunction with Adobe Lightroom software. We also give examples of Lightroom presets for wedding photography, both for computer processing and for mobile devices.
1. Art Pack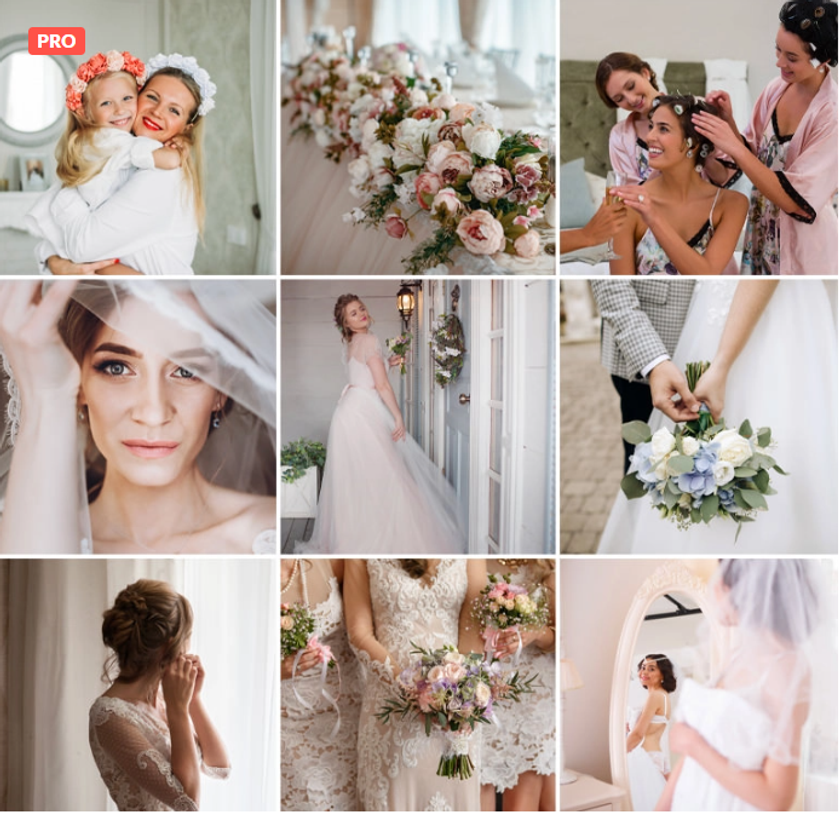 This pack includes five presets that will make your creative shoots or love stories stand out. This bundle contains the best combinations of tonalities, from frosty cold to sunset warm. It's a pretty versatile option that should definitely be in every photographer's collection.
2. Stylish Classics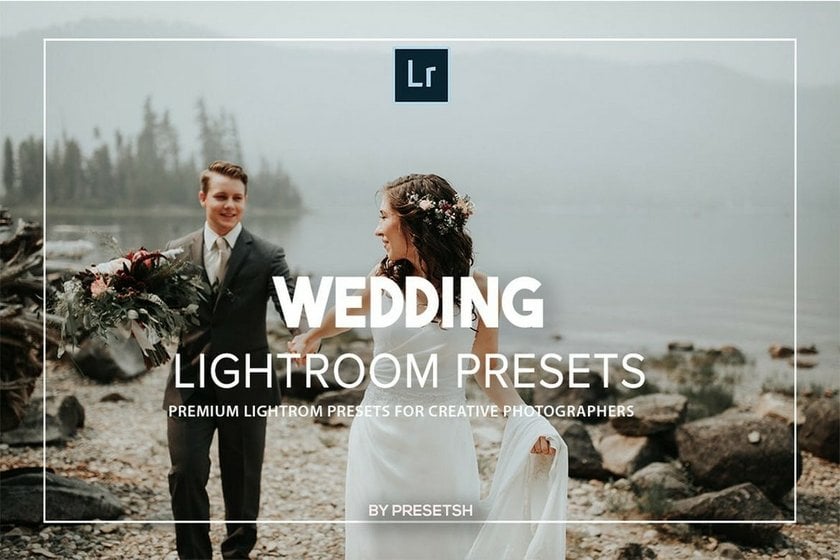 This preset is designed to give your shoots glitz and style. The shift in accents toward fashion will make your bride feel like a model on the cover of a stylish magazine. This treatment is perfect for overcast weather conditions, where the main color accent is the person's skin tone. A great choice when you have a portrait shoot or need to photograph a bride's morning.
3. Floral portrait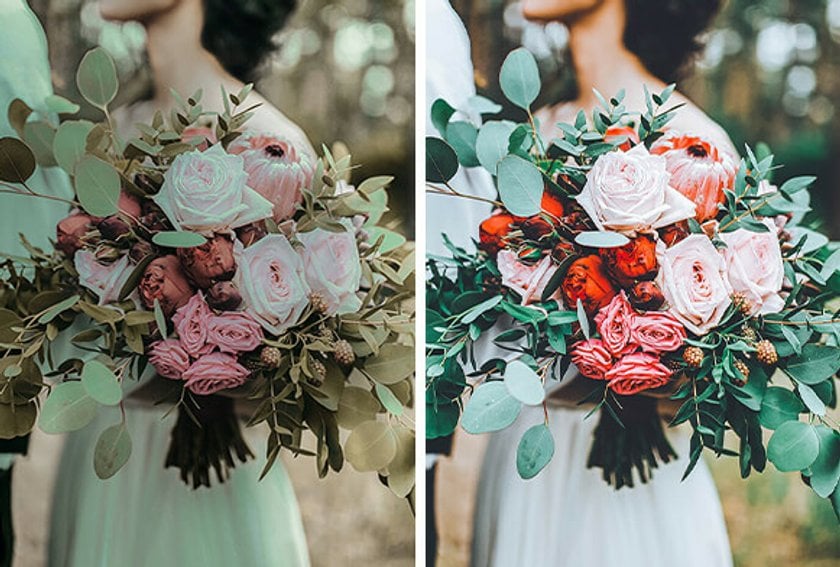 This package offers more than 20 styles of portrait color. There are also special presets for portrait, wedding, and art photography. Presets work with RAW in Lightroom or Photoshop. Specially designed for natural portrait lighting with lots of greenery and color. One-click results and fully customizable!
4. Boho Film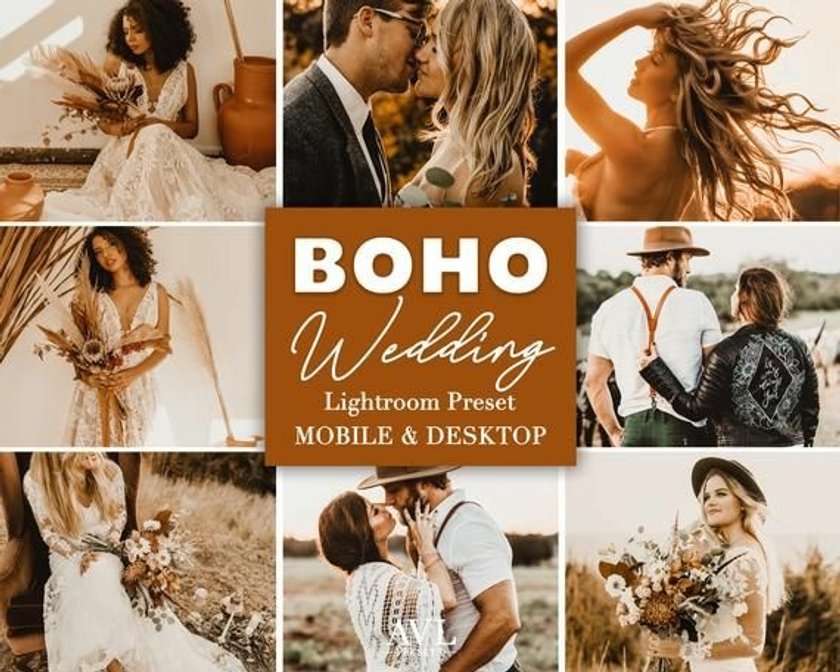 This kind of processing will add a beautiful bohemian look to your images and is ideal for all types of photography, including wedding or pre-wedding photos. The warm tones are particularly pronounced here. It's also a great choice for those looking for free Lightroom wedding presets. Add interest to your images with this beautiful preset with just one click. The result will be as if you've spent hours editing your photos.
5. Moody Wedding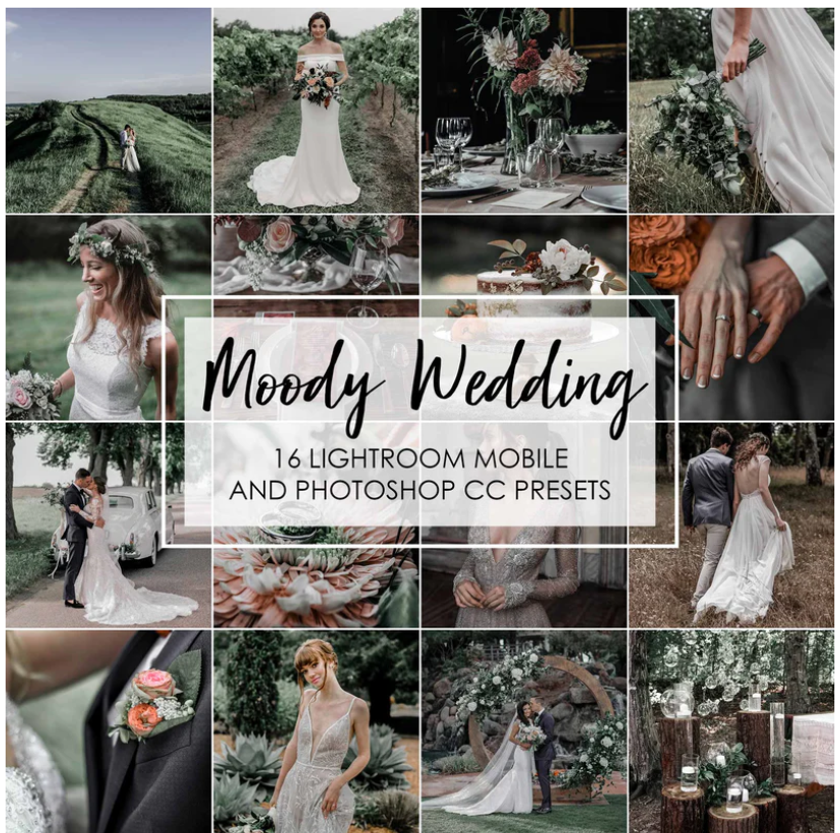 Perfect for post-processing when it's important to create a warm atmosphere. It is good for portraits, wedding photos, and outdoor photos in good natural light. It is a package of special settings with selected tonalities and contrasts that will improve the images for use in your wedding photos.
6. Wedding Collection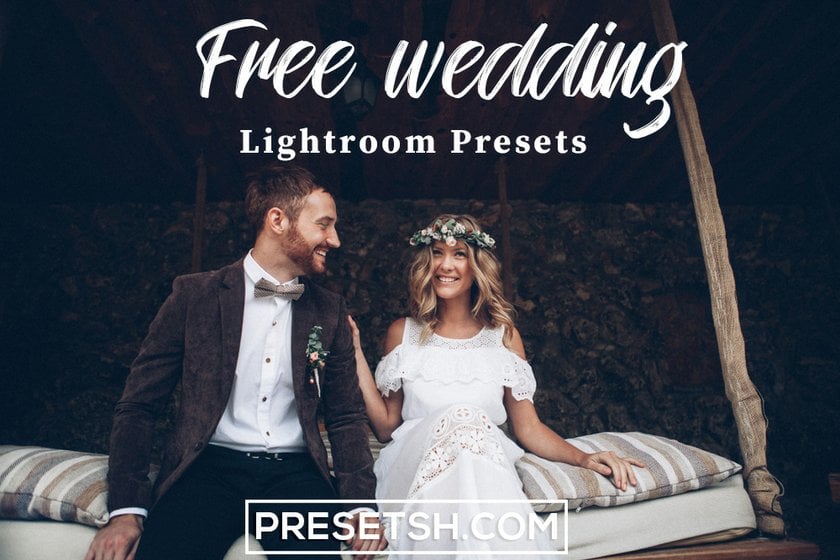 This is one of the best free wedding presets for Lightroom, which provides 13 different creative filters with special settings. Deeper tones are provided here. These are multipurpose presets that you can customize to your liking, which opens up incredible possibilities for your creativity.
7. Pro Wedding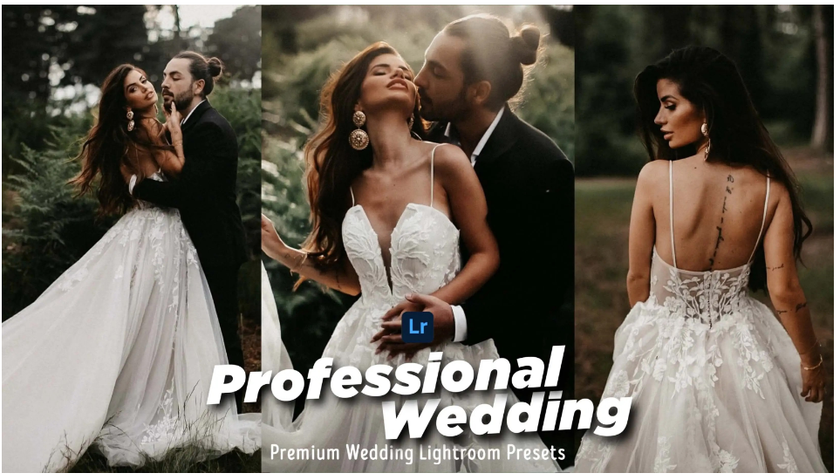 This is a fairly versatile collection that will come in handy not only for weddings but also for your everyday activities. So you can get a soft matte glow in your photos and original matching tones. Suitable for any kind of photography, including portrait photography. This way you can significantly speed up image processing without loss of quality. Download these free Lightroom presets for a wedding.
8. Caramel Wedding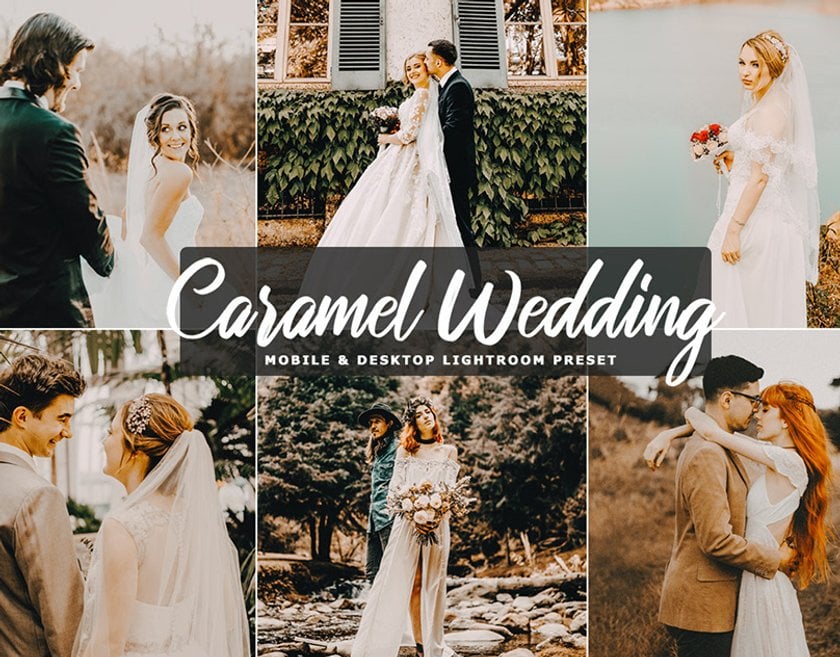 Contains expert and color-improving filters that specialize in giving your images a brown soft look with pastel tones. These filters will give you everything you need to process your shots professionally and have been carefully designed to create, in a few clicks, the look and color correction you want for each of your wedding or pre-wedding photos.
9. Film Lifestyle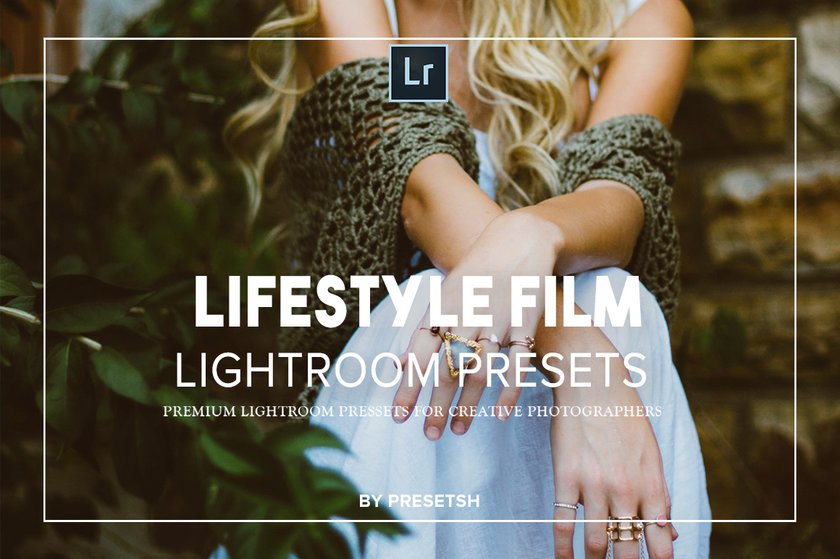 Special settings are provided here to give your photos a brighter and more fashionable look. In just one click, all the settings are automatically applied. Such a processing effect is achieved through the right combination of pastel tones, creamy skin, and slightly faded colors. This collection is loved by professional photographers alike. These adjustments work equally well on all versions of Lightroom. Choose this bundle of free presets.
10. Chic Wedding
A classic wedding preset that will suit you no matter the style of the party! A light shade of champagne and a deep dark will create the necessary contrast to emphasize the most important thing - the bride and groom's boundless love for each other! This is one of the wedding Lightroom presets that you will definitely like and it will become one of the most frequently used.
11. Beige Preset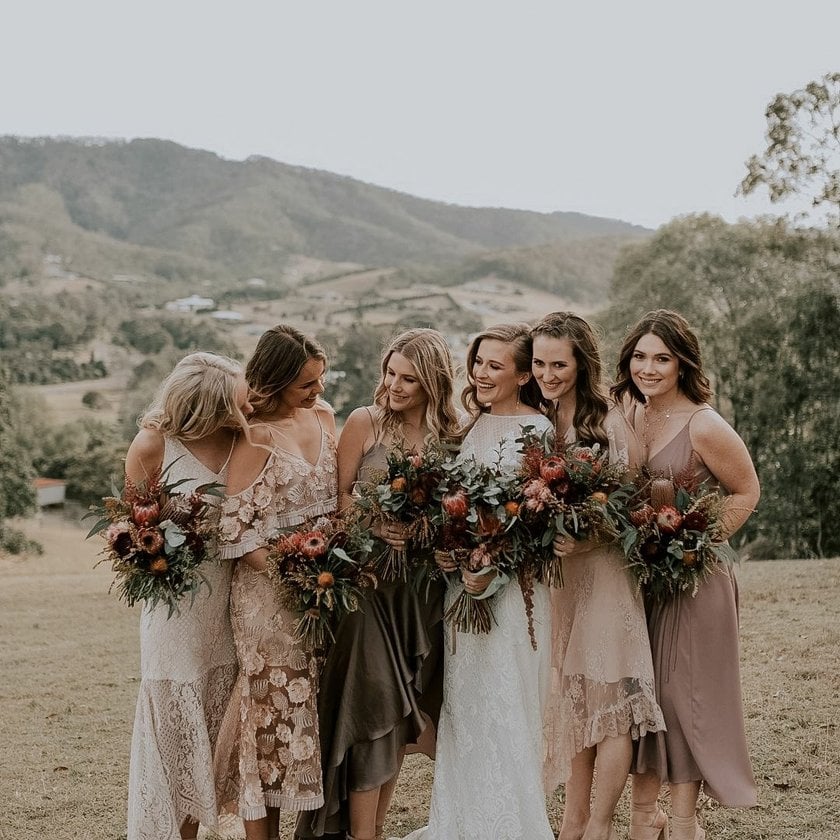 An understated beige especially for eco weddings and boho-style celebrations! All the colors of nature will remain natural with this treatment, and the skin will take on a powdery hue. The special color grading allows you to process your photos with more creativity.
12. Marmurokph Green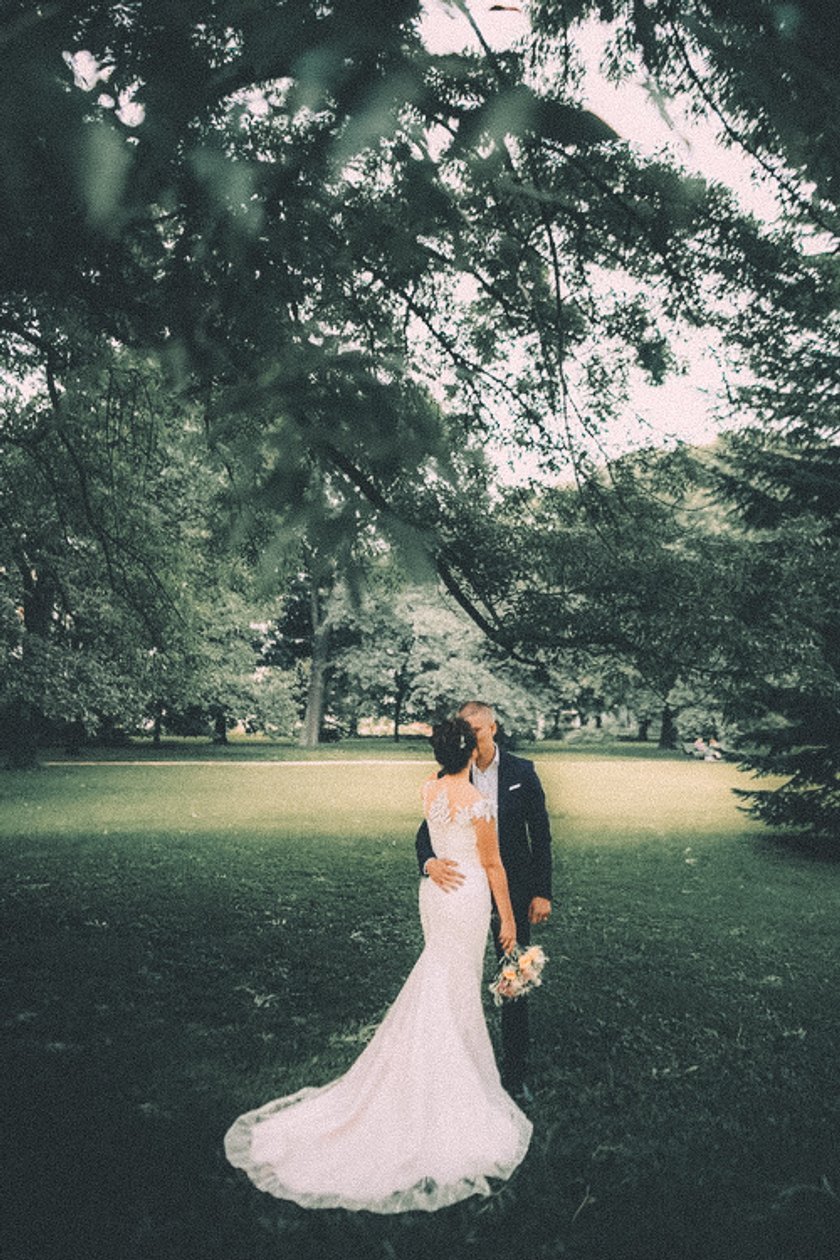 A preset for those whose holidays are spent surrounded by greenery! All shades from yellow and lettuce to deep emerald are beautiful. Enhanced color tones of plants are appropriate if you are having a photo shoot in a botanical garden or a beautiful park.
13. Marmurokph Blue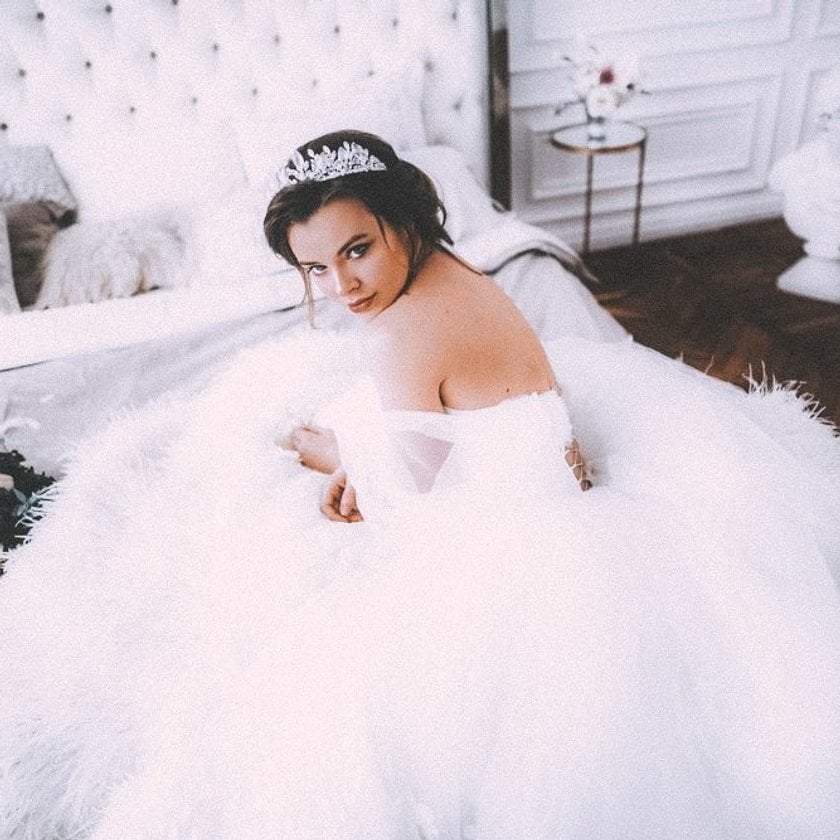 The perfect pure white. Suitable for both a fashion-style wedding and a shabby-chic wedding. The dress will shine in all the photos, thanks to this special treatment!
14. Winter Fairy Tale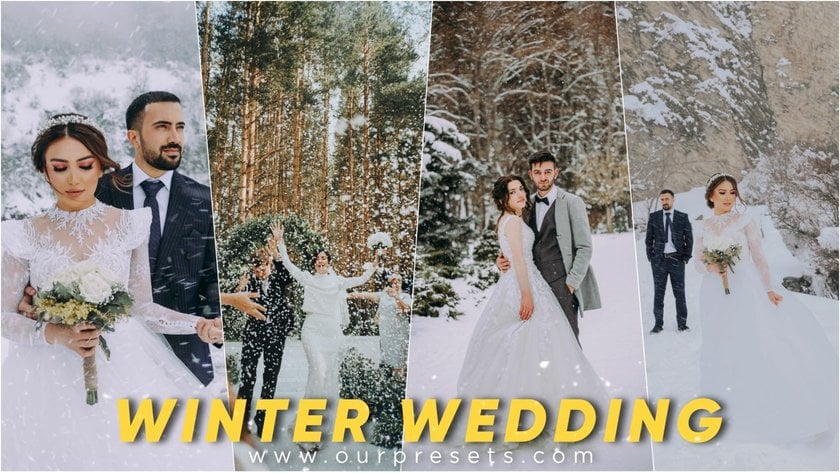 This is a collection of settings for a true winter fairy tale. One of the best Lightroom wedding presets for free. No cold shades for those who are warmed by love. A great option if the celebration is in the cold season and you need to take some shots outside.
15. For Smartphone Wedding Photos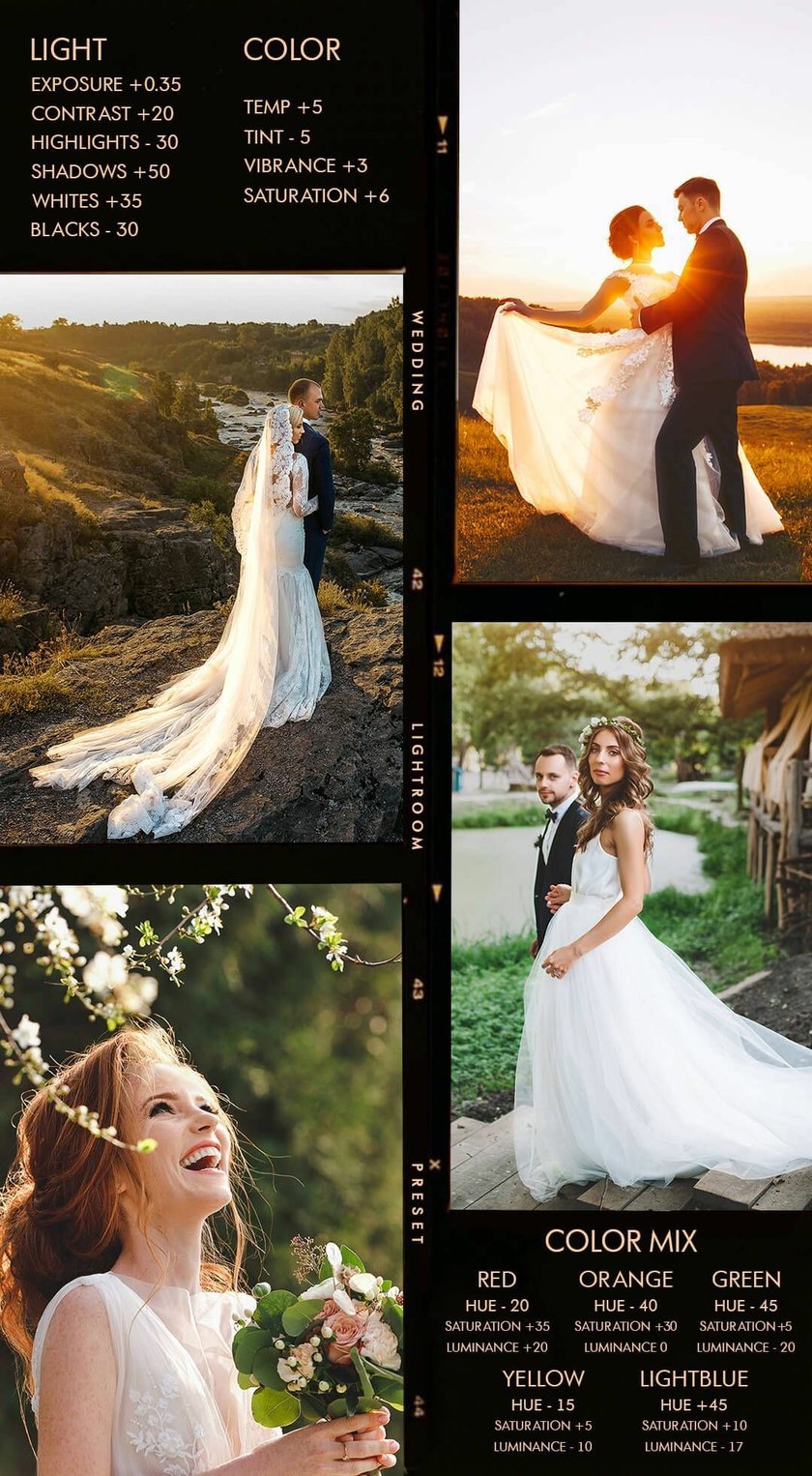 A great option for fall and summer wedding photos. The airy gold dust is perfect for both nature and a beautiful hall. Such processing will be suitable for photos taken both indoors and outdoors, so the option is universal.
16. White Beach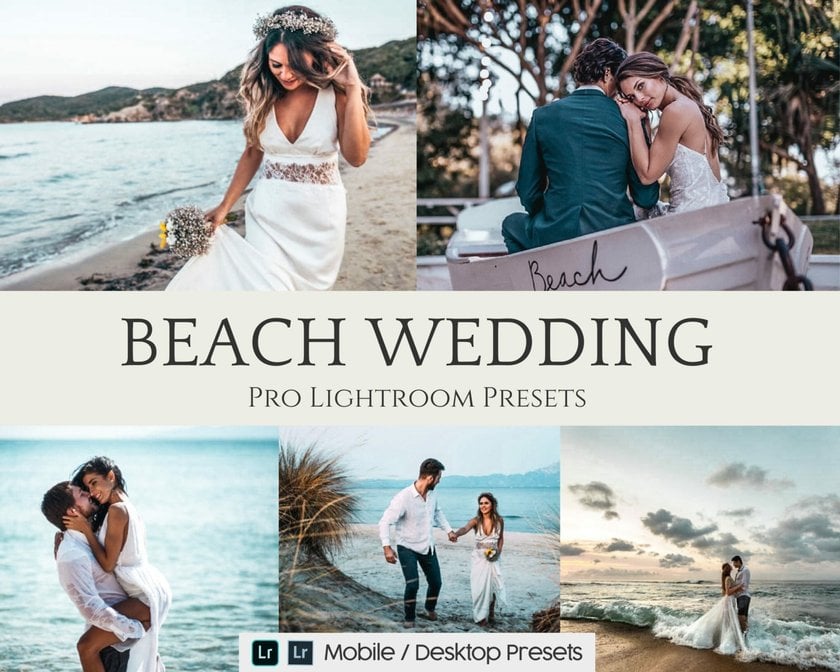 Have the bride and groom decided to spend their main celebration on the beach? Then choose these particular settings for later processing of the shots in this collection of wedding photography Lightroom presets! Blue sky, soft pink flowers, white dress. The incredible lightness of the sea breeze for your magical wedding photos.
17. Bright Wedding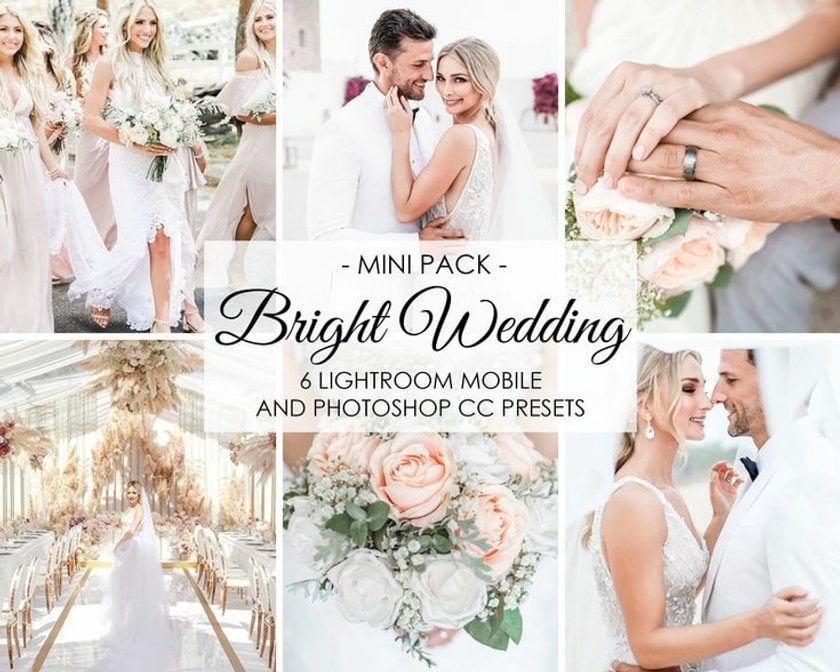 A vibrant preset for bright brides. Here the greens look a little juicier and richer in color, and a distinctive sheen has been added to the skin. This is a classic option that won't leave anyone indifferent and will come in handy.
18. Autumn Mist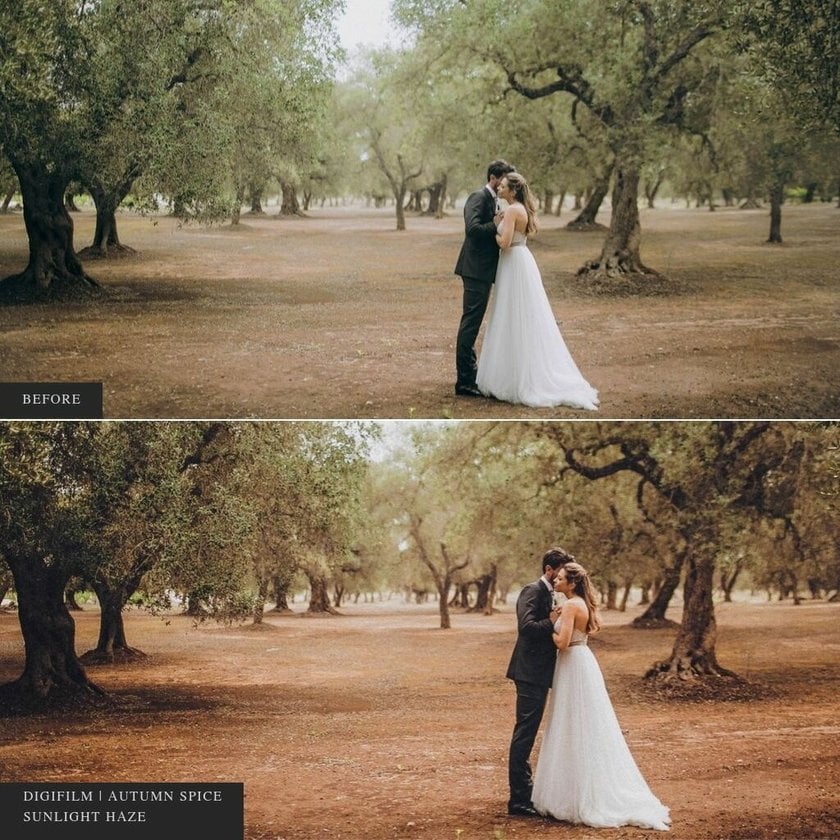 A very unusual variant for the original processing of wedding photos. Such frames definitely will not have anyone else. Real autumn with wild winds, mysterious fog, and low clouds. One of the very atmospheric and stylish wedding presets for Lightroom!
19. The Coast (for smartphone)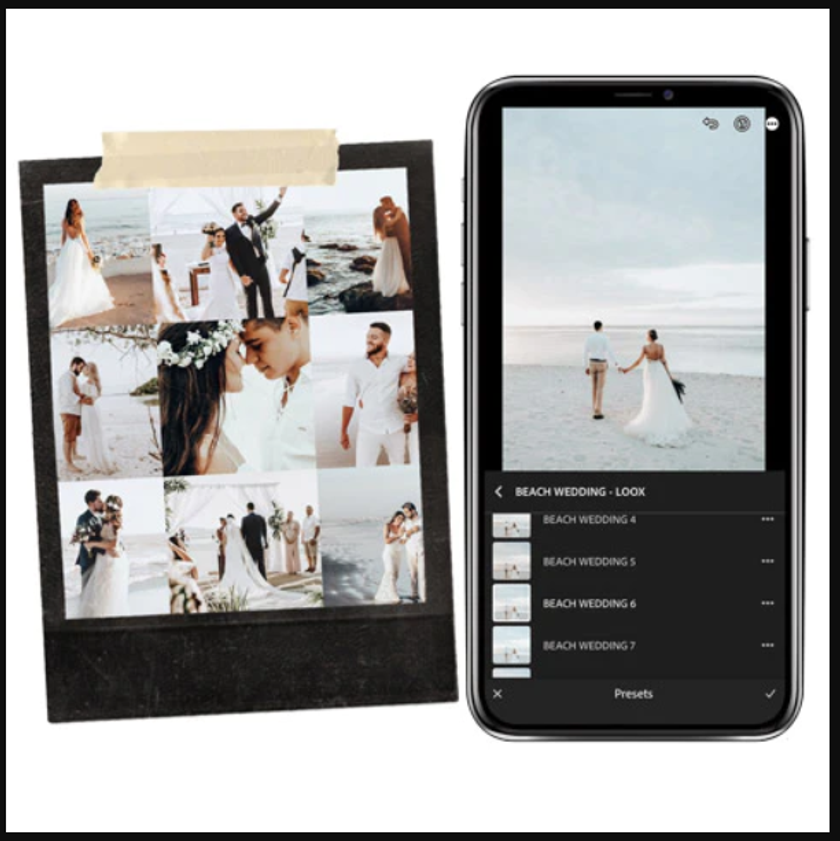 A gentle sunset preset for evening summer weddings. Light tan and dark water will create a special mood. These settings are also suitable for any photo shoot you will be doing in the evening. Here the saturation is beautifully adjusted, which creates a fabulous and at the same time romantic atmosphere for the celebration.
20. Summer holiday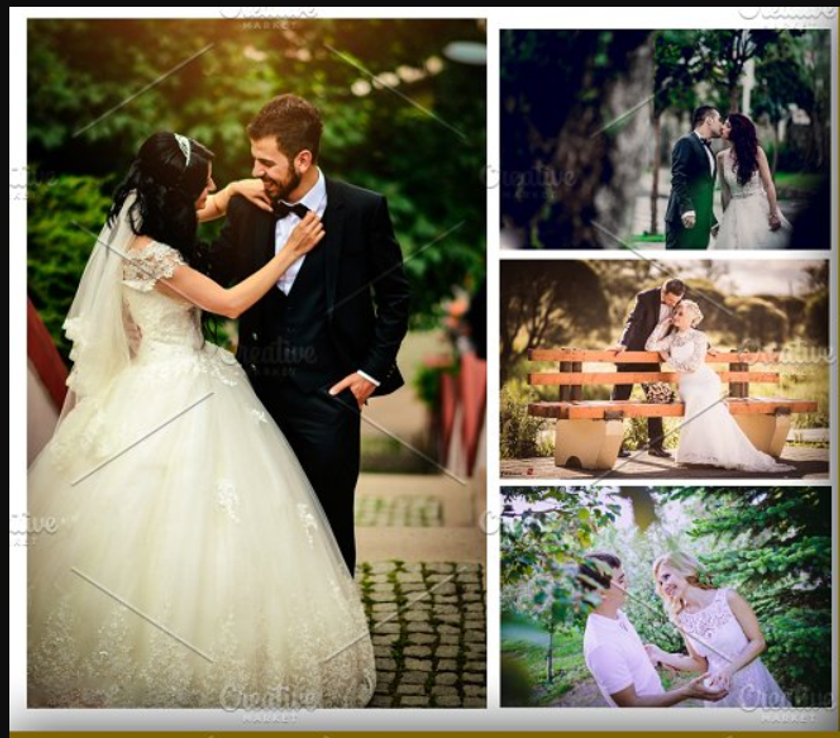 Preset for summer weddings with abundant greenery. If the lovers dreamed of a rainforest wedding, with this preset the photos will turn out just like that. Note the beautiful white in this wedding Lightroom preset for free.
Some Reasons to Use Presets
Before using the presets for the first time, you must have studied the reviews and understood how it works. Many people think that this option is a lot of lazy people. This is a frank misconception since it is professional photographers often use free wedding Lightroom presets.
Of course, when you try to process images yourself, turning the different sliders, trying this way and that, you gradually gain experience. And the next time you will know what will happen if you add a little contrast and turn down the exposure, for example. You'll know what to do to get the desired result. But still, in some cases, it's better to use presets, and let's look at the 3 main advantages:
Speed of processing.

Ideal for editing a series of photos.

If you have no skills, you can look at the settings in a preset to see how to get a similar result.
Some people almost always use the same preset, that's why the best solution is to use several preset packs and combine them with your settings to perfectly match your unique style.
The most important reason to use a few bundles is that the presets were created to save your time. Using Lightroom presets, with just one click you can instantly make your photo processed, and sometimes one click is enough to completely finish the treatment! Instead of editing a photo from start to finish, it's better to spend time fine-tuning your editing process.
Also, one of the greatest benefits of using Lightroom is the ability to edit many photos very quickly by batch editing, synchronizing, and applying the settings of one photo to many others. If you combine high-quality presets with batch editing in Lightroom, you can significantly reduce the time it takes to edit an entire photo set.
As you have realized, a preset can be compared to filters in various photo editors. It is a ready-made set of settings for light, color, cropping, detail, geometry, and other effects. Presets simplify the process of photo processing, they can be applied to one or more photos. This is especially useful when you need to process photos from one series.
The main advantage of presets over filters is that the settings of the applied preset can be fine-tuned for a particular photo. For example, if a preset is perfect for one photo, but makes another photo too dark, you can adjust the brightness. There is even a trend among photographers to save their processing into presets and sell them.
Now you have a greater understanding of how to use Lightroom presets to drastically reduce the time you spend on photo editing while getting better results and improving your creativity. If you can't get the hang of Adobe's software quickly, then try a brand new photo editor. We suggest using Luminar Neo because it has an extended set of professional editing tools, there are presets, and the interface is easy to navigate.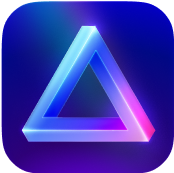 Advanced yet easy-to-use photo editor
view plans