Easily and quickly enhance your travel photos in Luminar with filters and presets.
When you combine travel with photography, time takes on a whole new importance, which can be daunting but also very rewarding for our creativity. One issue I've personally faced isallocating time to edit/process my images. This is why the use of presets have drastically improved how I operate when moving images to the digital darkroom. In this post, I will discuss how Luminar has opened up the opportunity to not only process my images efficiently but also how it has given me a whole new outlook and mindset as to how I treat my images in post.
Luminar offers some extremely useful built-in presets that require little-to-zero alteration. One click and done!
Another great option when working with the pre-installed filters and effects within Luminar is the ability to tweak and create your own version to suit your style.
Below are my favorite presets that I have been using recently with some of my own personal adjustments. You can download my own Travel Mood Presets for free from here.
Deep Contrast
Tones and contrast are what make up a good percentage of my images especially when working in black and white, but also it's the same with color photography. If you shoot RAW then it's paramount that you enhance contrast to bring your image back to life. If you also like deep and rich images than this preset is for you.
I've used one of Luminar's built-in filters for contrast and made adjustments to my taste.This preset will help gives your images more 'punch' if you will, a bit more mood than what your camera may have captured.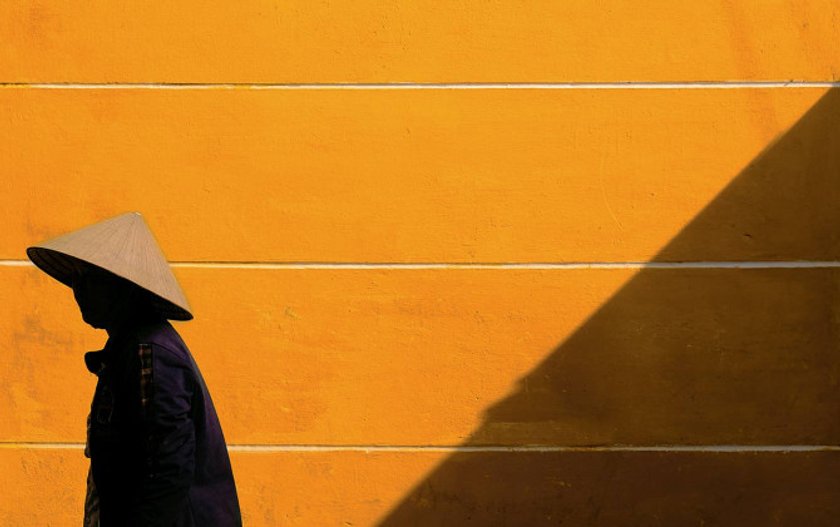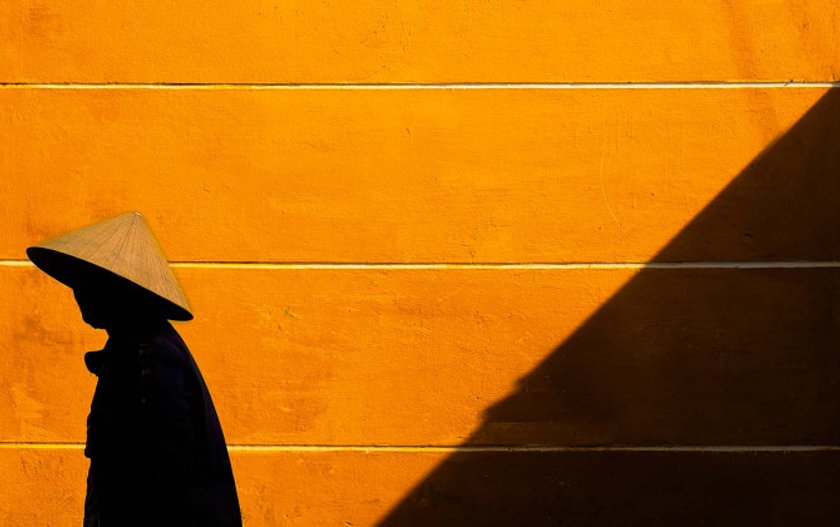 Clarity Contrast
Another useful effect for giving your images more definition is the clarity tool combined with a boost in contrast. I use this effect quite a lot with my landscapes and architecture photography, especially for grungy or moody environments with lots of texture. One thing to note is that clarity can easily be overdone causing your images to look heavily manipulated or with heavy HDR. I've fine-tuned my own preset to give subtle but impactful clarity of a scene.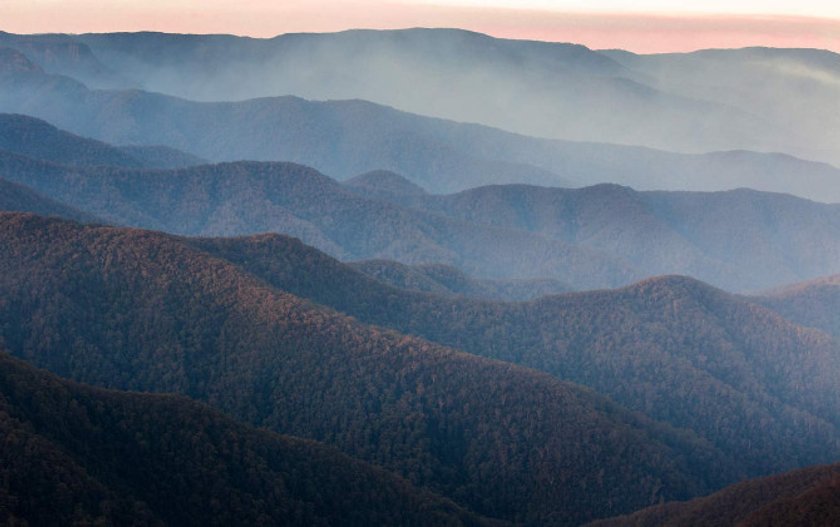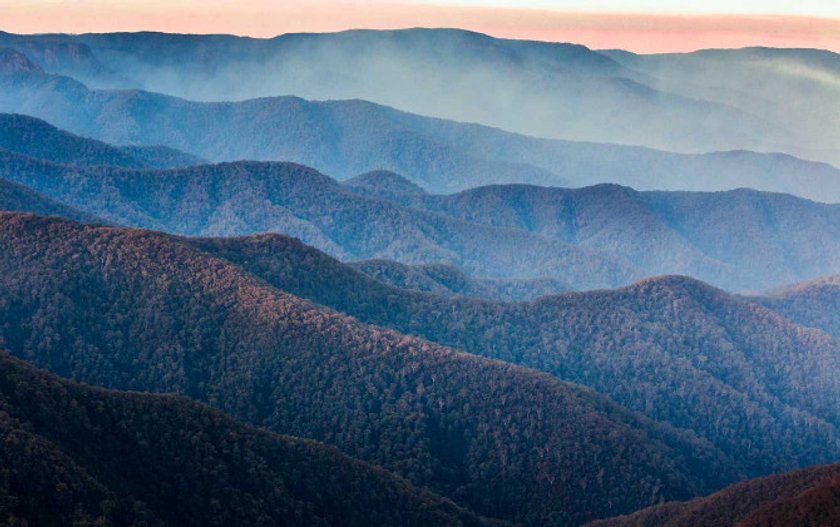 Monochrome
Some images work better when converted to black and white (monochrome), this is why I've made a preset to give color images a new vision statement. If you like dark, edgy and contrasty black and white photography, this preset will allow you to easily convert your color images to magical monochrome.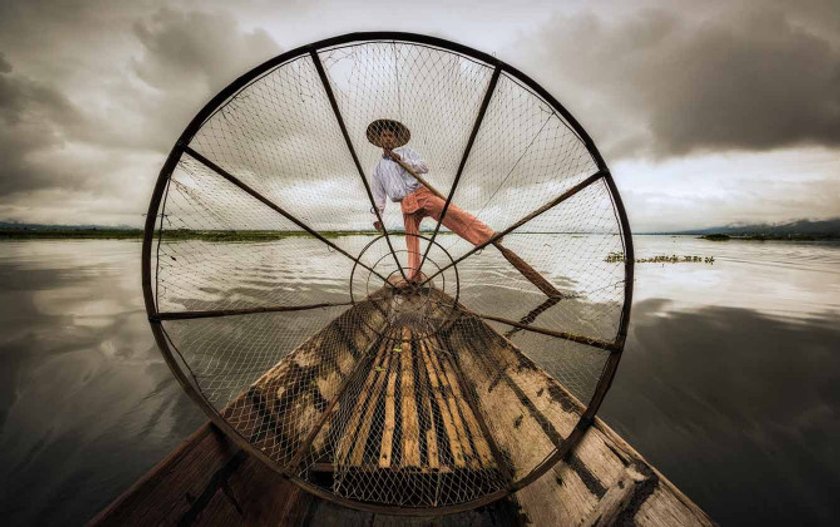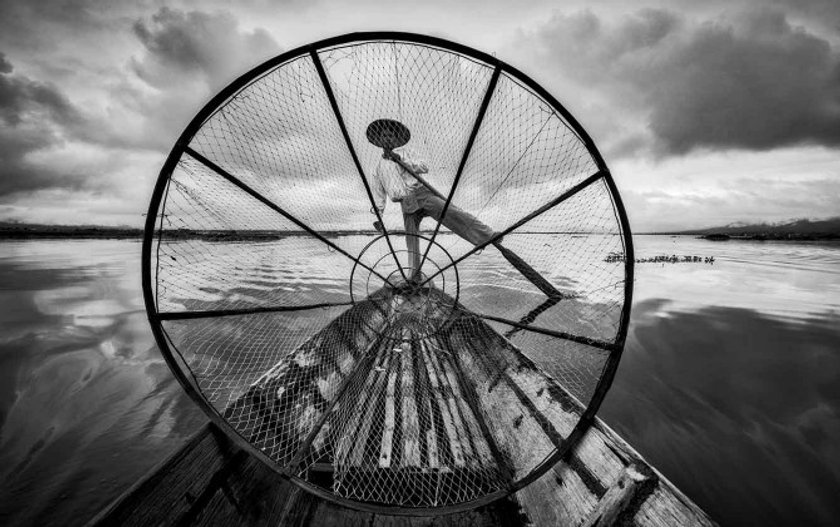 Polarized Recovery
Have you ever taken a landscape image and realized that your images didn't capture what it is that you witnessed at the time? Perhaps it was because you were trying to photograph an incredibly blue sky but your camera wasn't able to render the rich saturation. I've created this polarized preset to subtly change saturation of image without going over the top.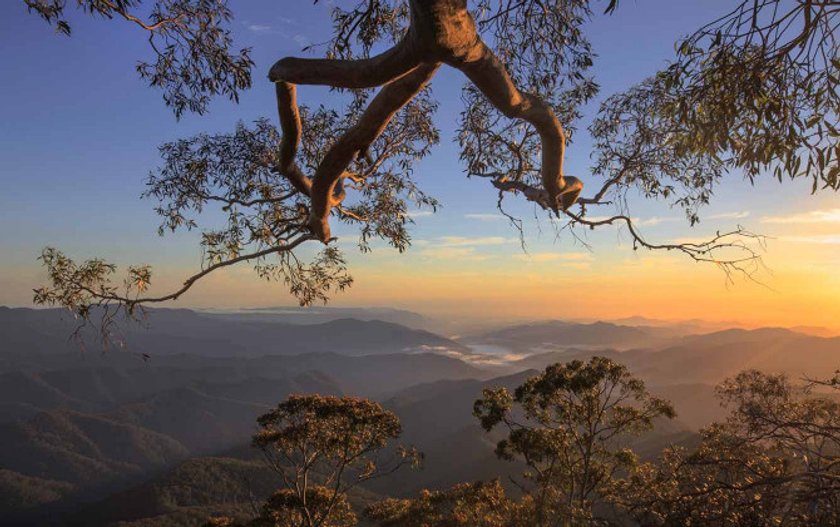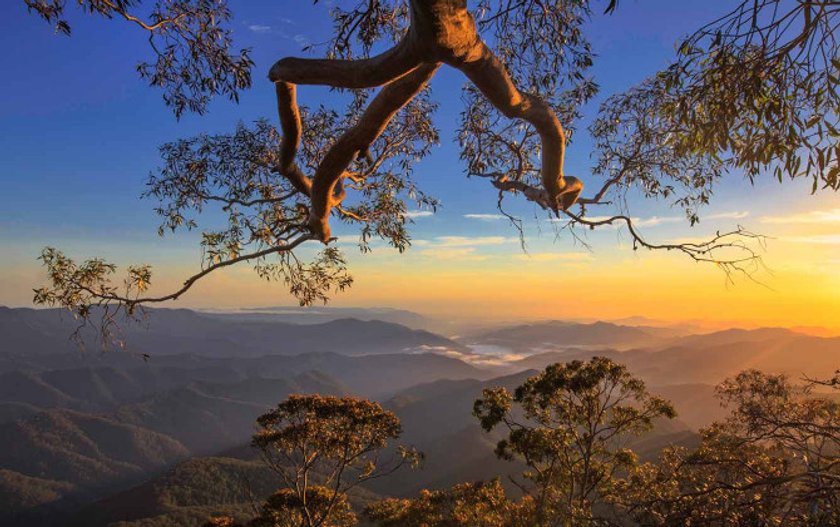 Saturation Vibrancy
Similar to the polarizing effect, the saturation filter increases saturation but also enhance the vibrancy of an image. Again, this has been tweaked to not overdo the effect, yet give your images a subtle boost in color.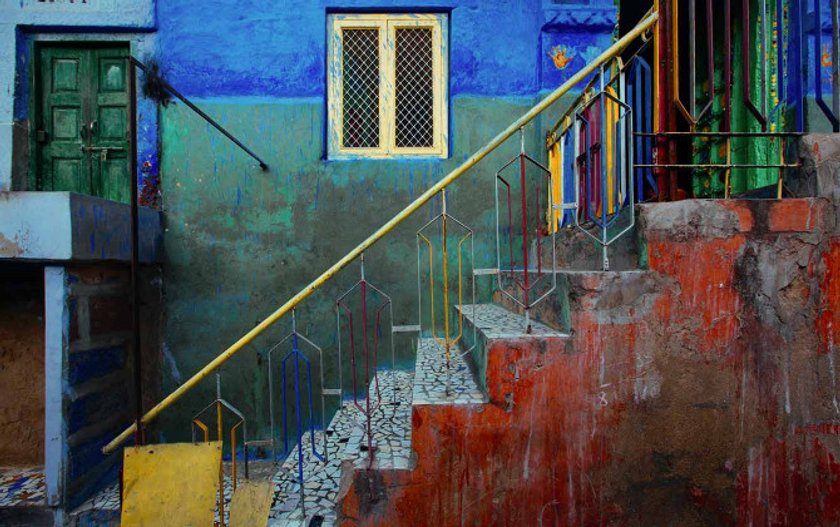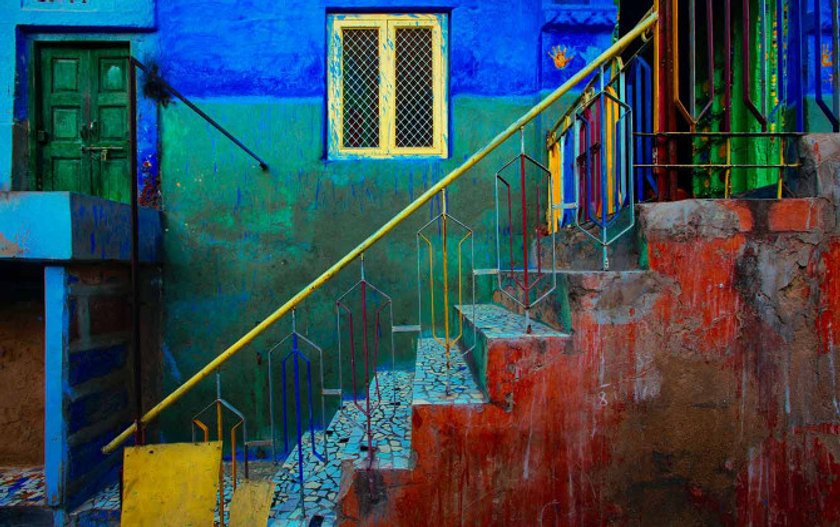 Soft Forest Glow
Want to give your images a dreamlike quality? It's as simple as applying an Orton effect, which is a soft blurred feel to create a surreal atmosphere. I use this effect for almost all my rainforest photography, but again, if overdone it can ruin a perfectly good shot. I've combined a subtle tweak to Luminar's soft glow effect for a more desirable result.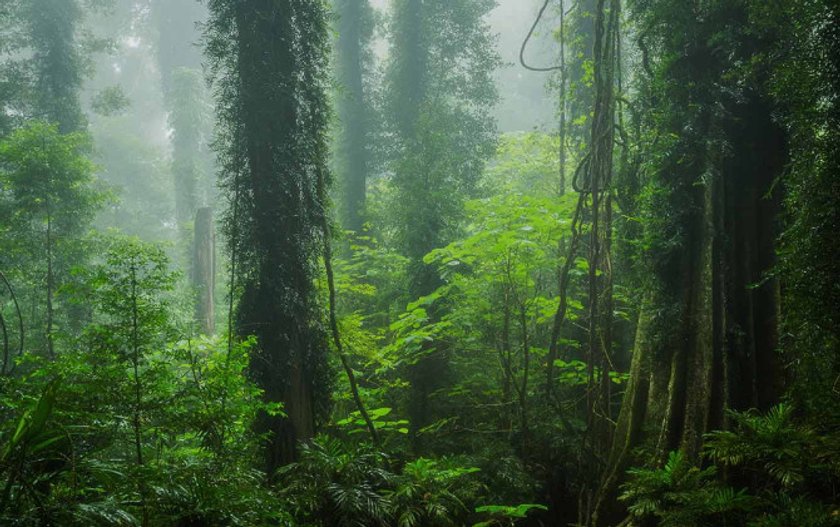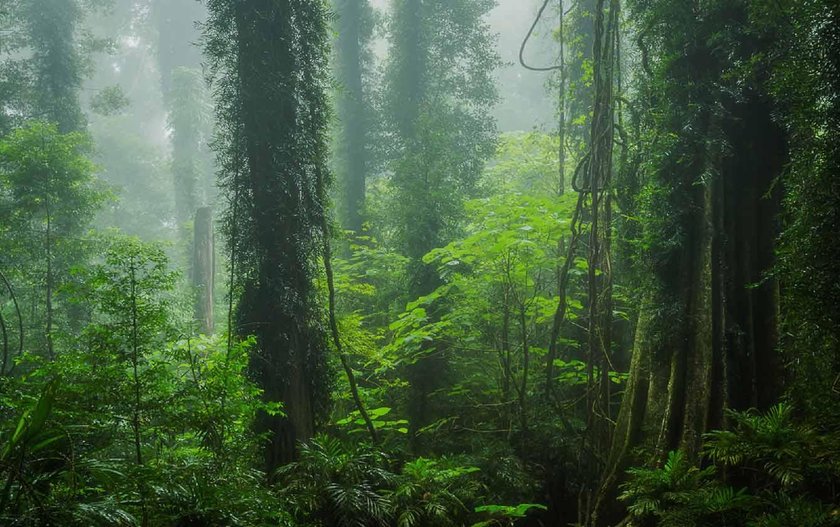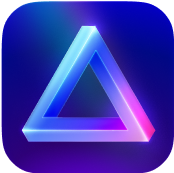 Advanced yet easy-to-use photo editor
view plans