Tap into the creative power of 7 key Luminar filters that will bring out the best in your cityscape photos.
My photography often involves travel, and that in turn generally means I end up exploring a city with camera in hand. When I return from such a photography outing, I want to be sure that the adjustments I apply are helping to emphasize the attributes that led me to photograph a particular scene in the first place.
While exploring the many filters available in Luminar, I've found that some of them are especially helpful for my photos of cityscapes. My favorites among those filters are presented here.
Saturation/Vibrance
To me, one of the best times to photograph a cityscape is during "blue hour". This is the time shortly after sunset when a clear sky can transform into an incredible cobalt backdrop. Of course, quite often our cameras interpret the colors of a scene with a bit less saturation than we remember seeing.
Fortunately, the Saturation&Vibrance filter provides a quick and effective solution. By increasing the value for Vibrance in particular, the colors can be boosted to create the impact that brought you to the scene in the first place.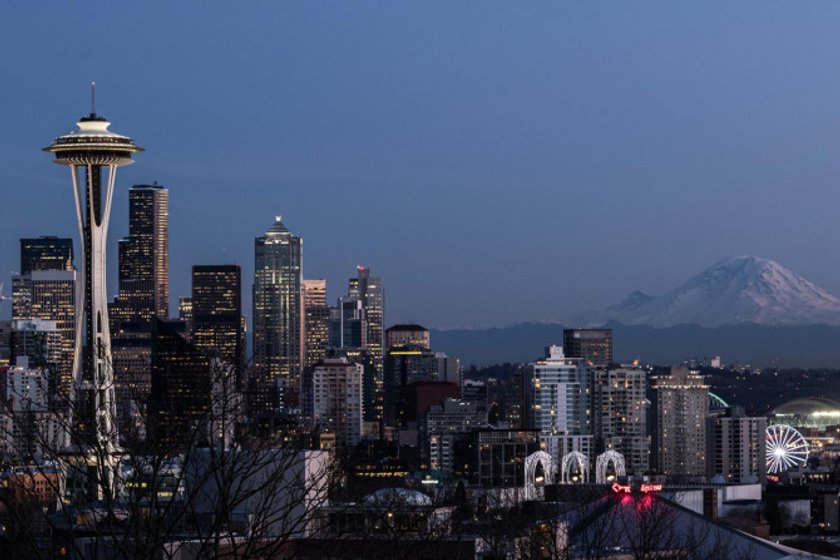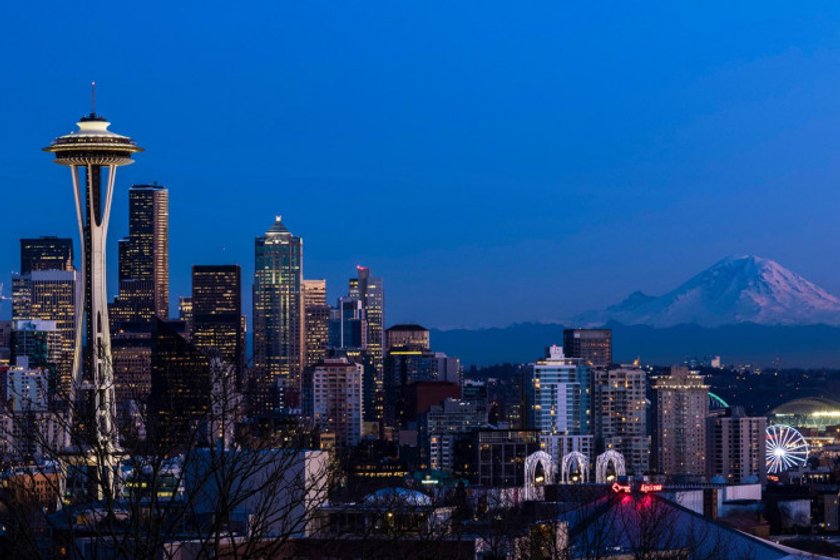 Soft Focus
You may think of the Soft Focus filter as being a tool primarily to soften up portraits. But I often find that the Soft Focus filter can also help soften up the "rough edges" of a city scene. Especially when the emphasis of a photo is, for example, colorful clouds in the sky, you may want to tone down the texture of the city itself.
Adding the Soft Focus filter to your image can provide just the effect you need to tone down the grit without reducing the impact of the overall scene.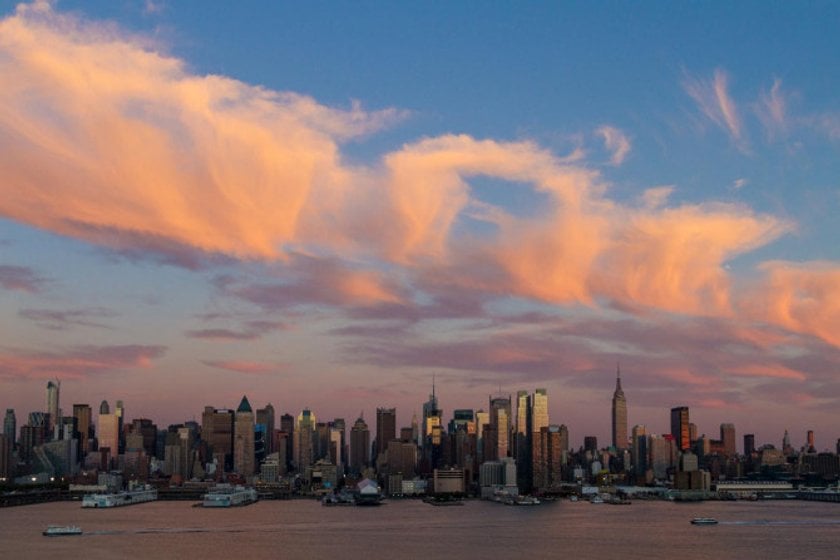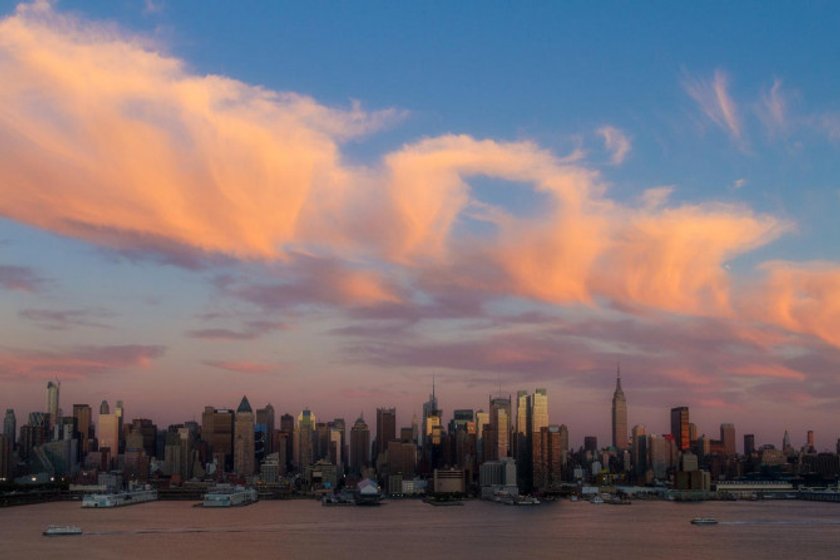 Clarity
While I may have stretched the meaning of "cityscape" with the sample photo shown here, for many scenes that I photograph a bump in clarity can have a tremendous impact. You can think of the Clarity filter as providing a boost in overall midtone contrast, with an impact that is similar in concept to sharpening.
The result can be more impactful texture, improved contrast, and even a greater impact for the overall colors of the scene.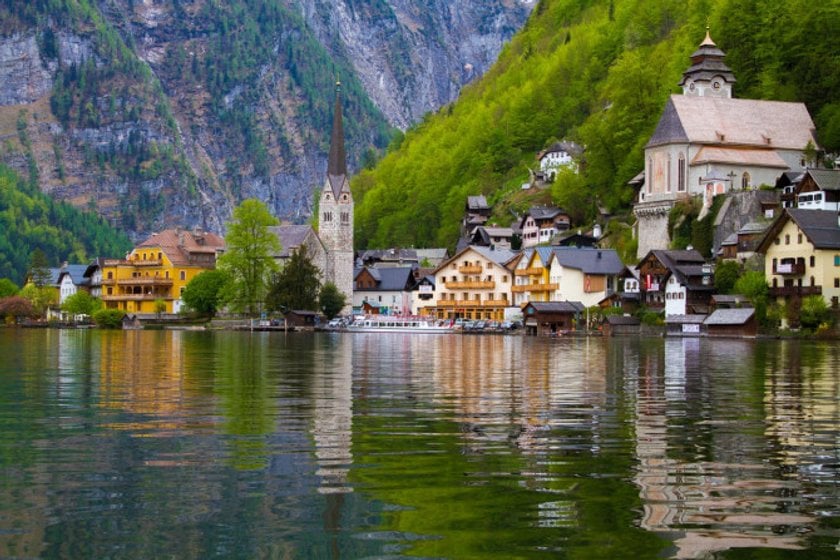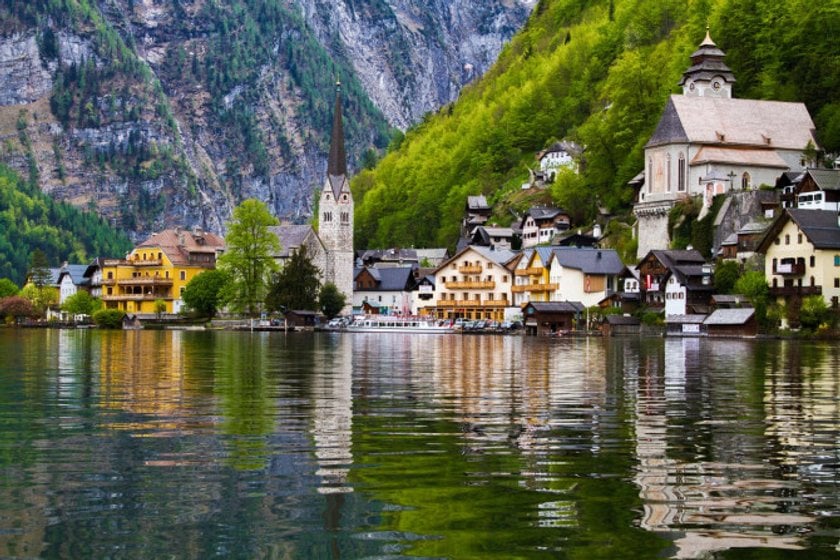 Structure
While a bright gleaming skyline can certainly be ideal for photography, I do find myself drawn to the not-so-gleaming parts of a city for much of my photography. When I find an interesting scene that is a bit run-down, I tend to want to enhance those qualities in an image.
The Structure filter in Luminar seems perfectly suited to these types of situations. It enables you to enhance the overall texture and produce a more gritty effect that can really enhance many scenes found in the not-so-gleaming parts of a city.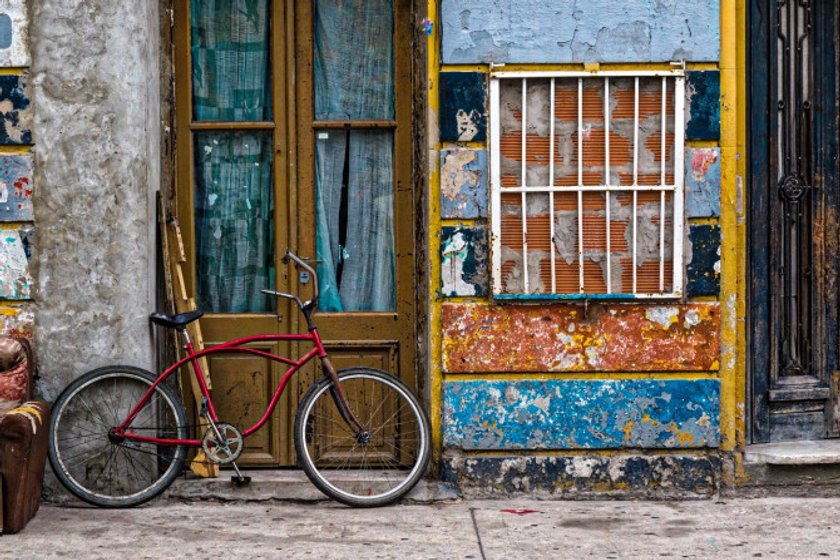 Vignette
A vignette effect can often help to focus a viewer's attention on key areas of a photo, but it can also provide something of a framing for the overall scene.
Since much of my cityscape photography tends to occur after dark, I find that a nice strong vignette effect can help add drama and impact to an image. And even if your cityscapes happen during daylight hours, you may find the Vignette filter improves the overall framing of the scene.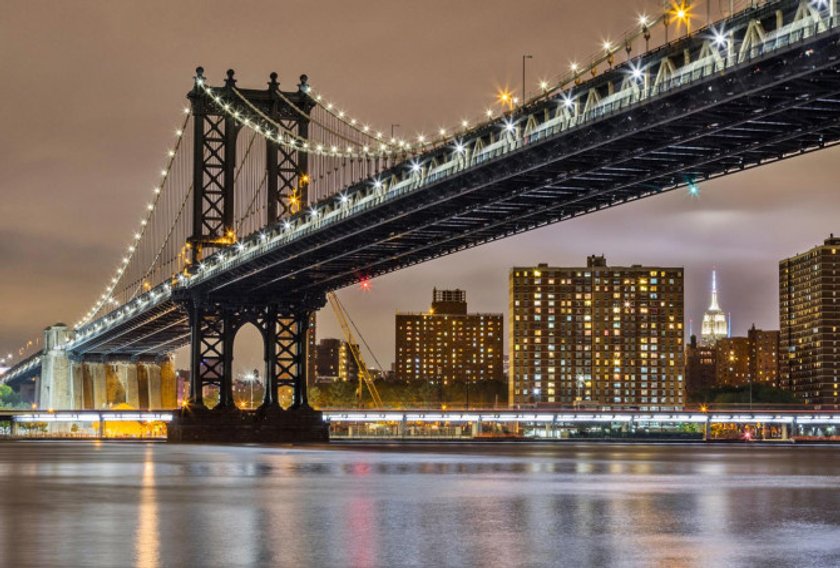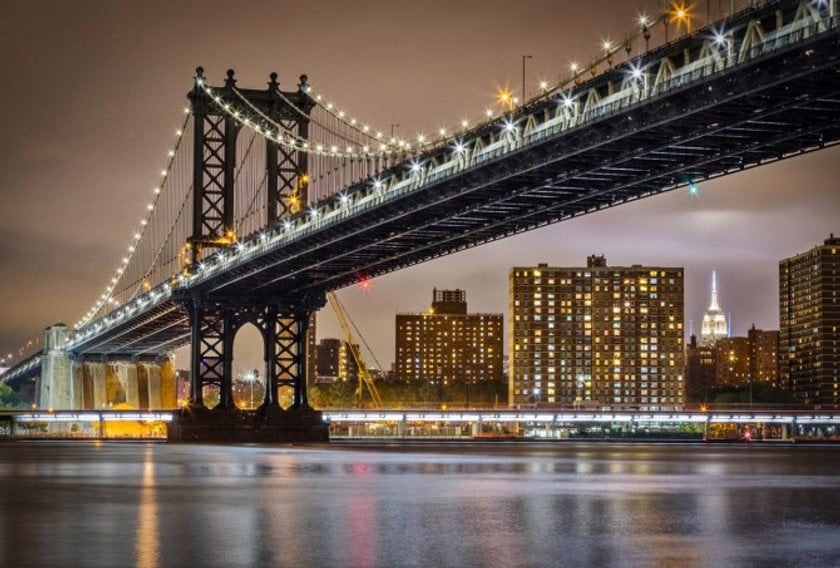 B&W Conversion
Sometimes I choose to convert a cityscape to black and white in order to emphasize the texture and tonality of a place. In other cases, I am really just trying to eliminate the distraction of color from an image.
Whatever the motivation, the B&W Conversion filter in Luminar makes it easy to quickly produce a unique interpretation of your photo. The result can be a more classic and focused look for the image, helping to emphasize the aspects of the scene that led you to photograph that scene in the first place.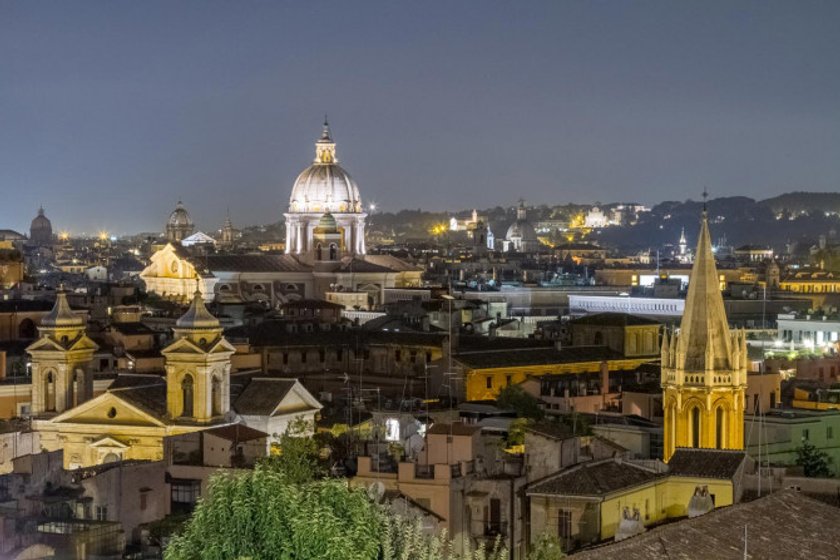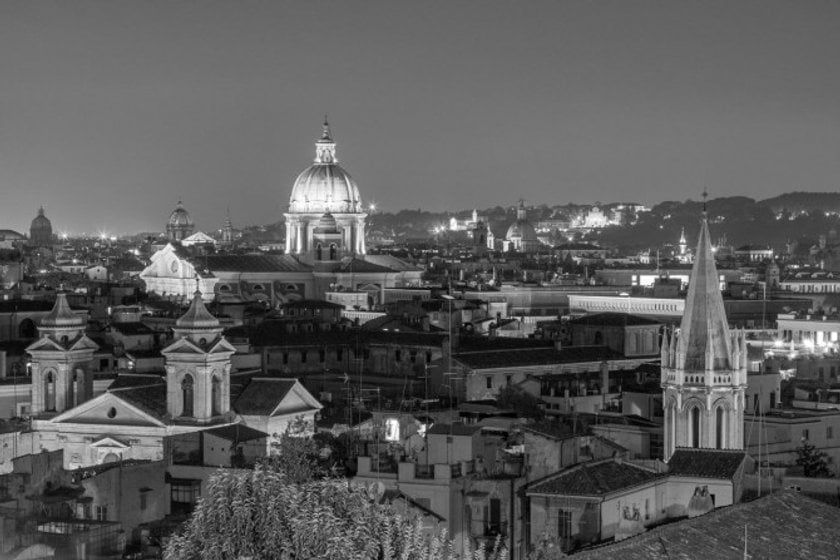 Grain
In some cases with cityscapes, I want to add a look that is a little bit retro and a little bit gritty. This often involves a conversion to black and white, but when I want to take the effect a bit further I'll also add a healthy dose of texture with the Grain filter. To me, the result is often a mood that seems inspired by a classic postcard.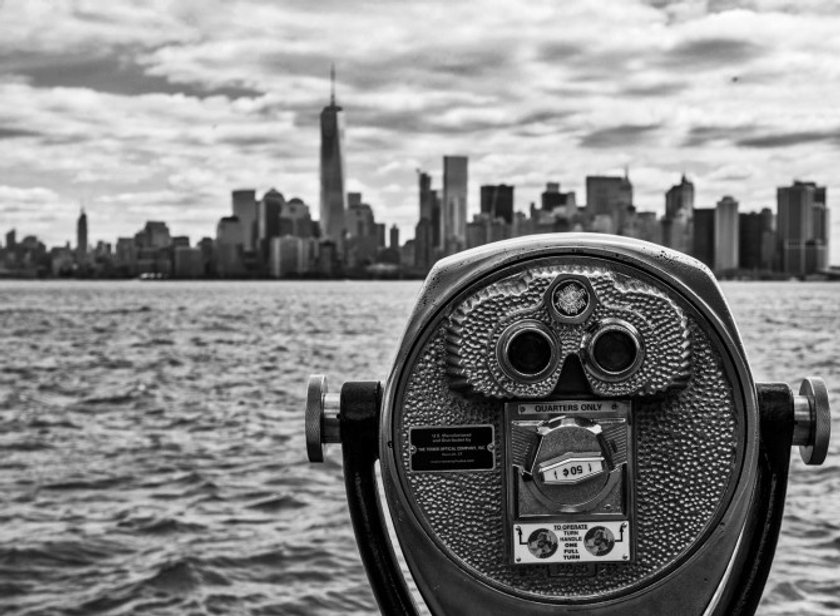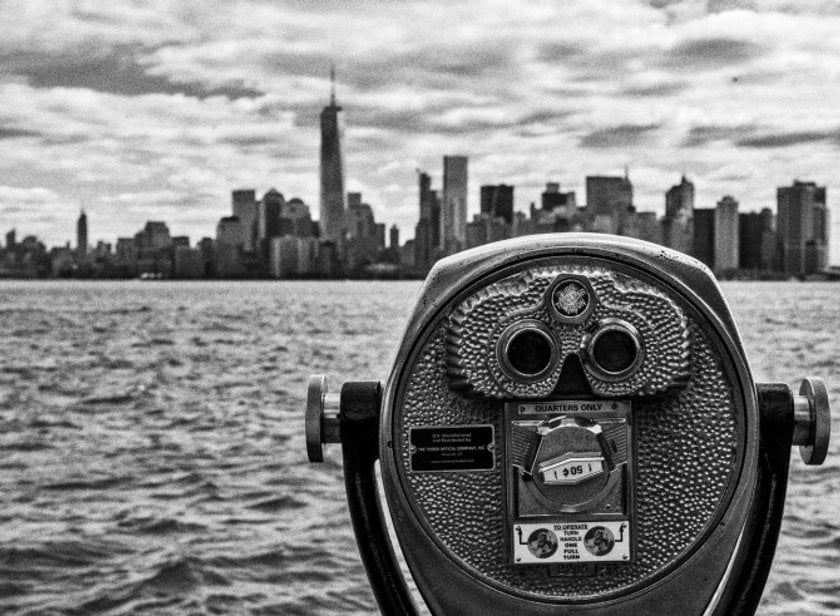 These are the Luminar filters that have become my favorites with cityscape photos, and hopefully, they provide a good starting point for your own images.
I also encourage you to explore the various presets available within Luminar, and also image filter editor, and see which other filters employed in those presets might be useful for your own photographic images.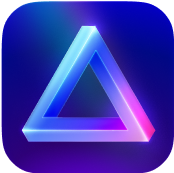 Advanced yet easy-to-use photo editor
view plans