Whether you're a big business owner doing interviews or a young blogger, you need to know the secrets of how to look good on video or camera. Let's talk about it!
Today, the influence of social media on human life is greater than ever before. Perhaps you look at stars who give interviews or shoot blogs and wonder what magic they use to look great in front of the camera. In fact, there's no mystery here. Anyone can look good in the frame, and there are a few simple secrets to know. Today I'm going to tell you about them.

The first, and one of the most important secrets, is proper post-processing. You won't find a single photographer who doesn't use a photo editor for PC and Mac or at least online photo editors. I recommend you try Luminar Neo, which shows itself especially well in portrait photography. With its AI photo editing features (like Face AI and Ekin AI) it can transform your or your model. If there is something unnecessary in the frame, you can easily remove things from pictures with it. Try this software and you won't regret it.
How to Look Good on Camera: Think about Lighting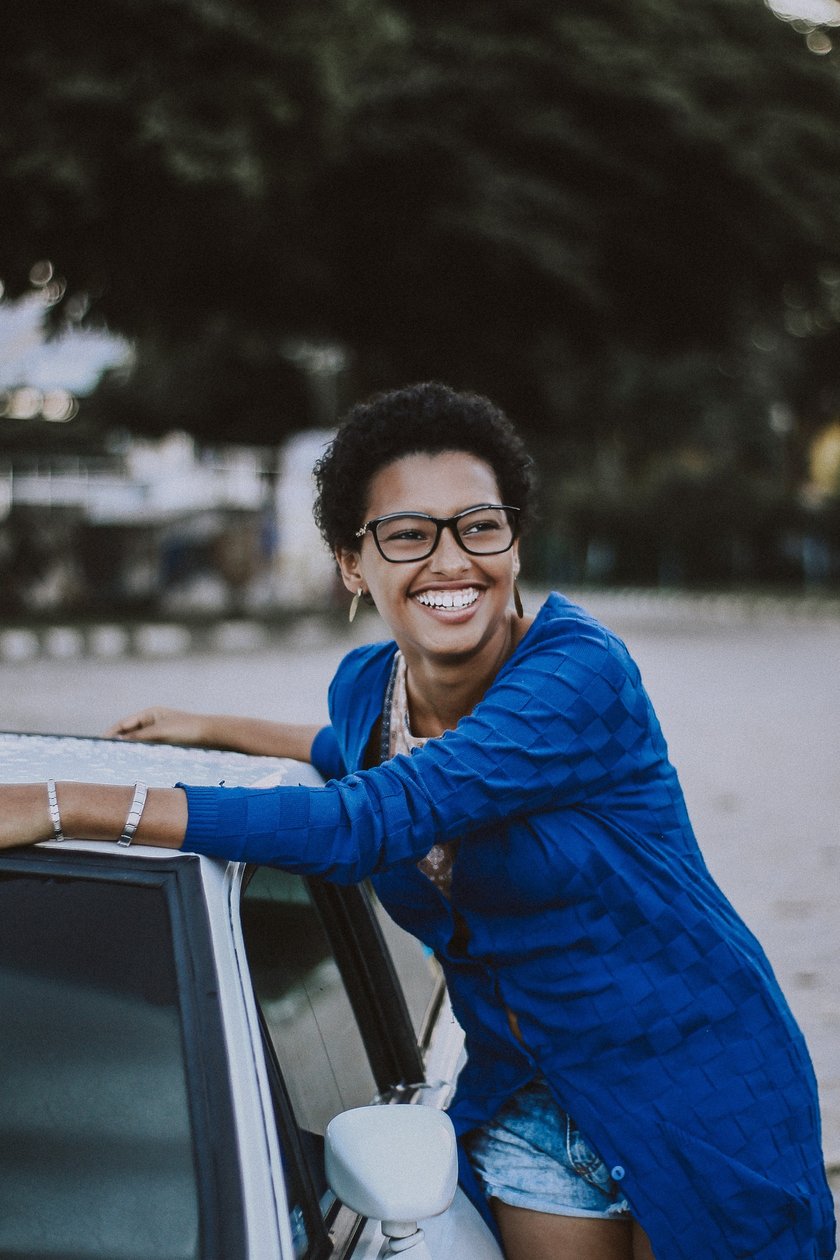 You may be surprised, but the right lighting can make you look good. Or bad if you get it wrong. You should keep in mind that a lot will depend on where you make the pictures or videos. For example, if you book a photo shoot with a professional photographer, he will offer to do it during the golden hour. If you will be taking photos in a restaurant, however, be prepared to see dim lighting that brings out the romance.
Here are some tips to help you get an excellent result:
Watch your shadows. They shouldn't get on your subject's face, otherwise, the viewer's attention will be drawn to them. It turns out that you should avoid overhead lighting when you look at the camera.

Make sure the light is from the side or in front of the camera at eye level because this is the best angle for a photo shoot. Otherwise, your subject runs the risk of getting "raccoon eyes". That doesn't look too cool, does it?

Choose natural light. It is the one that will best emphasize the facial features of your subject. How to look better on camera when there is no natural light source? In that case, you need a ring light, which works just as well.
And don't forget to use your Mac photo editor or photo editor on PC to improve your pictures.
How to Look at the Camera Perfect: Tips for Enhancing Your Appearance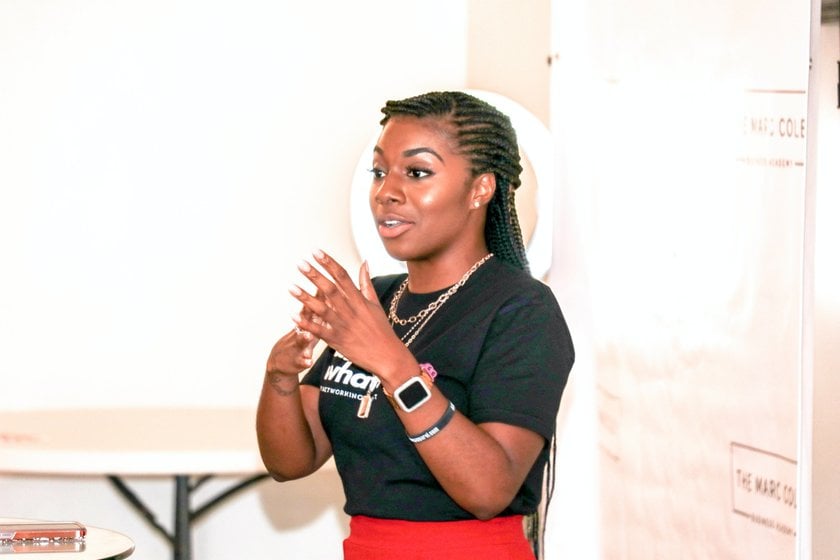 Of course, now we are going to talk about makeup because it plays one of the key roles in a great picture. You definitely can't do without BB cream, tinting primer, and tinting moisturizer. It will allow you to achieve a natural-looking makeup look. To avoid greasy shine, you should use a powder. Remember that you look good on camera if you use bright lipstick together with neutral and discreet shadows. This way you will avoid overloading your look with bright colors and at the same time make it vivid. However, there is a place for heavy and dark shadows, too, if you will be taking photos or videos for music videos.
How to Look Good in Videos and Photos: Choose the Right Outfit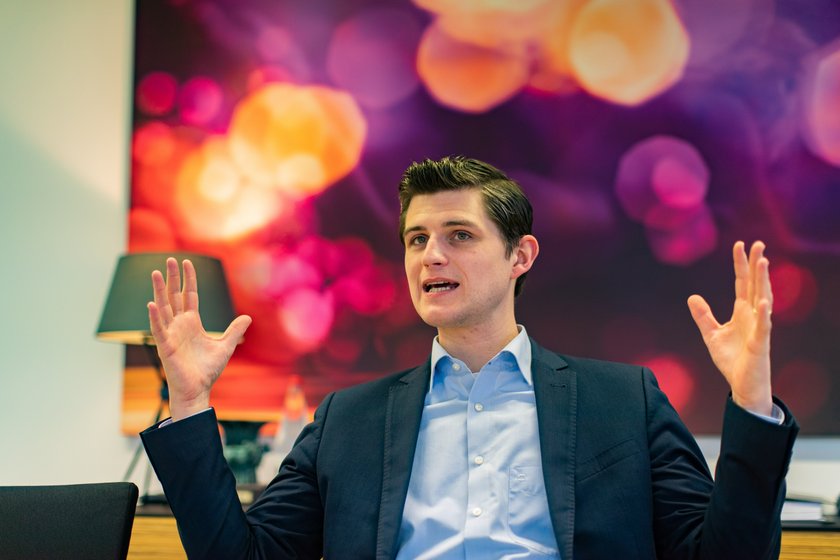 Wearing the right clothes is the key to success to look your best on camera. Here are a few rules that are sure to help you choose the perfect outfit:
If you're shooting on a green and blue screen, avoid wearing the same colors. Wearing them will only cause you to get lost in the background.

Choose clothes without rhinestones and sequins. It distracts the viewer's eye from you. Also, try not to wear bright and wrinkled clothes. The reason is the same.

Stick to colors in the medium range, such as maroon, dark gray, purple, etc.

Remember that a fitted garment will look more favorable than a loose one. However, you should not forget that the most important point is your comfort.

Consider a collar. It has several advantages. The first is a great opportunity to position the microphone comfortably. The second is that the collar can easily elongate your neck, so you'll look great both on and away from the camera.

Avoid a lot of jewelry. There are two reasons to do this at once. First, they can make noises that will distract attention from you. Second, put yourself in the spectator's shoes. What does he want to see in the frame? It's doubtful that the everyday consumer will like the sight of a person with a huge amount of gold and silver jewelry.
The most important thing is that your clothing is appropriate for the audience you are working for. If you're reporting from a conservatory, for example, it's best to choose a classic suit or dress. If your audience is teenagers, a T-shirt and ripped jeans are fine.
How to Look at a Camera Stunning: Secrets for Improving Your On-Screen Image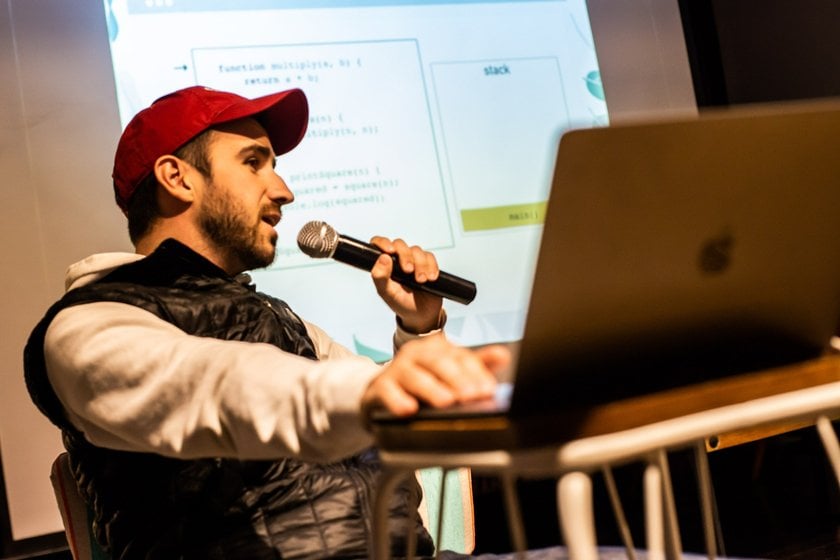 We often talk about angles in geometry, but in photography, they are just as important. You don't have to look directly into the camera at all as if you were taking a passport photo (mine was very disappointing). Instead, you should pick the angle that makes you look your best. Try taking a few photos on your smartphone from different angles and compare them. A simple rule of thumb: the camera should be positioned just above your eyeliner.
Think of the smiles of Hollywood stars. Don't they look stunning? Of course, they do! You should smile, too, to gain your audience's confidence. If you don't think you can get a big smile right away, here are some simple tips to help you:
Ask someone who is not in the frame with you to tell you a joke or make a funny face.

Put the tip of your tongue on the back of your upper teeth. With this secret, you can avoid a made-up, goofy smile.

Practice beforehand in front of a mirror and take a few pictures with your smartphone. This way, you can evaluate the result and correct mistakes to achieve perfection.
Last but not least, the key to looking your best on a front camera is to position your eyes correctly. Remember that your audience is right in front of you, and you need to communicate with those people. Imagine that your interlocutor is constantly avoiding your gaze. Unpleasant, isn't it? That's exactly how your audience will feel if you don't make eye contact with them.
How to Look at Camera Amazing: Advance Preparation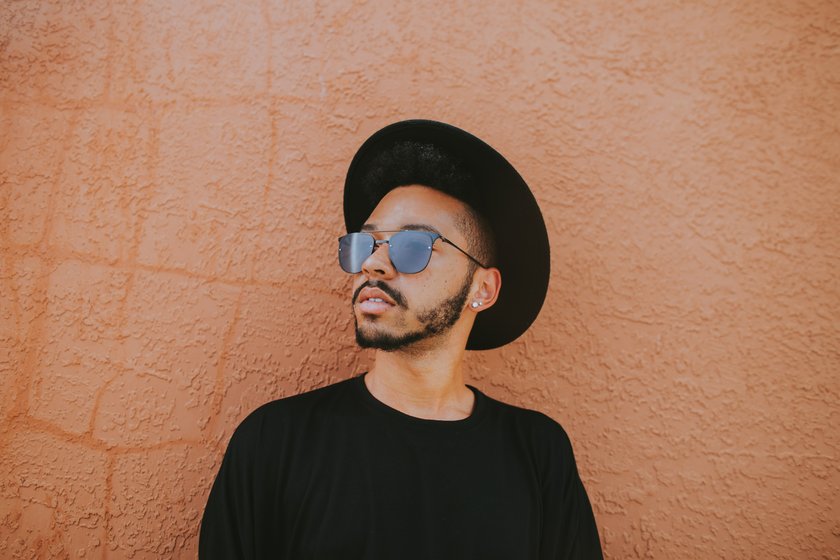 Even if you're great at the things you're going to talk about on camera, that doesn't mean you're going to do everything perfectly right the first time and without preparation. I advise you to create a plan that you follow clearly, especially in the beginning. That way you'll feel much more confident and you won't spend too much time re-shooting.
I also advise you to think about how to attract the attention of the audience to your video. There are many videos on the Internet, and not all of them are of interest to viewers. So what can you do to entice them? Start with an anecdote, a statistic, or some bold statement that you later confirm or deny.
Another tip: think about making it easy for users to watch your video. Number the key points and make accents. For example, if you're giving the top seven tips, add numbers and the name of the tip to the screen so it's easy for people to navigate. Use text to emphasize important points. Otherwise, there's a high risk that viewers will simply pass by your video.
In some cases, you will need a photo editor for this. Be sure to try Luminar Neo, because it can really surprise you. This software can turn routine actions into fun thanks to AI features. It can reduce noise and stack focus. Also, Luminar Neo provides a convenient background removal that is irreplaceable for photos.
Wrapping Up
Well, actually looking great on camera is not as difficult as it seems at first glance. Just use my tips, and before you know it, you'll be at your best. I wish you success and creative inspiration!
FAQ
What Are Some Tips for Looking Better on Camera?
Be sure to take care of your clothes and makeup. They should not only accentuate your good points but also match the theme of your photo and video. Do the right lighting and preparations beforehand. And don't forget about smiling, gestures, facial expressions, and gaze.
How Can I Find My Best Angle for Photos or Videos?
You should talk about it before you take a picture. Try taking a few pictures on your smartphone and evaluate the results. That way you'll get the most objective outcome.
How Can I Achieve a Natural Look on Camera and Feel Comfortable?
The key to success is comfortable clothes in which you look good. Also, don't go overboard with makeup. If it's about morale, it's worth preparing in advance, making a plan, and rehearsing your behavior in front of the mirror.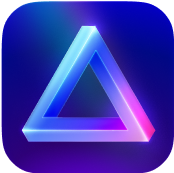 Advanced yet easy-to-use photo editor
view plans