Do you want to fix the camera firmly in different positions? Then using L-brackets is one of the best options.
In the ever-evolving world of photography and videography, professionals and enthusiasts are constantly looking for innovative tools and techniques to create the perfect picture. One such accessory that has gained significant popularity in recent years is the humble but powerful L Bracket. Originally designed to provide stability and versatility for photographers, they have now become an indispensable tool for maximizing the potential of camera systems.

So, if you're ready to take your photography to new heights, let's look at how L-brackets for cameras will allow you to take stunning pictures and bring out your true creative potential.
Understanding L-Brackets for Cameras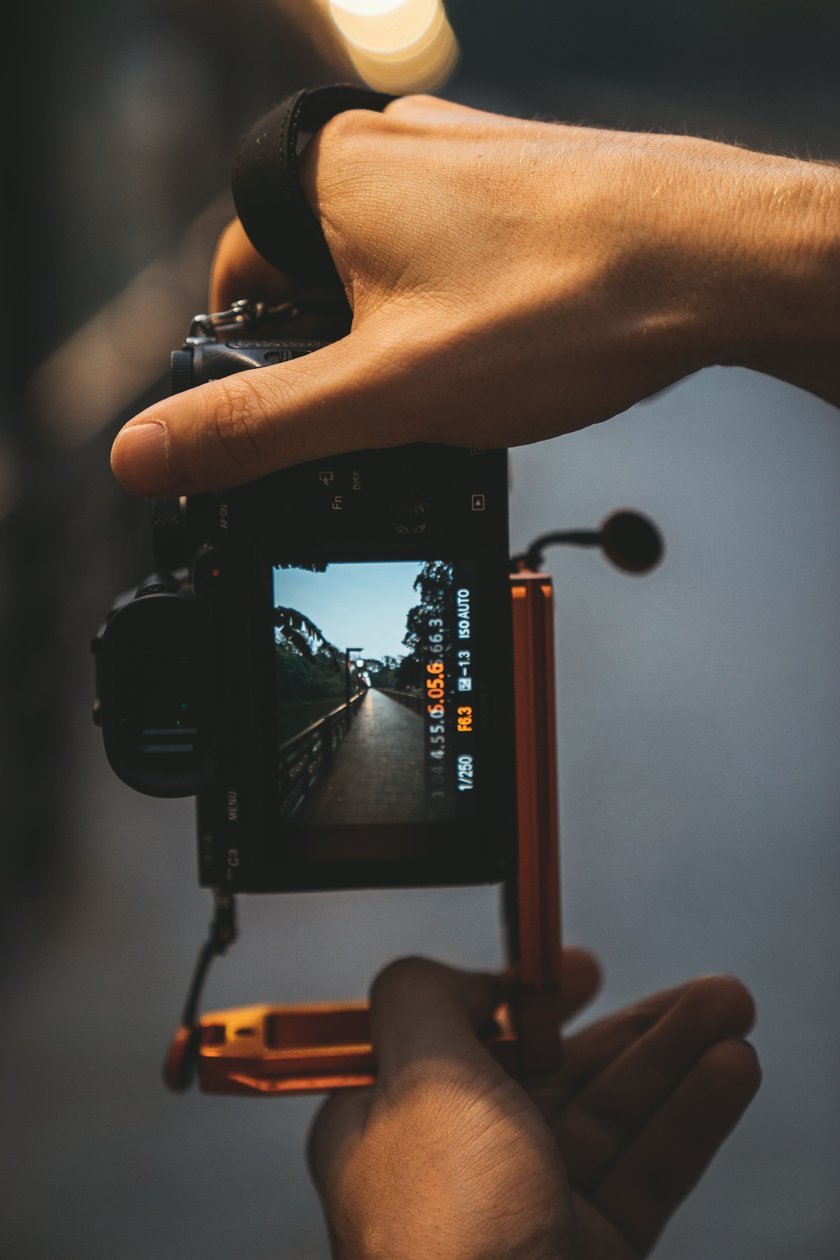 To truly understand the usefulness of this accessory, you need to know how it can change your photography experience.
L-brackets come in a variety of dimensions and shapes, designed to fit certain camera models. By using it, you get a lot more flexibility in terms of composition and stability. It allows you to switch seamlessly between landscape and portrait orientation, allowing you to precisely frame your photos. What's more, you can eliminate the need to rotate your camera on a tripod, saving valuable time and maintaining the integrity of the composition.
So instead of relying on post-processing adjustments in online photo editors, take advantage of the L-brackets to capture perfectly framed images right from the start. But don't forget the post-processing as well. One of the best AI photo editing software is Luminar Neo. If you are looking for an application with a wide range of functions and a simple interface, this is the best option. With it, you can easily bring any frame to perfection.
Exploring the Benefits of L-Brackets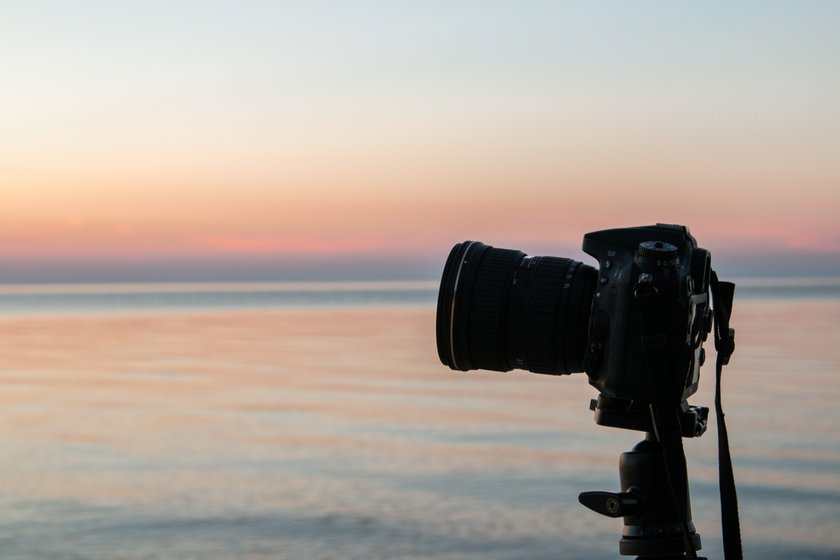 When it comes to the benefits of using an L-bracket, there are a lot of them. Let's take a look at a few of the main reasons why photographers should consider including this accessory in their toolbox:
It provides a solid and stable base for your camera, ensuring sharp, blur-free images, especially when taking photos in low-light conditions or using long exposures;

By using the L-bracket, the weight of your camera is distributed evenly, preventing strain on the tripod mount, which is useful when working with heavy lenses.

Many L-bracket camera mounts feature access points, allowing you to easily change batteries or access memory cards and it can save time and eliminates the need to disrupt your setup during critical moments.

Switching between landscape and portrait orientations becomes effortless, as L-bracket eliminates the need to recompose your frame, giving you greater control over your composition and saving you time.
Pairing this accessory with vintage Lightroom presets or using iPad photo editors allows you to add unique artistic touches to your images just in a few clicks. That way you not only get a good picture quickly but also spend minimal time retouching the image.
Choosing the Right Camera L-Brackets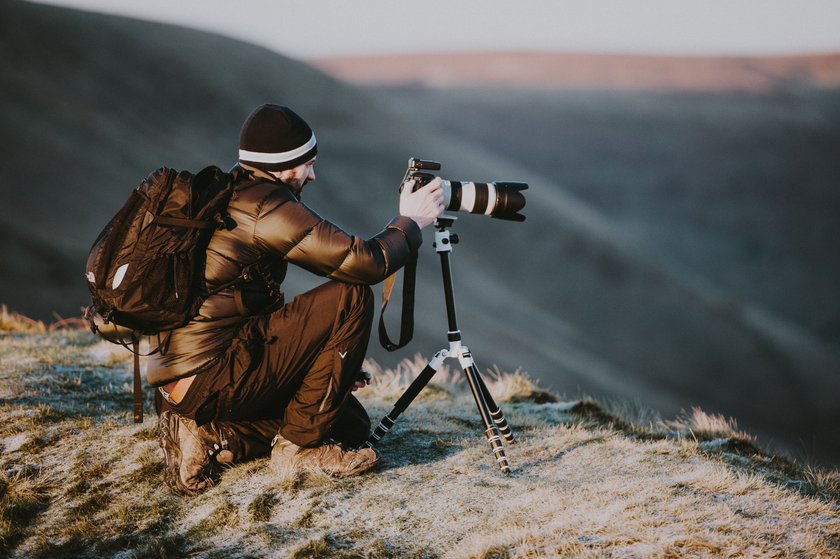 If you want to choose the right L-bracket for your camera, it's crucial to consider factors such as compatibility, build quality, and functionality.
First and foremost, ensure that the accessory is specifically designed for your camera model, as different ones have varying base dimensions and mounting points.

Also, pay attention to the build quality, which can withstand regular use.

Finally, think about the functionality, such as access to camera ports, battery compartments, and memory card slots.
By carefully considering these factors and choosing the right L-bracket for the camera, you can ensure a seamless and reliable experience while using it.
L-Brackets vs. Alternative Camera Mounting Options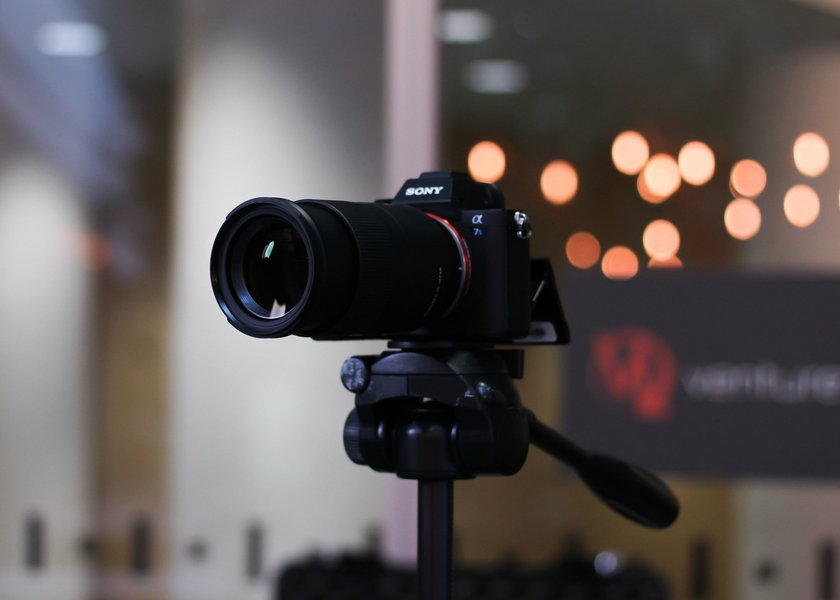 When comparing L-brackets to alternative camera mounting options, it becomes clear that the former offer unique advantages that set them apart. What's the difference?
Unlike other mounting solutions, camera L-brackets ensure stability and minimize any potential movement. While alternative options may provide basic functionality, the tailored design and versatility of this accessory make it an ideal choice for photographers seeking reliability and efficiency. So, if you're looking for a camera mount solution that goes beyond the standard, use an L-bracket to greatly improve your photography experience, reduce the need for post-processing adjustments, and save time in photo auto editors.
Creative Applications of L-Brackets in Photography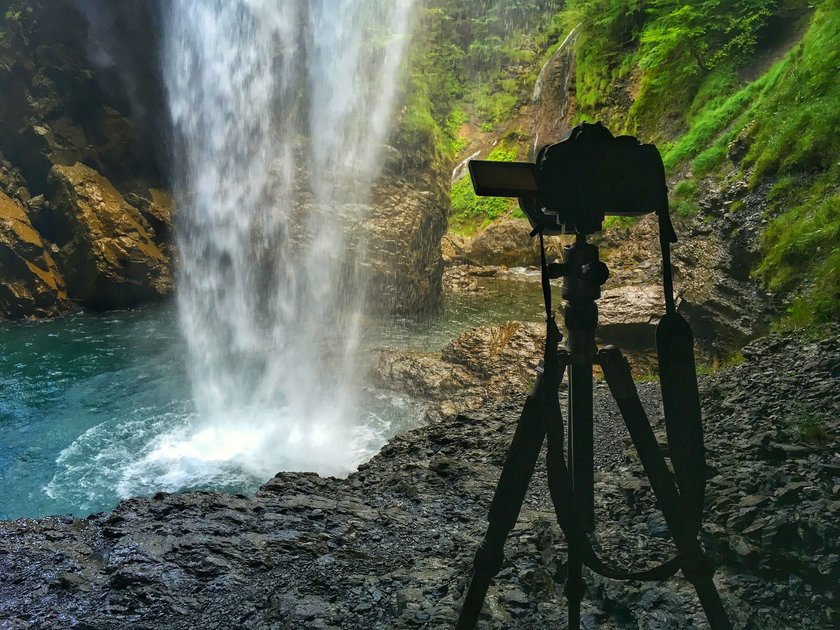 The creative applications of L-brackets are as diverse as the imaginations of photographers themselves. One exciting option is using a tripod and L-bracket to capture unique perspectives and compositions. By quickly switching between landscape and portrait orientations, photographers can explore different angles and framings, adding a dynamic element to their images. This accessory also enables panoramic photography, as you can precisely rotate the camera on the tripod's base, capturing multiple images to stitch together later.
Moreover, by combining the L-bracket's stability with post-processing techniques, photographers can make their pictures even better. For example, using the sunset preset in Lightroom can bring out warm tones and improve the overall mood of the image.
Maintenance and Care for L-plate for Camera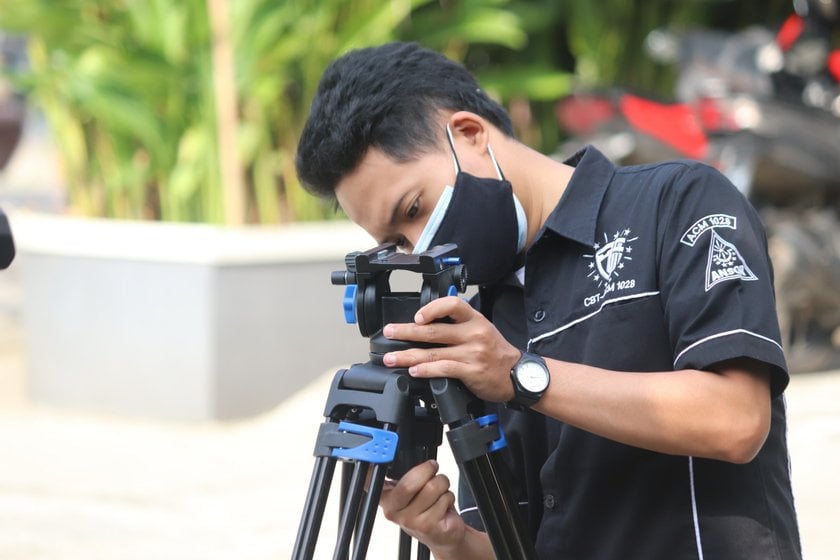 To maintain and care for your camera's L-Bracket, there are a few basic steps to take:
Clean it regularly with a soft cloth or brush, avoiding harsh chemicals;

Inspect it for worn or loose screws and retighten them if necessary;

Protect the accessory when transporting it using a camera bag or pouch.
By taking these measures, you can ensure the longevity and optimal performance of your L-Bracket.
Conclusion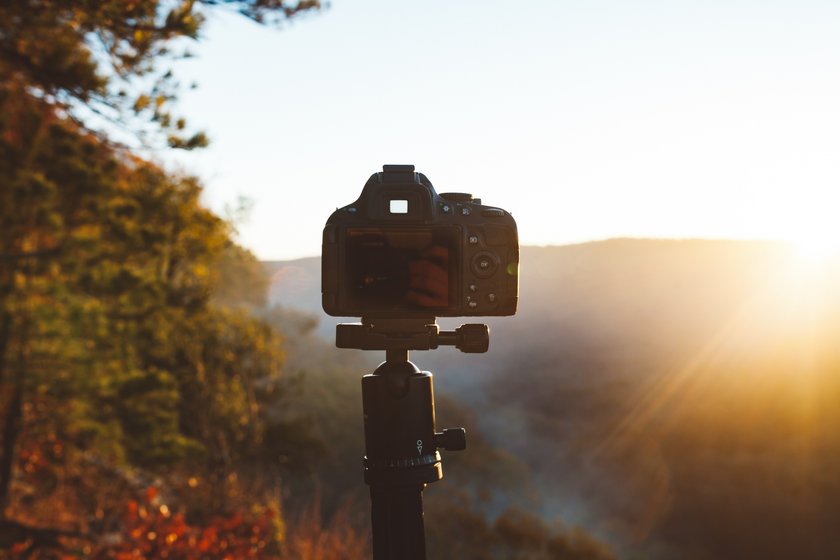 L-Brackets have become indispensable accessories for photographers. Providing a sturdy base and a smooth switch between horizontal and vertical orientation, they allow you to take accurate pictures without the need for difficult post-processing adjustments. We recommend Luminar Neo as one of the best photo editors with powerful AI tools. With this software, you can achieve incredible results!
Compatibility with various accessories further extends the capabilities and functionality of L-brackets for tripods. From professional photographers striving for perfect composition to enthusiasts exploring new angles and perspectives, adding the L-Bracket to your photography toolkit can take your work to new heights!
FAQ
How Do I Choose the Right L-Bracket for My Camera?
Look for the accessory designed for your camera's base dimensions and mounting points. Additionally, consider the build quality, functionality, and features. Research and choose a reputable brand known for producing high-quality camera L-plates. User reviews and recommendations from fellow photographers can also help you make a decision.
Are L-Brackets Compatible With Different Tripod Systems?
Yes, the L-Brackets are designed to be compatible with a variety of tripod systems. However, you should make sure that the selected accessory fits your equipment exactly before you purchase it.
Can L-Brackets Affect the Camera's Accessibility to Buttons and Ports?
No, they are designed with carefully placed cutouts and access points that allow for easy accessibility to the camera's buttons, ports, and battery compartments. This ensures that you can conveniently operate your gear without the need to remove the L-bracket.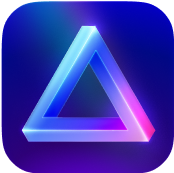 Advanced yet easy-to-use photo editor
view plans