A short and comprehensive guide to lifestyle photography
Lifestyle is related to our everyday lives, but it's a subject of history and trends. It involves social status, activities, clothing, possessions, and life principles. Lifestyle is usually associated with the good parts of life, the parts we all aspire to. Lifestyle photography attracts photographers who want to focus on high living standards, fashion, advertising, family portraits, children photography, and also city lifestyle and travel. It isn't an easy subject because the result has to be both realistic and appealing. There's a story behind every picture, and in professional lifestyle photography, the story needs to have a happy ending.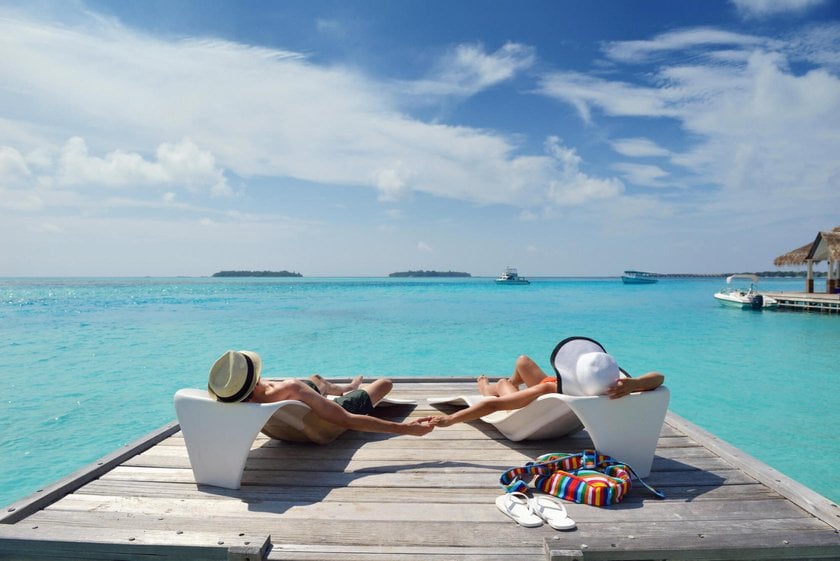 What is lifestyle photography?
What is a lifestyle photo? If you study the history of photography, you'll realize that this isn't an easy question. Different photographers have different opinions on what lifestyle photography is. For example, Slim Aarons (1916–2006), one of the most famous lifestyle photographers, considered that he was just "photographing attractive people doing attractive things in attractive places." He photographed celebrities and rich families without interrupting their activities. He was invited to parties, holidays, and reunions as one of them. He never used a stylist or a makeup artist, although his lifestyle photos were published in the most famous magazines.

Today, Dixie Dixon, fashion and lifestyle photographer, says that lifestyle photography is about creating a mood. She believes that lifestyle photography should create an environment where people would like to be. This involves using models, lights, a big team of stylists, and makeup artists in a well organized photo session.

What is a lifestyle photographer's main task? The answer is simple: you have to show life as it is. Many photographers consider that life is best described by family photos. This too has historical meaning. At the beginning of photography, people used family portraits as a way of showing their standard of living. These family photos have documentary value both on an ethnographic level and for the history of lifestyle photography.

If you're thinking about entering the world of lifestyle photography, you should consider the following types: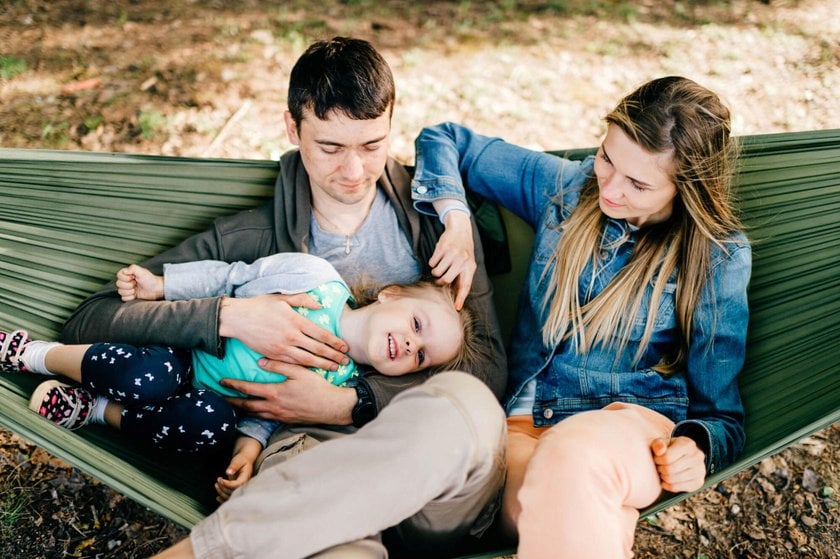 Family photography
Family photography usually means a family photoshoot, where candid lifestyle shots are mixed with family portraits. These are family photos requested by parents as a memory for themselves and their relatives. Keep in mind that family portraits will most likely be printed, so they need to be high resolution and have very good quality. Printing also requires different editing techniques.
A family lifestyle portrait exhibits love, care, and the fun side of the family. It has to be iconic for the family and capture the current moment of their lives. Come up with games, scenarios, and props, and involve the entire family. Be open to ideas but firm when it comes to quality.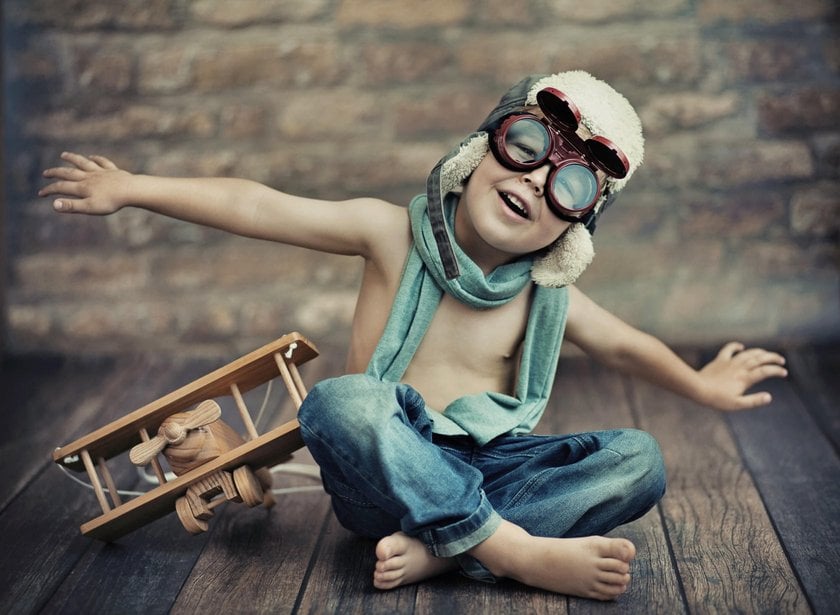 Children photography
In the same category, you'll find newborn pictures, portraits of children, and pictures of children doing activities. This is also a type of life style photography, a family photoshoot, but the kids stay in focus. For this type of photography, you need a child-friendly space, a lot of toys and props, the ability to photograph subjects in motion, and a lot of patience. You also need to be fast, especially if you do newborn pictures. Babies have a tight schedule. Newborn professional lifestyle photos are extremely delicate and sweet. You really need to love it. Check out the work of Anne Geddes if you're heading in this direction.

As with family photos, photos of children and newborns have to be good for print. Use both close-ups and wide angles, as parents will want them.
Commercial photography
While this seems to reduce lifestyle photography to family photography, there are other voices defining what lifestyle photography is. Commercial photography is deeply related to lifestyle. As Dixie Dixon says, people are attracted by an environment and a lifestyle. And this is widely used in advertising. In almost every fashion campaign for women, the environment is more important than the female poses. Fashion isn't just about the clothing anymore. It's about how and where to wear them and who sees you wearing them. So even fashion photography may be included in the large field of lifestyle photography.
Commercial photography also refers to city lifestyle, interior design, and tourism photography. You buy not just a product but a mood, a feeling, and the opportunity to improve your lifestyle. In commercial lifestyle photoshoots, the focus isn't just on people as in family photography. It's also on the environment, background, objects, and general atmosphere. Keep in mind that commercial photography sometimes requires outdoor shooting, improvisation, working with real people instead of models, and skills for shooting candid images.
Travel photography
The photography lifestyle that you do when you travel is capable of winning hearts. The main task of a photographer is to take pictures of certain people in certain places. It is very important for them to convey the real spirit of the place of travel, to show its soul. Such photographers often have to come up with lifestyle photo ideas for travelers, because they often want pictures of their unforgettable vacation. Here are some ideas you can use:
Resting near a quiet lake;

Active games at the seashore;

A luxurious dinner at an exotic restaurant.
What is lifestyle photography in travel? It is what makes the viewer want to visit new places, to see how people live there. This type of photography requires a lot of skill, but the result is worth it.
The secrets of lifestyle photography
Regardless of the type of lifestyle photography you choose, there's hard work behind it. But there's also a lot of excitement and passion. So here are some tips to help you through the most challenging situations:

Befriend image editing software
In lifestyle photography, good image editing software is your best friend. You need clean, bright, and sharp images that are ready to go into a family album or into the world of advertising. Family lifestyle portraits are sometimes the best business card for you. Moreover, you need a subtle editor because images have to be realistic.
Here's where Luminar Neo can help you a lot. Luminar Neo is created by a team of photographers and artificial intelligence engineers. It's an amazing photo enhancer for lifestyle photography because it allows soft changes, many of them automatic. Luminar Neo also offers easy ways to organize your images. Let's face it: when you're dealing with a noisy family photoshoot, you need some peace and quiet to put your images in order. You also need to work fast and deliver images quickly. Family photos are usually meant as presents for relatives, and the occasions don't wait (Christmas, Mother's Day, birthdays, etc.).
Another great feature of Luminar Neo is the creative tools. They can help you out whenever you've had a bad day. Filters like Golden Hour and Sunrays can lift anybody's spirits. The Sky AI will definitely make your day. It allows you to plan outdoor family lifestyle shoots regardless of the weather.
Luminar Neo works with Mac and PC. You can try it for free.

Take control of the photoshoot
Especially if you do lifestyle portrait photography it's important to take control of the photoshoot. People aren't used to posing, and many are unable to relax in front of the camera. So even if you don't want to stage your pictures, you need to be in control. Family photography and children photography need to be relaxed, joyful, and realistic. Take care of the lifestyle photography poses. Give directions, guide your subjects, and make them feel comfortable. If you have kids around, make sure they have toys and activities. Everybody needs to have fun. Of course, you'll be taking pictures all the time. Family portraits can be amazing when nobody is aware of the camera.

If you do commercial photographs and there are many people involved, remember that you're the artist. You're in charge of the artistic vision. You know what message you want to convey. Give clear instructions and focus on the narrative.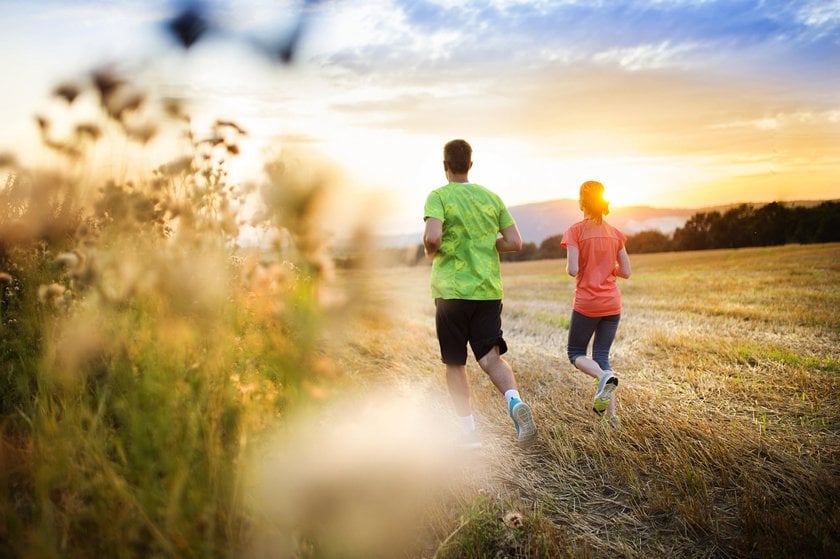 Good light, good lifestyle photography
Light is essential in lifestyle photography. You want to create a good mood and invite people into a welcoming environment. Bright colors and luminous faces describe a happy life. One of the best lifestyle photography tips: use natural light as much as possible. The location affects the lighting condition, so take advantage of all the great places you know (for example, beaches, meadows, sunny city squares, etc.). Don't forget about the golden hours. Observe shade and light direction.

In an organized photo session, you may bring your own lights. So consider having a reflector with you. Whenever you take photographs with back lighting, add a reflector in front to light up the faces. The flash may help in some cases, but it's tricky to use on people.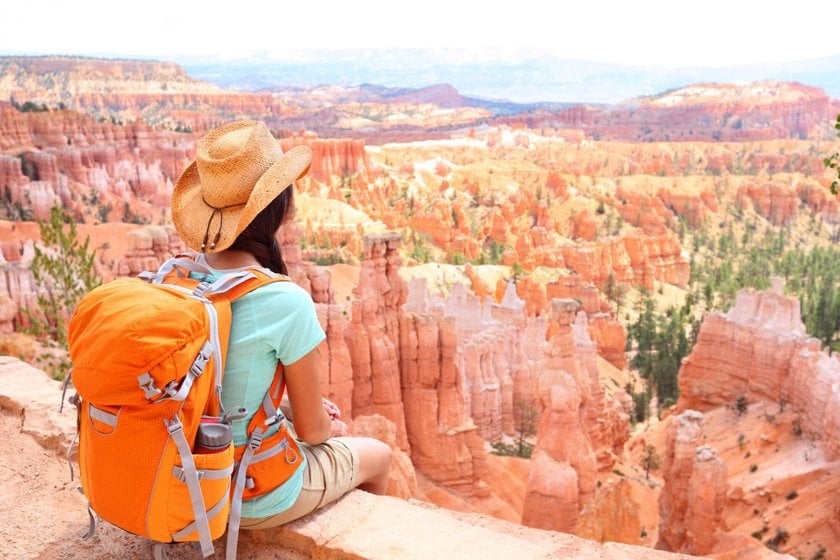 Practice when you travel
Traveling is a great opportunity to discover different cultures and lifestyles. It helps you improve your lifestyle photography techniques, but it also helps you to find your inner voice as a photographer. Diversity is important, but finding your own style and your true passion is even more important. When you travel, you meet families on which you can practice taking family portraits. You stay in hotels where you can explore the touristic aspects of lifestyle photography. You meet people with different habits and lifestyles, and you can practice candid photography. You find special foods and drinks, enter picturesque cafes, and understand the lifestyle of a different country.

Try using unusual angles. Focus a lot on the details, but don't stay fixed on a single format. Using just landscape format or just portrait format is usually a sign you're doing something wrong. Use geometry in your favor and build a balanced composition. Leading lines guide the viewer through the image.
Storytelling
One of the best lifestyle photoshoot ideas is to focus on the story behind the image. Lifestyle photography is a combination of technical skills and narrative skills. You need to know your subject well and sketch the narrative before actually taking pictures. It will be much easier if you know what you have to do. Of course, inspiration continues to come while you're working. Be open to new ideas and angles. Try new approaches every time. Make sure you have enough batteries and memory cards with you. You'll be taking a lot of pictures.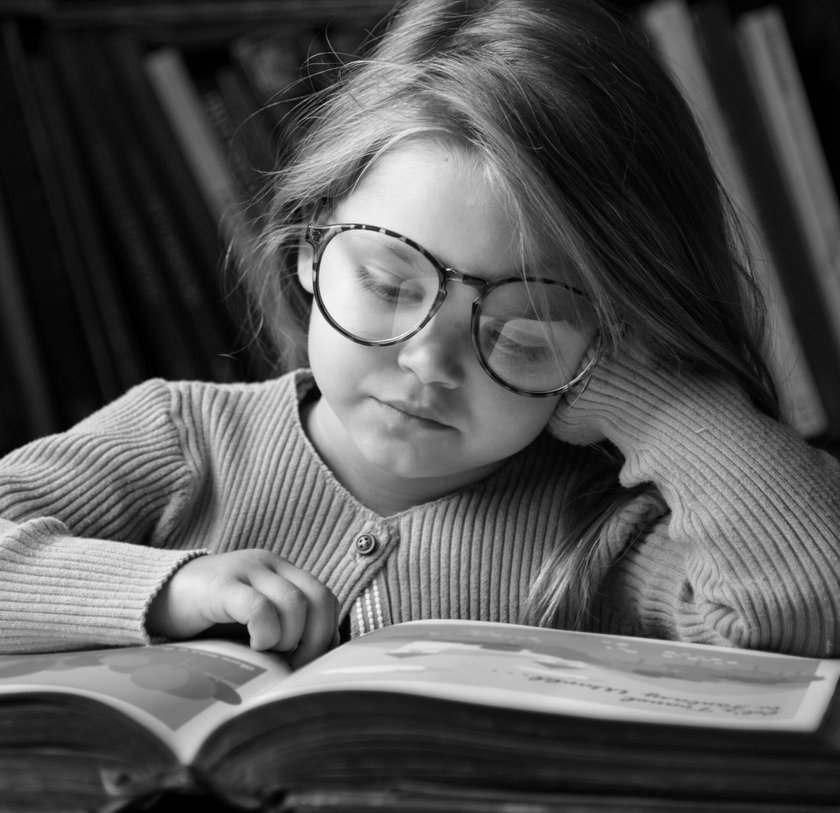 Storytelling helps you follow a precise story. The story will look great in albums and ads. People tend to follow a story more easily than a series of independent images. For a family, this adds more fun to the process too. They're there for their family story, and the fact that you actually deliver them a story will be very opportune.

Storytelling in lifestyle photography brings people closer to fairy tales. Make sure you have outstanding images for the beginning and ending of your photo series. Follow the narrative image by image. Don't forget to exhibit your work in the order dictated by the narrative. Use collages and add handwritten text or any other elements that help make a stronger story. For inspiration, study the work of Duane Michals, one of the greatest storytellers in photography.

Lifestyle photography has always been part of the history of photography. Only the means were different. Today more than ever, demand is high and compels high quality standards and exquisite ideas. It's not enough to have aesthetically pleasing images. You need to deliver originality and creativity. You need to distance yourself from all the other lifestyle photographers. Study the work of all the great photographers in the world. You'll see that what makes them great is in fact what makes them different. Travel the world looking for inspiration. Visit museums looking for an artistic voice. Look deep in yourself and understand what moves you.
So, you already know lifestyle photography definition and what you need to do to get great pictures. In this quest, you need the help of an amazing image editor. It has to be precise and subtle, efficient and fast, organized and graceful. You'll rely on it whenever you're in a hurry or traveling. It will help you through bad days, bad lighting, and bad weather. Luminar Neo can do all these things for you at an affordable price. But if you aren't yet convinced to buy it, use the free trial version and see how you like it.
Follow Skylum Software on YouTube // Get the latest videos, tips, and photography inspiration each week!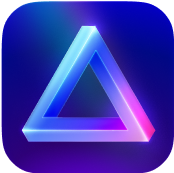 Advanced yet easy-to-use photo editor
view plans