Microsoft Paint has poor possibilities as an image editor. If you work with pictures often, you may need a more powerful tool to manage and edit. That's why we have made this list of Microsoft Paint alternatives.
Microsoft Paint is a simple graphic editor that allows you to open and save, view, and process pictures in main image formats such as JPEG, GIF, PNG, and TIFF. Microsoft Paint especially comes in handy when you need to make a good-looking screenshot fast. You can paste, crop, and make some marks on the image via Microsoft Paint, and make drawings with brushes and pencil tools.
Microsoft Paint has poor possibilities as an image editor. If you work with pictures often, you may need a more powerful tool to manage and edit. That's why we have made this list of Microsoft Paint alternatives.
What is Microsoft Paint?
Microsoft Paint is a raster-based graphics editor that is part of all Windows operating systems.
It is used as a simple standard drawing system for beginners. It can be used to create captioned pictures, minimally edit photos, make captions, and create comics, postcards, infographics, memes, and drawings. As a rule, this is the software teachers prefer to use as a starting point for introducing their students to graphic designers.
The toolkit offers different brushes. There are standard and anti-alias brushes, a calligraphy brush with 45-degree angles to the left and right, an oily brush for thick strokes, and a pastel tool that draws like colored chalk. In sketching, you can easily use a color marker, textured pencil, translucent watercolor, and spray paint. Shapes library includes the standard ellipses, rectangles, vectors, rhombuses, and polyhedrons, along with 17 new shapes such as isosceles triangles, arrows in different directions, stars, comic bubbles, pentagons, and hexagons. There are 6 options for outline filling, including pastel, oil, pencil, watercolor, marker, single tone, and no tone. Tools can be zoomed in and out, colors can be pipetted, and outline content can be filled. You can also create custom brushes, transparency selections, crop, rotate the image by 90 degrees, and change shades.
Key Features:
Preinstalled in Windows Microsoft;
Minimal Tools;
Create gradient backgrounds;
No transparency support.
Best 8 Alternatives to MS Paint
Microsoft officially stopped supporting Paint in July 2017. In any case, the app hasn't been updated since Windows 7, so this was hardly news.
Although Paint is still available in the Windows Store, Microsoft is now focusing on an app like Microsoft Paint and Paint 3D. Perhaps it's time to look for free alternatives.
Luminar Neo is a photo editor based on Artificial Intelligence. It can be used standalone or as a plug-in for Photoshop or Lightroom. AI Technology makes editing simple, fast, and clear. Thanks to AI, you can retouch portraits, make perfect sky on landscapes, fix colors, lights, and shadows in seconds. But also Luminar has all the basic tools for photo processing both in the web-based version and in the online version, such as cropping, flipping, eliminating defects, image rotation online and many more.
Skin AI aligns skin's tone and texture and removes all imperfections, wrinkles, and acne. Sky AI replaces skies automatically and comes in handy for wedding, street, and nature photographers. A tool increases contrast and highlights the sky, and fixes tones and colors to make it more impressive and realistic.
With the Golden Hour feature, you don't need to catch a beautiful sunset to get a warm and soft light on your picture. Golden Hour affects the highlights and shadows of your image, adding a warm orange hue.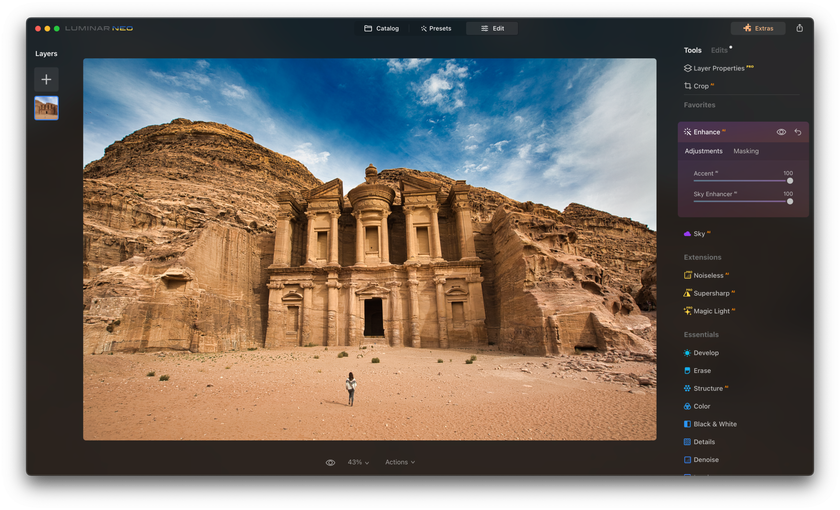 photo by Cuma Cevik
If you want to understand 3D modeling, start with Microsoft Paint 3D. The program allows you to create, edit and share 3D images. You can start by creating simple objects like spheres and boxes. It is easy to spin, resize and tilt your image via a friendly interface. You can add a sticker to your object or draw something with a brush, pen, crayon, or spray.
Microsoft Paint 3D is for modeling 3D objects, but it doesn't work with 2D images. The program doesn't have standard image correction tools. If you want to make your creative routine more diverse or get new skills in design or visual art, try Microsoft Paint 3D.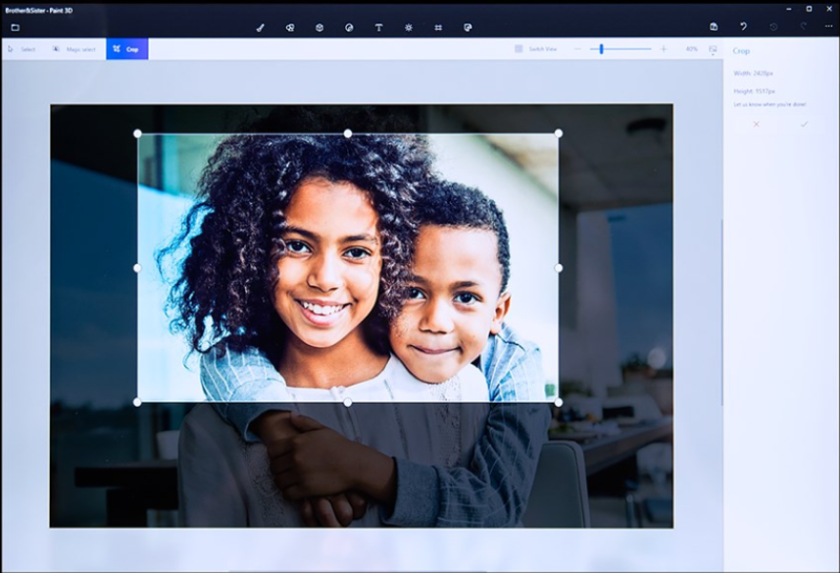 3. Pinta
Pinta is an image editor for macOS, based on the Windows image editor Paint. NET. The software has a clear and straight interface and a good selection of tools. It allows you to work on multiple layers with transparency options. Pinta offers the basic drawing tools that you'd expect from an image editor, as well as some more advanced features, such as layers and a range of image adjustment tools.
Pinta gives you basic possibilities in photo editing. You can add text or a geometrical object, create a collage, or fix colors, tones, and lights.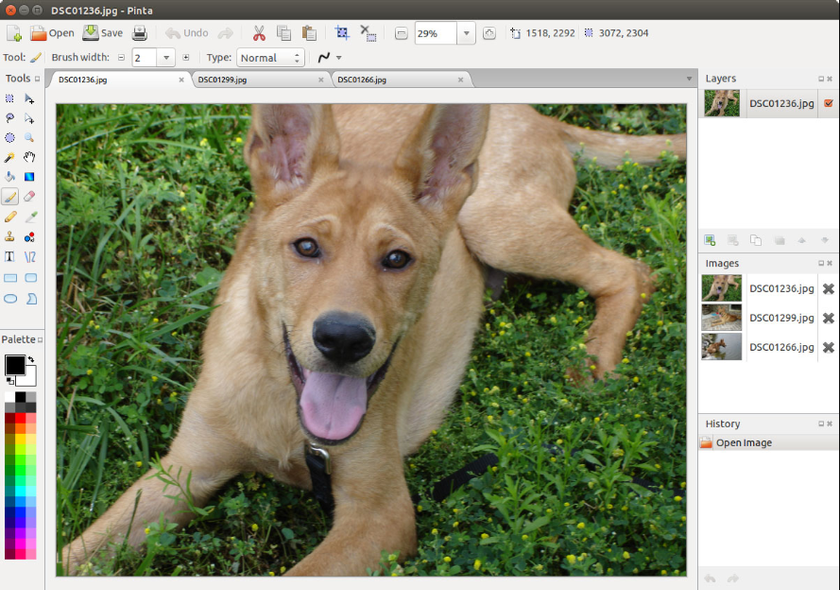 Tones of smart filters, camera and lens-based corrections, face detection, and tagging, brush and gradient adjustments with color and luminance masking - all is about Adobe Photoshop.
Adobe Photoshop is a high-quality image editor, unlike Photoshop, Lightroom allows us to work more on lights, shadows, contrast. The program has an HDR feature, saturation, and sharpness fixing tools. With Adobe Lightroom you can simply organize your pictures, export, and import from the certain folders. Lightroom offers face detection and recognition. You can get started with the feature either by clicking on the software nameplate at the top left and choosing Face Detection from the dropdown, or you can click on the face icon in the toolbar in Library mode to enter People's view. The latter gives you options to start finding faces in your entire catalog or to only find faces on an as-needed basis.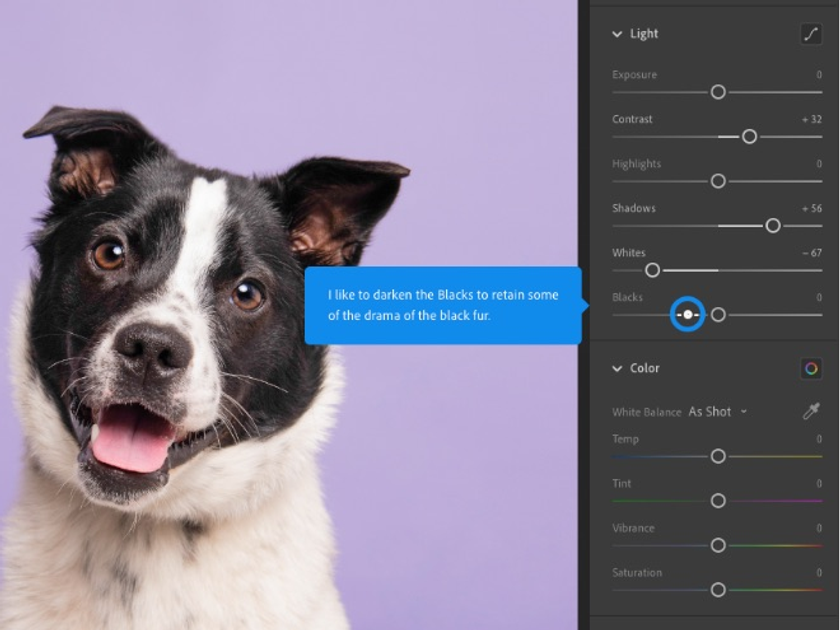 Gimp is a photo editor with a good set of both basic and advanced tools.
A simple and clear interface is combined with an enlarged set of tools. You can work on multiple layers and channels, mark and replace objects, exposure controls, such as levels and curves; and color controls, such as hue/saturation; replace color, bucket fill, paintbrush, eraser, selection tools, and so on. For the most part, they work well and produce a nice-quality image.
Krita is aimed at digital artists. Specifically, the app is aimed at conceptual artists, illustrators, matte and texture artists, and people working in the visual effects industry. However, that doesn't mean it's not the best tool for people who need a Paint Net alternative or a simple Paint.
If you decide to download the app, you can take advantage of several useful features that Paint doesn't have. These include a quick color selector (just right-click a color to select it), brush stabilizers (ideal if you're doing a basic drawing with the mouse), and vector layers, filters, groups, and files.
Krita also offers some of the best tools for drawing shapes. Thanks to its 'Drawing Tool Assistants' you can create the perfect ellipse, arrow, or fish-eye every time.
Inkscape is a free vector editor with a user-friendly interface and a multifunctional tool for creating and working with graphic design elements.
An app like Paint was developed back in 2003 to replace the outdated Sodipodi editor. Today Inkscape is often compared to Adobe Illustrator and Corel Draw, but it was the leader in its field.
There are useful features like:
High-quality printing and creation of posters, business cards, and logos;
Technical illustration;
Web graphics (such as making banners, application icons, and buttons for websites) and games;
Can work with 2D and 3D images;
Convenient user interface;
Integrated Paint substitute.
A special feature of this easy-to-use app is its use of the open-source Scalable Vector Graphics format. Although it is uniquely SVG-based, Inkscape supports dozens of other formats, including PDF, AI, JPEG, PNG, GIF, and more.
SVG is based on XML markup language. This allows developers to write additional extensions, thereby greatly increasing the functionality.
The software works on Windows (versions 7, 8.1, 10), MacOS (32-bit or 64-bit), and Linux.
If Paint.NET is too complicated and you are looking for something simpler, IrfanView may be the tool for you.
Some of the header functions are almost identical. The application has easy-to-draw shapes, undo actions, tools to flip photo online, rotate and resize images, and one-click buttons to convert images to greyscale and other color palettes.
IrfanView also offers some features that are missing from Paint, but which make using the application easier and more enjoyable. For example, it has an image preview, support for more file formats, and even the ability to open animated GIFs which makes it better than Paint.
Best Microsoft Paint Alternative
If you want to have a good Microsoft Paint alternative, choose Adobe Lightroom, Luminar Neo or Gimp. Both of them give you high possibilities in photo editing. Luminar Neo turns the editing routine into a simple automatic process: retouching, sky fixing, HDR, exposure, and color fixing – just in a few seconds.
Adobe Lightroom leads to high-quality and non-destructive editing. With this software you can add different filters, crop, rotate, change tones, lights, and shadows. The program helps you to manage images, sort, group, and work on sequences.
Bottom line
If you are preparing to switch from Microsoft Paint, you can't go wrong using one of these Paint replacements.
To make the most of Paint, try Paint.NET, IrfanView, or Pinta. If you want to expand your knowledge and try something new, use Krita, Photoscape, or Fotor (online artist to create images). And if you want an online tool, you'll need Pixlr.
FAQ
Why would I need a Microsoft Paint alternative?
Microsoft officially made Paint obsolete in July 2017. Of course, the app hasn't been updated from Windows 7 to Windows 10, so this is hardly news.
Although it will remain available through the Windows Store, this does mean the end of MS Paint. Microsoft is now focusing on the new Paint 3D; there's only so much time when the old version of Paint can remain available until it becomes inactive.
That is why there are many graphical replacements for Microsoft Paint that can help to complete different tasks.
Are Microsoft Paint alternatives free?
Mostly yes. There is plenty of simple drawing programs that can be replacements for MS Paint and are compatible with many operating systems, such as:
Paint.NET;
IrfanView;
Pinta;
Photoscape;
Fotor;
Pixlr;
GIMP;
MyPaint;
Photopea;
Procreate (for IOS);
FireAlpaca.
What types of images can I edit with alternatives to Paint?
As there are many free graphics programs available, any type of image can be edited. Such as:
Vector images;
Raster images;
JPEG;
BMP;
TIFF;
GIF;
PNG.
Can I use a Microsoft Paint alternative on a Mac or Linux computer?
Certainly, you can, there are several programs like Paint, Pinta, digiKam, and RawTherapee.
Pinta is a free version of the editing/drawing program modeled after Paint. NET. Its goal is to provide users with a simple but powerful way to draw and edit images on Linux, Mac, and Windows.
DigiKam is a professional image editing and sorting software that ranks third on our list. It is a multiplatform free image processing application that enhances images and organizes large image collections. The main reason to admire digiKam is the community support and access to new updates.
RawTherapee is another photo editing application designed to manage raw images from various digital cameras. If you are an experienced photographer and are looking for a powerful image-processing application, RawTherapee is for you.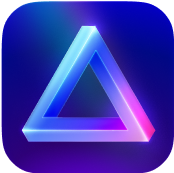 Advanced yet easy-to-use photo editor
view plans