Often photographers think they have tried everything. As a consequence, they lose their inspiration. Today we're going to talk about photography challenge ideas to help them deal with this difficult situation.
Any challenge is a great way to develop your skills. The field of photography is no exception. When it comes to photo challenges, it's worth realizing that you'll essentially be competing with yourself, increasing your creativity, and learning to look at familiar things in a new way. The principle is very simple: you get this or that concept, and your task is to bring it to life. The point may lie in different things, but I can definitely say that this way you can improve your photography skills, learn new techniques and in some cases even get out of your comfort zone.
Once the result is achieved, it's worth sharing it with other photographers. Not only will you get feedback, but also new ideas for creative inspiration. Sounds interesting, doesn't it? Let's take a closer look at these amazing challenges and how they can benefit every creative person.

In most cases, after you complete the photographer challenge, you will need to work on post-processing your image. This is a great way to get a real masterpiece instead of an ordinary photo. When it comes to software that can auto-edit photos, I always recommend trying Luminar Neo. Even though it's not a free Mac photo editor, you can choose several subscription options that are convenient for you. There is also a lifetime license. If you don't want to install it on your PC or Mac, Skylum gives you a chance to try the online photo editor. Plus, I just can't help but mention the sheer number of features that Luminar Neo provides to users! Use the AI or manual editing tools to get the most out of it. What's more, it's a great organize-photos software that will help keep your files in order.
Photography Challenge List: A Path to Creative Growth
Here is a list of the options that I subjectively think are the most interesting. You can use these challenges, and when they run out, visit other sites on the Internet to find new opportunities!
Challenge 1: Capturing Everyday Beauty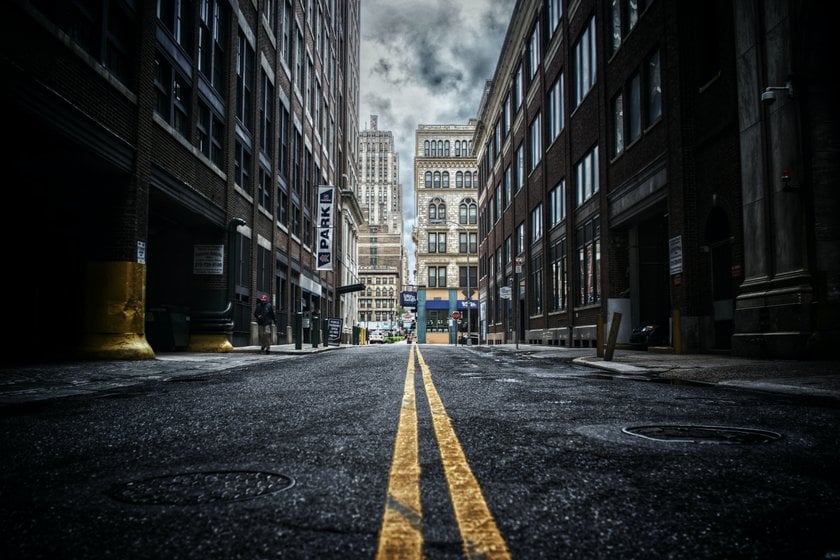 Photographers often spend an enormous amount of time searching for the perfect photo shot. They take their time and visit many beautiful places. Unfortunately, however, these photographers often forget how amazing the everyday world is. By doing an everyday challenge project, you can easily be reminded of this and see the beauty in seemingly ordinary things.
Here's what you need to do:
Observe your surroundings carefully. Pay attention to unusual patterns, hues, and perspectives. Performing such a creative photography challenge can be a great basis for

ideas for your conceptual photos

.

Experiment. Look at things from a different angle (sometimes you have to do it directly). That way you can see and take photos that are just as original as ordinary things you haven't noticed before. Also, such experiments will help you find

photoshoot ideas to boost your portfolio

.

Use the principles of storytelling. Try to show the viewer the story behind the everyday pictures. Include vivid emotions, such as

large family photo ideas

.
Challenge 2: Exploring Perspective and Composition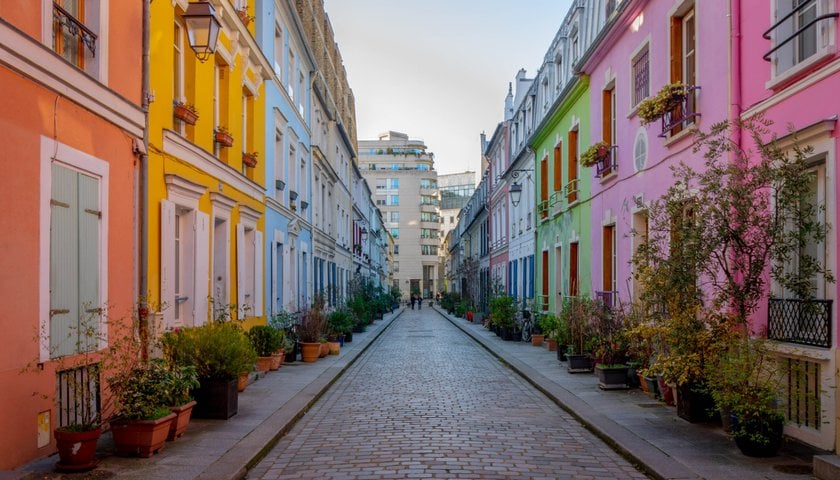 Want to learn how to take pictures with the right perspective and clear composition? Then this photography photo challenge is perfect for you. I recommend you learn all about the rule of thirds, lead lines, symmetry, and balance as well as negative space, and put each of these important elements into practice.
If you're already using these techniques, try changing the angles. Yes, it's getting out of your comfort zone, but it's worth it! You can unleash your creativity and start to think in new ways. If you consider yourself a true expert in using the above techniques, then be sure to learn about framing and depth of focus. Experiment with them, and believe me, it will be a very interesting experience.
Challenge 3: Create a Photo Series Showing a Change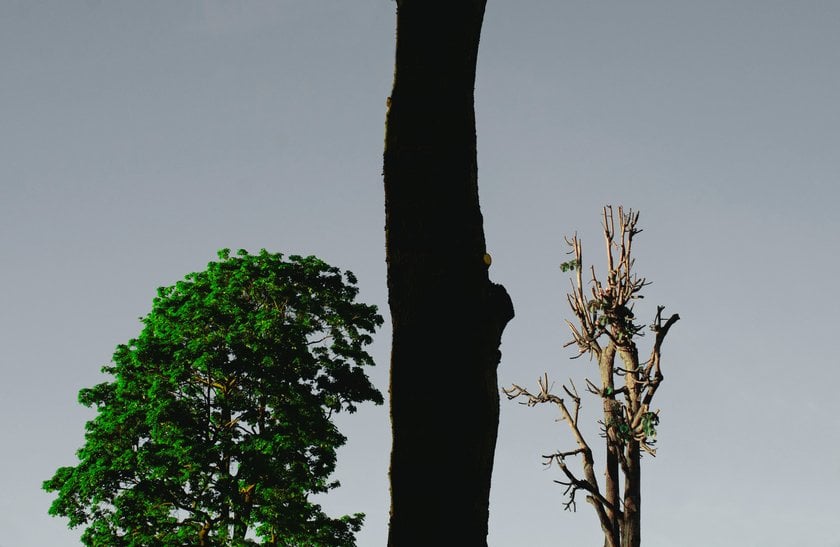 As I said before, storytelling skills are what will help you on the road to development and improvement. Try to tell the story of some place or object by taking pictures every day at the same time. This is one of the photo challenge ideas that help you tell interesting and heart-warming stories that viewers are sure to be fascinated by.
Challenge 4: No Editing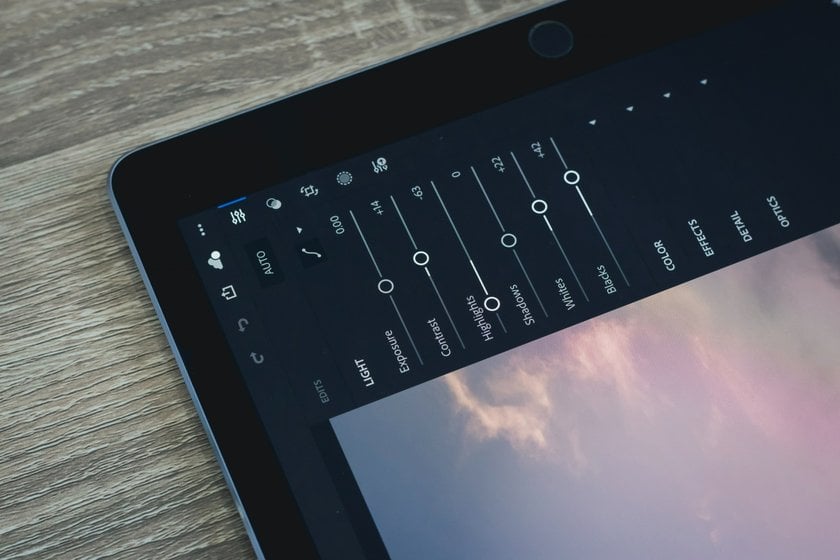 Of course, you often want a good photo to be perfect, and then special software like Luminar Neo comes into play. And such applications can really work wonders, and I'm by no means denying their usefulness. However, sometimes it can take you a very long time to get the results you want.
Here's one of the photography challenges for beginners and professionals: try to do without post-processing for at least a while. When you're photographing a mesmerizing landscape or a touching portrait, don't think about how you'll correct it. Try to capture the beauty as pristine as it is. Trust me, it will help you recapture the pleasure of photography.
Challenge 5: Portraits that Tell Stories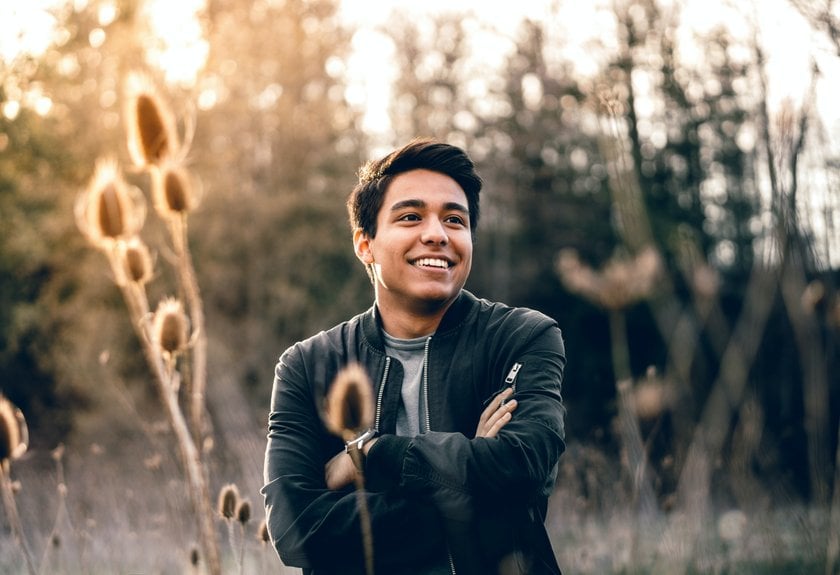 No other genre can tell a story the way a portrait can. They can create an amazing connection between the viewer and the person on them. Portraits perfectly convey sincere emotions such as joy, sadness, anger, and happiness. No wonder they are most often used to tell a story. To make a sincere portrait, follow these simple tips:
Be sure to get to know your subject well. Find out what that person is interested in, ask questions, and ask him or her to share stories from their life. That way you can convey their personality as clearly as possible. By doing so, the fun photography challenge will turn into a great conversation for you.

Take the environment into account to make the story as complete as possible and to convey context. Once you know the subject's history, match your portrait to the right background. Sometimes it might be a studio, but other times you might want to take the photo in front of an urban backdrop or a quiet forest.

Try to make your subject candid. Sincerity is the key to positively affecting the stories portrayed in the portraits. Your subject should be comfortable in your company and should not play a role.
Challenge 6: Macro Magic: Discovering the Small World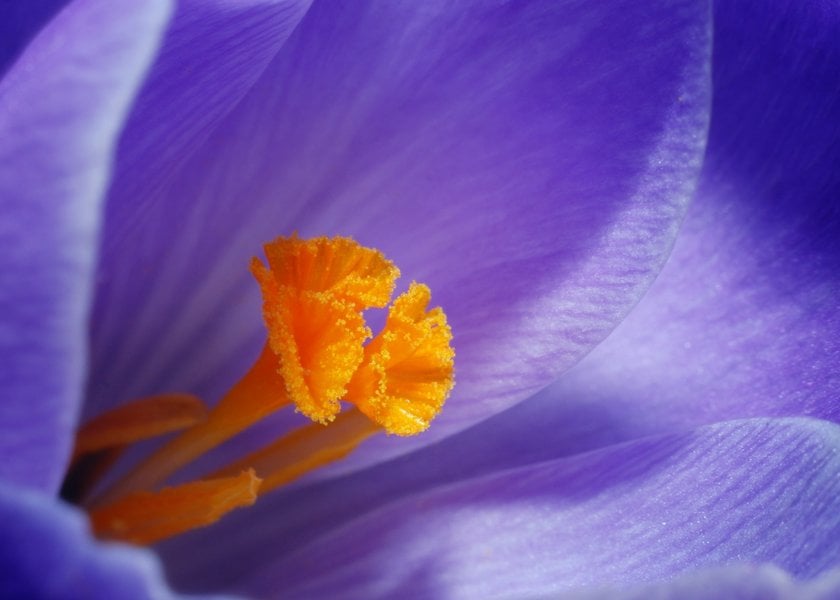 Have you ever wondered how amazing the micro world around us is? Before I tried macro photography myself, I didn't think about it. But it is fascinating and inspiring. There really is an indescribable beauty in small objects. It cannot be seen with the naked eye. If you decide to do this photography challenge for beginners and professionals, not only will you make your skills better, but you will also get a great chance to admire unusual small objects, the sight of which makes your breath stop.
You should remember that you need special equipment to succeed. A professional camera and extension tubes or lenses specially designed for macro photography are the minimum necessary. To make this challenge even more interesting, you can practice with your smartphone using the zoom mode. Considering that only your chosen small object should be in focus, you need to pay attention to the bokeh effect. This filter is available in many smartphones, and you can also add it in post-processing using Luminar Neo or other software. Either way, it will be an interesting and exciting experience.
Challenge 7: Night Photography: Unveiling the Nocturnal Beauty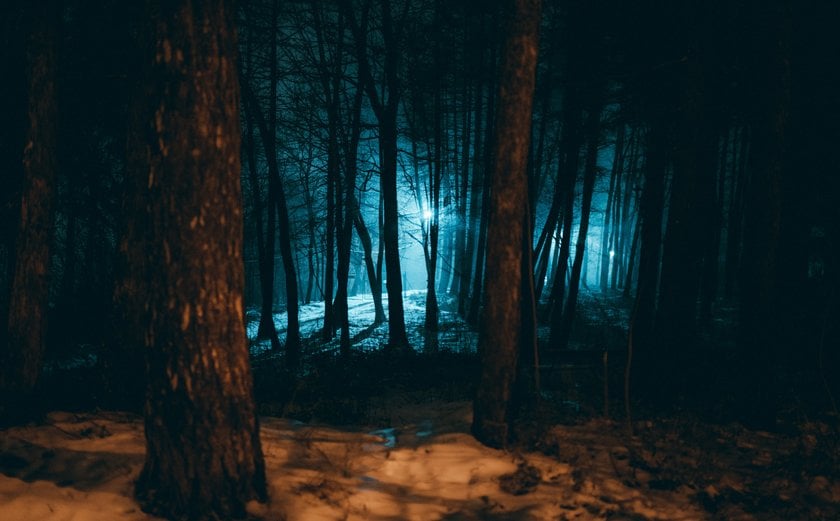 At night, the world is truly transformed and familiar things can be seen in a different way. A night photo session is one of the most popular online photography challenges. Not surprisingly, not only can you change the way you look at ordinary things, but you can also practice your low-light shooting skills and improve your understanding of ISO settings.
In order to successfully complete this challenge, you will need special equipment:
Camera. It can be any model: mirror, mirrorless, film, or smartphone. All settings should be set manually because you can easily control the focus and exposure.

Tripod. You will make pictures with a long exposure, and the tripod will help avoid camera shake.

A wide angle lens (e.g. f/2.8). This option is great for taking pictures of night landscapes.
I also recommend that you prepare ahead of time, find beautiful locations that are suitable for night photography, and think about lighting sources.
Challenge 8: Abstract Art: Seeing Beyond Reality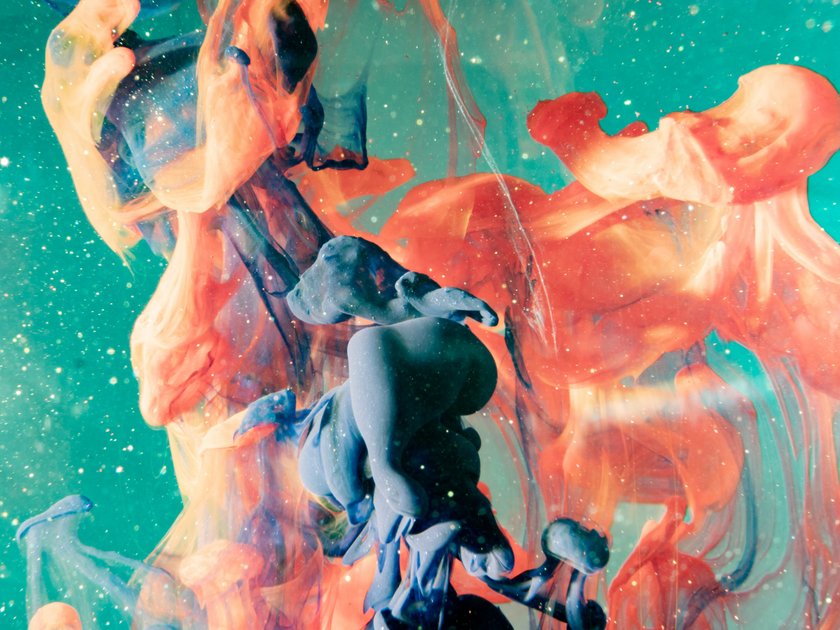 What better way to develop a sense of form and color than with abstract photography? This is one of the best photography challenges available to anyone, whether a newbie or a professional. When you complete it, you can say with confidence that your creative thinking has taken many steps forward.
So what do you need to do? First of all, focus on shape, color, and texture. You can combine them to achieve unimaginable results because this is the passage that proclaims this photo style. You are free to choose different techniques and conduct even the most daring experiments with them. Double exposure, blur, and distortion – what in other genres might be a mistake, is the very heart of abstract photography. Be sure to play with both shadows and colors, combine, it would seem, at first glance incompatible shades, and you're sure to get an amazing result.
Challenge 9: Street Photography: Documenting Life in the Urban Jungle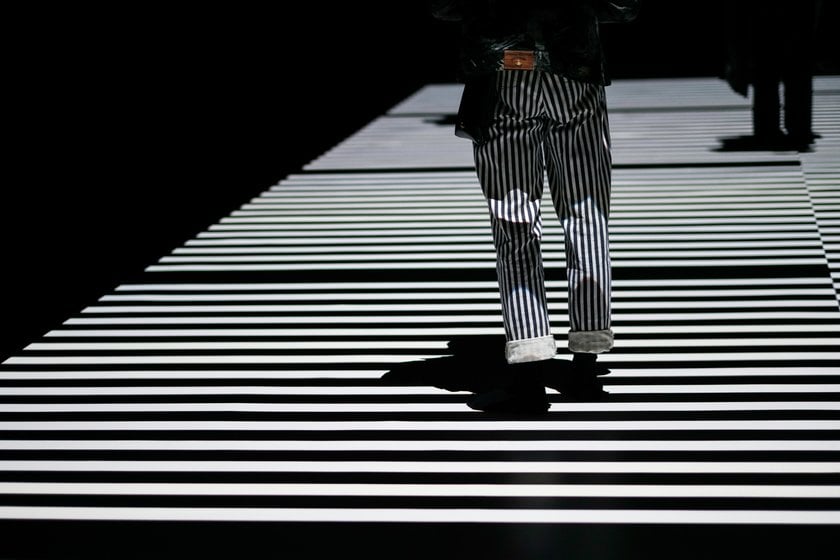 Nothing can be more lively and sincere than hectic city life. That's why this option is considered one of the best challenges to improve your skills, as well as to navigate the fast-paced city life. It is street photography that allows you to tell interesting and touching stories that no other genre can show. In order to succeed, follow some simple tips:
Be polite and behave respectfully. Very often you may see sincere moments on the street with other people that make you want to take a picture. However, if people don't want it, take their refusal calmly and try to take a photo from the sneaky side.

Think about the composition. Behind great street photos, there is always the right composition. It is the objects that are near your subject that can add new colors to their story.

Always be vigilant. If you shoot from the hip, always be ready to press the shutter at the right moment. No one will repeat their actions for you, even if they strike you to the core.
Challenge 10: Disposable Film Camera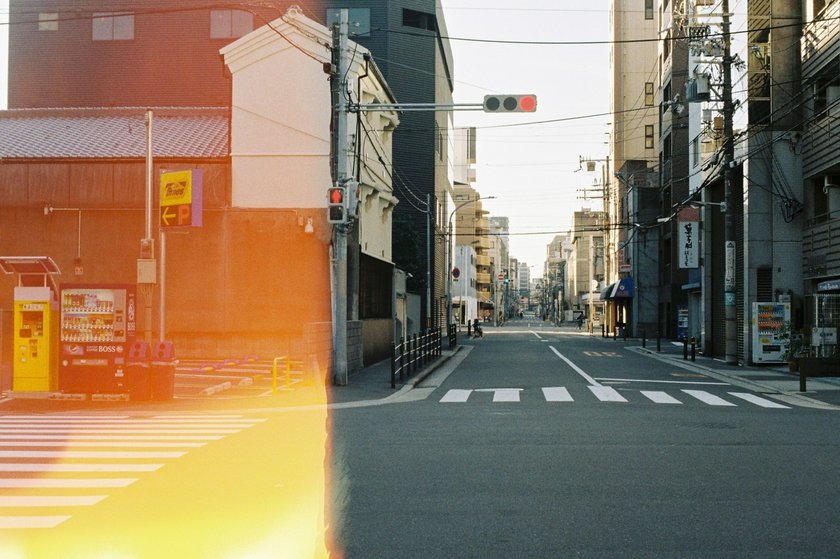 Even if you haven't yet encountered film photography, this is a great way to try it. The beauty of disposable film cameras is that they are pre-loaded with film and are designed for only 27 or fewer shots. This means you'll need to conserve every shot. Also, the range of settings on these cameras isn't too wide, so you'll have to find the perfect moments to capture, or pump up your post-processing skills.
To Sum Up
If you decide to tie your life to photography, you will have to constantly learn. The shuttles I've described are a great way to not only get better and learn something new but also to have a great time. Don't be afraid to experiment, practice, and you're sure to succeed!
FAQ
How Do You Make a Photo Challenge?
Think about what skill you would like to improve, and what you are willing to do to do so. Then choose a day and time of day when you will conduct the challenge. Prepare a plan if you're not sure you can do it right. Then grab your camera and go on your photo challenge.
What Is a Photography Challenge?
This term can be defined as an exercise designed to improve your skills and develop your creativity.
What Is the 10-Day Photo Challenge?
The bottom line is simple. Every day for 10 days you have to make one picture at a certain point. The circle must not be broken, or you will have to start all over again.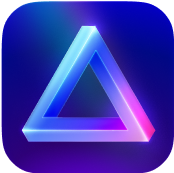 Advanced yet easy-to-use photo editor
view plans