Since Artificial Intelligence (AI) is all the hype, you might be interested in knowing what changes it will bring to the photography industry and photography businesses.
Here are the six most important applications of current AI technology in photography.

1. Automatic RAW enhancement
Most routine tasks involving RAW development, color correction, white balance, and contextual adjustments can be learned from looking at the work of professional editors. It all starts with image recognition neural network - it can find and precisely locate thousands of objects in the image, thus leading to scene understanding. This isn't the creative part of editing, it's just something that has to be mastered by trial and error. That's why AI is great at automating it. The Photolemur editor already offers this functionality.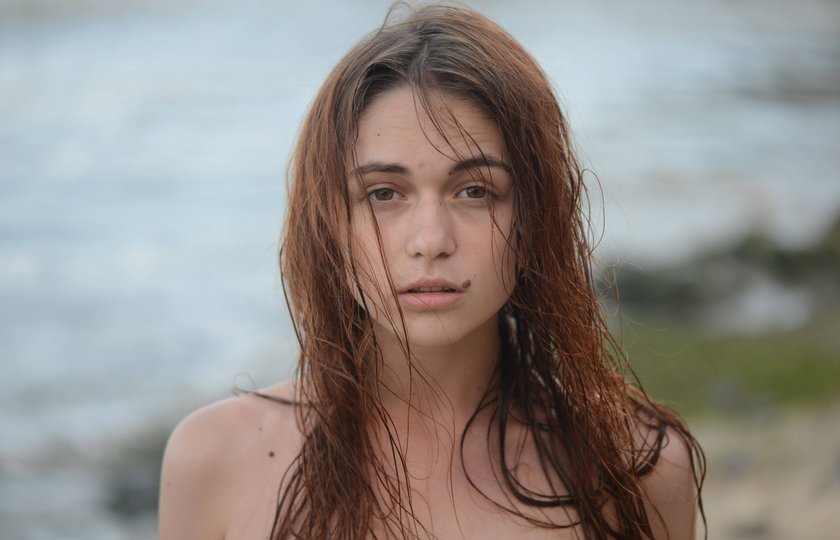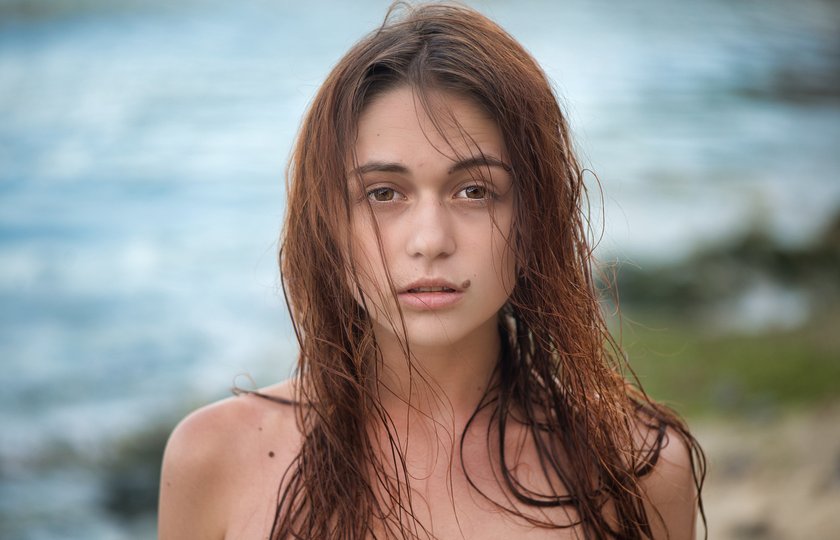 2. Noise removal
Noise can come from a variety of sources including ISO, chromatic aberrations, and JPEG compression. The almost magical ability of neural networks to learn complex image characteristics and qualities gives them the ability to remove that noise without making an image too smooth. This is possible because neural networks can reproduce minor textural features based on millions of previously analyzed images.
For example, we have our own neural network that removes JPEG compression artifacts flawlessly. It's going to be a part of our upcoming B2B solution called PictureSpeed.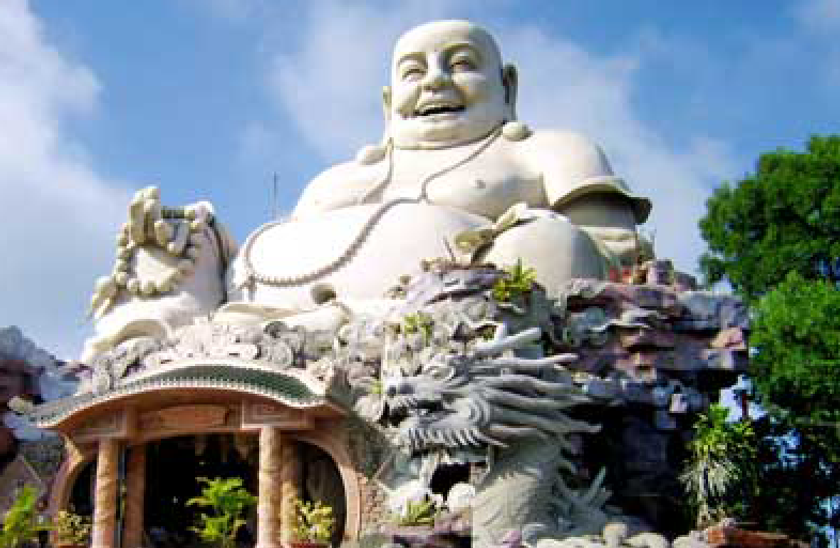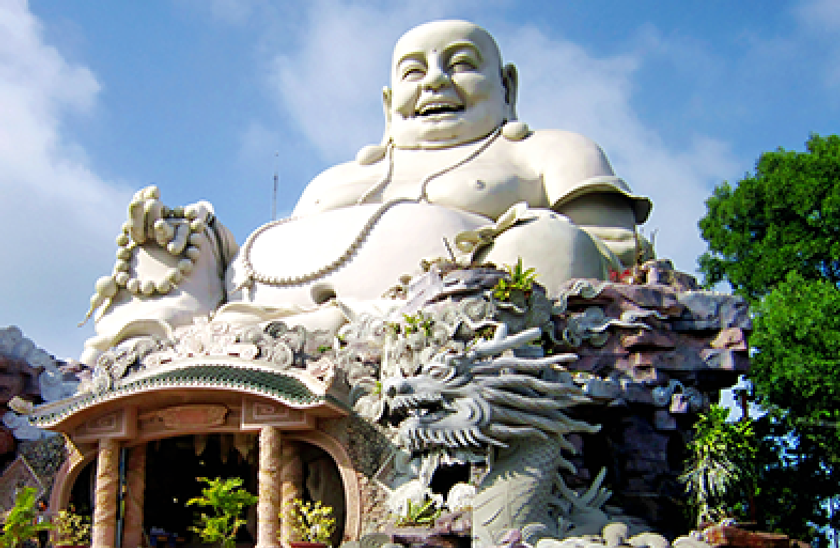 3. HDR merge
Merging HDR images is a creative and precise process that's best done in Aurora HDR. But what if you need to merge hundreds or thousands of images in bulk? Manual merging would take an enormous amount of time. Thankfully, HDR merging can be automated based on hundreds of thousands of examples of professional work.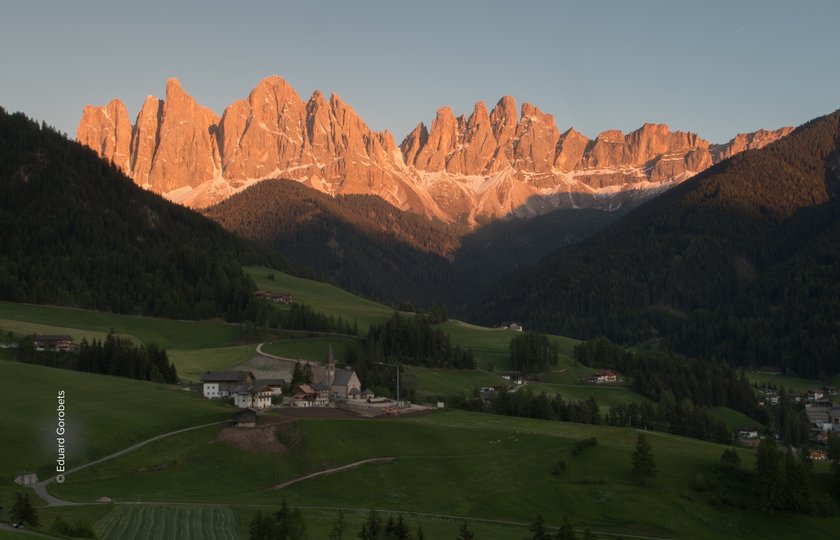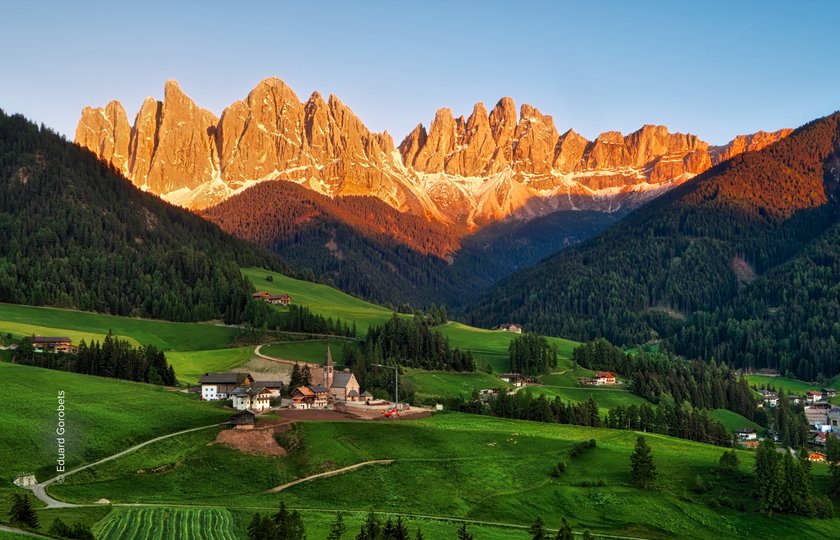 4. Upscaling
You don't always capture your photo in the resolution you would like. You might have an old photo album taken with a 5-megapixel camera or part of a bigger image that you want to crop and upscale or a 1500px x 15000px image that you just want to print on a 10-meter billboard. You would need at least 30 Megapixels, preferably 60 to get a reasonable quality. Traditional upscaling methods will make your image blurry. That's not the case for AI-based upscaling. Based on training on millions of images, a neural network is able to upscale images and reconstruct missing sharpness, lines, and textures at the unprecedented quality.
This feature goes as a part of our upcoming PictureSpeed solution.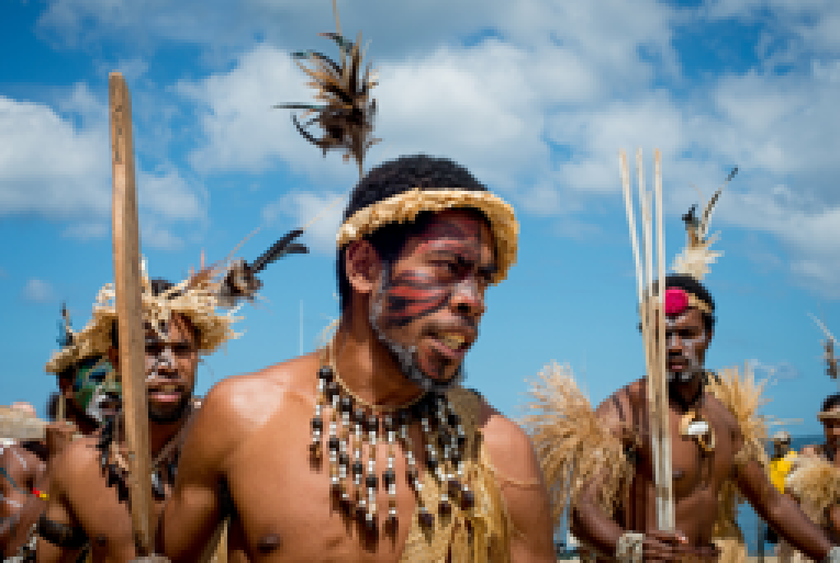 5. Collection management
Here we come to a more old-school application of neural networks — image classification. Managing and searching through your photo collections can be an exhausting task even for the most organized photographer. And sometimes those folders with RAW files can be a total mess. AI technology gives you the ability to look for images based on their contents, not file names. Imagine searching for "me and my wife on a beach one year ago" or "overexposed photo with Angela last week." This is a totally different way of searching for your photos. The good news is that this feature is planned for one of our upcoming product updates.
6. Background removal
Background removal is a very competitive field as it's long been awaited by many companies. Imagine fully automated pixel-perfect background removal for any object and any background. Sounds too good to be true? Yeah, it kind of is. This is still an unsolved problem, but we're moving forward. We can achieve some decent results for simple objects on simple backgrounds, but humans and hair are still a big problem for background removal. Carvana, an online used car platform, recently held a background removal competition among machine learning engineers and the results were quite promising.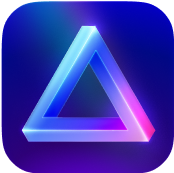 Advanced yet easy-to-use photo editor
view plans