Hello everyone! Today we will speak about the best photography schools in the world. Choices can be difficult, but we hope we can help you!
Depending on your goals, it is important to choose the best photography school seriously. It is worth remembering that there are many such courses and schools, but not all of them will be able to give you exactly the knowledge you need. Explore our list of the top photography schools around the globe where you can compare the top places around the world.

A true photographer not only needs artistic taste and vision, but also a thorough understanding of the technical aspects of photography. The theory, without knowledge of which you will forever remain an amateur, is much more difficult to grasp than it may seem, and not everyone, even talented people, will be able to grasp it at once.
From a universal point of view, studying at photography universities is a very good career. But that doesn't mean that everyone will accept it as a career. There are so many reasons for uncertainty about delving into this career path: a common reason is that many people don't know what the world of photography has in store for them. Because there are so many photography schools around the world and to say which is perfect – problematic.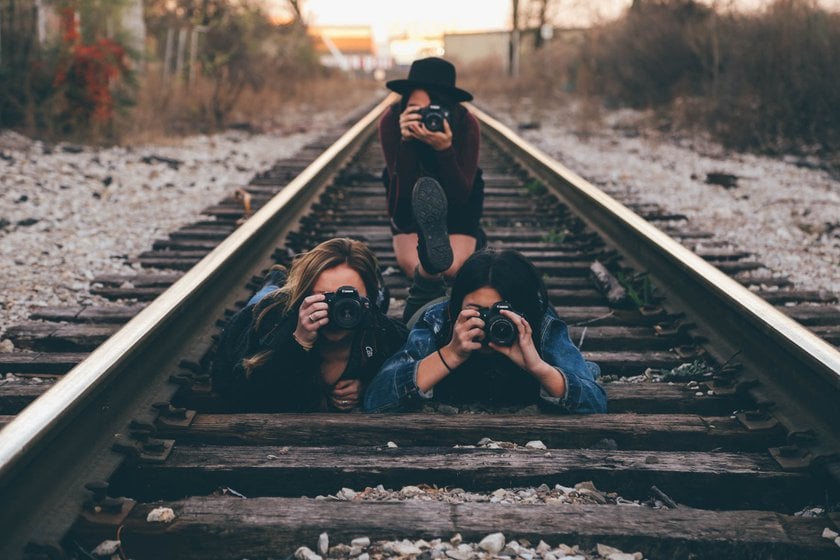 What can you do with a degree in a photography university?
The essence of art is nothing less than awakening the viewer to a certain feeling. And it has been said that visual stimulation has proven to be the most effective way to do this.
While a photography degree can quickly set you on the path to a creative career, there are also many other industries and professions to which this title is very applicable. For example, commercial photography includes weddings, non-profit organizations, and more.
And you can even break down the traditional boundaries of film and digital photography by pursuing a career in:
Film and video production;

Media planning;

Internet Marketing;

Journalism.
What are the requirements for a degree at the best photography universities?
Depending on the type of photo school you attend, you may spend the first two years of your four-year degree studying for a basic degree. However, some schools, such as CalArts, give you the opportunity to study different aesthetic areas and media every four years.
Either way, you can expect at least two years of advanced study in photography and theory. Most employers require at least a high school diploma to work. Some sectors, such as photojournalism and science, often require a bachelor's degree in a discipline related to their sector.
And now let`s speak about top photography schools around the world and find out what makes them so popular. Where to study photography? It's up to you!
1. European Academy of Fine Arts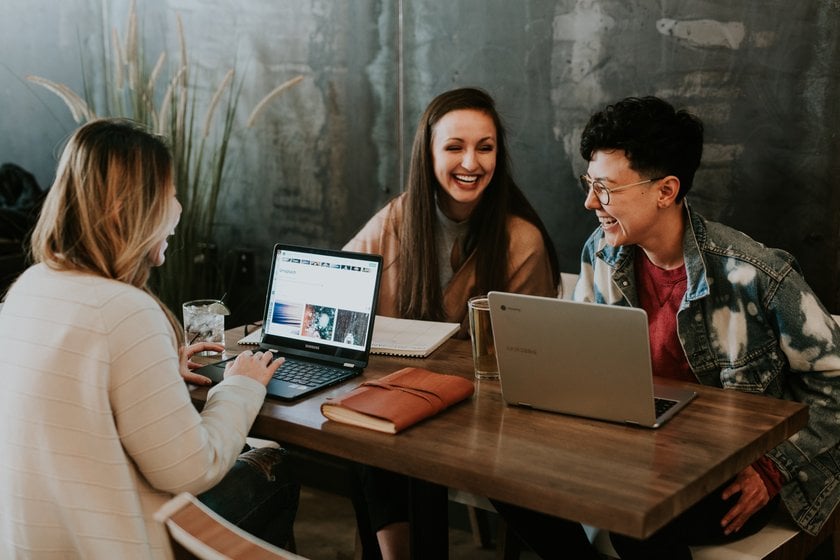 The location of the European Academy of Fine Arts in Trier, Germany, is limited to an English-speaking department in Barcelona, Spain. It is a very selective school, admitting only 12 students per year, which makes this academy quite unique and one of the best photography schools in Europe. Admission is very strict and students must bring a quality camera and tripod in order to be accepted as a prerequisite. They also have to pay for their tuition as well as travel and accommodation. Classes include black-and-white photography, technical knowledge, and composition.
Grant Study takes into account circumstances such as the following when designing your program and determining your admission strategy:
The grade on the school leaving certificate;

Choice of major;

Financial ability;

Lifestyle preferences;

Hobbies;

Family plans after the student complete the first stage of study (continue or discontinue).
Grant Study's international education company guarantees:
Enrolment 100% of the time;

Assistance in obtaining scholarships and grants;

Monitoring and patronage of the student throughout the entire course of study.
2. The University of La Verne, Department of Photography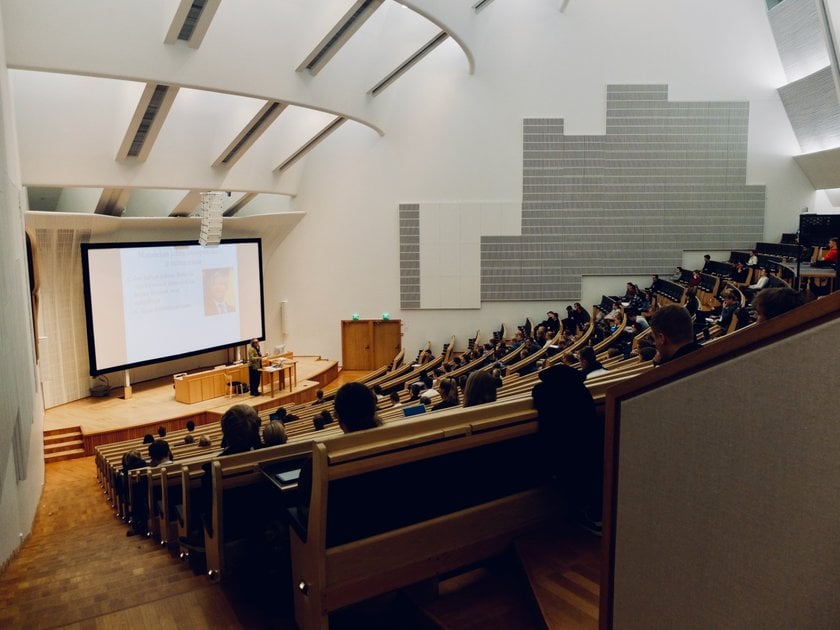 One of the top photography schools in the world, The Department of Photography at the University of La Verne offers undergraduate-level courses that teach students to develop:
Technical and historical literacy;

Critical thinking;

Communication and conceptual abilities. Using the knowledge gained during the course in reality. We are referring to practical exercises, of course. Students learn the techniques of analog and digital photography to maintain an aesthetic practice while developing practical abilities to pursue careers in the creative, commercial, and media fields.
With a goal based on the needs of its students, the school inspires and equips student photographers with the knowledge and resources they need to continue their studies after graduation. We think that because of such pros, it is not surprising that it is considered one of the best photography schools in the world.
The department's mantra of 'need to get used to discomfort' encourages exploration and stepping outside one's comfort zone.
In this case, we can say for sure that if you are searching for a place that can challenge your abilities to adapt to difficulties and unpredictable things in this life this university can provide the best photography courses in the world.
Students can improve their art and education by pushing themselves technically and philosophically.
3. Orange Coast College School of Photography
Orange Coast College School of Photography is considered one of the best photography colleges in the world for digital imaging and photography.
Its curriculum is geared towards those who want to pursue photography or improve their photographic talents, and it has top-notch facilities and facilities.
As one of the top photography schools in the USA, students can develop technical and analytical visual language skills as well as pursue their various photography preferences through a variety of basic courses. For many students who want to learn and become successful, it is the best photography program in the world.
These courses can help students improve such skills:
Artistic creativity or specialization in different sectors of the photography industry;

Advertising illustration;

Portrait or art photography.
All the necessary equipment and facilities are available.
4. California College of the Arts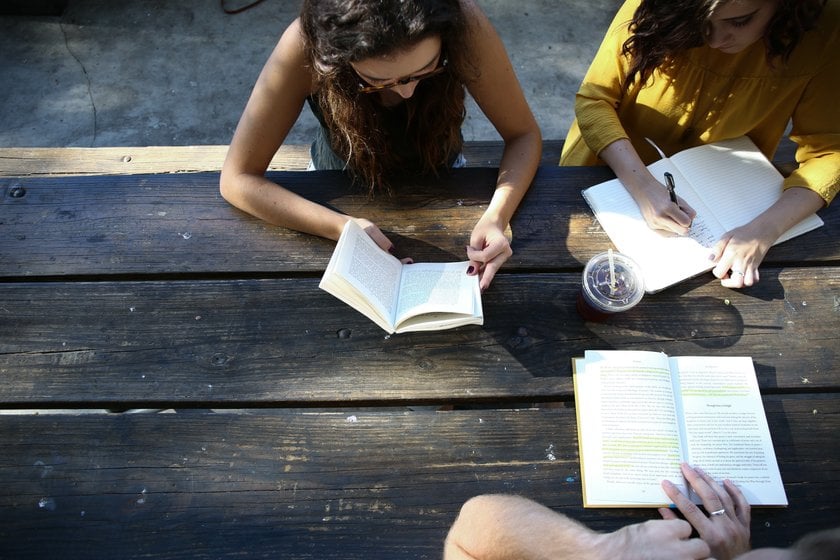 CCA students learn to identify and enhance their creativity and voice through photography.

Digital photography courses cover everything from the basics, such as composition, exposure, and lighting, to more advanced techniques such as post-processing and color management.
CalArts' close-knit community is based on free discussion and critique.
Students will develop critical thinking and public speaking skills in relation to the visual arts by exploring historical and contemporary aesthetic movements.
That is why it is one of the best photography colleges in the world – thanks to non-standard methods and a unique vision of studying.
Online colleges for photography
In that spirit, before you take your first steps into photography, you should take the time to determine which best photography school or college is more acceptable for you. This article exists to make that difficult choice easier.
There is no one way to teach anything in the creative industry. Some people will benefit from technical education, while others will want an online approach. Below is a comprehensive list of schools in this category.
University Art Academy;

International Center of Photography (ICP).
1. Academy of Art University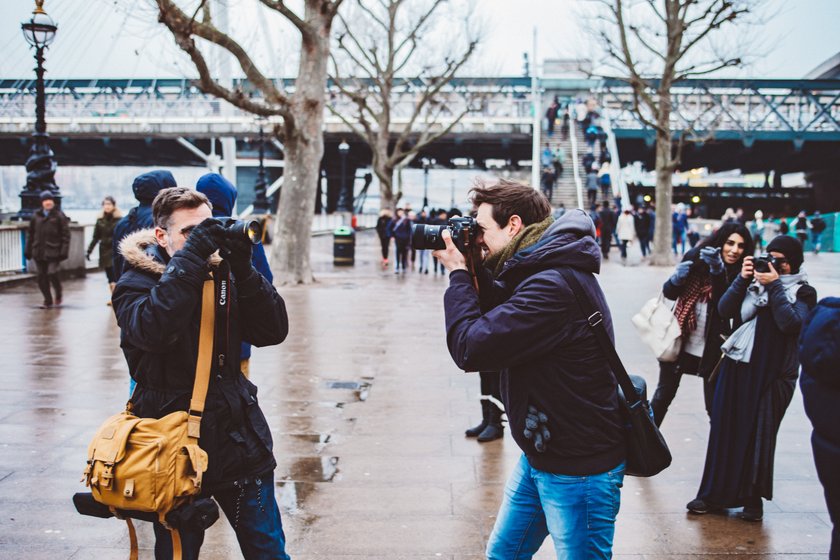 The Academy of Art University's School of Photography will help you turn your passion for photography into a profession. Explore traditional and digital photography in a creative, real-world environment that extends your technical capabilities to a variety of tools and platforms.
Create consistent work that showcases your photography skills and your personal voice and prepares you for an advanced career in this dynamic and evolving industry at the photography institute.
At this university, create images that catch the eye and stick in the memory. The desire to create work that speaks to the viewer is at the heart of the Academy's photographic education.
They also create technical excellence combined with the advancement of a conceptual idea. In essence, their aim is visual storytelling.
The Academy of Art University admits students of any race, color, age, religion, and national or ethnic origin to all the rights, privileges, programs and activities normally accorded or made available to students in school. All these advantages give one clear understanding – this academy can provide the best photography programs in the world for everyone wherever he or she is.
Courses:
Commercial Photography: Commercial photographers create images with concepts to sell a product.

Documentary: Documentary photography is really about images that tell stories

Fashion Photography: Fashion photography is an exciting and dynamic part of the advertising industry.

Fine Art: Fine art photographers create images that convey moods and themes.

Still-life Photography: Still-life photography involves a wide range of studio equipment, lighting, digital backdrops, and creative tools.

Photo Illustration: Still-life photographers combine many different photographs to draw the viewer into visual narratives to generate curiosity and interest.
2. International Center of Photography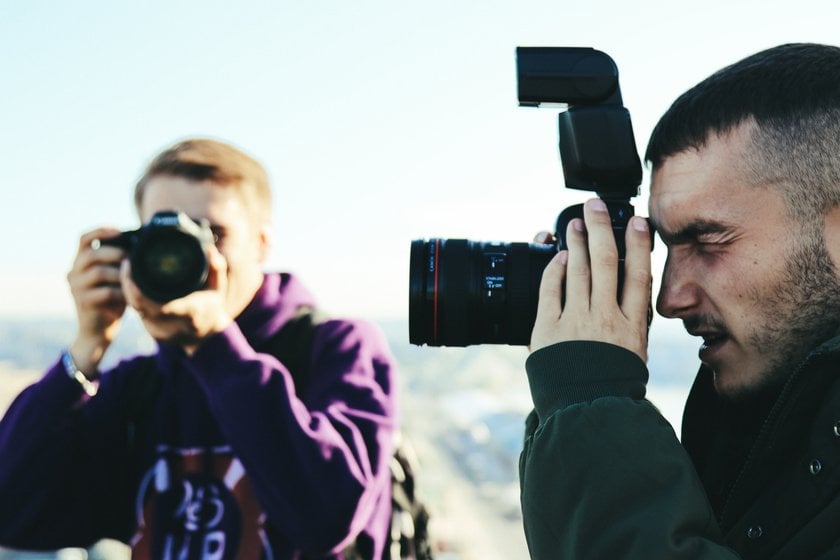 The International Centre of Photography (ICP) is the one of world's leading photography institutes dedicated to photo and visual culture.
ICP offers more than 400 courses that range from traditional film and photography labs to digital media. The state-of-the-art facility features black-and-white and color labs, digital labs, and a professional shooting studio, which make it one of the most popular universities of photography.
The ICP faculty is dedicated to nurturing new talent and introduces some of the most experienced and innovative practitioners in the world, offering expert guidance and insider perspectives in the field.
In this case, we can say for sure that if someone looking for distance study it`s the best photography course in the world.
Students come from all over the world, representing almost every country, of all ages and backgrounds, making discussions at ICP rich and provocative.
Courses:
Documentary practice: ICP Annual Certificate Programs provide advanced students with an intensive year of study to strengthen personal vision, hone skills and techniques, and explore the many disciplines informing media and art today.

Visual journalism: This program aims to develop the investigative skills and technical knowledge students need to advance in the complex and ever-changing world of visual storytelling.

New media narratives: The New Media Narratives program encourages photographers and artists to explore new image-making and visual storytelling strategies made possible by technological change and informed by contemporary media, art, theory, criticism, and broader culture.

Part-time: Continuing Education.
Conclusion
According to this article, you can that there are plenty of schools and the best colleges for photography in the world (it is quite simple to find information and try yourself in this sphere of activity. Frankly speaking, it`s very difficult to say where you can find the best option because of the huge variety and different directions and possibilities. You have a wide specter of choices in your professional way – think wisely. Let`s hope it helps you to make the right decision!
FAQ
What is the best university for photography in the world?
You should choose for yourself depending on what schools offer and what you need. You can use our list as a guide, or you can look for something of your own.
Do photographers have a high demand in the current job market?
It's quite a complex but interesting question, given that the demand for photographers is only increasing. But you have to take into account the fact that there are many photographers in the world, but there are enough professionals, and each of them has his own style and vision of his work. Now let`s speak about their availability.
Is it worth it to go to college for photography?
We think it's worth it. Of course, you can take pictures without an education, but it allows you to become a professional much faster.
What kind of photography degree should you get?
Although each college`s photography program listed below is the best in the world, they vary in size and structure. It's crucial to choose a program that matches your career goals and offers opportunities to advance your vision.
For example, while some schools for photographers emphasize a global perspective by offering internships abroad and requiring courses in art history and photography, others are interested in new digital technologies.
It would be helpful if you would also consider learning photography online or remotely. Online education is a flexible and affordable way to advance your education and career.
What is the lowest salary for a photographer?
Here's a list of professions you can try as a photographer and the salaries you can get:
A photo editor works on photos after they have been taken to improve their design and visual appeal. Some of them work on publications such as magazines or websites, while others work on a freelance basis. On average, a photo editor earns around $16.10 an hour a year. This is one of the highest-paid photography jobs.

A photographer's assistant assists the photographer with everything they need before, during, and after making photos. This may include communicating with clients to make appointments for taking pictures, booking studios or other locations for the shoot, and transporting equipment such as additional lighting for the photographer. Photographer's assistants can also help in the editing phase, preparing photos for clients with digital enhancements. The salary is around $14.33 an hour.

A wedding photographer takes photos before and during the wedding. He strives to make every photograph timeless and beautiful, and they understand how to capture their subjects in action. They may take candid shots or pose people for photographs, and each collection of pictures is usually edited after the wedding before being delivered to clients. A wedding photographer earns about $17.24 an hour. This is also one of the highest-paid jobs.

Portrait photographers are likely to be in high demand indefinitely. Your potential clientele really includes anyone and everyone, even pets! People take portraits to commemorate certain life events, for example, school moments (senior portraits), family (such as family portraits), milestones in love (such as engagement photos), and professional career photos. The annual salary is usually around $43,000.

The landscape photographer is one of the happiest people. The idea of simply traveling, documenting our journeys, and photographing the world is tempting. In practice, getting into this niche of photography is not easy. There are several ways you can pursue a career as a landscape photographer, all of which will require considerable effort and even some luck. You can make over $40,000 in a year.
Of course, you can try other areas as well.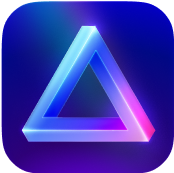 Advanced yet easy-to-use photo editor
view plans