Turn your photos into works of art with just a few clicks! Presets are an essential tool for anyone who wants to make their Instagram profile better.
Keeping a unified visual style is the golden rule of maintaining an Instagram profile. It's what helps bloggers develop popularity and gain high-profile influencer titles. Although creating a lot of photos with an unchanging visual concept seems like a daunting task, there is a powerful tool that can simplify it. As you've probably guessed by now, we're talking about presets for Instagram.

Why are Presets So Popular
First, let's understand the definition. Presets are pre-saved settings that allow you to process images quickly and easily. In other words, it is a set of parameters such as exposure, white balance, curves, etc. that can be applied to a photo instantly with a single click or tap on the screen.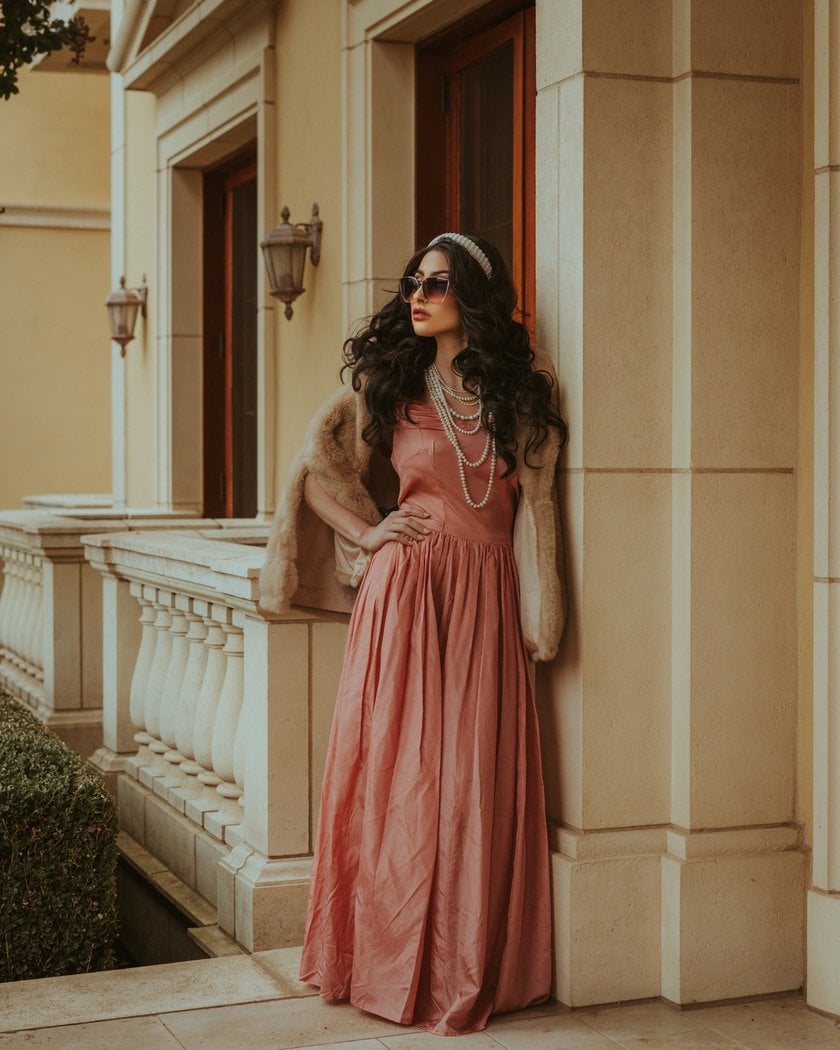 Their popularity is based on a simple reason: Instagram photo presets help to keep the profile in a unified style. This can help to maintain visual harmony in your account.
Here are a few other benefits of using presets:
Saving time. Having a ready-to-use photo processing kit means you don't have to spend hours correcting your shots. In some apps, styles can be applied to a single photo or to a batch of similar images.

Improving content. Using Instagram filter presets tells subscribers that the account owner pays attention to detail and cares about the quality of publications.

Brand development. Maintaining a consistent publication style with presets will strengthen the visual identity of your profile. This will help in increasing brand awareness.
The most commonly used application for this is Adobe Lightroom. You can find many styles, both paid and free, to enhance your pictures.
We have prepared the top 15 Lightroom presets for Instagram, among which you can surely find something that will suit your needs.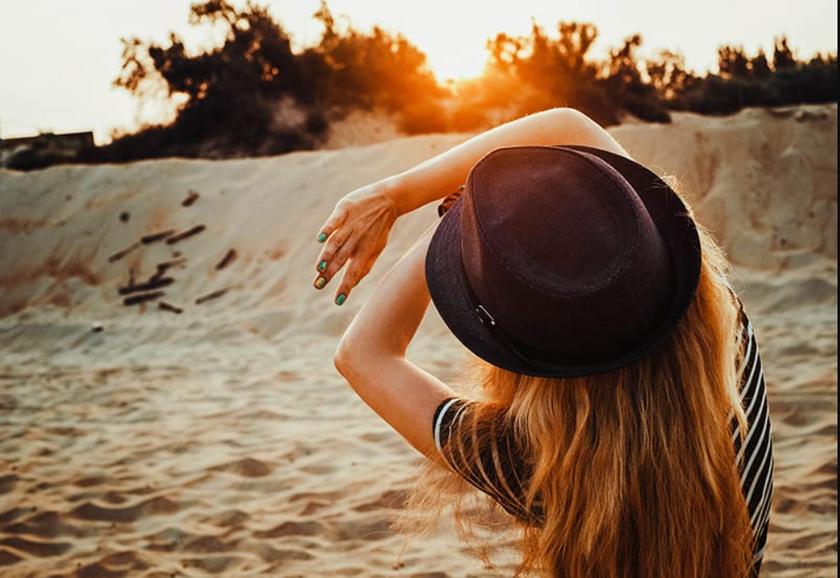 This free set is undeniably worthy of your attention. It includes 15 presets in somewhat muted, slightly gloomy tones. But when you apply it to your images, you'll see how stylish they can look. If you like this set, you can also try others from the same author, but they will be for a fee.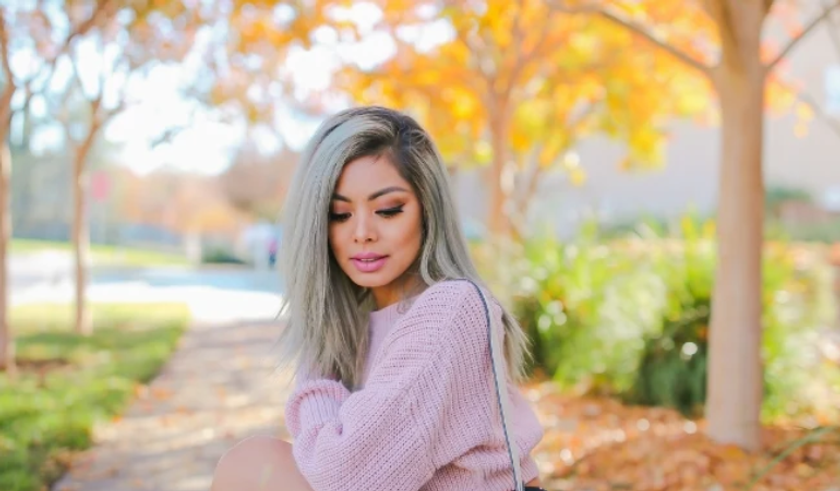 Do you like Instagram filters for Lightroom in soft, warm, and cozy tones? This style is perfect for that purpose. Fall photos will look most advantageous with it because all the colors will look brighter and richer. This is a paid kit, but it is without a doubt worth the money. Your feed will be original and memorable!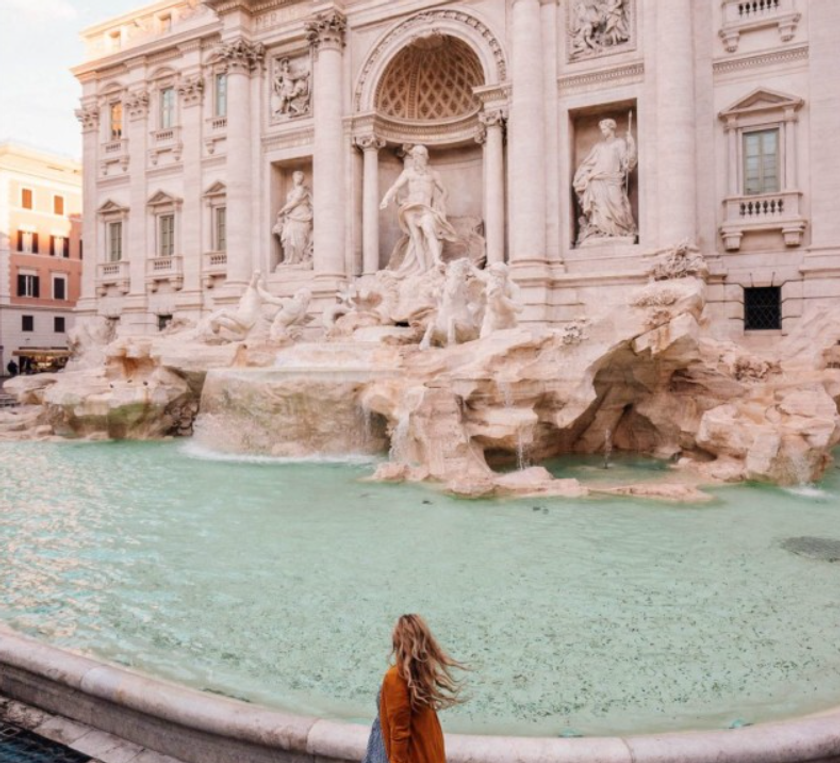 If you travel a lot and want to share a piece of your adventures with your subscribers, this one of the best Instagram presets will be a real find for you. Its author, Halene, a renowned travel blogger and Influencer, has created a stunning set that will make your photos look professional. The soft colors and dark shadows will give a special charm to your images. With this effect, your pictures won't go unnoticed, we promise!
These presets on Instagram are totally free, but Helen has many other attractive options in her online store.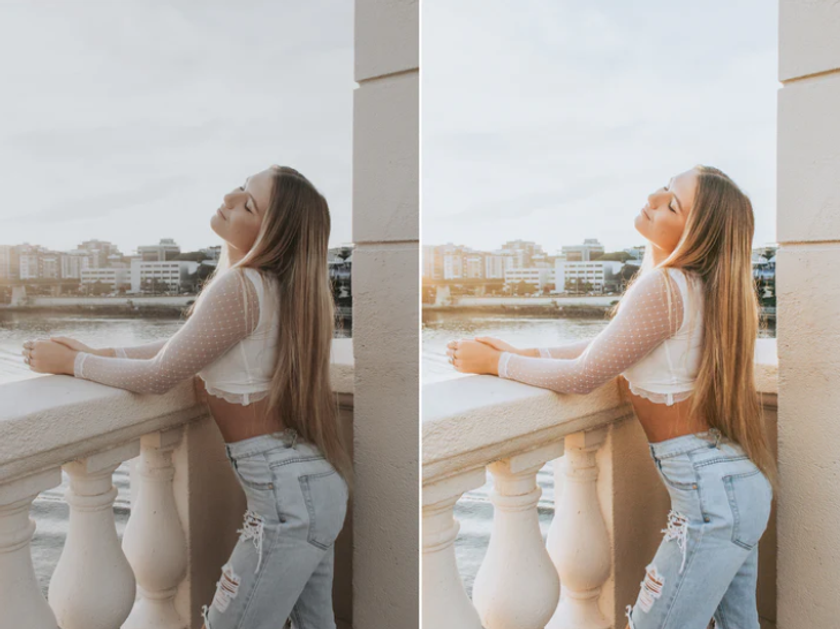 Today's photo processing trends suggest that overly bright and toxic colors are losing their relevance. Now naturalness is coming back into fashion. This set is perfect for anyone who wants their pictures to look bright but true. When you buy these top Instagram presets you can be sure that your lifestyle photos will look absolutely stunning!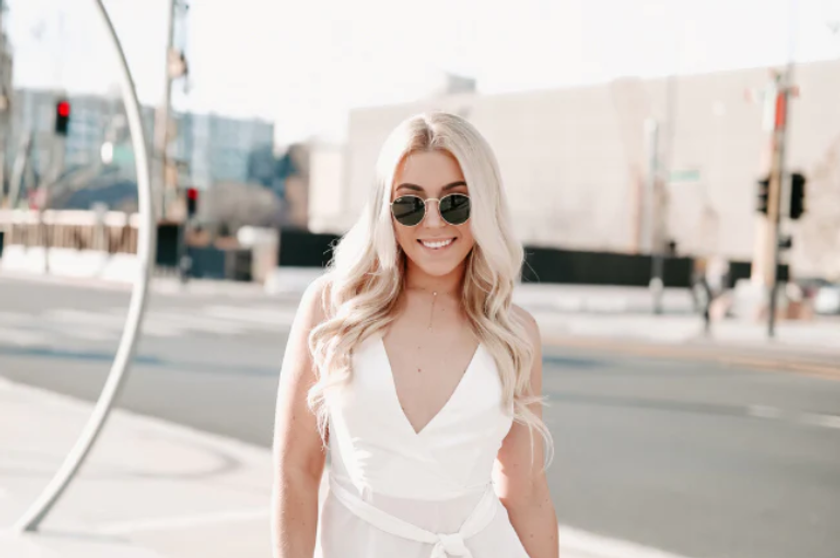 Want to create the perfect photo for your blog in seconds? With this style, you can feel like a fashion influencer! This set is just made for lifestyle photos as well as beauty, fashion, and even food! The gorgeous white tones will give your images a clean and noble look. You won't go unnoticed with this one of the best presets for Instagram!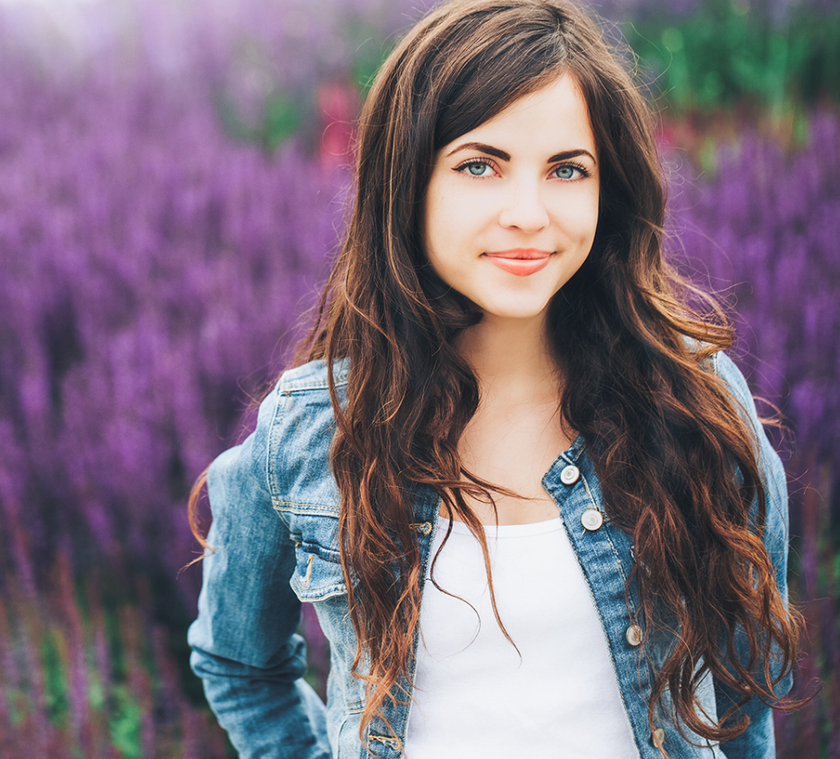 If you're a novice and still just at the beginning of your creative journey, we recommend you visit the Fix the Photo website. Here you can take advantage of paid photo editing services for your pictures, as well as buy professional presets. It's worth noting that you can also find free options on the site. If you're in search of your own style, Fix the Photo is a great choice.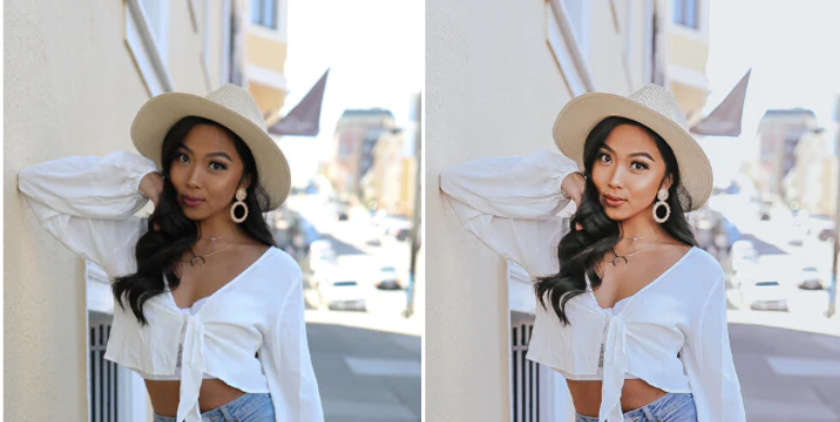 Everyone wants to make their social media profile stand out from the crowd and be unique. This one of the best Instagram presets will help you achieve what you want in seconds. Your photos will take on a dreamy, even slightly ethereal atmosphere. If you like feminine and warm pictures, this set is just what you need.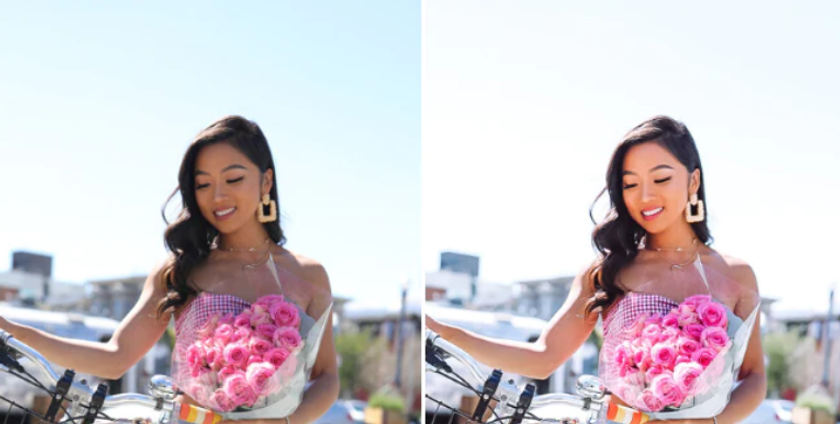 Everyday photos are an incredibly important part of every blog. Want to give them a more elegant look? This set will easily turn your pictures into stylish and sophisticated images. You can even print them out, it will look amazing! These are professional Instagram presets that will make your photos more colorful and rich, giving them a clean and finished look.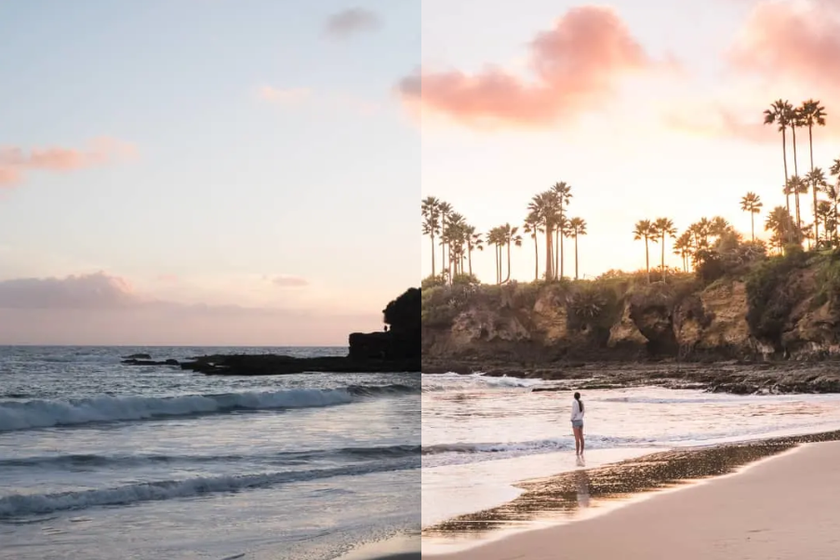 If your main topic is exploration and travel, then be sure to try this set, simply designed for that purpose. It makes your images feel a little bit radiant, sunny, and warm. That kind of atmosphere will definitely appeal to your subscribers! Of course, there are many options for travel photos, but this is one of the best preset filters for Instagram.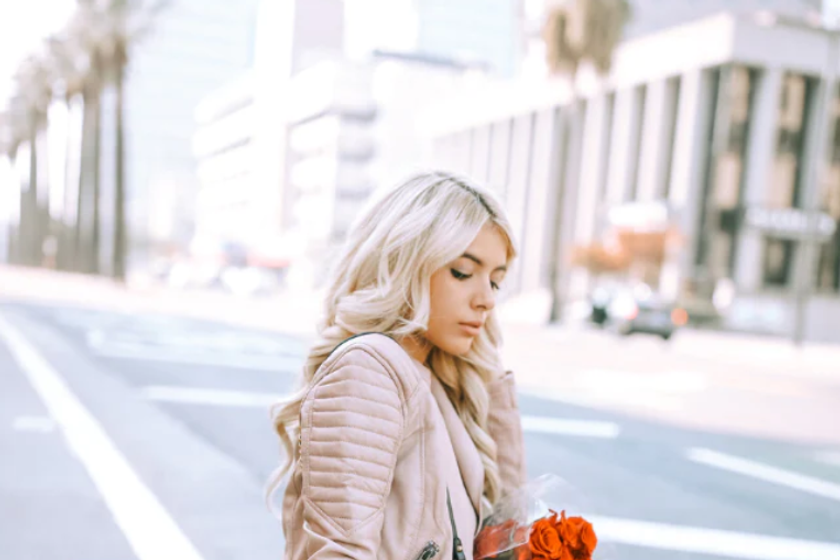 This lovely style is simply designed to highlight the light green tones in your photos. Whether it's an interior picture, a portrait of a girl in a pretty green dress, or perhaps a springtime nature photo shoot, rest assured that every option will turn out stunning!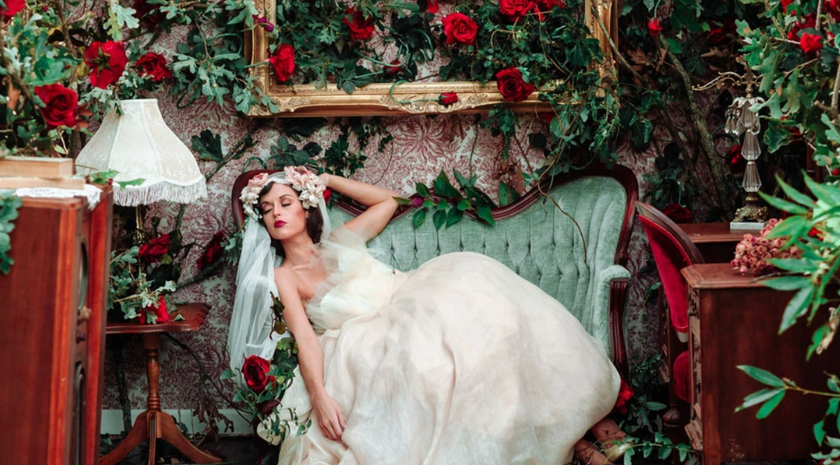 If you've been looking for Instagram Lightroom presets designed by a professional, it's in front of you. This developer specializes in creating styles for portrait and wedding pictures. Of course, most of the sets are paid, but you can also download for free 10 styles. Their undeniable advantage is that they preserve natural skin tones. This is really important because otherwise, the pictures will look failing. Be sure to try these top Instagram presets, you won't be disappointed!
If you want to bring some fairy tales and magic to your profile, this set is a must-have! The photos turn out dreamy, with soft slightly pink tones. The atmosphere of the pictures will really become magical because this is one of the best Instagram photo presets for creating a fairy tale effect!

If you need to make your pictures brighter, this style is perfect for you. Its undeniable advantage is that it works great on absolutely any photo, regardless of the genre. The result images are in warm tones, with just a hint of greenish, soft pastels. This Instagram preset is sure to catch the attention of your followers!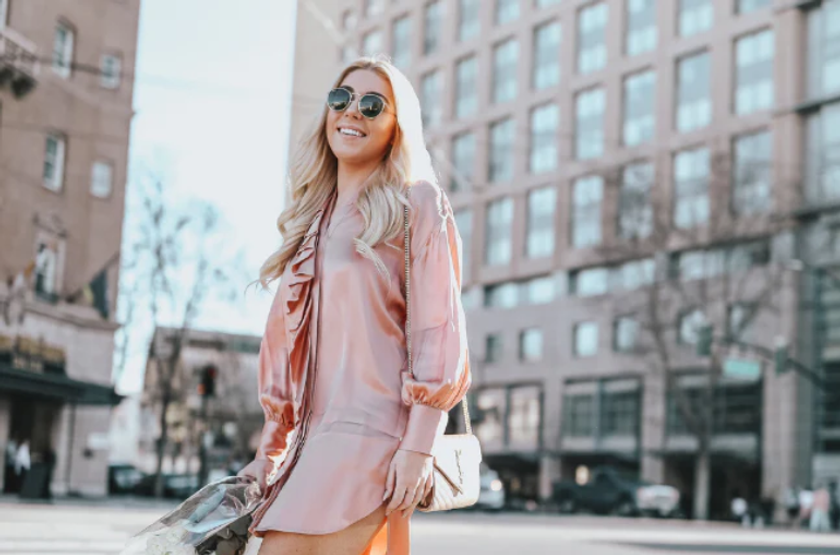 If you want to give your Instagram feed a trendy and polished look, you can't go wrong with the Millennial Pink Preset. With this style, your pictures will have a soft, delicate pink hue and a touch of golden warmth, creating a timeless and dreamy atmosphere. It's a great tool for achieving a fresh and airy aesthetic. Among other Instagram filter presets, this one stands out for its totally unique light and natural look.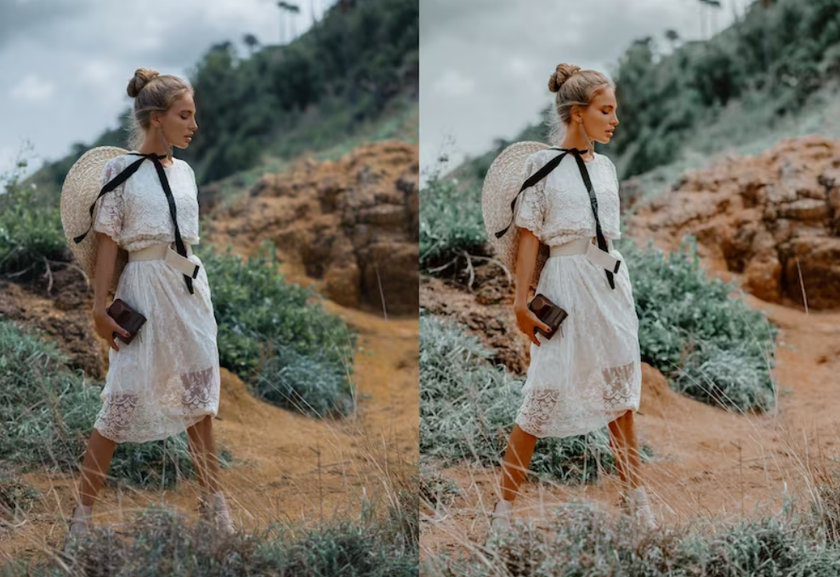 If you want to share happy memories from your tropical vacation, this is definitely one of the presets to help you. This style will make your photos look saturated and even a little glowing and your skin tone golden and tan. Every picture from your trip will look fantastic with this preset filter for Instagram!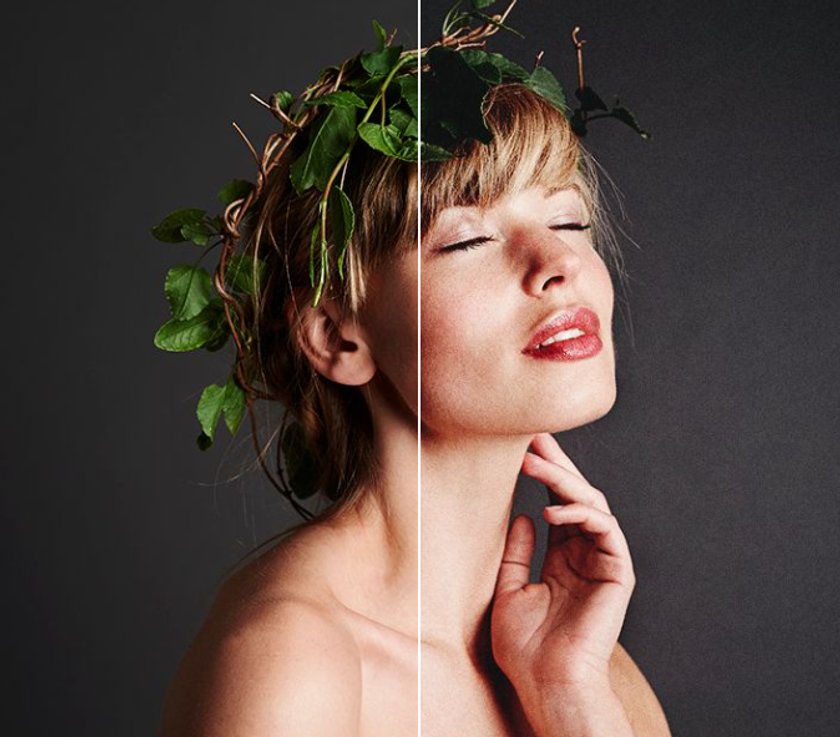 Want more awesome styles for your photos? Take advantage of Skylum's incredible collection. You can both try free and paid options. They will turn your photos into true masterpieces.
By the way, if you were looking for an alternative to Lightroom and its presets for Instagram, you should try Luminar Neo. In this incredible AI app, you will find everything you need for quality and fast photo retouching.
FAQ
Let's look at the answers to the most popular questions.
Which Preset is Best for Instagram?
It is not possible to decide on one Instagram Lightroom preset, but you can choose the most suitable one for you in our top.
What Preset Do Influencers Use?
Influencers most often use their own packs. If you want to try something similar, check out the Influencer Style Lightroom Pack from our top, or any other one you like. Most importantly, find your own unique style!
Are Presets Better Than Filters?
Presets on Instagram go beyond the basic filtering of images and involve comprehensive adjustments to the visual elements of the picture.
Do Pros Use Presets?
Of course! Professionals use Instagram presets to quickly and efficiently process multiple images at once.
Are Instagram Presets Worth It?
Undoubtedly, they can be a great solution to save time and effort when editing images. In addition, presets can help create a unified look for all your work, allowing it to stand out and potentially gain recognition.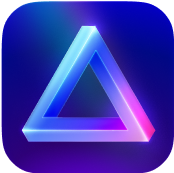 Advanced yet easy-to-use photo editor
view plans