Today we are going to talk about one of the most important things both for professional photographers and amateurs. It's especially necessary if you travel a lot to find the perfect shot. Of course, keeping your camera and equipment safe and secure is a critical concern, and it should be easy and accessible.
So, whether you have years of experience or are considering transitioning from hobbyist to entrepreneur, it is crucial to gain the knowledge to protect your photography business with the best insurance for photographers. Photography can be an expensive hobby! Of course, if you are just starting in this field and don't have costly gear, you should not be thinking about extra coverage just yet. However, this material will be of great interest to you.

But for amateur photographers and videographers or professionals running a business, camera equipment insurance is essential. Sounds simple, but it can be difficult to choose the right option. In this topic, we will answer common questions about the cost of gear insurance, as well as whether cameras can be covered under homeowners insurance. By the way, if you are a photographer going on a trip, be sure to check out our blog on how to pack your camera bag.
How to Save Your Camera with Photography Equipment Insurance?
If you want to insure your camera, then don't doubt that this is the right solution, especially if you have equipment that would be too expensive to replace. With the constant advances in modern technology, many of us prefer to keep up with the latest and greatest gear, including a selection of high-quality lenses. As a result, the total value of our gadgets can quickly add up to thousands of dollars.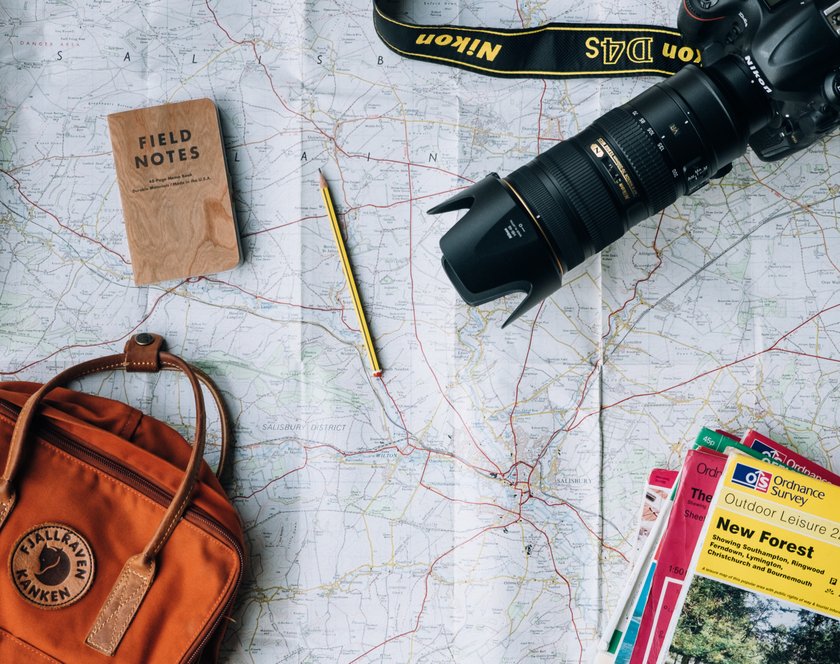 But how do you benefit from having photography equipment insurance? Let's get to the bottom of this quickly. For example, in the event of full-frame camera damage, loss, or theft, notify your insurance agent immediately and file a claim as soon as possible. You can provide all necessary documentation for the replacement cost of your gear, including lenses, tripods, lighting, and accessories.
It should also be noted that most problems with cameras and lenses occur during travel due to improper transportation. But how to avoid it? Check out our blog for the best travel cases for cameras. And if you need to quickly retouch some photos on the go, you can use Skylum's online photo editor.
The Importance of Camera Gear Insurance for Professional Photographers
The unpredictable nature of travel poses a significant risk to your camera equipment, which is why you need camera insurance. Whether it's a flight mishap or theft, your valuable kit is susceptible to serious damage or loss. Such unfortunate incidents can not only drain your company's financial resources but also result in extensive reporting procedures and costly efforts to replace all devices.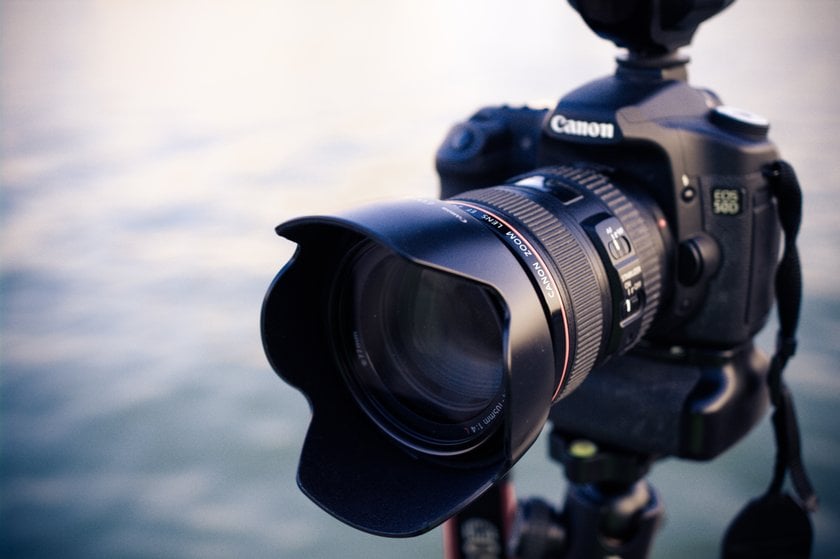 Dealing with these challenges can be incredibly time-consuming and burdensome. But this is not the only reason why professional photographers need to think about insurance for cameras. Let's look at a few key points:
Equipment coverage gives photographers the peace of mind that comes with knowing their essential tools of the trade are protected. This allows them to focus on their work without worry.

Some insurance policies offer liability coverage, which protects you in the event you are held legally responsible for property damage or bodily injury caused during a photo session.

Insurance for photographers can provide coverage in case of business interruption, compensating for lost income or extra expenses incurred due to the inability to work until equipment is replaced or repaired.

Many professionals travel extensively for assignments or location photo sessions. Worldwide insurance coverage ensures that their equipment is protected no matter where they are working.

In some cases, photographers may need to rent additional equipment. So, an insurance company can include coverage options for rented equipment, and protect you from the financial burden of replacing or repairing such gear.
As you already discovered, it's very important to find the best photography insurance. With the coverage you need, it's easy to focus on your craft, deliver quality work to clients, and run your business with greater confidence.
By the way, if you choose a photographer's insurance because you're going on a trip, you're sure to take a lot of great pictures. To manage a large number of files, just decide on the best photo organizing software in our blog.
Explore Photography Gear Insurance: Coverage and Advantages
This service works like any other insurance, requiring regular payments, typically on a monthly or annual basis. So you need to choose the best option, as we will discuss next. Today, insurance for camera equipment serves as a protective measure, preventing you from incurring significant losses in the case of unforeseen events in your business.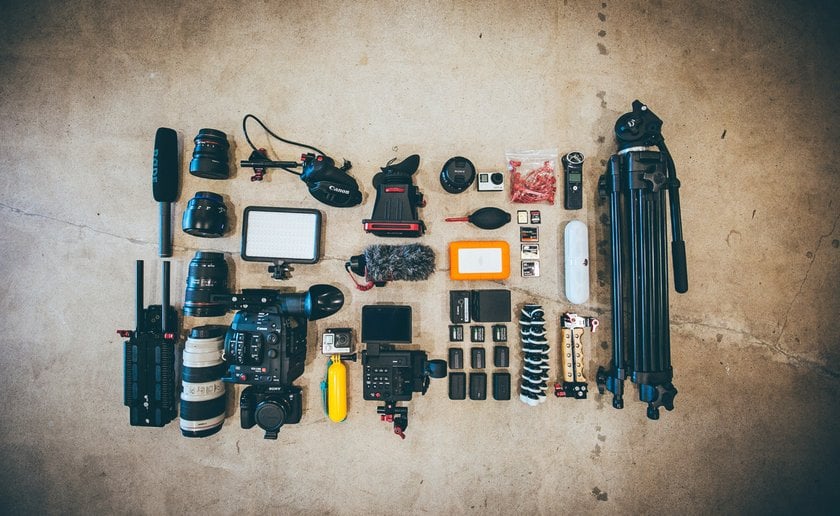 The main benefit is that, as a photographer, liability insurance protects you from potential legal and monetary consequences in an unfortunate accident during your work hours. There are also many other situations for which it is worth making monthly payments to your agent. Now insurance covers various aspects.
We should also mention that AI photo editing tools have empowered photographers to enhance their images with precision and efficiency, while insurance provides peace of mind by protecting their cameras from risks. That's why you should try Luminar Neo to take your photography to a whole new level.
Damage, Theft, or Loss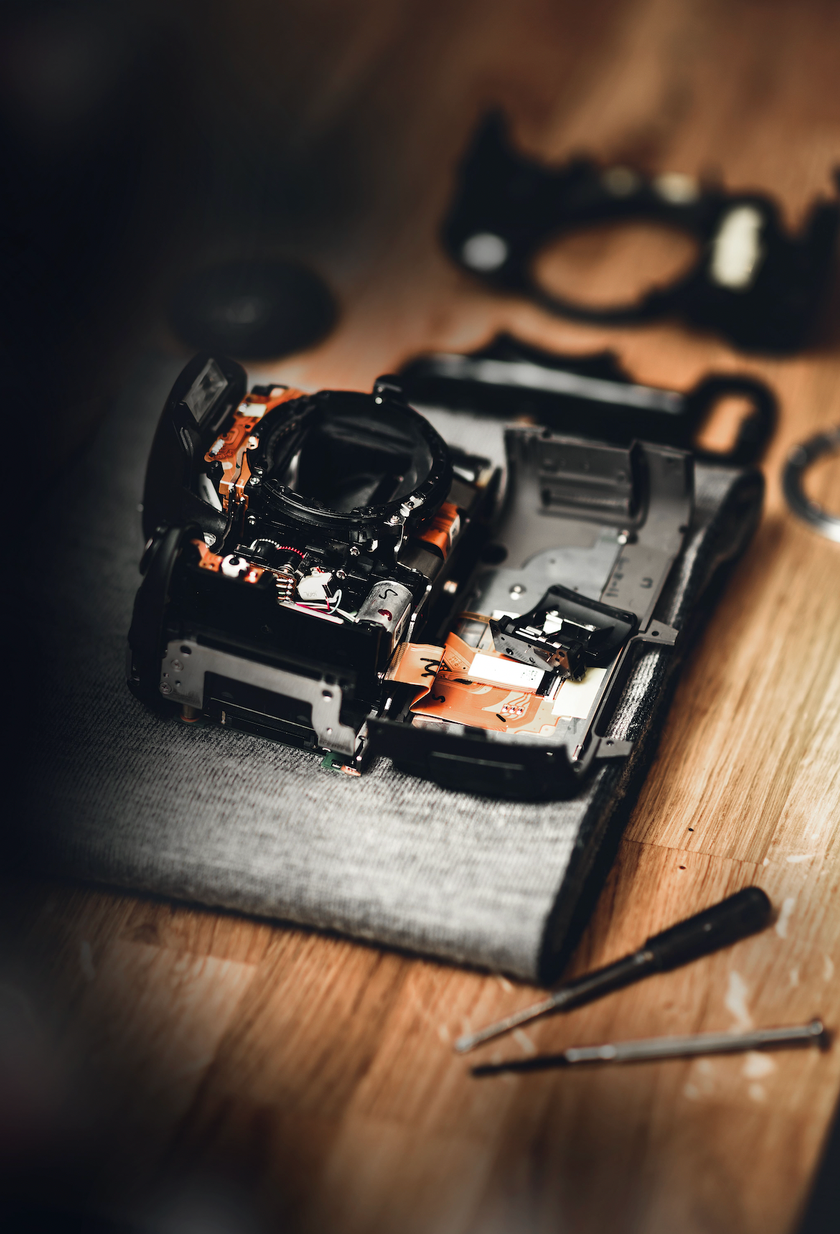 Basic services typically provide coverage for theft or accidental damage, so it is the minimum level of protection you should consider. This type is common in most camera insurance policies and may be sufficient for your needs, depending on your circumstances. It also includes equipment replacement and repair.
Liability Coverage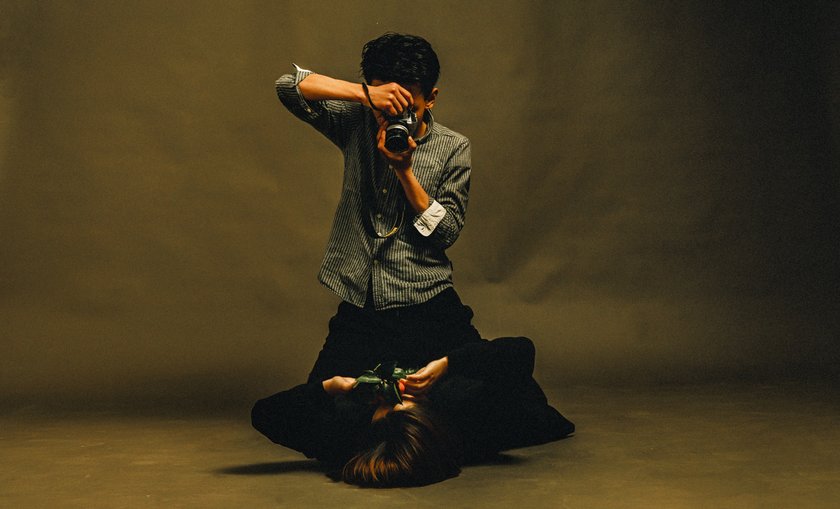 As mentioned above, this option protects you if someone is injured or their property is damaged as a result of your photography activities. It provides financial reassurance against potential lawsuits and legal costs.
Rental Gear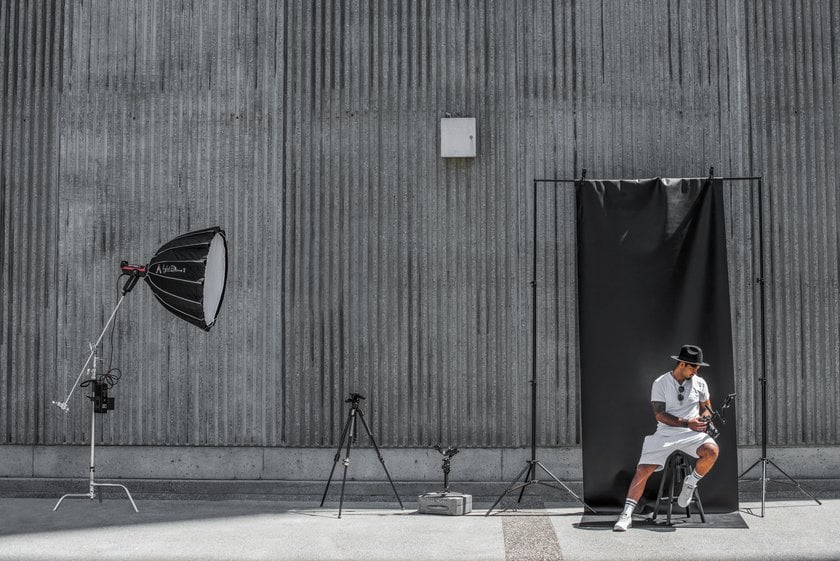 If you regularly rent additional photographic equipment for specific projects, you can often extend your coverage to include rented items. This ensures that both your owned and any leased kit is protected in the event of breakage or theft.
Worldwide Coverage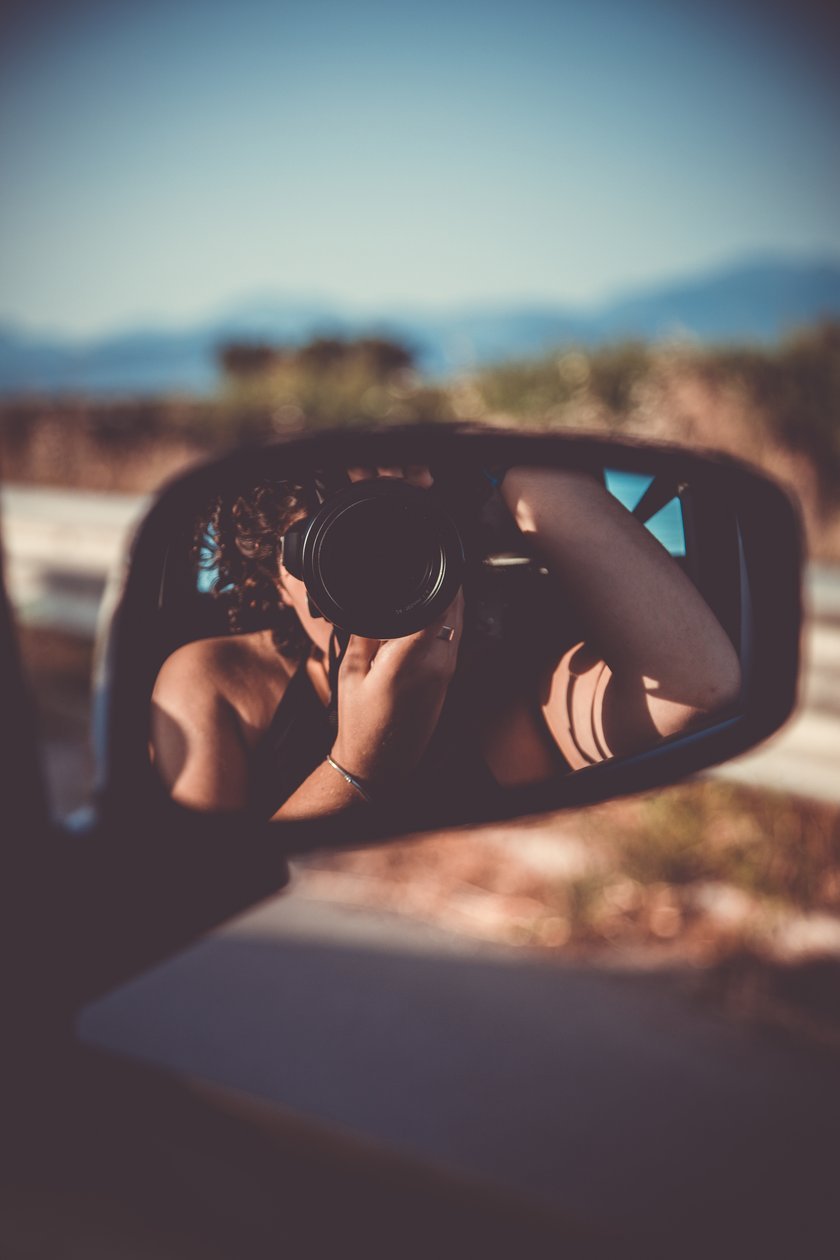 This service will insuring a camera in multiple countries, protecting your equipment not only at home or in the studio, but also while traveling or working on location. Such an option is especially beneficial for photographers who frequently work in various places or travel extensively.
Professional Use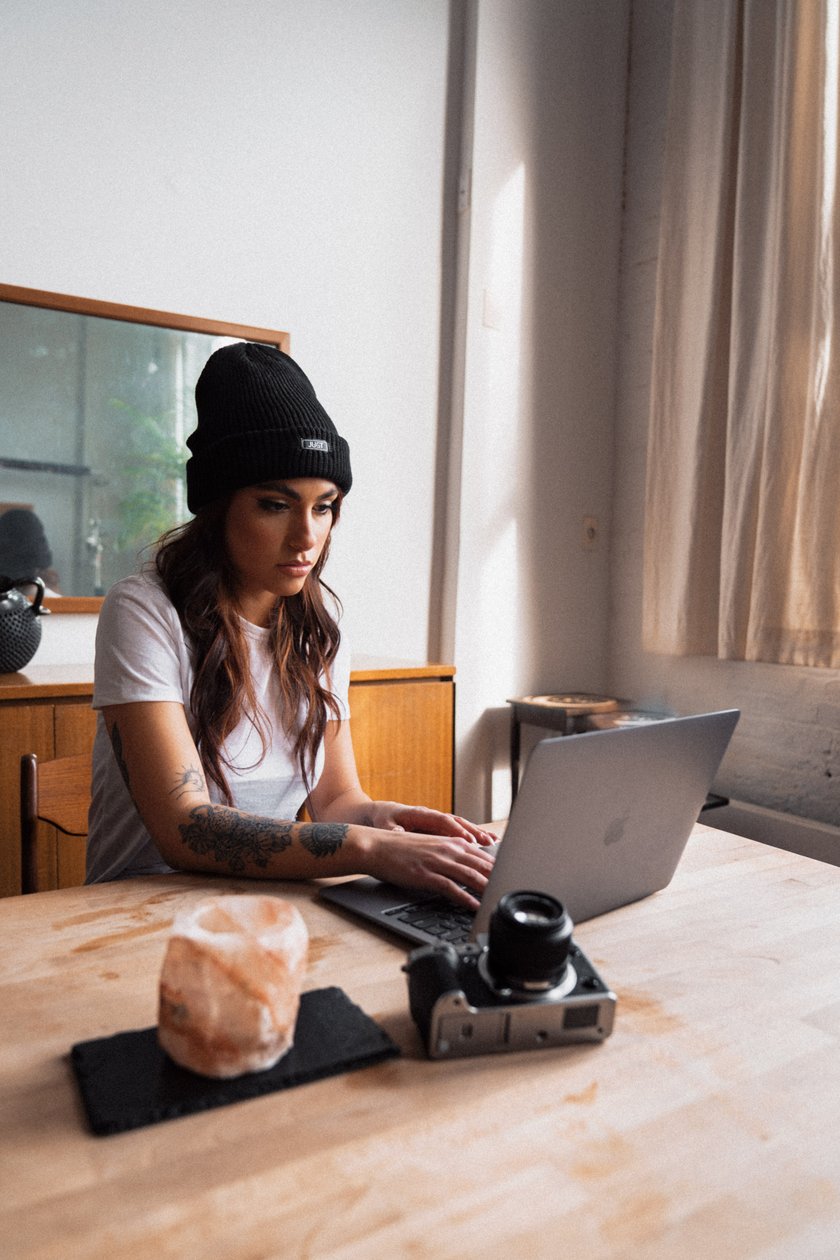 If you use your camera gear only for professional purposes, make sure the policy covers this particular case. Some personal agents and companies may have limitations in this regard.
Tailored Options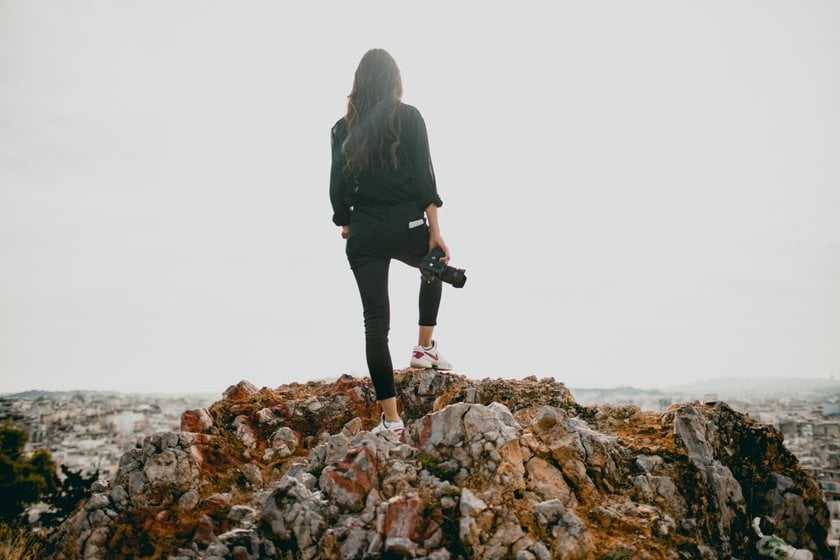 Insurance for camera gear allows you to customize your plan to meet your specific needs. You can adjust limits, include additional protections for specialized devices, or add provisions for unique risks associated with your photography style.
Selecting the Best Insurance on Camera for Your Needs
The decision to purchase this service should be a deliberate one. For example, we invest in general liability insurance with the expectation of never having to use it, but when the need arises, its value becomes apparent and justifies the expense. Therefore, here are some tips to help you make the best choice:
Consider the type of photography you do, the locations you visit, and the value of your camera equipment. This will help you determine the amount of coverage you need.

Look for reputable companies that specialize in covering cameras and photographic devices. Also, make sure they have experience working with photographers and understand the unique risks involved.

Understand the deductibles (the amount you have to pay out of pocket in the event of a claim) and premiums (the cost of the policy) associated with different options. Find a balance that fits your budget.

Read the policy documents carefully to understand any exclusions or limitations. Always be aware of any special requirements for device maintenance or storage.

Consider bundling your service with other types of options you may need, such as camera travel insurance. Bundling can often result in cost savings.

Look for additional benefits offered by the provider, such as rental equipment coverage, temporary replacement devices, or business interruption protection.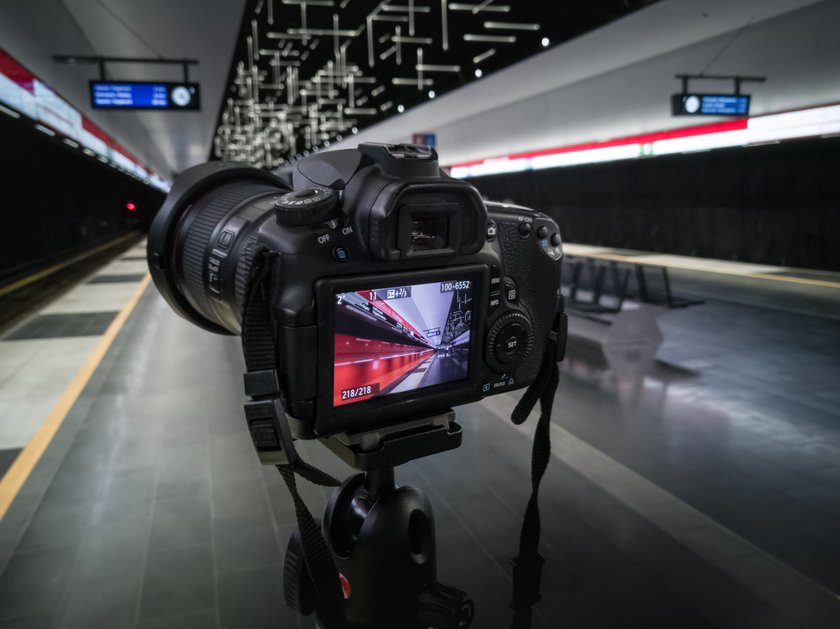 And there is one more thing. Before you make a final decision, read reviews and testimonials from other photographers who have used the provider you're considering. Their experiences can provide valuable insight into the quality of service and claims handling.
To Sum It Up
As a professional or even an amateur, it's important to have camera insurance to protect your equipment, but it's also important to have comprehensive business protection. It's recommended to seek expert advice from an agent to ensure your work as a photographer is fully protected and compliant with local regulations. It's also a good idea to have your photography contracts reviewed by a qualified attorney to mitigate any legal risks.
And of course, if you want to develop even faster and delight your clients with great shots, you can't do without post-processing. Try Luminar Neo photo editor and see how quickly you can discover new facets of creativity.
FAQ
Will Renters Insurance Cover a Broken Camera?
A renter's insurance policy typically provides personal property coverage to protect your belongings, which can include items such as electronics, furniture, clothing, and even a camera.
Should I Insure My Photography Equipment?
Whether you're a seasoned professional or an avid amateur photographer, camera insurance is important. With this service, you'll have coverage for a cracked lens, among other things. It can also protect you from possible legal action.
What Is a Personal Articles Policy for Camera Gear?
The protection provided by this policy is often broader, offering protection against a wide range of risks that photographers may face. This can include theft, loss, damage, fire, vandalism, natural disasters, and even coverage while traveling or on assignment.
Is There a Such Thing as Camera Insurance?
Of course, this type of insurance can protect your photography gear and accessories, including your tripod or flash, against various risks, such as theft and damage. For example, if you accidentally drop your camera and the lens shatters, the policy will cover the damage.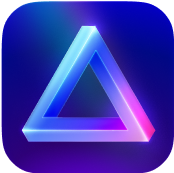 Advanced yet easy-to-use photo editor
view plans