Get inspired. This interview will show you the hidden side of a photography process.
What makes some photos look fantastic and jaw-dropping while other don't reveal any feelings or emotions? Lara Zankoul is a Lebanese self-taught photographer who knows for sure the answer. Her photos inspire and make you take another look at what's happening around you. We asked Lara a few more questions about her work and life to get you inspired.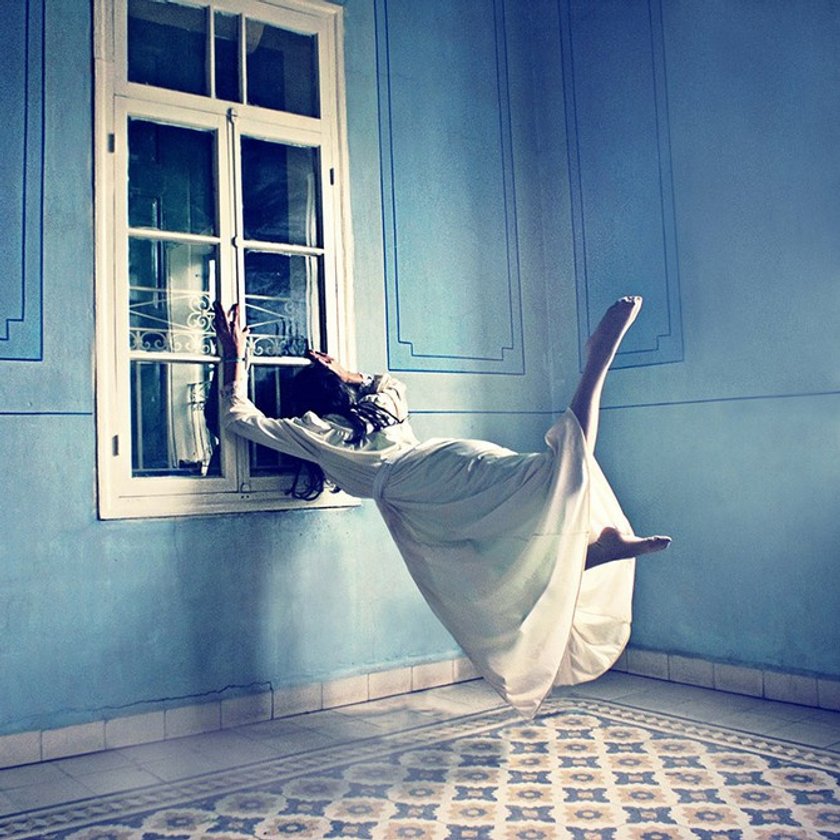 1. What do you love most in photography?
The thing I love most about photography is that I can share what I see with the world. They get a glimpse of how I view things through my own perspective, but can still make sense of it in their own personal way.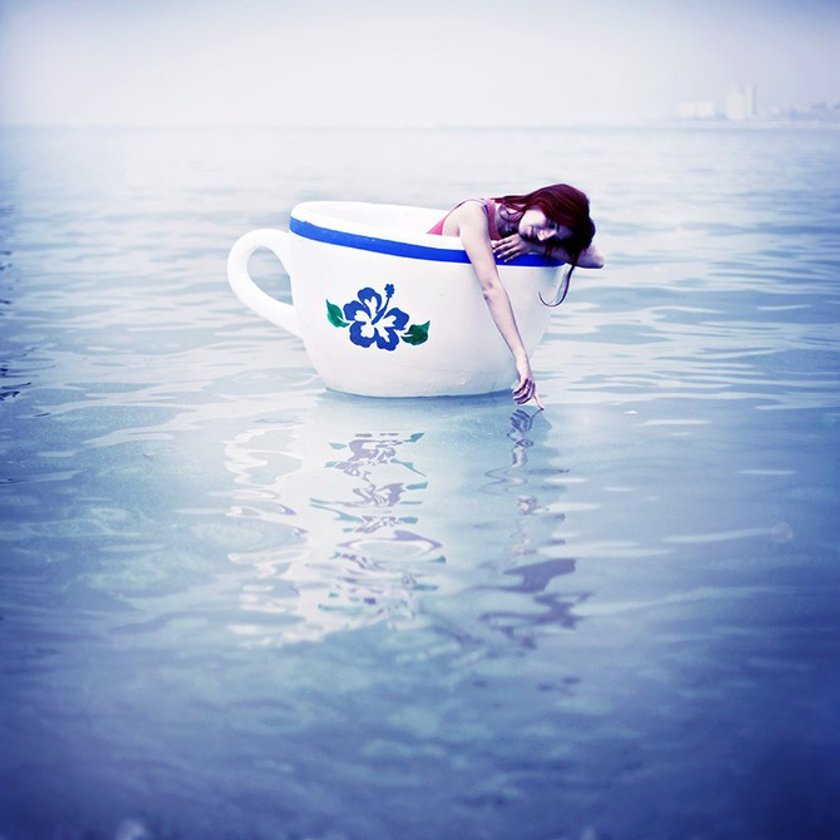 2. What's the secret ingredient that makes your photos look so special?
There isn't a secret. But I would say a big part of it is not being scared to shoot out-of-the-ordinary, bizarre sets. I also tend to give a lot of importance to the aesthetics, so that could be a contributor.
3. Can you describe your life in 5 sentences?
Always moving forward—and in tough phases, crawling forward.
Dream, dream, dream.
Always pushing myself, and exposing myself to new experiences.
Taking life seriously, but not on weekends.
Surrounding myself with positive people and passion.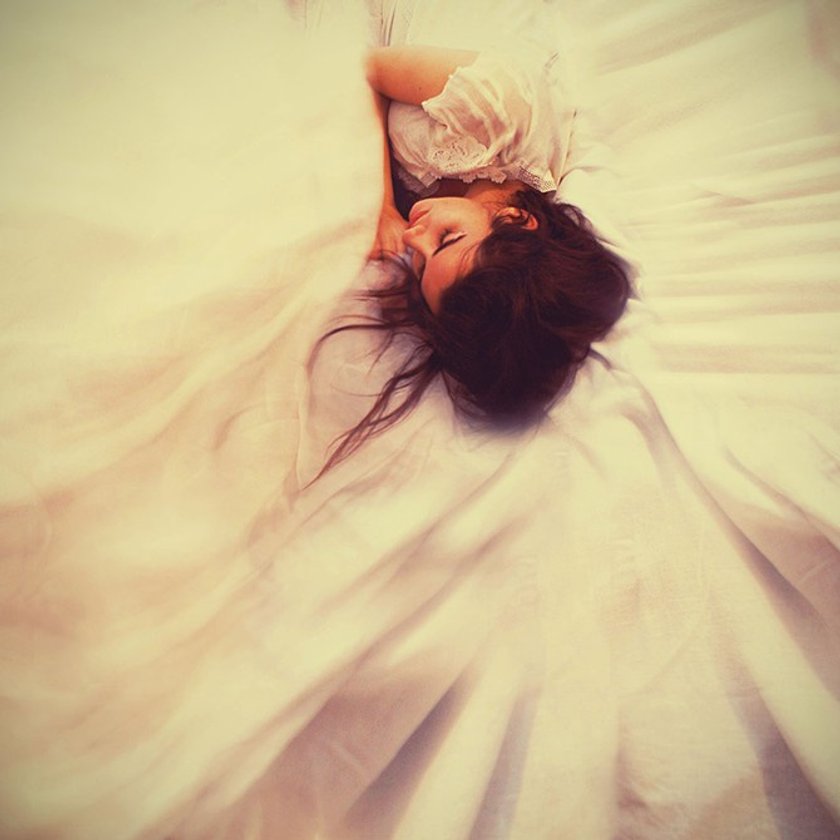 4. Which of your shots was or were the most difficult to take?
The most difficult photo to shoot was my image, The Workplace. It is so difficult to orchestrate so many different people at the same time, and it proved to be a real challenge. Everyone was so enthusiastic, however, and they all did a great job. I was very happy with the final result.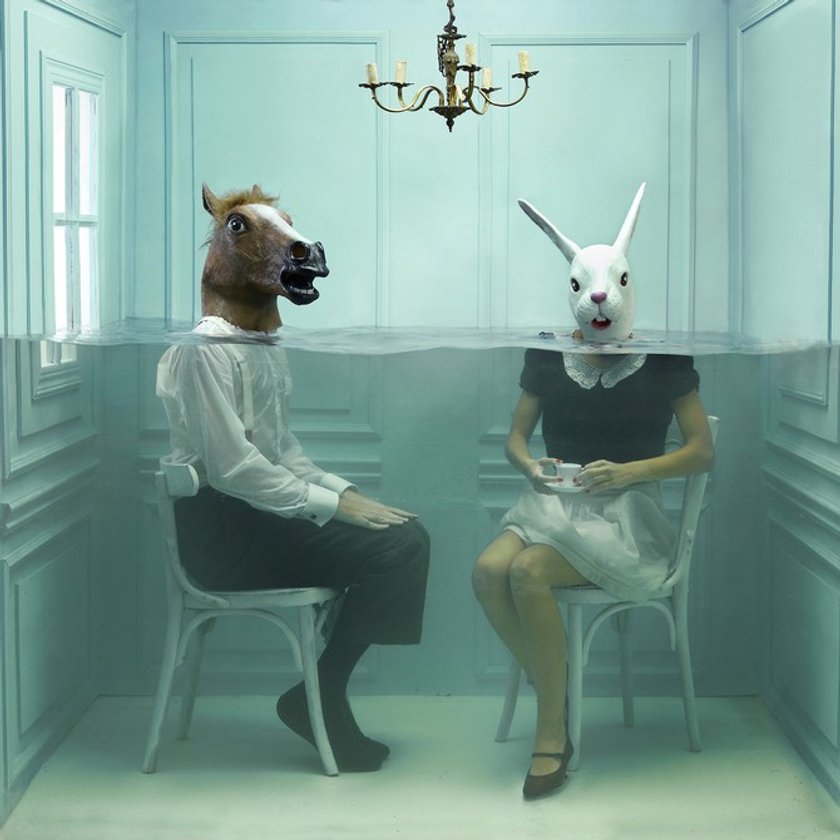 5. What would you advice to a younger you if you had such a chance?
Fill your life with passion, and work hard and for yourself.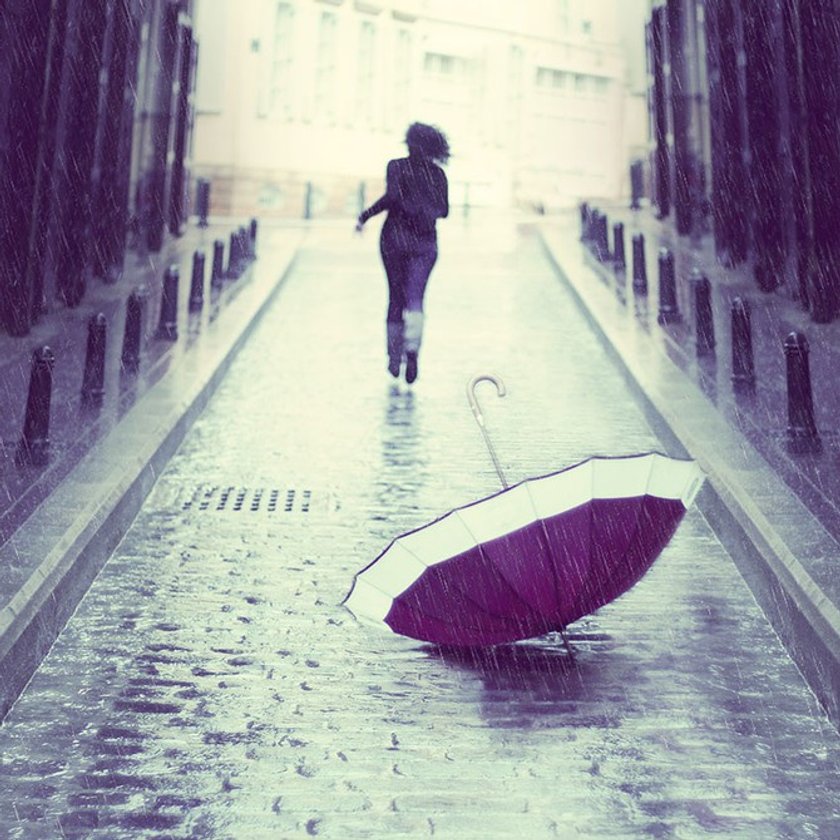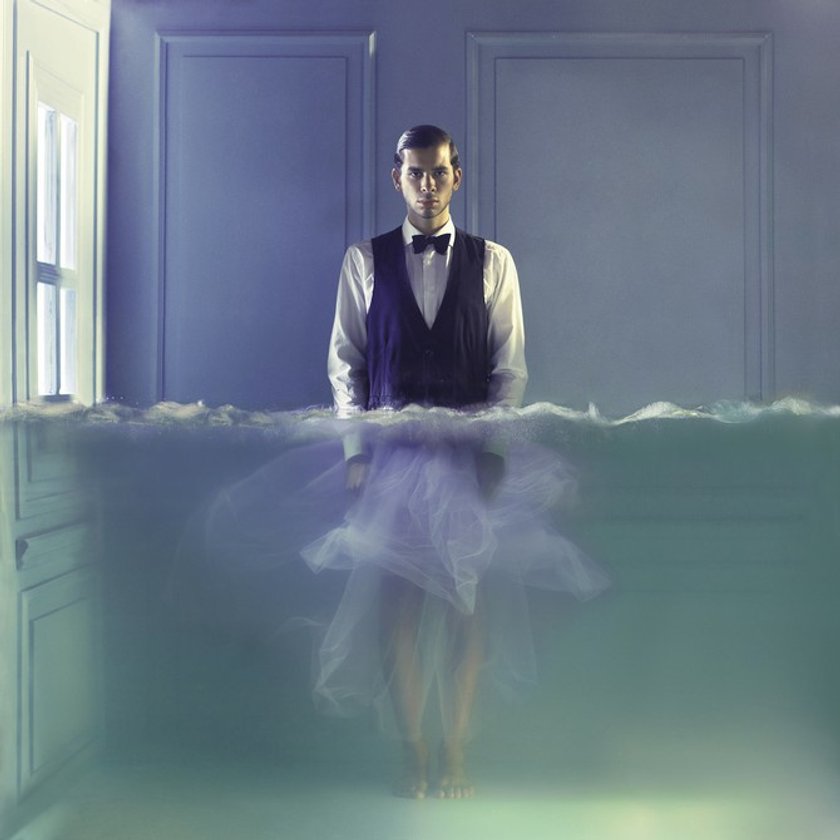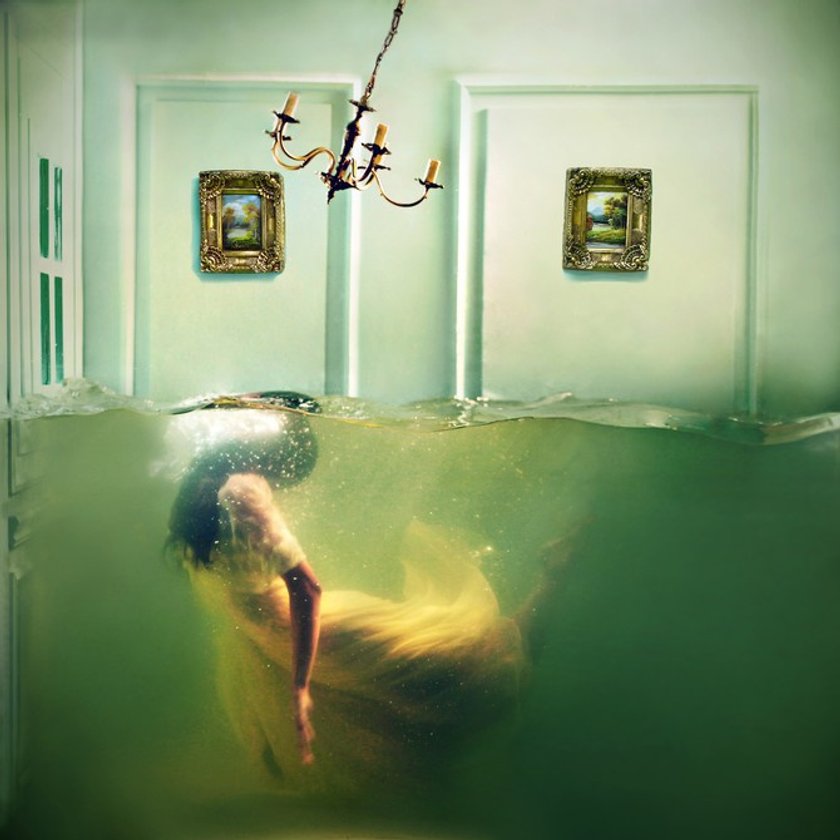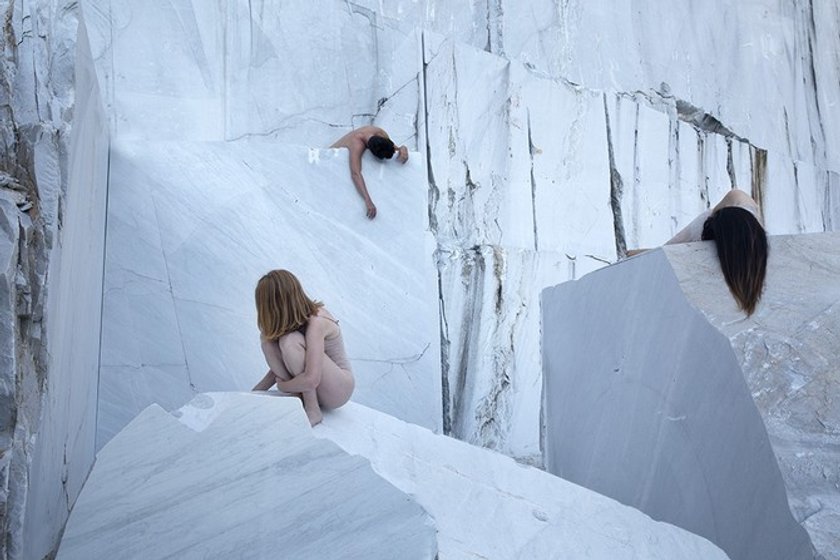 To find out more about Lara Zankoul, go to her website or Facebook page.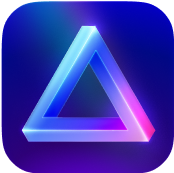 Advanced yet easy-to-use photo editor
view plans