Post-processing is quite a complex process, and it often takes a lot of time to get the job done successfully. It is for this reason that many photographers prefer to outsource this task to other professionals or companies.
Peter Drucker, a famous management theorist and economist of the 20th century, once said: "Do whichever you do best and outsource rest". And I agree with him a hundred percent! You want your business to thrive and you want to have time to develop it, don't you? Let's talk today about a professional photo editing outsourcing that will help you do just that. I'll share my observations, and hopefully help you make the right decision!

By the way, the choice between doing the post-processing yourself and a quick turnaround on photo editing to outsource is very much influenced by the photo editor you use. While some Photoshop-like apps for Mac or Windows require that you spend a lot of time on them, you don't need that to work with Luminar Neo. With AI photo editing, you can substantially save the time you need to perform boring routines. What's more, Skylum allows you to use its online photo editor, which allows you to make minimal adjustments with just a couple of mouse clicks.
Efficiency and Time Savings through Outsourcing Photo Editing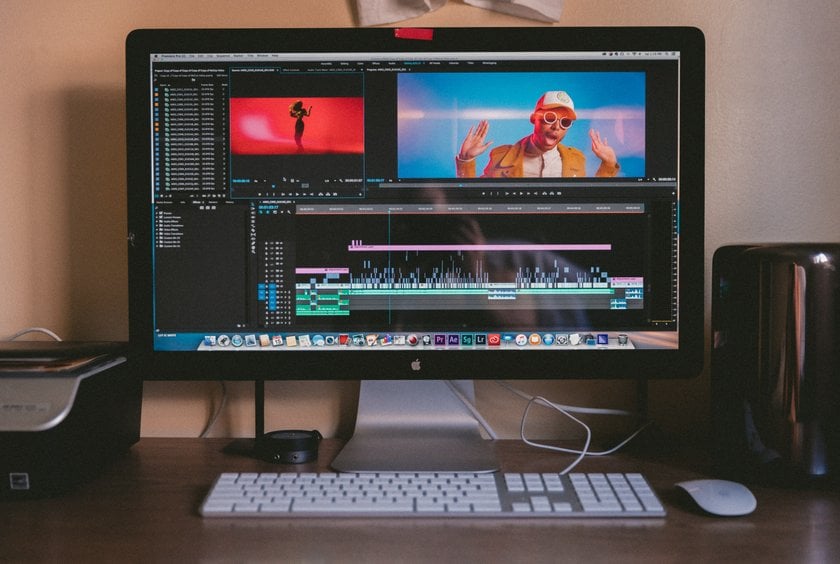 Using editing services and achieving great results can take you hours. If you have a lot of work, you can spend one or even several days on post-processing. There is a law in business: "Time is money". If you don't value your own time, you won't be able to increase the number of clients and earn more money.
As you probably know, turnaround time has a huge impact on how happy your customers will be with you and recommend you to their friends. Accordingly, if you decide to start cooperating with outsourcing photo editing services, you can be sure that the client will receive their photos within 24-48 hours, and you will be able to increase the number of orders and earn more. Such companies often use photo auto editors, so the work is done in a short time.
Don't forget about your stamina and mood. If you can outsource the work to the best outsourcing company, you can avoid professional burnout, which often appears due to the huge number of tasks and lack of rest. You will be able to save valuable hours, which means this is the best time to focus on getting inspiration and rest!
Cost-Effectiveness with Outsource Photo Editing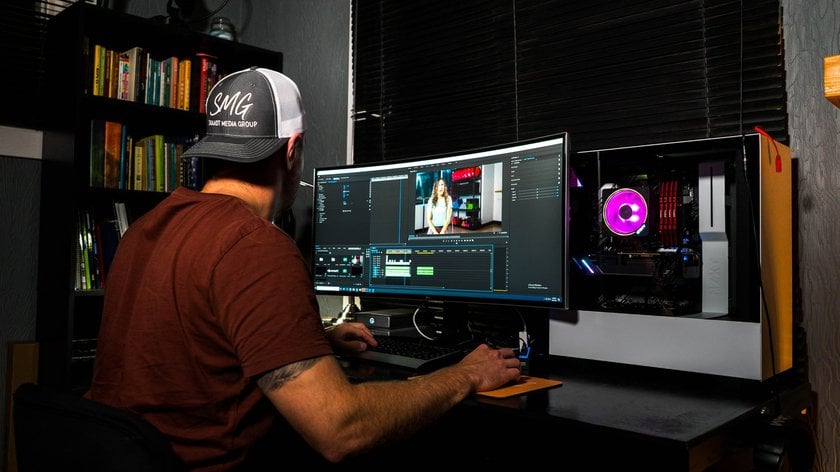 At first glance, it may seem that profitability is out of the question. Indeed, how can you increase your earnings if you do not perform the tasks yourself, but pay for their implementation? It's simple, and I've already said it in the previous paragraph. The more time you have, the more expensive orders we will be able to perform.
Let's do some simple calculations:
On average, photographers who shoot special moments earn $50-100 per hour. I won't consider experience or genre, just look at averages.

If you choose to outsource photo edits, get ready to pay $1.5-3 for basic enhancements and about $2.5-5 for retouching.

Standard, you will provide the client with 10 to 30 photos, and the photo shoot can last about 1 to 8 hours. Post-processing usually takes 2-5 hours, depending on the number of pictures and the complexity of their editing. You will be able to take one or more orders, and complete them in that time! It turns out that through outsourcing, you're essentially saving money.
Another important advantage that may encourage you to work with outsource photo editing services is that you don't need to spend money on post-processing applications. Of course, you will definitely need photo organizing software like Luminar Neo to store your images and improve your workflow, but you can forget about spending money on, for example, photo stacking software, which is not cheap. Compare subscription prices and think about what is more beneficial for you. I'm sure that in the end, profit is one of the most important aspects of your business, which means you definitely shouldn't forget about it!
By the way, if you have chosen photography editing outsourcing, be sure to include the price you will pay the company or specialist in your list of overhead costs. Don't forget that, otherwise, you risk sagging your profits.
Ensuring High-Quality Results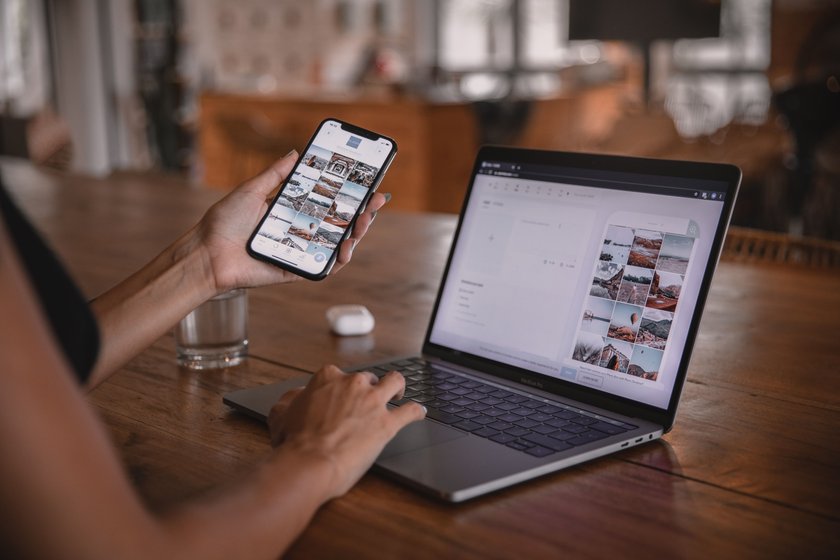 Well, if you turn to professionals, you can be sure that you will get excellent results. The fact is that such experts and companies are also interested in their own prosperity, which means that they will make efforts to ensure that the result will not disappoint you. If this does happen, you should note when you sign the contract how many circles of edits will have to make the professional you hired.
Scaling and Flexibility: Outsourcing Photography Editing Services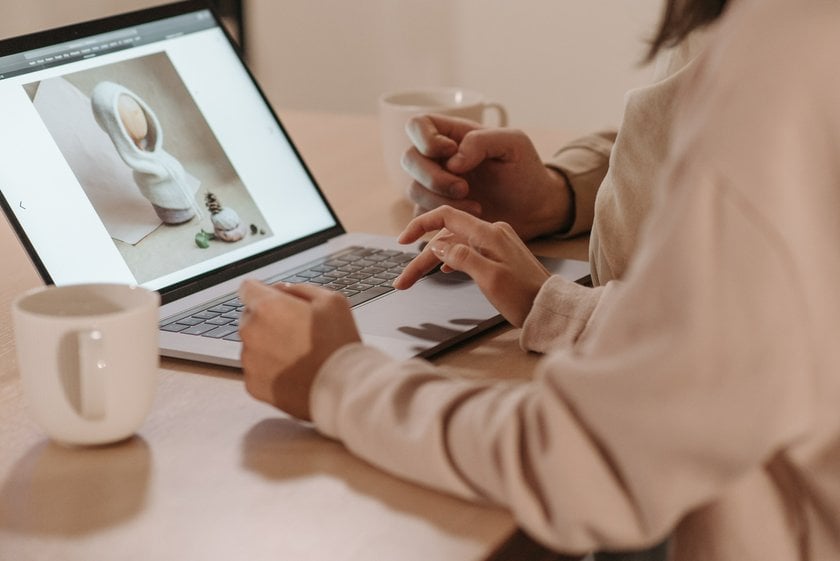 Imagine you had a large-scale wedding photo shoot, and now you need to edit more than 30 photos. I'm talking about the minimum because when it comes to wedding photos, their number can increase several times. Now you will need to spend a few days for the client to see a stunning result because each picture needs comprehensive editing.
In this case, cooperation with a company will be a real boon for you! You can outsource the work to an entire company, and several specialists will work on your pictures at once. This means that you'll get finished edited photos within 1-2 days, but you'll spend a week on them.
Reliable and Secured Workflow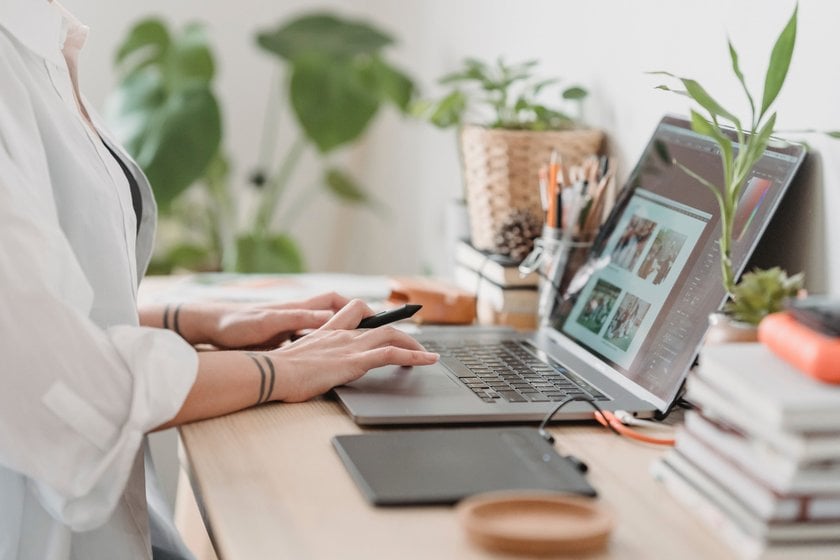 Photographers often worry that the company or professional who outsources the tasks will fail, risking a loss of time and money. One such example is non-compliance with trade secrets. To avoid such risks, you should fully discuss all the nuances (such as the number of rounds of feedback), and ideally, you should sign a contract. Each specialist values their reputation, so they will definitely try to do the work in the shortest possible time so that you are satisfied. Remember, not only do you need regular customers, but they do too!
How to Find an Expert for Outsource Editing Photography?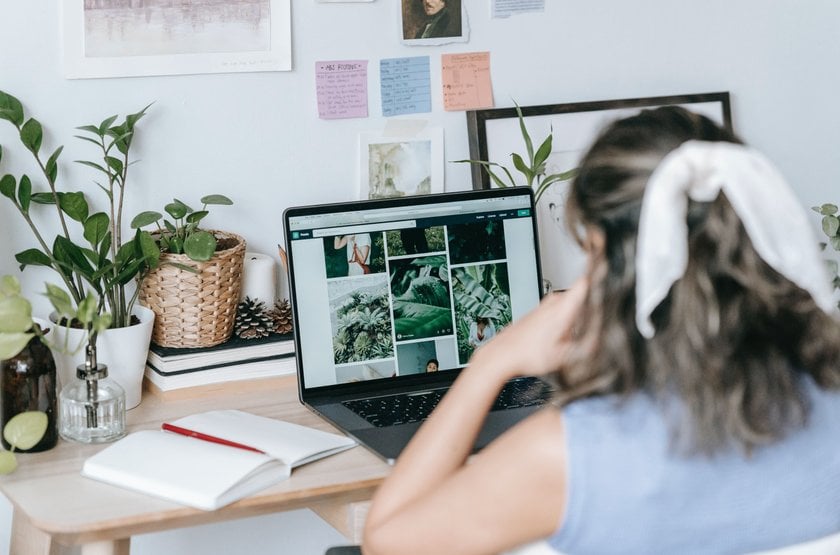 Let's start with the simplest option. You can go online to find companies that specialize in this. It is important to study their portfolios to understand how professional the workers who will perform your tasks are. Of these platforms, I would mention FixThePhoto, whose reputation is great. Not only do they do quality work, but they also do it quickly. Of the minuses, I might point out the costliness. If you need to edit a few pictures, it's ideal, but if you have a lot of pictures, it can hit your wallet hard.
The second option is to hire a freelancer on an online platform. I can point to Fiverr and Upwork as the two most suitable places for this. They allow you to find freelancers for one-time projects, and it is likely to be cheaper than if you choose the previous option. However, there are downsides that should not be overlooked. First and foremost is the time it takes to find a professional who can actually do the job well. Popular freelancers can have busy schedules. Of course, you can try to work with a beginner, but before you offer him to do the order, you should look at examples in his portfolio.
If you are still in search of a freelancer or company, and you have to do the post-processing yourself, I advise you to pay attention to Luminar Neo. This app is AI-powered, which means it can save you a lot of time. The neural network is perfectly trained, so you will definitely be happy with the results! Besides, there is no need for you to buy a lifetime license if you plan to use an outsource in photography editing. You can choose a convenient subscription option from those offered on the website.
How You Can Turn Picture Editing Over to Outsourcers: Best Tips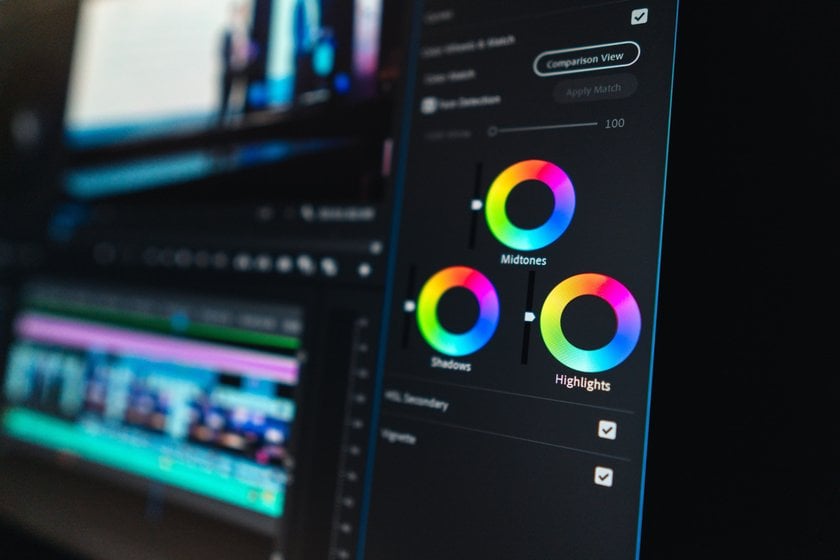 I've put together some useful tips for you that are sure to help you get the best experience out of outsourcing image post-processing:
Tell the company or professional you chose about your expectations. As you know, each photographer has his own approach to picture correction. The difference can be a slight change in tone, and then the photo will look completely different from what you imagined. The result may disappoint you, so try to explain in as much detail as possible exactly what you want. It is best to send samples by email so that the artist understands what style he should work in. Another option is to create a preset. This way you can be sure that all the requirements are met, and the cooperation with the outsourcer will be win-win.

Decide exactly what part of the work you are willing to outsource. Usually, this is monotonous work and post-processing of portraits. If you want to make sure your pictures are perfect, make the exact adjustments yourself. This method has another strong point — you will spend less money.

Listen to the word of mouth. If you have acquaintances or friends who have already collaborated with users who outsource tasks, consider their opinions. This way you will spend less time searching for the right performer and can be sure that the work will be done well.
To Sum Up
I think outsourcing photo editing is a great practice that will save you time and money. Once you do this, you'll immediately wonder why you didn't make this decision earlier. Take the time to find the right performer, and enjoy the results!
FAQ
How Can I Benefit From Outsourcing Photo Editing Services?
It's very simple: you can save a lot of money and time, and get to work with new clients. Also outsourcing post-processing will allow you to avoid fatigue and professional burnout. Agree, it's much better to spend time looking for inspiration than to fall asleep like a dead man after a long editing session.
What Are the Advantages of Outsourcing Photo Editing?
Forget about the exhausting process of post-processing, because another person can do everything for you. Sure, you'll have to spend time looking for one, but you won't be disappointed because you'll be able to focus on the things that really matter to your business.
Is Photo Editing Outsourcing Cost-Effective?
Yes, of course. Think about it: not only will you include post-processing costs in your current expenses list, and thus the price list for the client, but you'll also have the opportunity to look for new clients and work with them instead of spending hours editing pictures. Thus, your popularity, and therefore income, should become greater.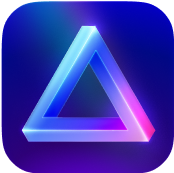 Advanced yet easy-to-use photo editor
view plans