Robin Preston is a talented street photographer and a pioneer in digital photography.
"I'm an image maker. My passion is photography in relation to image manipulation, retouching, montage and anything involving creative work and Photoshop." - Robin Preston
Robin Preston is a professional photographer based in London. His clients include Audi, BMW, Mercedes, Ferrari, Aston Martin and Bentley, to name a few. He is also a very talented street photographer and a pioneer in digital photography manipulation. We had the opportunity to ask him a few questions about his photography and how he uses Skylum products.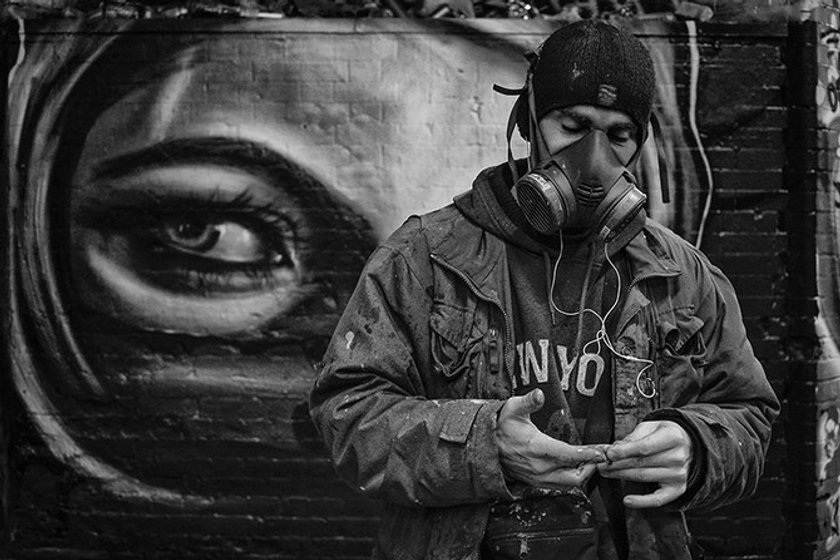 Your images are fun and have a lot of personality! Is there a tip you can share on how you get people to be themselves in front of your camera?
"It's probably easier for me as I'm a Londoner, I normally have a conversation with them first to get them at ease and if I'm on the street try to give them a feeling I'm not invading their space. If it's the fairer sex I find a glass of champagne puts them at ease!"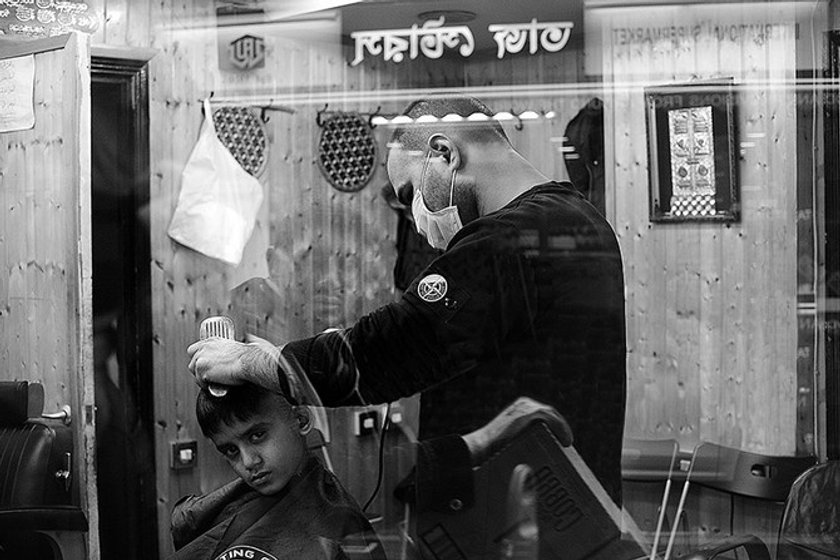 If you only had one camera body and one lens to shoot street photos, what would you use?
"It would be the new Nikon V3 with the 18.5 1.8 lens, small light compact just right for street! I don't want people to think I'm a pro and the camera takes great street images!"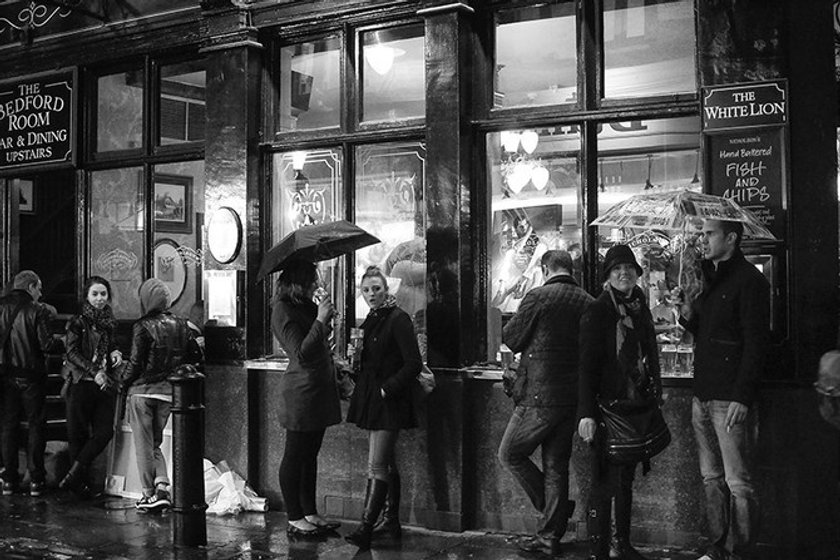 Do you have a favorite Skylum product and why?
Tonality as most of my street imagery is shot directly in black and white using Tonality Pro as my digital darkroom. For my commercial photography it has to be Intensify Pro as my clients are always asking for new looks so I create my own previews with the various tools.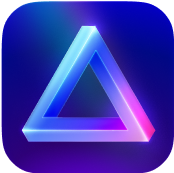 Advanced yet easy-to-use photo editor
view plans