You finally decided on a photo session! It's just a matter of finding the photographer. How to do it? We will tell you in today's article!
Sooner or later, there comes a moment in everyone's life that we want to leave in the memory for years to come. Whether you're planning a wedding, family reunion, or outdoor party, finding the right photographer is key to bringing your ideas to life. But how do you make sure you find the perfect one? By asking the right questions!

If you decide to hire a photographer, you should discuss all the details to ensure a comfortable and successful collaboration.
In addition to the equipment used, you should definitely pay attention to photo processing applications. AI photo editing software such as Luminar Neo is considered the best option. With its help, not only a professional but also a beginner can improve any photo with just a couple of clicks! The unique AI tools will do all the work for you, and all that remains is to enjoy the result!
So, let's move on to the top of the most important questions to ask a photographer.
1. What is Your Experience and Photography Style?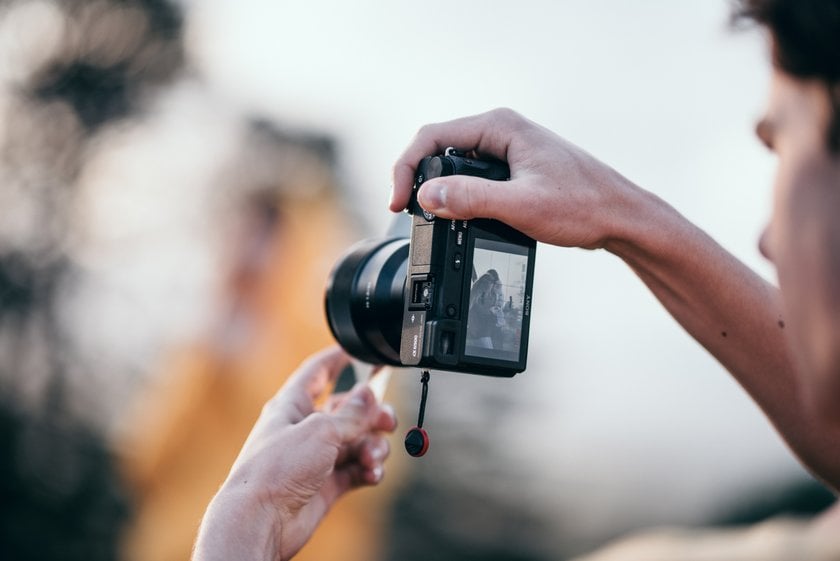 Even if you haven't yet decided what kind of photo session you want, you can probably imagine the style of images you like. It can be bright and cheerful pictures as well as something mysterious and gloomy. To feel comfortable and avoid making a mistake with the choice of professional, find out in advance in what style he or she works.
It is also important to understand exactly the process of how photographers take pictures. If this is your first experience as a model, it is essential for the photographer to help you to choose the most appropriate poses and angles for capturing the perfect frame. If, on the contrary, you want to catch random moments of your everyday life and don't like any staged photos, also let the photographer know in advance.
2. What Equipment and Techniques Do You Use?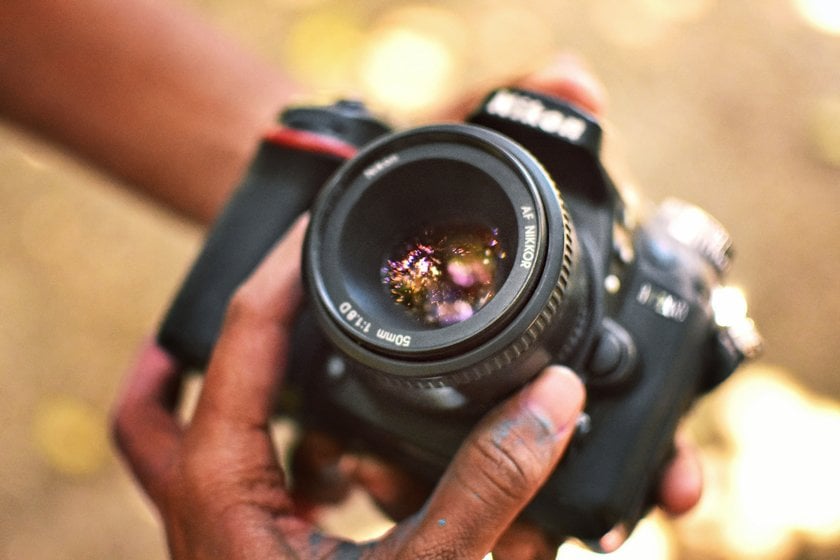 In order to better understand the specifics of the photographer's work, ask about the equipment and techniques used. Among the most important questions, let's highlight the following:
What camera do you use to take pictures? Find out the model and specifications of the model as the quality of your future photos will depend on it.

What lenses do you usually work with? Ask about the types of lenses a photographer uses for different types of photography. This will help you find out if it is possible to realize certain ideas.

Do you use flashes or light panels? Find out what type of equipment the photographer requires when additional lighting is needed.

How do you prepare for the photo session? Ask the photographer about his or her approach to planning and preparing for taking photos. This includes choosing locations, working with models and props, and arranging the timing and details of the shoot.
With these questions, you can get a better understanding of what equipment and techniques the photographer uses, and how well they meet your expectations and needs.
3. Can You Provide Examples of Your Previous Work?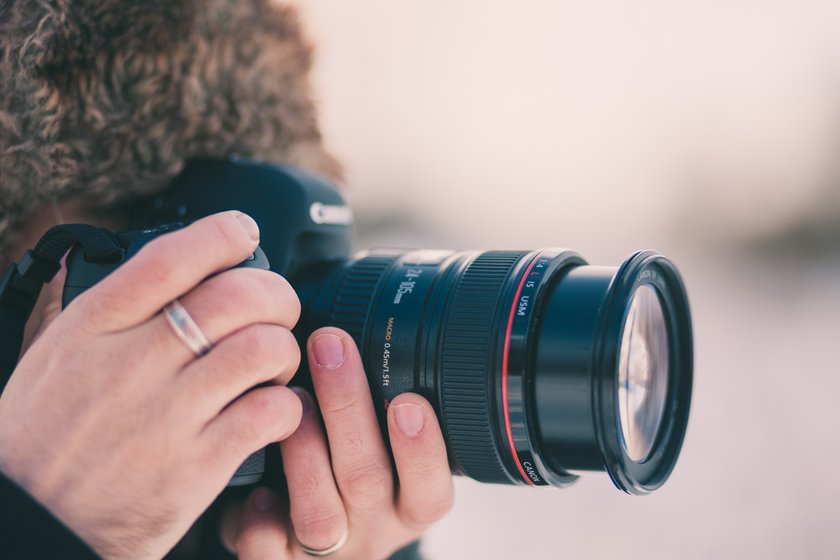 There are several reasons why you need to ask a photographer for examples of their work. First, looking at a portfolio allows you to evaluate the artist's style and make sure that the visuals match your preferences and expectations. You can see how the photographer works with lighting, composition, colors, and mood, which will help you make a decision.
Viewing the portfolio allows you to get an idea of the quality of the photos, the technical skill, and the ability to convey emotion through the images. You can assess the sharpness, color palette, detail, and overall aesthetics of the images.
Also, looking at examples of work will allow you to see the variety of footage the photographer has worked with. It will help to determine if the artist has experience in the genre or style you want, whether it's wedding shoots, portraits, landscapes, or commercial projects.
4. How Do You Handle Different Lighting Conditions?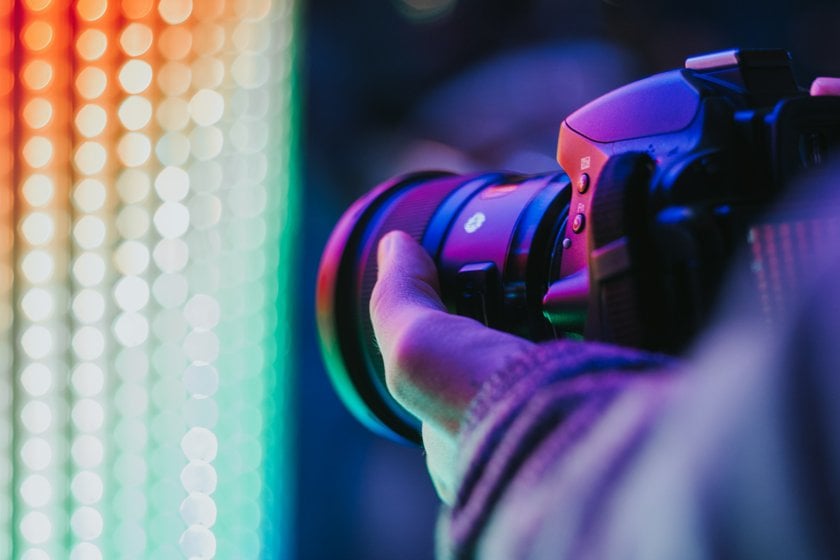 Among other important questions to ask photographers, don't forget about the lighting. You need to know how the photographers handle different light sources. This will give you an idea of how successful they are at creating the desired atmosphere in various conditions. It includes the ability to work with daylight in open spaces, control lighting indoors, or use additional equipment when needed.
Professionals who care about the quality of their work have a variety of lighting accessories and flashes that allow them to create a certain mood.
The basic lighting equipment includes the following:
Flashes (external or built-in). They are one of the most common accessories. With them, photographers can add an extra light source to a scene.

Light and LED panels. They can be useful when taking pictures indoors or for creating a certain atmosphere.

Reflectors. They allow photographers to control the direction and intensity of light.

Softboxes. These are light boxes that help create soft and even lighting. They are especially useful for portrait photography.
These are just some of the basic accessories. Every photographer can combine them and experiment with different lighting techniques to achieve the desired visual effect in their photos. Of course, some imperfections can be removed using picture color editors, but processing is one of the final steps. That is why you should not neglect high-quality lighting when taking pictures.
5. What is Your Approach to Posing and Directing Subjects?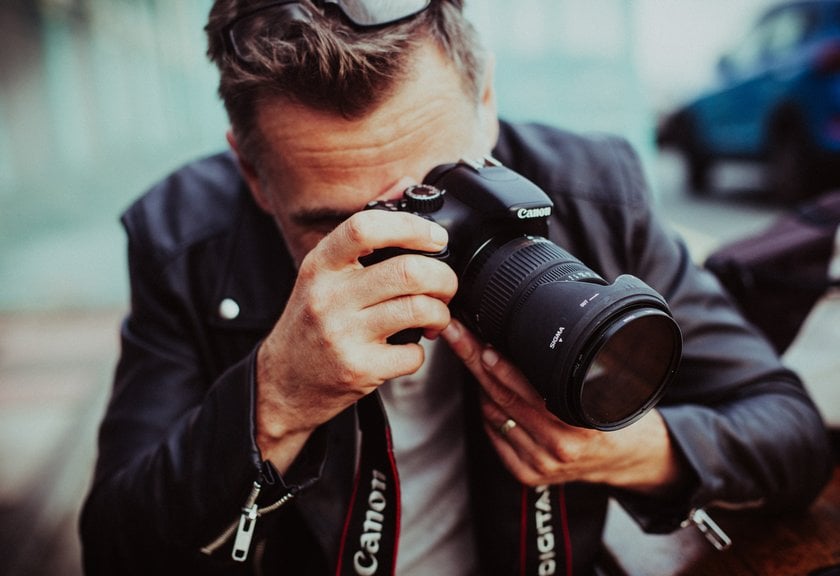 Posing and setting objects in photography play a key role in creating aesthetically pleasing and expressive images. Therefore, it is important to ask questions for photography artists about their approach to these aspects. First, each artist has a unique style and vision, so you have to determine if it matches your wishes. This will help you make sure that you can look comfortable and natural in your photos.
Asking about the approach to posing the subjects will help you understand how the photographer works with the composition and placement of elements in the frame. This is important for creating harmonious and visually appealing photos.
In addition, artists may have their own methods and techniques that they use to help with posing. For example, they may suggest guidelines for poses, movements, or the use of props to create interesting and dynamic pictures.
6. What is Your Pricing Structure and What is Included in the Package?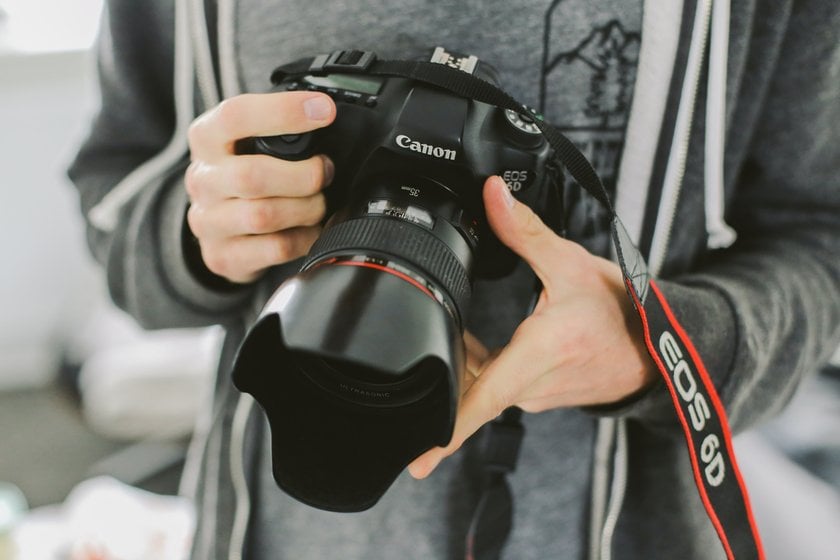 When choosing photographers for a photo session, it is important not only to be sure of their creativity and professionalism but also to have a clear understanding of the pricing structure and what is included in the service package. This will help you make a more informed decision and avoid unpleasant surprises.
Find out right away which services and options are included in the standard package and which may be optional. This may include shooting time, number of images, photo editing, ability to get hard copies, and other extras. Different photographers may have specific package options, so it is important to ask what is included in the basic one and what services require additional fees.
In addition, these questions will also allow you to determine if the budget you are willing to allocate for the photo session is in line with the photographer's suggested prices. You can discuss the options available and consider alternative packages that photographers will offer to you.
7. How Do You Handle Post-Processing and Image Delivery?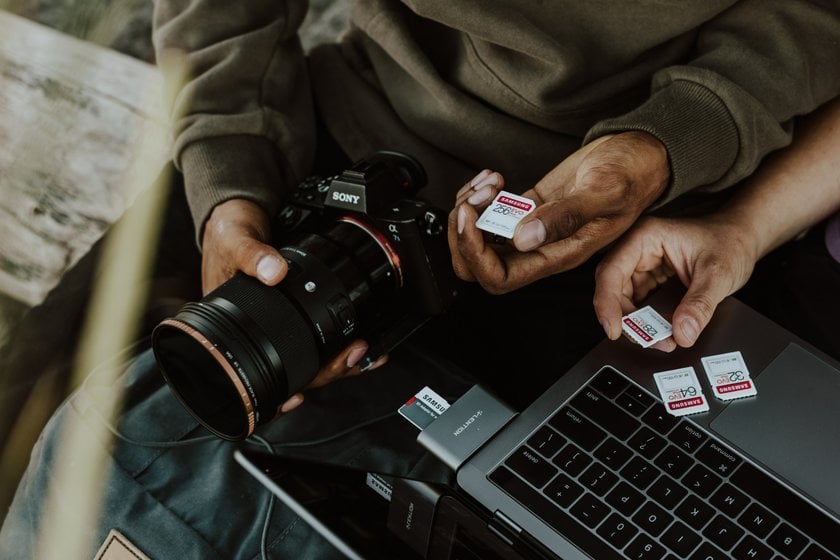 One of the most important photography questions is how professionals edit images and deliver them.
The capturing process is very important, however, the photo editors are what make the images look more appealing.
At first glance, image processing may not seem like such a complicated process. Anyone can use online photo editors or apply presets for portraits. However, if you need detailed correction, for example, editing skin, or you want to know how to remove a photo background, then a professional is just necessary to get the perfect result. That is why it is important to ask the photographer about retouching photos.
If you want to learn the process on your own, Luminar Neo is the best solution. It's great for users of any level, thanks to its advanced AI tools.
Also, ask the photographer about how the photos are delivered to clients. This may include format (digital or print), resolution, and quantity. Some professionals may give you full access to all the photos they take, while others may offer a limited set of selected and processed images. Don't forget to specify a deadline for the work as well.
Final Thoughts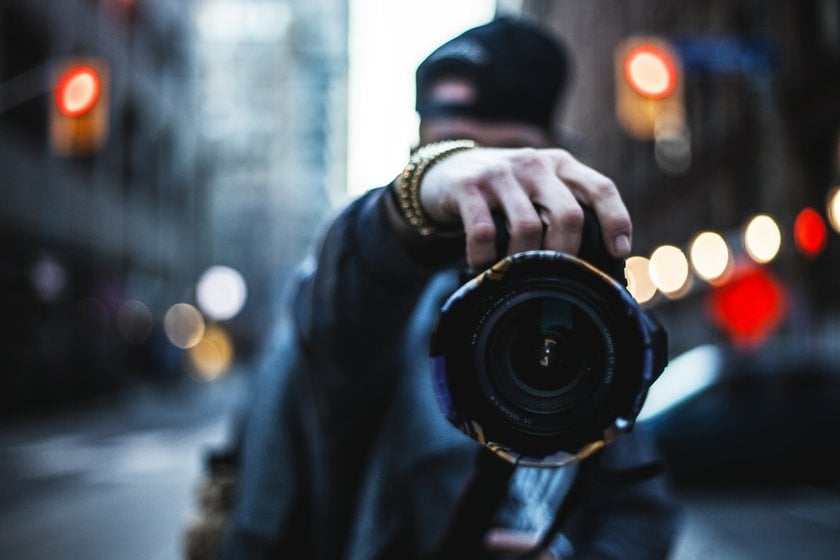 Asking the right questions on photography is an important step to ensure successful and satisfactory results. Knowing the equipment and techniques, seeing examples of work, understanding the approach to lighting, posing, and discussing the structure of pricing will allow you to make an informed choice of a professional that matches your needs and expectations. A deeper knowledge of the photographer's work will help to create a comfortable atmosphere during the photo session.
Feel free to ask questions about photography and express your expectations. After all, understanding is key to achieving high-quality pictures that capture the special moments and emotions of your life.
Remember, a photo session is a collaboration in which your active participation will make the process more enjoyable and productive. We wish you find a professional to help fill your album with stunning images!
FAQ
What Questions for Photographers To Ask Before a Photoshoot?
Before a photo session, it's important to ask photographers about their equipment, examples of work, pricing structure, and photo editing and image delivery process.
Are There Any Specific Instructions or Preparations I Should Be Aware of Before the Photoshoot?
It's advisable to ask the photographer about any clothing or styling recommendations, grooming suggestions, or any props or accessories to bring.
What Are Some Common Mistakes or Things To Avoid Before a Photoshoot?
Some common mistakes include wearing clashing clothing, forgetting to tell the specific preferences or ideas to the photographer, and not arriving on time. It's important to plan ahead, follow any instructions provided by the professional, and communicate openly to ensure a successful photo session.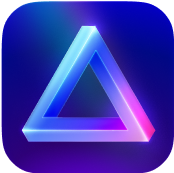 Advanced yet easy-to-use photo editor
view plans