Ring Lights can create some amazing effects when shooting close-in portraits or when working with macro photography. Here's how to get started. Now you will learn a lot about how to use a ring light.
Have you ever found yourself in a situation where you have to take a professional-looking portrait but the light is just too low or the shadows are too harsh? You just need to look at the ring lights before and after and figure out what you were doing wrong. In this situation, you may have found yourself using your camera's flash or an off-camera flash to fill those shadows. However, there's a specific kind of flash that photographers use to create soft, even light for portrait and macro shots. This is known as a ring light.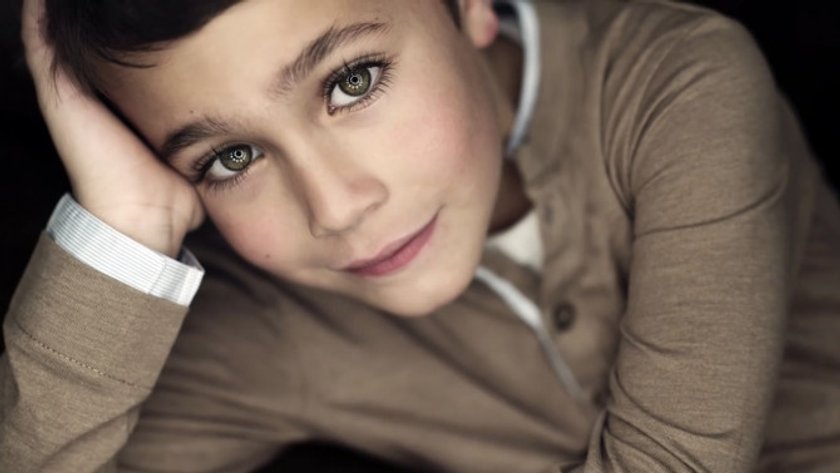 photo credit: Dani Diamond

What is a Ring Light?
A photography ring light is a light source in the form of a closed ring with a large opening, designed to be placed directly in front of the subject, with the photograph taken through the ring opening.
Traditional ring light flashes, which provide even illumination, are attached to the camera itself, around the lens. Ring lights for photography give less shadow because the light source is as close as possible to the optical axis of the lens. A ring flash provides a wide beam of light and allows you to create a very bright and expressive image without any shadows on the model's face (and the hallmark of ring light photos is the creation of a shadow, a kind of dark halo behind the model).
What Makes a Ring Light Different?
A ring light is different from other flashes in that it's designed as a circle that either attaches to the camera lens itself, like a lens hood or is used off-camera like a normal flash. It's essentially a ring of small LED bulbs that helps to distribute light evenly across the subject's face. In the ring light photos before and after, you can see how much the picture is transformed with this light.
Ring lights come in multiple sizes. The ones that attach to lenses are obviously smaller in diameter, but there are larger ones available too that can be used as fill, or secondary, flashes. Ring lights also come in two configurations: continuous lights and flash lights. Depending on your style of photography and your needs, you can use either one and end up with diffused lighting to create dreamy portraits or well-lit macros.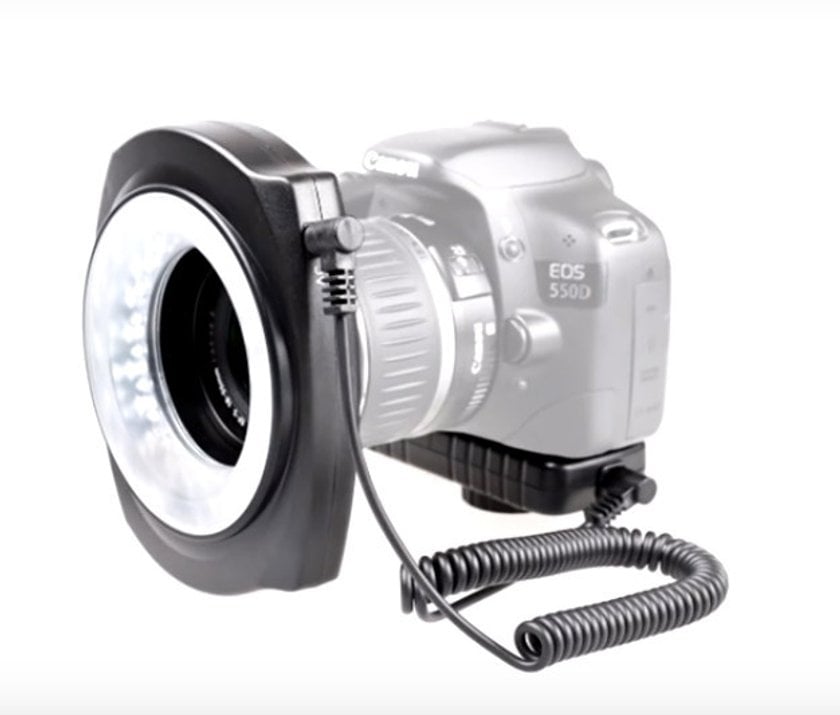 A bonus of using the ring light for pictures is that people's pupils will be constricted, allowing you to get more color in your eyes in the photo portrait. Another interesting effect in the case of portrait photography is the light hitting your subject's eyes. The eyes reflect a ring of light, giving the viewer the impression of a tiny circle of light emanating from the eyes. So, ring light portraits are a perfect option.
The Two Types of Ring Lights
The ring lamp is designed for professional and amateur shooting. The device is most often used in photo shoots and video shoots. The equipment is available in the arsenal of a professional photographer, as it is often used at work. Using a ring light is a great choice.
Ring Lights for Portraits
While ring lights are mainly popular for macro photography, they're now being used more and more for portraits as well. The main reason to use ring lights for portraits is that they give a soft and even light without introducing any harsh shadows into the scene. You can also try ring light for a full body. Close-up shots benefit most from this, as you can choose where you want the light to have the most effective without worrying about any shadows that may ruin your shot. Halo ring light photography is ideal for the portrait genre.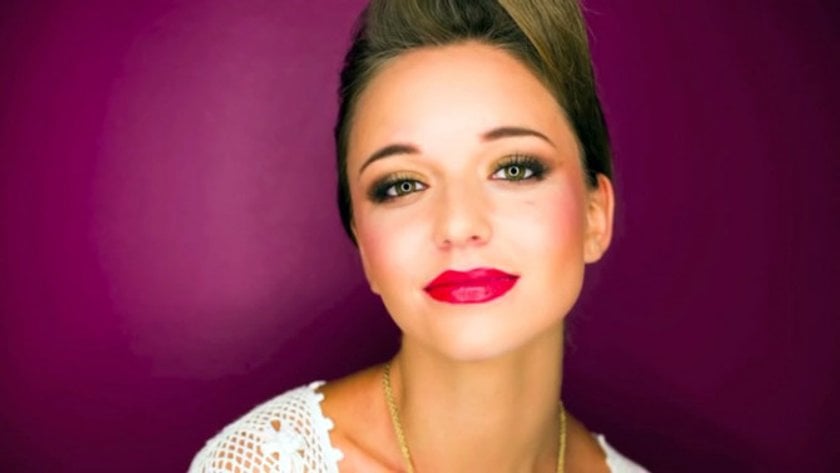 photo credit: Catherine Ritchie Park

For portrait photography, another interesting ring light effect is the captivating light caught in the eyes of your subject. The eyes reflect the whole ring back to the viewer, making it seem as if there's a tiny circle of light coming from within the eyes. Photos with and without ring lights show the difference.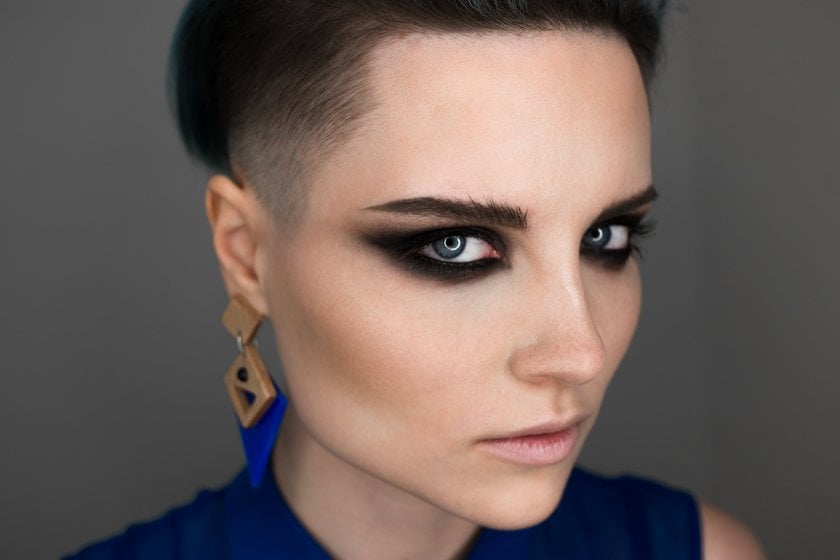 Ring Lights for Macro Photos
Ring light photography is very popular when it comes to taking macro photos. Macro ring lights usually go onto the camera lens itself, as this allows them to get very close to the subject without letting the shadow created by the camera affect the lighting. This is where the ring light for photography comes in handy. Imagine that you were using a standard lighting setup for a macro shot and then had to get very close to your subject. Most of the time, your camera's lens would start creating shadows on the subject. A ring light, since it's positioned on the front of the lens, mitigates this issue.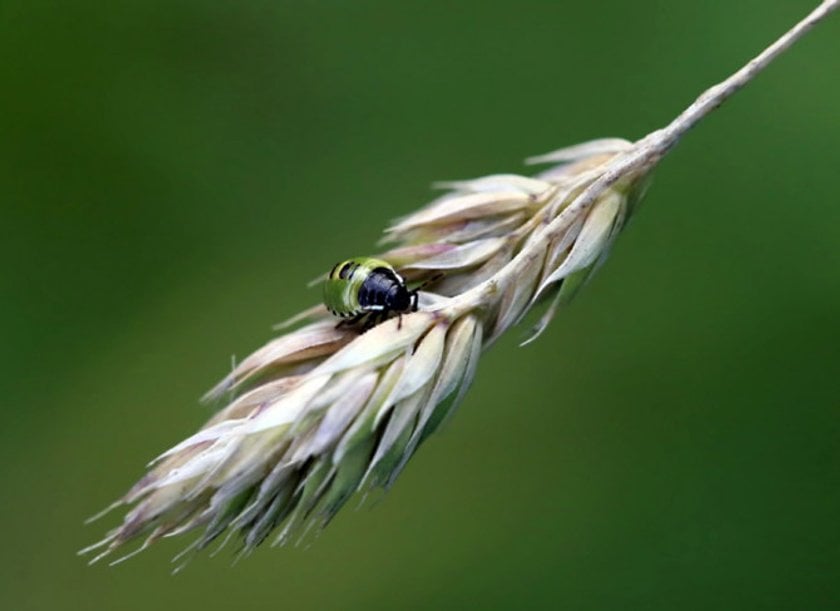 photo credit: Tony Jeeves

Camera ring lights are also small and easy to carry with you if you're on a nature trek and want to be able to take macro photos on your way. Ring lights photography produce light very similar to that from a softbox and therefore can help you create impressive studio-like macros while you're out and about.

If you want to learn a little more about interesting ring light effects, check out this tutorial on unusual ways of using ring lights.
Using a ring light, however, is just the first step to making a great photo. You also need a capable image editor to develop your image further. For that, Luminar Neo is perfect with its excellent portrait tools and much more. Your pictures with ring lights will become even more gorgeous.

5 Ideas for Ring Light Photography
Here are some examples of how you can use a ше to great effect. Be sure to try all these ring light photography ideas.
1. With the shutter speed lengthening technique
For very slow shutter speeds, you can use a tripod. This method can provide interesting effects and the resulting shots will not be the same. That's what creative ring light photography is all about.
2. As an Element of Composition
You can place a ring of light anywhere in your frame and get interesting effects. You can use the ring of light as a framing element - it provides a perfect white circle. Try placing the ring light behind your subject for a halo effect, or angling it in the frame for a curved band of light that runs through the composition. You can also try this tip for ring light outdoor photography.

3. As Fill Light
Today's ring lights are getting powerful enough and can be used as fill lights in combination with a studio flash. Take a ring light photoshoot in the studio.
4. As Normal Lighting
Despite their circular shape, ring lights are great as normal lighting. Such a picture of ring light will always look great. Raise the light source and point it toward your subject to change the effect that the shape of the light source has. This way you can use it as a small softbox.
5. As a Backdrop
Using a glowing lamp as a prop or backdrop can create some interesting and fun portraits. And it can also help lift the mood during a photo session. Such pictures of ring lights always look good.
Should You Buy OIne or Make One?
When getting started with ring light photography, you need to figure out whether you want to purchase a ring light or make one yourself. Keeping in mind the fairly simple idea behind a ring light, it's no surprise that many people choose to simply create their own DIY solutions using LEDs and cheap materials. Since many people don't need to use ring lights as flashes but rather as continuous lights, these DIY projects aren't very complicated either.
If you don't have a budgetary constraint and would like the best possible ring light for your photography, commercial options cost around $100 on average. A DIY option will cost you around $20. So the choice of light ring for photography is yours.

Ring light photography is a great way to create stunning photos that are perfectly lit and pretty easy to take compared to using multiple flashes for the same scene. The only caveat with using ring lights is that since they're small in size and don't have powerful bulbs fitted inside them, they aren't suitable for taking photos of larger scenes. But if you're primarily a portrait or a macro photographer and find yourself wanting an easier lighting solution for your shots, then a ring light is probably the best solution you can get.
How Can I Edit a Photo With Poor Light in Luminar Neo?
Enhancing photos that suffer from poor lighting conditions is a common challenge for photographers, and Luminar Neo offers a powerful solution to this problem. With its Image Brightener tool, Luminar Neo enables you to transform dark and underexposed images into beautifully lit masterpieces. You can learn to adjust exposure, brightness, and contrast to create a more balanced and visually appealing photo. Whether you're dealing with a poorly lit indoor shot or an underexposed outdoor scene, Luminar Neo's intuitive interface and advanced editing capabilities make it easier than ever to bring out the hidden details and turn a lackluster image into one that shines with perfect light.
Conclusion
Now you know how to work a ring light. Just remember one thing: before you post a photo online or print it out, it's best to use a photo editor like Luminar Neo to really make your photo the best it can be. Editing photos is quick and easy with Luminar Neo, especially with its one-click presets for everything from dreamy portraits to detailed macros. Also, be sure to try our ring light photo ideas.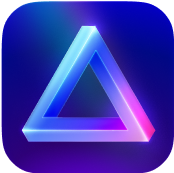 Advanced yet easy-to-use photo editor
view plans