Winter is a magical time of the year for photography. Here's what you need to know before setting out into a winter wonderland with your camera.
Winter is a magical time. The days become shorter, the temperature drops, and landscapes transform into dream-like scenes unique from any other time of the year. Yet capturing these winter wonderlands can present some challenges. Here are a few of the things you need to know to get the most out of your winter photography journey.
Winter provides some unique scenery you won't want to miss capturing

Settings
One of the trickiest things about winter photography is photographing snow.
Getting the Correct Exposure
Snow tricks your camera's metering system and if you don't compensate for it, you'll find your photos coming out dull and gray. Luckily it's an easy fix - simply adjust your exposure compensation. For an overcast day, try anywhere between +0.3 and +0.7. For bright, sunlit snow scenes you might have to go up to +1 or +2. You'll need to experiment to find the one that's best for your camera and the particular scene you're shooting. If in doubt, you can always set the bracketing on your camera for a "normal" exposure, and then a +1 and a +2.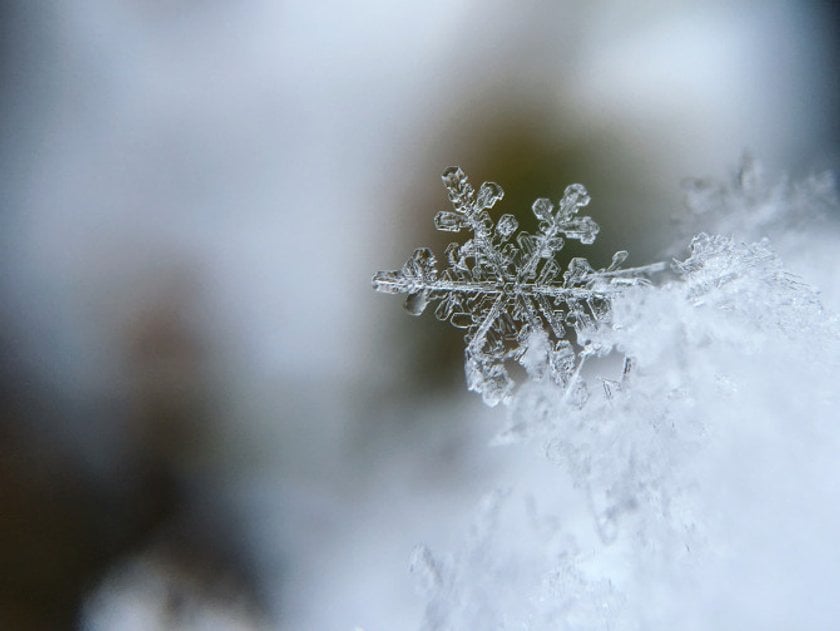 Blue color cast removed with Luminar's Remove Color Cast filter

White Balance
If you're shooting a bright, sunny snow scene in auto, you've probably discovered that the "whites" in your photo tend to have a blue tinge. This is because the automatic white balance in your camera gets confused by the brightness of the scene. Try setting your white balance to its shade setting (between 7500-8000k). This should bring out the proper tones. If you forget however, Luminar's Remove Color Cast filter will do wonders.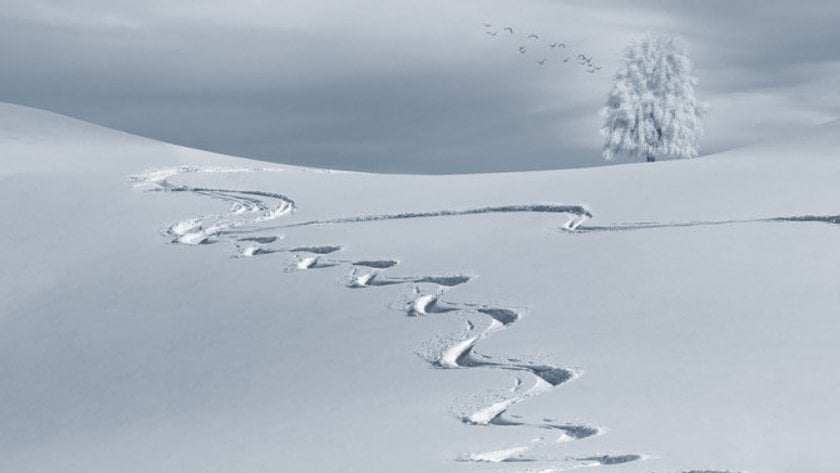 Setting Out into the Landscape
Some of the best winter shots are taken out in the field, among beautiful snow-laden trees and sparkling streams. But beware, moisture and cold can do a number on both you and your camera gear!
Be Prepared
If you're going out into the inclement weather, it's important to make sure both you and your camera come dressed properly. It's no fun if your hands become frozen in the midst of a shoot or if your gets so wet it stops working. Make sure you have the right boots, gloves, and other gear for your adventure. If you'll be traveling far away from buildings or your vehicle, it's always a good idea to bring extra food and water.
Similarly, make sure you have some sort of moisture protection for your camera, both while tromping around and while shooting. This can be in the form of an umbrella (on a windless day), a DSLR rain jacket, or even a heavy-duty plastic bag. You can protect the lens a bit by keeping the lens hood on and pointing your camera down and away from the wind when you're not actively shooting. If snow or rain does get onto the lens, don't try to blow it off with your breath—that will only add moisture. Instead, use a lens brush or soft chamois.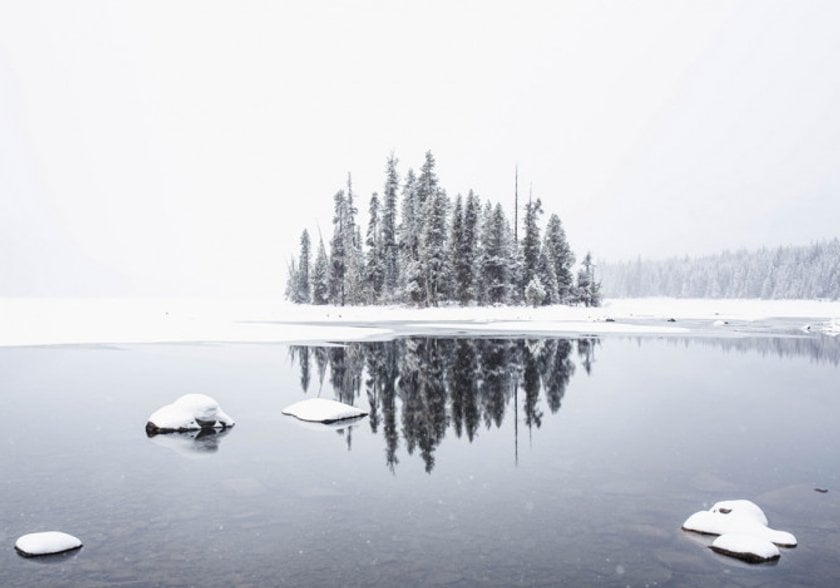 Photo Credit: Ryan James Christopher

Batteries, Batteries, Batteries

If you're going out in freezing temperatures, be aware of how the cold affects batteries. Most DSLRs use Lithium-ion, NiCad or NiMH batteries and these will perform normally down to about 32° F (0° C). Below that, though, they'll drain quickly—the colder it is, the more quickly you'll find yourself out of juice. The good news is that they'll regain their power once they're warmed up again. The bad news is that that can take a while. Always keep a few extra fully-charged batteries with you, ideally in an inner pocket near your body heat. You can also try placing a hand warmer in the pocket with them. This will keep them nice and toasty and help them recover more quickly. (It will also keep your hands warm).
Note: Alkaline batteries really struggle with the cold, so it's best to avoid them altogether in winter weather.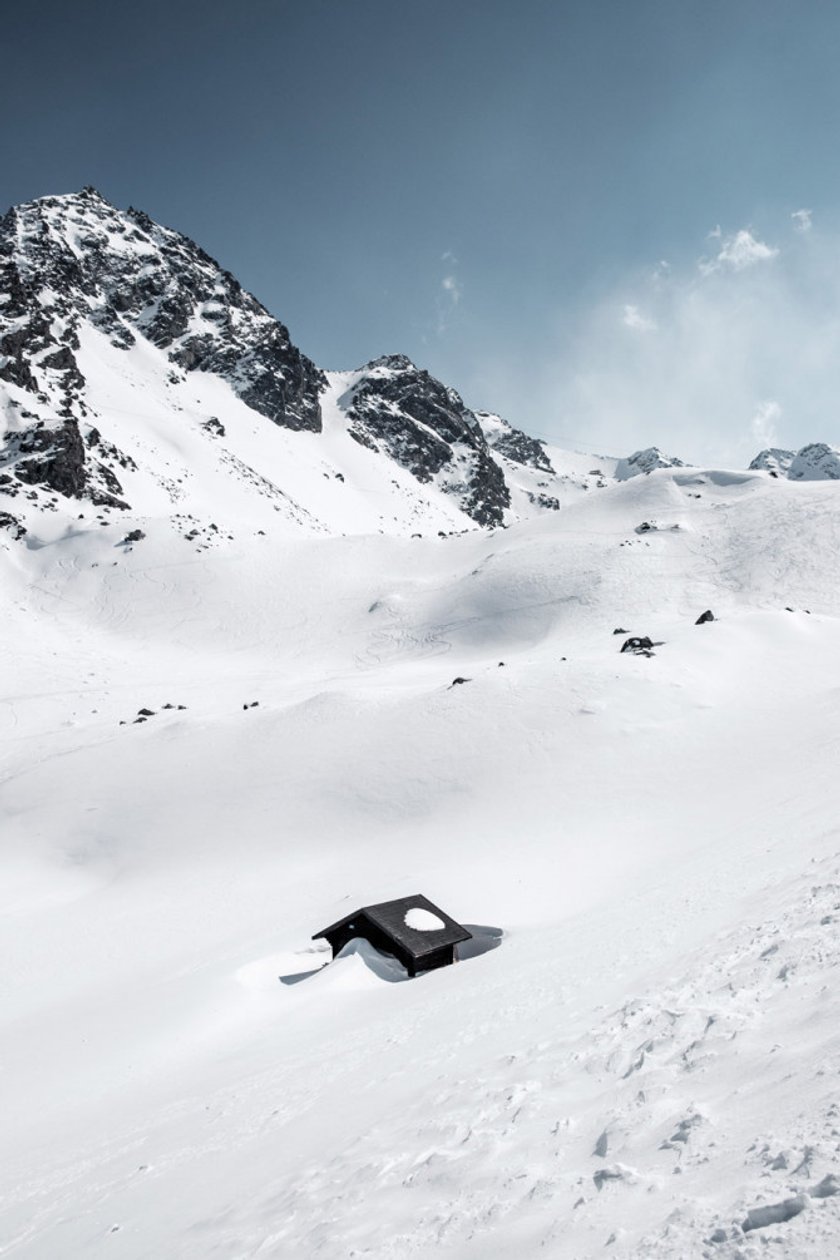 Photo Credit: Joao Branco

Make sure you come prepared. Sometimes the unexpected happens and you find there's no place to take shelter

Avoid Condensation
Ever walk into a heated room (or car) from a cold winter's day and watch condensation form on your camera? The air in heated vehicles and buildings often contains moisture, and this moisture will make a beeline for any cold metal, including your camera gear. The moment you enter with an ice-cold camera, that moisture will condense both on and inside your camera. One thing you can do is place your gear in an airtight plastic bag before going indoors. (A self-sealing freezer bag will work fine.) Leave your gear in the bag until everything reaches room temperature. Sometimes your camera bag will also suffice, but be careful there—sometimes you can occasionally found condensation on your camera even though it was sitting in my camera bag.
If condensation does get into your gear, take out the batteries and let things sit until all the moisture has evaporated and things are completely dry.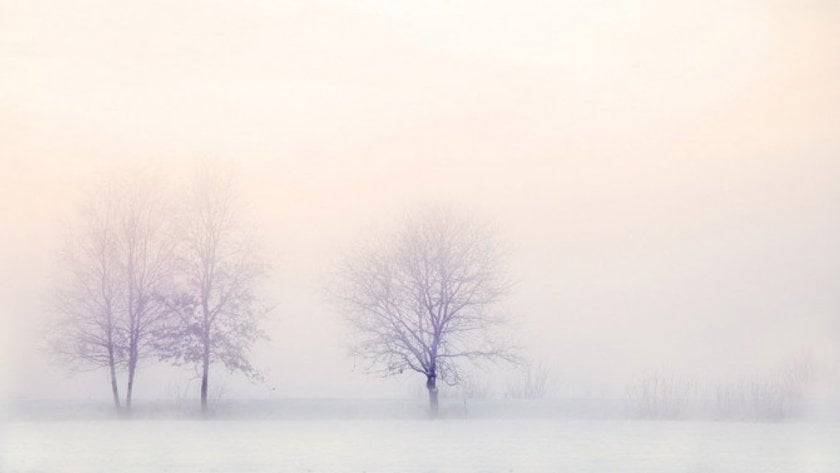 What To Do If Your Camera Gets Wet
If you do a lot of winter photography, odds are that your camera's going to get wet at some point in time. (It happens to the best of us!) If that happens, don't wipe off the moisture—that might push it inside. Instead, take the batteries out, wrap the camera in a soft, dry towel, and then let it sit for a while. The towel should then absorb the moisture.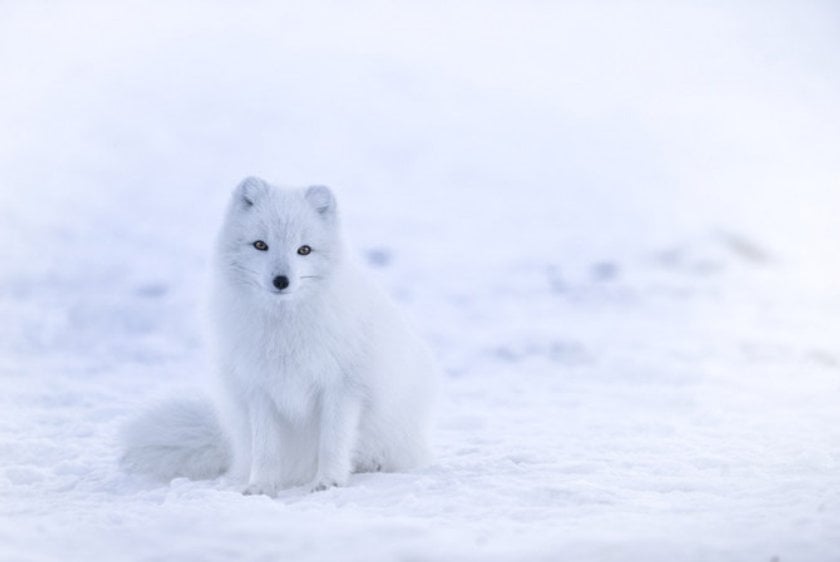 Photo Credit: Jonatan Pie

Photographing animals in the winter brings its own delights
With a few precautions and the correct camera settings, you'll be well on your way to capturing all that winter landscapes have to offer. Happy winter shooting!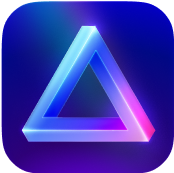 Advanced yet easy-to-use photo editor
view plans