Very often beginner photographers who just start their journey have great creative potential but feel lost when it comes to choosing how to learn photography.
Thanks to a large number of beginner photography classes online, today you don't even need to leave your home to improve your photography skills. Choose the format that's right for you! It can be photography lessons, beginner photography courses, or even classes in a full-fledged school of photography. By the way, young professionals often do not have the ability to invest in expensive training, and you can find free courses on the Internet.

Among the many digital photography courses you have to choose the one that is right for you based on the skills and knowledge you already have, and also considering the style of photography you work in. In order to minimize the time you spend searching check out the list of the best online photography courses. You are sure to find the course that will improve your professional skills and take your photography to a whole other level.
Our Top Picks for the Best Beginner Photography Classes Online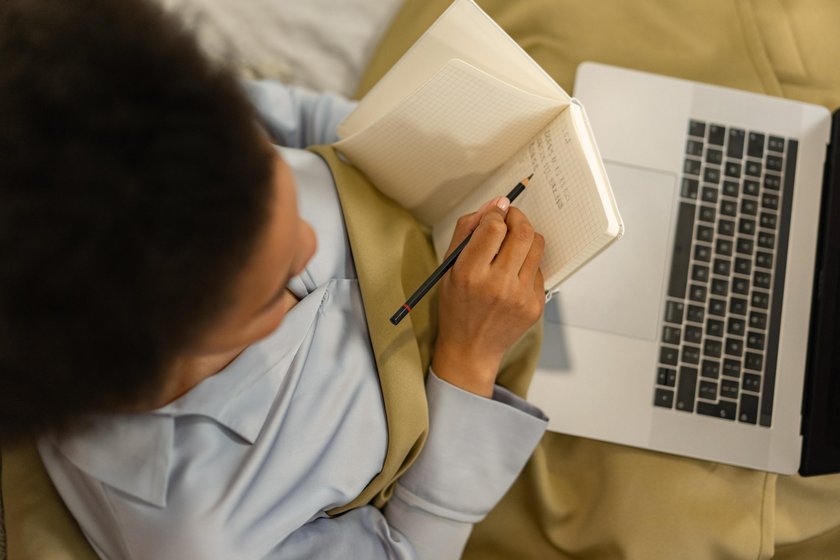 We have tried to create a rating of courses that will help improve photography skills for such categories of creatives:
The inexperienced photographer who is just beginning to master the craft, and needs to get all the basic knowledge;

The amateur photographer who wants to make their photos more beautiful, to get inspiration and new ideas;

A specialist who would like to improve their existing skills and bridge the gaps in his or her knowledge.
Below you will find a brief description and advantages of beginner photography courses, which will certainly raise your professional level higher, will give a lot of knowledge, a lot of tips and recommendations on working with photography for beginners, as well as with the equipment depending on the type of camera.
World-renowned authors and teams have put a lot of effort into creating an information product for you. They will not only present the necessary knowledge but also pass on their vast experience, which will now benefit you as well. And we, in turn, have made for you a selection of what we think are the best online photography classes.
Of course, in order to get a stunning picture as a result of the work it is not enough to have knowledge and quality equipment. The final stage of any photo is post-processing. This stage is not possible without multifunctional software to edit photos, which realizes the magical editing of your photos.
1. Photography Masterclass by Phil Ebiner and William Carnahan
This course deservedly takes the first place in our rating, because it is a treasure trove of diverse knowledge, which concerns all aspects of working with photos. After reading the course content, you will see how much material has been developed for you, among which there are sections that include the following:
All the basic knowledge and nuances of working with exposure, composition, depth, and sharpness of the frame;

A large section on White Balance and Color;

Many materials about different styles of photography, including adventure photography;

Organization of photographer's work, and recommendations on conducting business in this field.

The anatomy of a digital camera, and all possible settings – DSLR camera classes for beginners.

A huge block about photo editing applications. Detailed information about Photoshop CC, Google Photos, Photoshop Express, and other

alternatives to Lightroom

.

How to make a natural shot using a smart background and continue working with it.

Photography printing and lots of other incredibly useful tips and advice.
In addition, there is a separate section on equipment (lights, lenses, cameras, etc.) and accessories for the photographer.
The material is provided in the format of articles and videos, which are available for an unlimited amount of time, and is constantly updated. Approximately 30 hours of maximally accessible information, which are oriented to make everything clear even to a person who just at this moment decided to become a photographer.
Also, the authors have prepared a nice bonus for you! In order not to tell you about the application for editing your shots – in this photography course for beginners, Lightroom presets are implemented. It's not a full-fledged application, of course, but you have the opportunity to learn and test the skills involved in the course. Free presets are also included.
It's an incredibly packed course that you can always go back to refresh your knowledge. By the way, another very attractive factor for choosing this course is that you can get information both using a computer and a smartphone.
Many compliments have already been paid to this course, I suggest we move on to the next information product, which deserves no less attention.
2. Fundamentals of Photography by John Greengo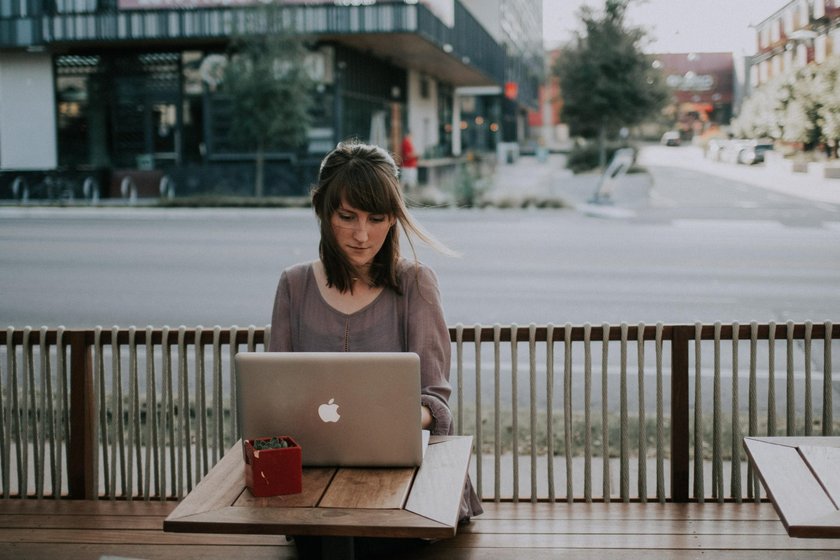 The author of this course is a great enthusiast of his work. He has been doing this for the past 30 years, and with the same feeling he approached the writing of his course, which deservedly ranks among the best online digital photography courses. In his course, he raises a relevant question, which is the difference between the way you and I see the world with our eyes and the way the camera sees it through the lens. This allows you to better understand the camera, and use it as productively as possible. An interesting philosophy of working with photography prompts is a new and unexpected solution, as well as filling the material with humor and lightness.
Information is given in video format, but also there is a printed manual. The total length of the course of more than one hundred videos is about 25 hours. You have the opportunity to review several sections of the course to see to what extent the information is accessible and comfortable and to make your choice in purchasing a complete product.
This beginners' photography class has such interesting sections, which noticeably distinguish the information product from the materials of other authors:
"Cloud & Color Pop" deals with the process of shooting in sunrise and sunset conditions; all the nuances of the work caused by the corresponding light are noted;

The next section after the above is "Silhouette & Starburst". The title speaks for itself but is considered again in the context of morning and evening lighting;

Visual perception and balance, namely, once again, how the human eye and the camera lens see this world differently. John Greengo, in his usual manner, will tell you all the elements that must be included in the process of work to get a unique shot.
In addition, this photography beginners course contains information on how to make your picture cleaner by removing distractions from the frame or cropping it. Of course, you will need AI upscaling in addition to theoretical knowledge to accomplish this task.
This a great course that you can buy not only to gain fundamental knowledge but also to inspire your future work!
3. Exposing Digital Photography by Dan Armendariz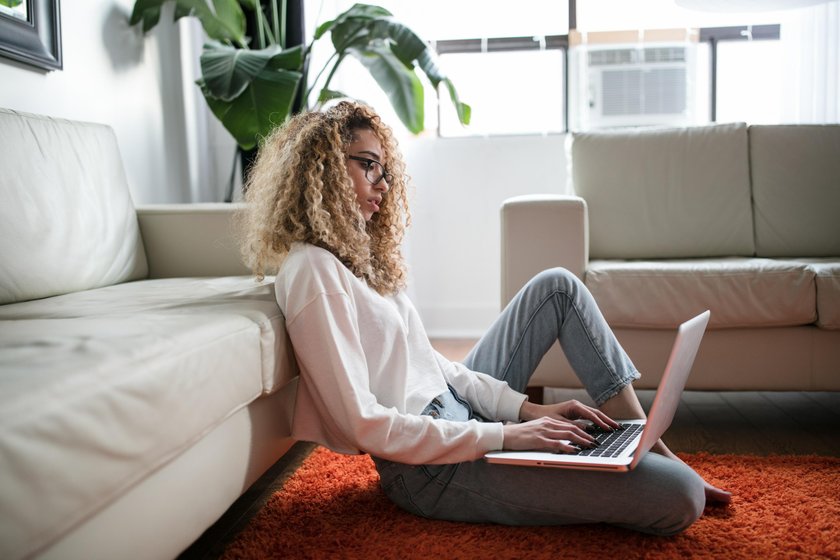 This course is perfect for photographers who are looking at the world from a scientific point of view. The publisher of this information product is Harvard University, which explains how it is presented. In this course, more attention is paid to the technical characteristics of the camera, how the lenses work, the software, and so on. The author of the photography for beginners course Dan Armendariz tries to explain the principles of working with the camera in terms of physical and technical processes so that it would be understandable even to an amateur.
There are a large number of courses that begin with a section such as: "How to Become a Great and Powerful Photographer." No, that's not what this material is about at all! After studying the information given to you, you will begin to understand the nature of your equipment, which will ensure you a decent result for your work.
The course will help you understand the questions related to the following:
Exposure, optics, and histograms. An interesting fact is that some aspects are explained in terms of biological processes for greater understanding;

Dealing with color and color perception, the human visual system is explained in detail;

Also, you can discuss the composition and aesthetics of digital photography in beginner photography lessons.

Attention is also paid to

AI picture enhancements

that can help you make your picture perfect.

Ways to improve your camera settings, and other standard sections.
The beauty of this course is also that it is absolutely freely available and you don't have to spend money to buy it. You will get thorough knowledge, which, in fact, the author has given you. After studying the information provided you will learn to intuitively understand your equipment, which of course will improve the result many times over.
The course consists of 12 lectures and lasts about a day in total. Not a big tip before you start training on this course – prepare your camera, so that it is at your fingertips.
4. A Masterclass in Photography: Creative Camera Confidence by Mike Browne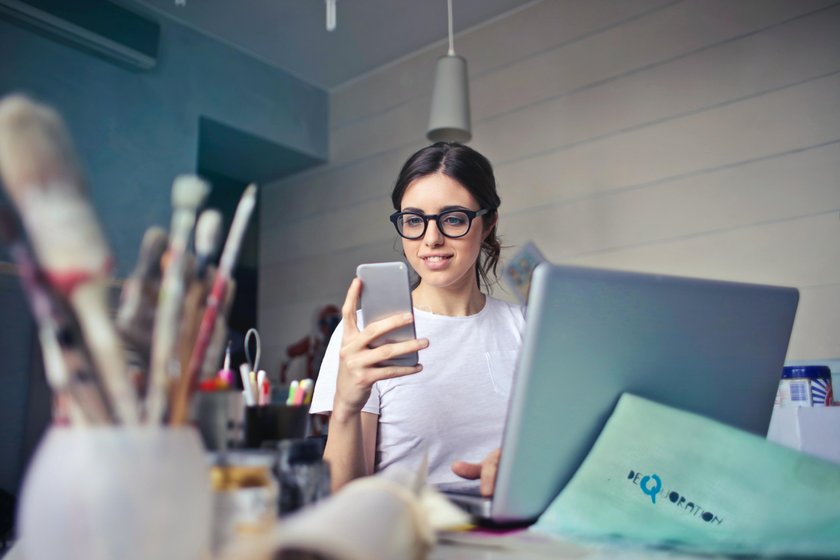 A great basic material among the best online photography courses, thanks to which you will learn not only the technical characteristics, and the basic knowledge but probably also find inspiration in different styles of photography.
The course is a one-time purchase and does not require a subscription. You can access the information in any way you want, such as on the phone, computer, or TV.
The course is divided into 6 sections and given in video format. The total duration is about 9 hours. At the end of the course, you become the happy owner of a certificate confirming its successful completion. In addition, resources are available for download. The tutorial is not included, unlike previous photography courses for beginners.
It's clear from the title of the course that it's designed for you to gain confidence in yourself and your work, and to that end he's covered the following topics:
A variety of equipment and cameras. They are all described in detail, and thus help you assemble the right set of equipment;

Exposure and composition from an art perspective;

Nuances of focal length and frame clarity;

The intricacies of working with light;

The peculiarities of working in different styles and genres, such as landscape photography or fashion photography;

In the author's characteristic manner, the last lecture is a farewell word, which should give you confidence.
What makes this course special is the author himself due to his reverent attitude to photography, and the incredible creative inspiration that he is happy to share with you.
It is important to say that, compared to other photography lessons for beginners, special attention is paid to camera settings. The corresponding section explains not only the main aspects of the settings but also gives advice on various nuances. By taking this course, you will discover the superpowers not only of the camera but of your own!
5. Photography for Beginners by Skillshare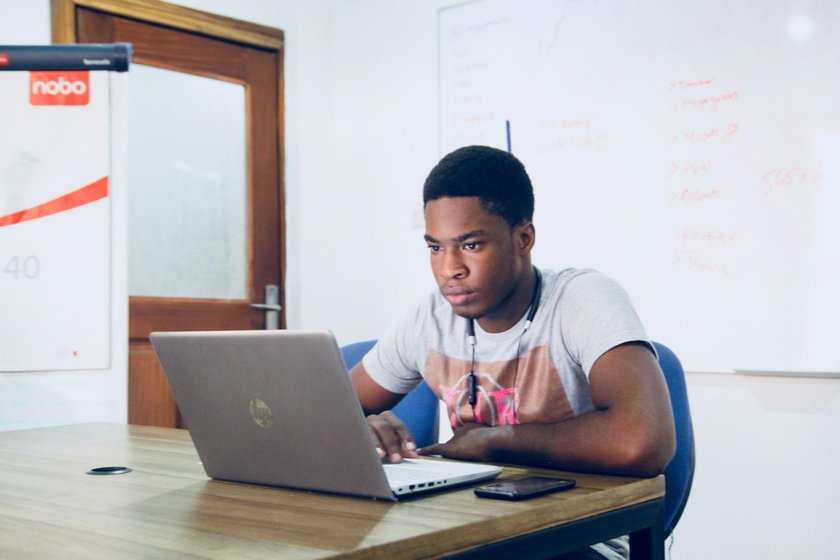 Here we come to the final course of our rating. This is an online community on whose platform, you can find a lot of useful information, articles, and videos, become its full member, find like-minded people, and in the future even become a mentor for someone.
If you decide to become a member of this community, you have to make a membership fee for the first year, after that all resources become available to you. If you have doubts about the need to buy a membership for you in that case, after registering on the site there is an opportunity to try a temporary use.
Just on the platform of this community, you can find an excellent short beginners photography course in which the information concerning the work with digital photography and the aspects that will help you to make it perfect is clearly laid out.
This course will teach you the following:
How to find the perfect camera for you;

Basic camera and other setup functions;

Knowledge of light, aperture and lenses, ISO, and exposure;

Open-air camera work, portrait photography, and more.
The material is provided in video format, and the total duration is only 2 hours. You may think this is too short a course, but we would beg to differ! Don't forget that to access this course, you will pay a fee that will give you access to absolutely all the information available. And after you've read this photography class for beginners, you can close the gaps in your knowledge using other courses, articles, or by talking to more experienced professionals.
In general, this is a great option, because you are not limited to one material, and can develop in different directions, such as working with image stacking software, a variety of styles, or even accessories for work you can make your own hands.
Another noteworthy thing about this course is that there are several exercises designed for you to work with the camera. To be more specific, the exercises are oriented on such areas of work:
Shutter speed;

Composition;

Aperture;

ISO.
Thus, you are familiar with the comprehensive list of the best photography courses online, thanks to which you will gain theoretical knowledge and practical skills.
Conclusion
In this rating, the options have been selected, among which a photographer of any level of professionalism, knowledge, or skills will be able to find the perfect informational material. We are sure that even if you consider yourself to be a highly competent specialist in any of the courses you can learn something new, or be inspired by a new perspective on things that are familiar to you.
All of the authors on this list convey information in very different ways, and you are sure to find the one you feel most comfortable listening to. Some convey knowledge with creativity and humor, while others try to explain work based on physical and biological processes. Choose whose approach is the clearest for you.
This list of the top online photography courses was created so that you would not waste your time looking for it, and become better now! Good luck!
FAQ
How Can I Learn Photography Online?
You can choose the best photography online courses from the comfort of your own home. Just read about them on the web. When you find something you like, study the reviews of students who have already taken the course and make your choice.
How Do I Start Learning Photography?
Courses are the best choice for beginners. Professionals will teach you everything from camera work to post-processing techniques. However, even the best photography classes online won't give you the practice you need, so make sure you pay attention to the photographic process after taking them and while you're at it.
How Many Days Will It Take You to Learn Photography for Beginners?
It will take you at least six months to learn the basics. When it comes to perfecting your skills, there is no exact figure. You may become a professional in five years, or it may take more than ten.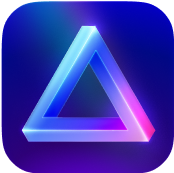 Advanced yet easy-to-use photo editor
view plans