Everyone loves to watch cartoons, but what if you could make your own?
Everyone loves to watch and laugh at cartoons, but what if there were an ultra-easy way to make your own? Today we made it happen with the release of new Cartoonatic 2!
This is one of our all-time favorite mobile apps, newly updated to let you re-imagine the world around you with a variety of cool visual cartoon effects, animated overlays, custom soundtracks and much more. Use it on your photos or videos.
Cartoonatic 2 is fun to use, and the new version has been fine-tuned to work extra-great with video. Just import existing videos or record them in real time with a live preview of effects. Apply the cartoon effect you like, choose some music from our library or yours, and instantly share it to friends on Facebook, Instagram, YouTube or send via iMessage or email.
Over 3 million people enjoyed the original Cartoonatic and we know you'll love it too. It's free on the iTunes app store, with in-app purchases for premium music, additional media and more. Be sure to check out our cool videos we've made with Cartoonatic 2 and download it for free from iTunes.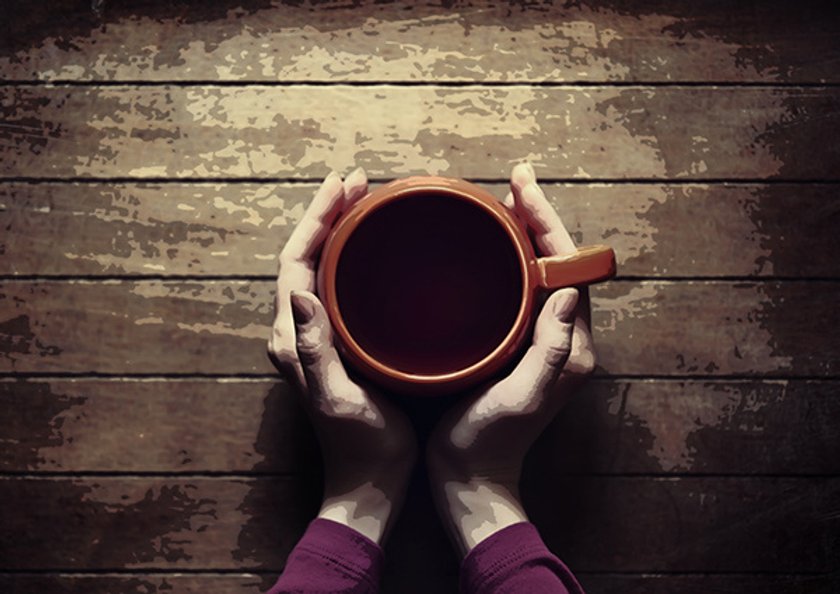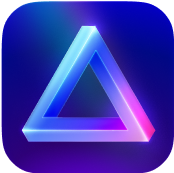 Advanced yet easy-to-use photo editor
view plans