The 2017 Lucie Technical Awards for the Best Software Plugin Goes to Luminar
We are thrilled to announce that Luminar was recognized as the Best Software Plugin for 2017 at the recent Lucie Technical Awards held at PhotoPlus Expo in New York.
The Lucie Technical Awards honors companies who have advanced the photographic industry in a given year, and we are truly proud to be on stage alongside such companies as Fujifilm, DJI, Tamron, Nikon and others. We have worked very hard to make Luminar the best photo editor possible for the widest number of people, and it is a huge honor to be recognized by the professional community for these efforts.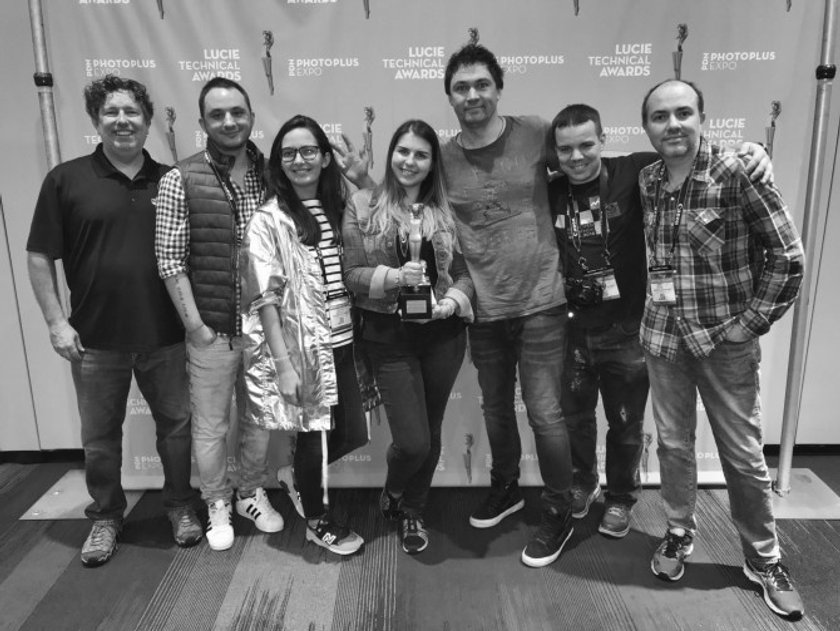 Luminar is a universal all-in-one photo app designed to offer everything a modern photographer needs for photo editing. It features advanced controls that are easy to use, and intelligent filters like Accent AI make it easy to get a great-looking image in seconds. With adaptive workspaces that match styles of shooting, Luminar adapts to deliver a complete experience that avoids clutter and complexity.
The power of Luminar is that it makes traditionally complex post-processing work easy and fun. We are excited that it has become an essential part of many photographers' workflow in Photoshop and Lightroom, as well as used standalone.
The new Luminar 2018 is now available for Mac and Windows, and has an enormous number of major improvements, new tools and features, and a forthcoming digital asset management platform that will provide millions of users an alternative to expensive, complicated tools.
Now, when we're no longer a Mac-only developer, and changing our name to Skylum, we are ready to embrace new horizons and become the number one software for any photographer (beginner or professional).
Don't miss your chance to pre-order Luminar 2018 at a special price and receive a pack of valuable bonuses from our partners.
Thank you for your trust and support. There is so much more to come...
Yours truly, Skylum Team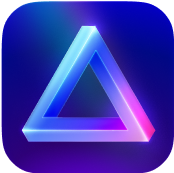 Advanced yet easy-to-use photo editor
view plans