The long-anticipated Portrait Bokeh AI is here, plus many surprises to discover.
Helping you explore your creativity and making your editing experience comfortable are our top priorities. In this update, we bring you the power to create spectacular portraits with a unique AI-based bokeh effect that takes into account image depth. You will also find many improvements that make editing even more comfortable. Let's dive right in.
Spectacular people thanks to Portrait BokehAI
Want to achieve dreamy and spectacular portraits with just one slider? Now you can. With the help of artificial intelligence, Portrait BokehAI creates a beautiful background blur in seconds, adding a realistic and dreamy 3D bokeh effect to your portraits.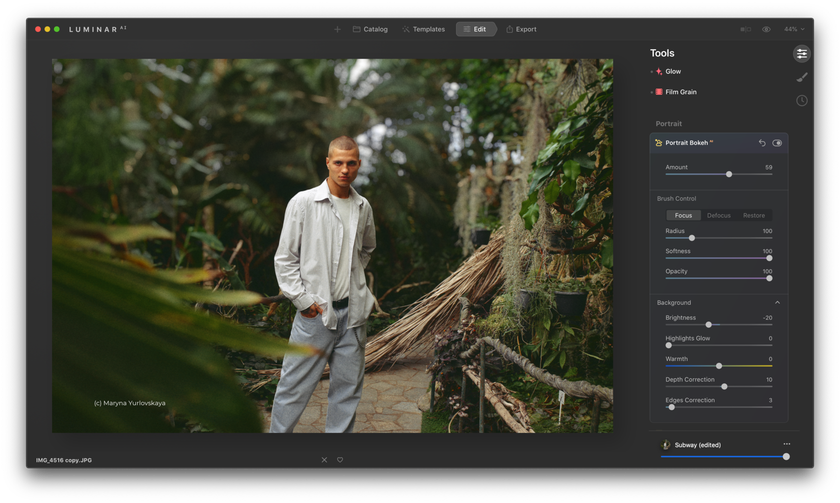 Use Portrait BokehAI to automatically emulate the stunning background haziness of a high-quality lens at maximum aperture. Easily add volume, airiness, and depth to your photos. Hide imperfections in an unfocused background. Let the people in your images stand out without needing a powerful light-sensitive camera or when shooting in harsh lighting conditions. Thanks to AI, this tool recognizes people from the waist up, groups of people, and people in unusual positions and applies all changes automatically and effortlessly.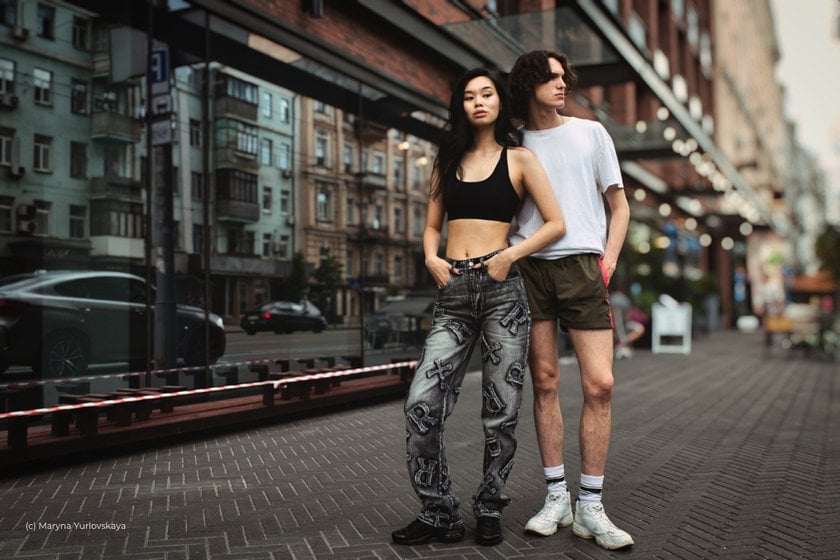 With Portrait BokehAI, you don't have to waste time on masking. Simply use the Amount slider to regulate the amount of background blur and the tool's algorithms will separate people in the foreground from scenery in the background, putting the spotlight on the people. For those who want to correct imperfections, the Brush Control tools are at your service. (You can adjust the brush Radius, Softness, and Opacity.) If you need something in the background to stay in focus, or if you want to add additional detail in a subject's hair, you can use the Focus and Defocus tools and mask the area of your photo that you wish to be affected. Restore allows you to return to the original automatically generated mask. In the Background controls, you will find sliders that help you gain even more control over the results, including by enhancing brightness, pulling up background highlights, and refining edges.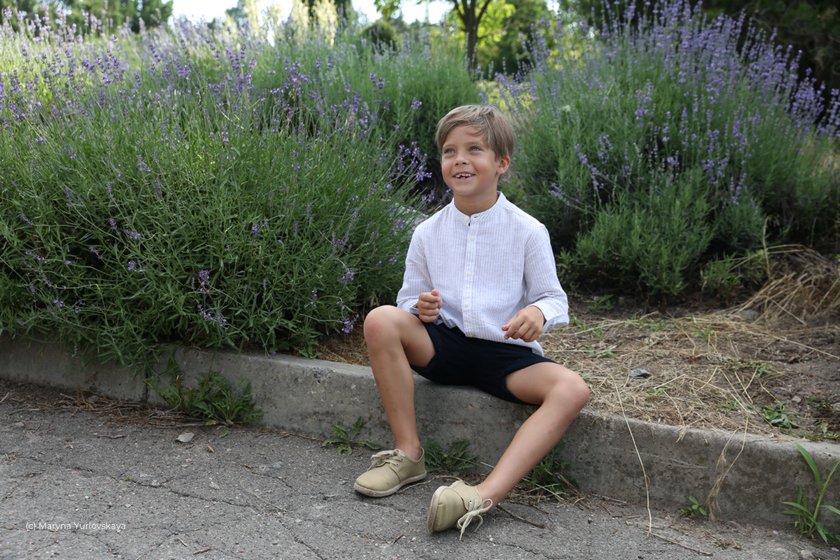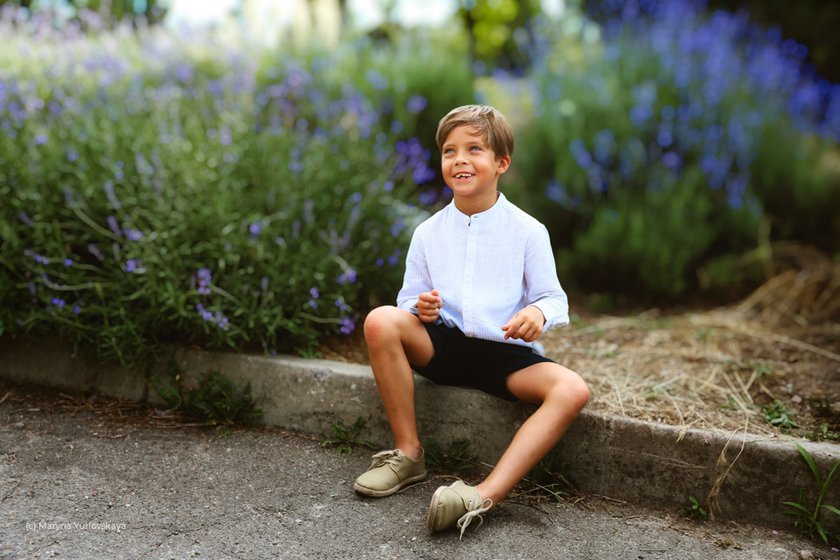 Better workflow with visual Texture previews
Create fantastic compositions and stunning effects with the improved Textures tool, which gives you a more comfortable workflow. In the Local Masking tab, click +Add and select Texture. Now you can visually browse Textures in the dropdown list to instantly have an idea of what your final result will look like (just like in SkyAI and Augmented SkyAI). Custom Textures are also shown right after various default selections in the visual dropdown grid: you'll see Flares, Sparkles, Custom, and will be able to add more. If you want to get even more curated Textures for your photos, click the Get More Textures button and browse the Luminar Marketplace.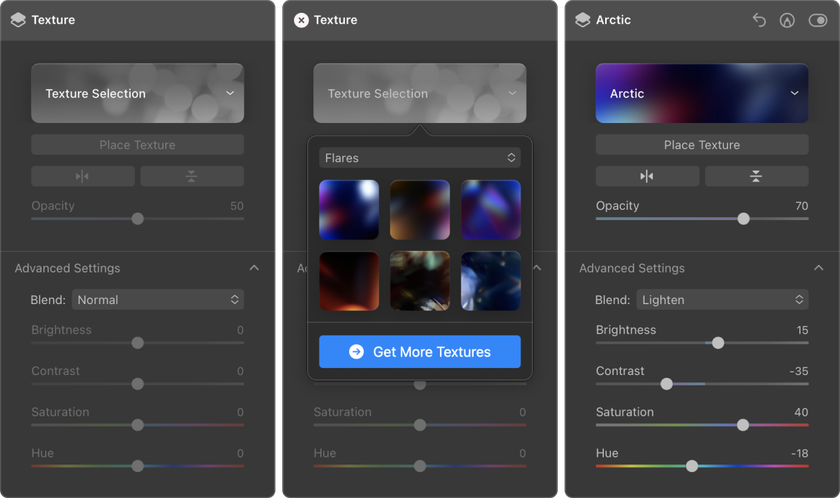 Perfect sky positioning in SkyAI
To deliver perfect and realistic results, we're constantly improving the algorithms behind our AI tools. In Update 4, you can enjoy significant improvements to the SkyAI tool. One of these improvements is a new slider that correctly adjusts the position of the sky. Now you can replace the sky and set the desired position of your horizon line thanks to the Shifting Horizon Control in the Sky Orientation section. Instead of Vertical Position, Horizontal Position, and Horizon Blending sliders, there is now just one smart control that saves time and is more efficient at getting the replaced Sky Texture just where you want it.
Even more convenience…
There are also multiple improvements inside the software that will let you expand your creative toolbox.
Easily get even more

creative assets

from the Luminar Marketplace with handy download buttons located in each category of assets: Skies, Templates, Sky Objects, and Overlays.

Get easy access to information about

Luminar X Membership

inside the app along with monthly creative assets, inspiration, and curated video tutorials.
...To top it all off, we caught some bugs!
To make LuminarAI even more convenient to use, we've caught and fixed more than 50 bugs, including 8 major bugs on macOS and 7 major bugs on Windows that could lead to crashes or unexpected results. Thanks to these bug fixes, you can now:
macOS
Open and edit in LuminarAI as a Photos Extension plugin without errors
Add transparent PNG Textures to your photos without encountering artifacts
Work on Big Sur with the photos in your Pictures folder synchronizing correctly with your Сatalog
View the Custom Textures that load right away, even upon leaving and returning to the Texture tool
Find the controls for placing Sky Objects and Textures in the correct location instead of in the bottom-left corner of your photo
Crop a photo in CompositionAI to a small ratio and use SkyAI or Augmented SkyAI without a hitch
Smoothly work with masking in Show Mask mode
Use the "Shift + ]" and "Shift + [" hotkeys to smoothly adjust the Softness slider when in Masking mode
Windows


Add transparent PNG Textures to your photos without encountering artifacts
Use LuminarAI as a Photoshop or Lightroom plugin and see the right-side Templates and Edit tabs without a hitch
Enjoy better disk space optimization
Export files in raw format without experiencing crashes
Work in Augmented SkyAI, SkyAI, and AtmosphereAI without experiencing memory leaks and crashes
Open Templates created in LuminarAI on macOS
Export multiple photos while retaining the original resolution
Updating LuminarAI
Luminar AI Update 4 is a free update for current LuminarAI users. To update:
macOS: Open LuminarAI. In the top menu bar, choose LuminarAI > Check for updates. If you purchased LuminarAI via the Mac App Store, open the App Store and go to the Updates tab.
Windows: Open LuminarAI. In the top menu bar, choose LuminarAI > Help > Check for Updates.
If you are running LuminarAI as a plugin with Photoshop or Lightroom Classic, it's also recommended you rerun the plugin installer.
We have also expanded the LuminarAI user manual to make it easier than ever to search and find answers to questions you might have about LuminarAI.
If you're already a LuminarAI user, don't miss this special offer to get powerful add-ons.
Now it's over to you
With LuminarAI Update 4, we've focused on creating and improving tools that can give you a new way to edit and make the whole process more enjoyable. Explore your newfound power and create beautiful digital art that realizes your unique vision and elevates the people around you. Enjoy creating photos you're proud of in LuminarAI and share them with the world!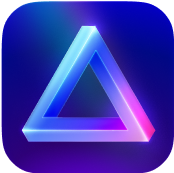 Advanced yet easy-to-use photo editor
view plans