With a positive attitude and a infinite well of inner strength, Lizzy Howell dances her way to her dreams.
Lizzy Howell was one of the three winners of theTiny Dancers Among Us photo competition we held last year. Alongside co-winners Janai Johnson and Sam Stampleman, she had the pleasure of doing a photoshoot, paid for by Skylum, with portrait photographer Jordan Matter. All three were also featured in Jordan's latest book, Born to Dance.
Skills and talent come in all shapes and sizes. There are pilots who are women, nurses who are men, CEOs in their early 20s, and even supermodels who just happen to have achromasia. And yes, believe it or not, there are also dancers who might not particularly fit the formula of what a dancer should look.<
Such is the story of Lizzy Howell. At 15, she posted a video of herself doing 11 consecutive fouette turns on Instagram. To her, it wasn't a big deal. She's done it many times before, after all.
However, the video itself took on a life of its own and pretty much went viral overnight. Now viewed over 450,000 times on IG, the Dancing for You ambassador suddenly found herself in the Internet spotlight, for better or worse. As is often the case with many viral stuff, many people offered support and found her quite inspiring while a few others took to their computers to exercise their inner troll. And much of what they said centered on her weight.
It wasn't anything new. It's an issue Lizzy has dealt with her entire life, mostly from being a dancer who is not thin, lithe and tiny, only worse and magnified a hundred times.
Of course, if there was one teenager who could handle such unpleasant online attention, it would be her. One thing you can say about Lizzy is that she seems to have her own personal bottomless well from which she draws inner strength.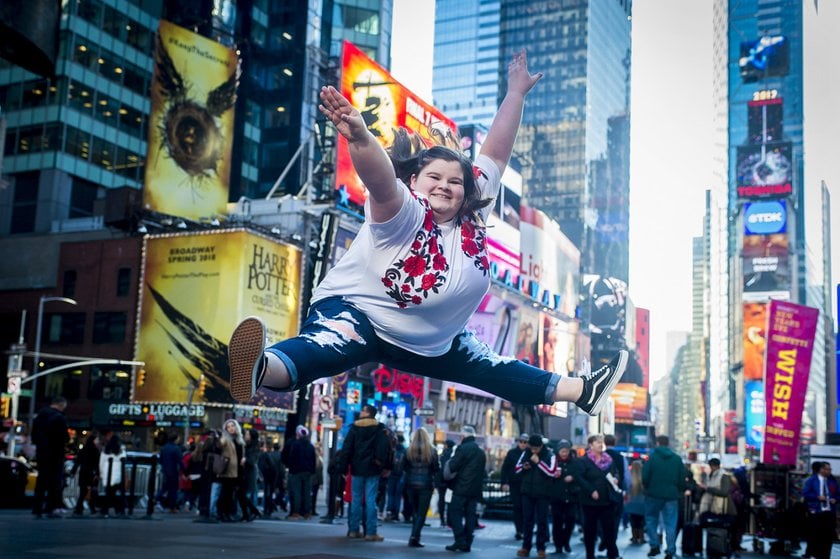 Her life has never been easy. Her mom passed away when she was five years old, leaving her in the care of her aunt, Linda. She was also diagnosed with a condition called Pseudotumor cerebri (PTC), which could lead to blindness if left uncontrolled.
Yet she hasn't let any of these challenges get her down and get in the way of her passion. Despite the bullying, her condition and the naysayers, she continues to dance, taking classes four times a week for ballet, tap, jazz and contemporary dance as well as participating in shows and performances.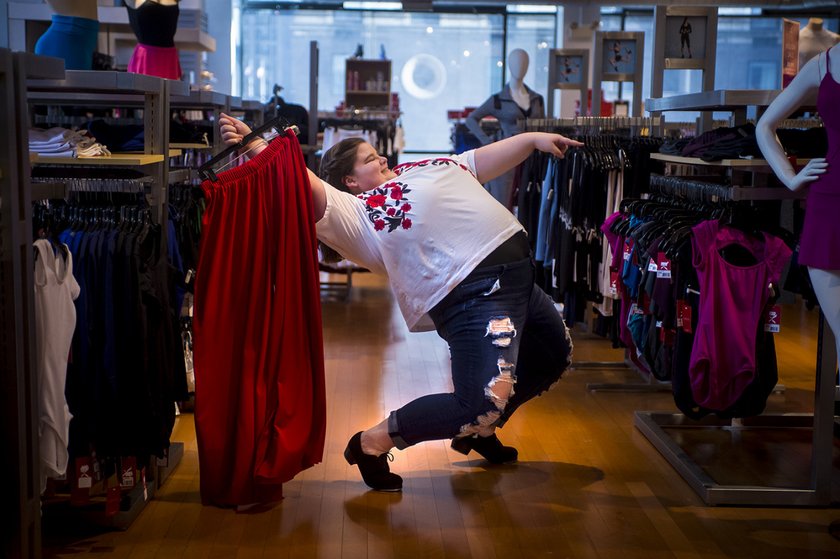 It's exactly why many have found her to be an inspiration. She's not only challenging societal stereotypes and keeping a positive attitude, but also gracefully pirouetting her way to her dreams despite being told all her life that she isn't the right fit. It's also why hers was one of the stories Jordan Matter decided to tell in his book.
To find out more about Lizzy Howell's incredible story, watch Jordan's video below.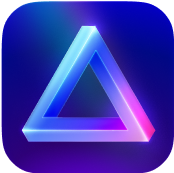 Advanced yet easy-to-use photo editor
view plans