Whether you're a professional photographer or are just starting out, there are a few ways you can use your photography to get extra money in your pocket. Learning how to sell stock photos is one of them. Images send extremely powerful messages. Companies almost never advertise without some sort of visual component. And since most companies don't have a full-time photographer on staff, they turn to stock images for an easier, cheaper alternative.
This is where you come in. Many companies will turn to stock photo websites and search for specific images such as "young brunette smiling into the camera" or "middle-aged man gazing out to sea." Selling stock photos can be an easy passive income stream for a photographer once you learn the ropes. This how-to guide will help you learn how to sell stock photos and make money without a lot of effort.
What is stock photography?
Simply put, stock photography is a collection of photographs that photographers have made available to purchase for commercial purposes. Companies may use stock photographs for billboards, pamphlets, blog posts, or any other marketing purposes.
Photographers can set their own prices for their images based on how they'll be used, or prices may be set by the stock agency they sell through. You as the photographer retain all copyrights, selling only licenses for particular uses. Instead of selling stock photos to one company, you can sell licenses to multiple companies over the years for more passive income streams.

Where to sell stock photos
When you're thinking of starting to sell stock photography, one of the first questions you may ask yourself is where? There are plenty of stock image websites such as Shutterstock, Getty Images, Alamy, Veer, Dreamstime, Pixabay, Scopio, and iStock. These sites attract many different companies and small businesses, making them some of the best places to sell stock photos. Unfortunately, they often take 50–85% commission for each license sold. This means that as the photographer, you're only making 15–50% of what your picture is worth.
On the other hand, using these big name websites means that your stock photos are more likely to be seen by prospective buyers. If you constantly produce good stock images, they can be licensed over and over again. In the long run, this could end up making you a lot of passive income.
If you want to sell stock photography independently, you'll need to have a very strong portfolio website and find all of your own customers. One way to draw customers in is to offer a few of your images on stock websites for free, linking back to your personal website. You can then offer discounts on bundles of images that follow a particular theme or offer competitive pricing on single images. You'll need to sell stock photos at low prices to effectively compete with the big sites, but you'll also be making 100% of the profits.
If you're wondering where to sell stock photos locally, try contacting nearby businesses and offering discounts for first-time licenses. If your photographs are good enough, you can start to get more business through word of mouth.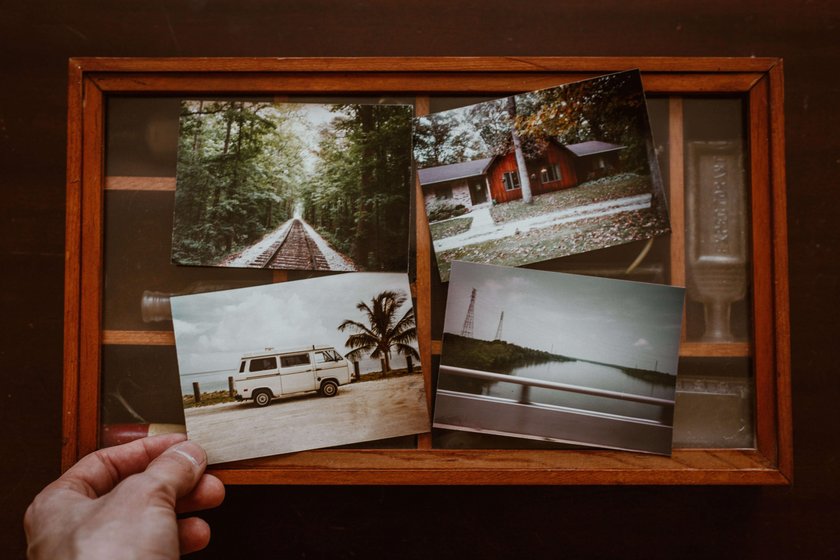 Different types of stock agencies
Most people will find it easiest to sell stock photos via one of the popular stock photo sites. There are two types of stock websites: macrostock and microstock. Macrostock websites are for professional photographers. Companies turn to these sites to find specific, high-quality images taken on professional cameras. Getty Images is one of these sites. They pay well, but their requirements are very demanding.
Microstock websites, on the other hand, accept photographs from professionals and amateurs alike. You don't need a professional DSLR to sell images from these websites; simple iPhone photographs will do. These sites include Shutterstock, Dreamstime, and Fotolia. These websites offer low rates and often have a minimum balance you need to reach before you can get a payout. The plus side is that they accept many more images than macrostock sites do, so they're an easier place to get started.
Where to sell stock photos depends on your skills. Nothing is stopping you from learning how to sell photography on both macrostock and microstock websites. You should save your best images for macrostock sites, though, since you can earn more money from them in the long term. Other images that don't make the cut can be sold through microstock sites.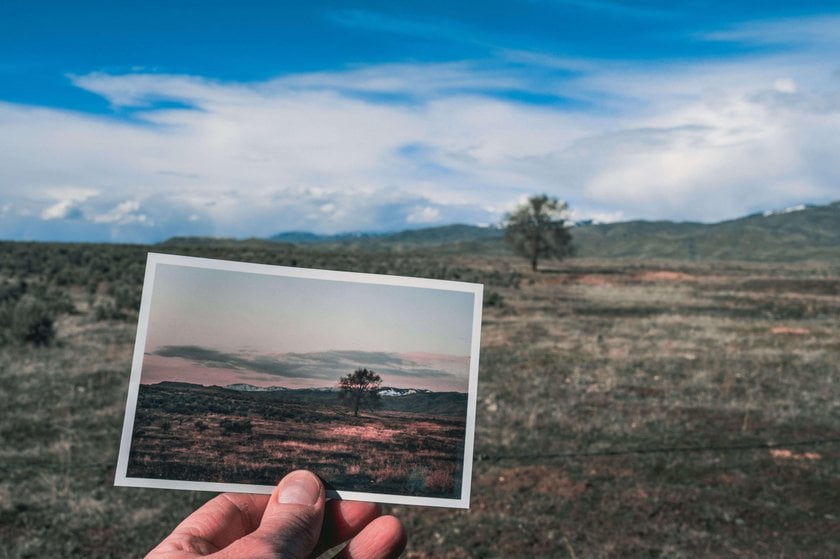 Choosing the right agency
You should always read all of the fine print of stock agencies before deciding on one to sell stock photos through. You should also ask yourself a number of questions before committing:
Do they allow you to submit the same photograph to multiple stock agencies?
Do your photographs fit the style of popular photographs sold by that agency?
How much commission does the agency take?
How are images submitted and accepted? Some agencies will automatically accept everything, while others have more rigorous guidelines.
What price will your images be sold for?
What type of clients usually shop for images through this agency?
Your best bet is to sell stock photos through as many agencies as you can, maximizing your earnings. Images that aren't accepted by some sites may be accepted by others. The more you get your name out there, the more companies will begin to recognize your particular style. Some of the best places to sell stock photos when you're getting started are Shutterstock, Alamy, and Getty Images.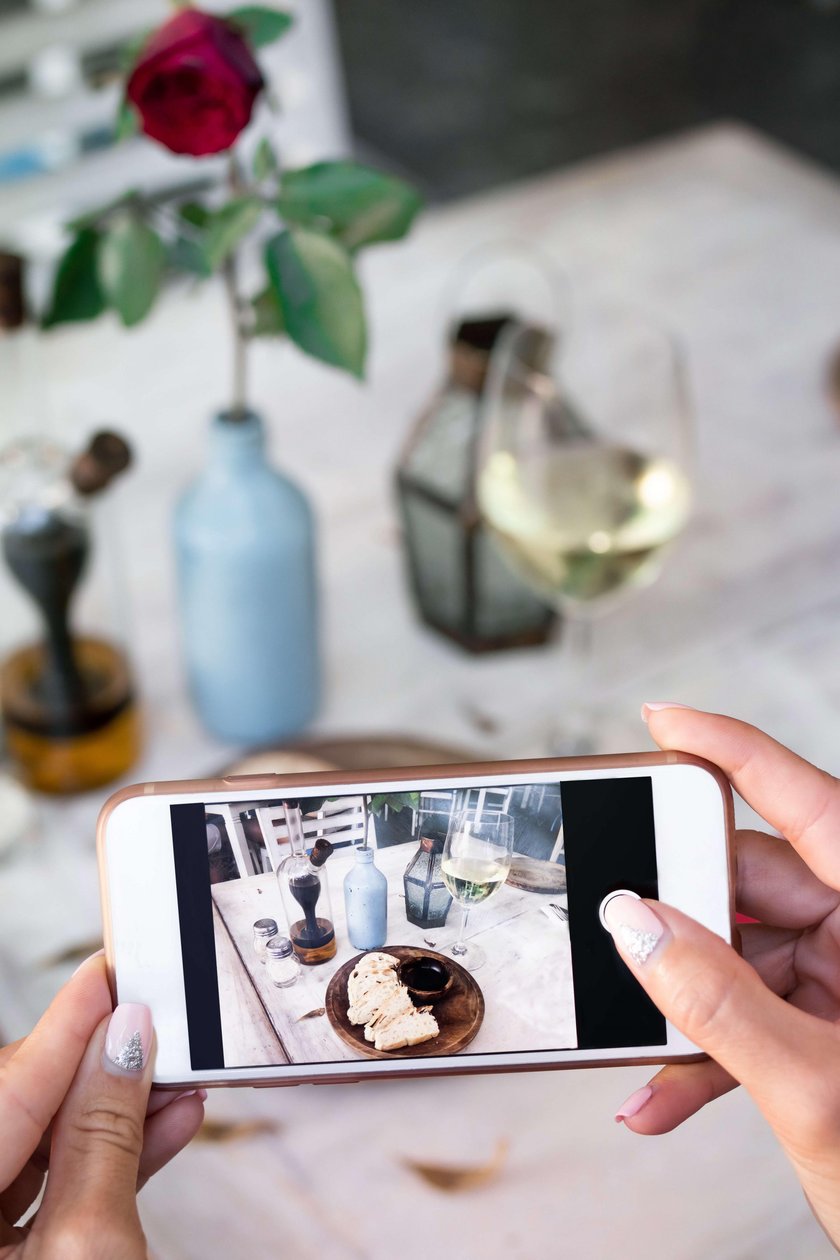 What types of photographs sell?
How to sell photos? Take photos people want to buy. If you consider yourself a photographer, chances are you already have a handful of images in your portfolio that can be sold as stock images. Your best bet is to take a look at some of the more popular stock image websites. There's often an option to search through the most popular images. These are the images that have been purchased the most times. You can also take a look at popular blogs, magazines, and advertisements to get an idea of the type of photography that sells.
For example, let's say you're a traveler who enjoys photographing landscapes. The most popular landscape photographs for stock photography are often those shot on sunny days with bright blue skies. These types of images may help you earn money, but they'll also be one of thousands of identical images.
Your best bet is to cover all your bases. You don't need to try to cover all genres of photography. Stay within your preferred genre, whether it be food photography, landscapes, documentary travel photography, or something else. Yet try to capture multiple versions of the same image. A beach can be photographed on a sunny day, an overcast day, and a stormy day. It can also be photographed from many different angles and distances. Your sunny beach photograph may be one of many, but your stormy beach photograph may be unique.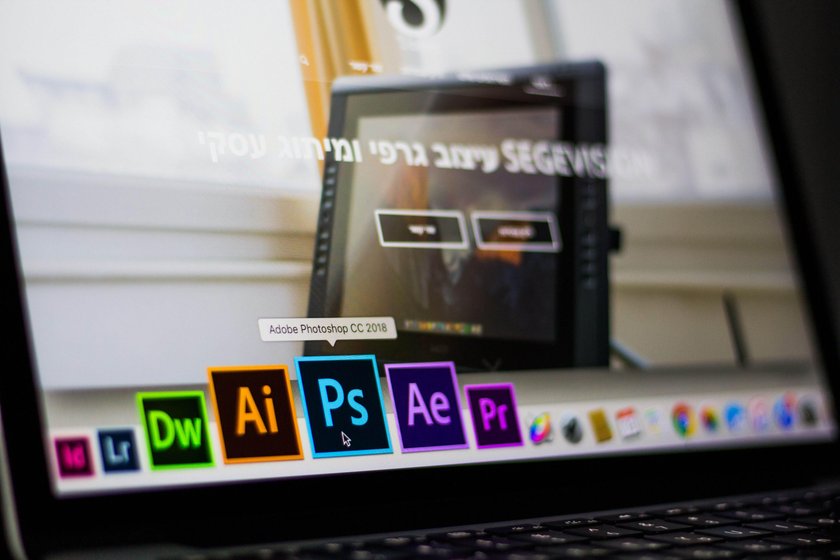 Shooting and processing your images
While microstock agencies will accept images taken on any type of camera, you should always try to shoot images that are the highest quality possible. This doesn't mean purchasing the most expensive body and lens, but it does mean using a semi-professional DSLR or mirrorless camera. Combine a good body with a lens that has a fast aperture. An inexpensive option is a 50mm f/1.8. Higher quality images allow you to sell stock photos through more agencies, resulting in more income.
When processing your images, you shouldn't use a lot of filters or extensive editing. Most companies are looking for clean, crisp images without a lot of unnecessary contrast or saturation. As long as your photograph is well-lit and properly focused, simple photo retouching will make it stock ready. An automatic photo editor can instantly improve an image. Use photo editing software such as Luminar to get your photos ready to sell.
Understanding licenses
Typically, you as the photographer retain all copyrights to your images and instead sell licenses to companies that allow them to use the image once, multiple times, or unlimited times.
Price points depend on what the company desires. You can sell stock photos for a higher price if a company wants exclusive rights to them. All stock photo websites have their own definitions for each type of license, so you should always read the fine print before agreeing to any terms. There are two main types of licenses, however: royalty free and rights managed.
Royalty free: Royalty free means that the buyer can use your image as many times as they like for as many different uses as they like. This allows them to continue to use the image without paying royalties. Even so, multiple companies can purchase this license, allowing you more income. This type of license is popular with microstock sites and is offered for a lower price. Small businesses and blogs often make use of royalty free licensing.
Rights managed: This type of license is more expensive and is usually the choice for larger companies. A rights managed image can be used a specific number of times for specific uses. If a company wants to use the image more times, they'll need to purchase another license. This makes rights managed images more exclusive, as the price point means that the same image won't turn up on small business advertisements or blogs.

Editorial vs commercial use
When selling your photographs on stock websites, you'll have the option to offer your photos for "editorial use only." This means they cannot be used for commercial purposes. Editorial images are often used by news agencies, journalists, and educators. They also don't require model or property releases.
Commercial images, on the other hand, can be used to promote a product, idea, or service. Most stock websites have restrictions in place, such as not allowing a company to use images to promote pornography, political campaigns, tobacco, etc. Restrictions vary between sites. Images for commercial use will require releases from both models and property owners. Images sold for commercial use generate more income than those used for editorial use.
Model and property releases
Typically, model and property releases are only required when selling your images for commercial use. Even if you're only planning on selling images for editorial use, however, some stock websites will still require both model and property releases to cover themselves in case of any legal problems.
These releases are necessary when you're selling images that include faces of people or recognizable properties. Both model and property releases are legal documents that are signed by the subject or owner of the property, granting permission to publish the photograph. If in doubt, always have your subject sign a release form. This will protect you from any legal complications in the future, whether your images are used for editorial or commercial use.

How to sell stock photos to an agency
To submit photos to a stock agency, you'll often need to be accepted into that agency first. This may mean sending sample images, passing some sort of test, or doing both. If you're rejected your first time, don't get discouraged! It can take a few times to understand exactly what type of images an agency is looking for. Read through the reasons for your rejection and use those to improve.
When putting together your first batch of stock images, think like an editor. You may really love some of your photographs, but will they sell? Can you imagine your image being used for editorial or commercial purposes? Start by reading the agency's guidelines and then try to look through your images from an outside perspective.
Is the image high quality?
Does the image have any dust particles or chromatic aberration?
Is the subject in focus? Is the focus sharp?
Does the image have excessive noise?
If your image has any problems, such as soft focus, chromatic aberration, or excessive noise, it will likely be rejected. When first starting out, it's okay to submit large batches of images. Once you begin to learn which images are likely to be accepted, you'll be able to quickly put together portfolios in the future.
How to sell photos using keywords and metadata
You may take the most incredible images in the world, but companies won't have any way to find them without keywords. Keywords are words and phrases that companies search for when looking for images. Searches such as "stormy beach" or "blonde man resting face on hand" help companies find the exact image they desire. Descriptive keywords, tags, titles, and descriptions help your images turn up in search results.
You can use as many tags as you like to help your images appear in results, but make sure they're relevant. For example, a picture of a couple enjoying a honeymoon on the beach could include the tags honeymoon, vacation, love, couple, beach, happy, adult, resort, holiday, etc. Adding tags that aren't relevant to your photograph can cause your account to be penalized.
Get started!
Even if you don't consider yourself a professional photographer, you can still make a bit of extra passive income by learning how to sell stock photos. Following these simple guidelines will help you start making money with photography. The more you submit to stock agencies, the better you'll become at taking images that companies buy. Get out your camera, start shooting, and edit your photos with a free trial of Luminar.