Using color splash effect can bring unique and interesting look, but you need to create it carefully
The art of photography relies quite a bit on the creative side of an image. Everything from the composition and lighting to amount of detail and color matters when making an artistic photo. However, sometimes photographers need to rely on photo editing software to bring a new depth to their images. There are many creative effects and corrections one can make in a good photo editor, but one effect that can drastically change how your images look is the Color Splash effect.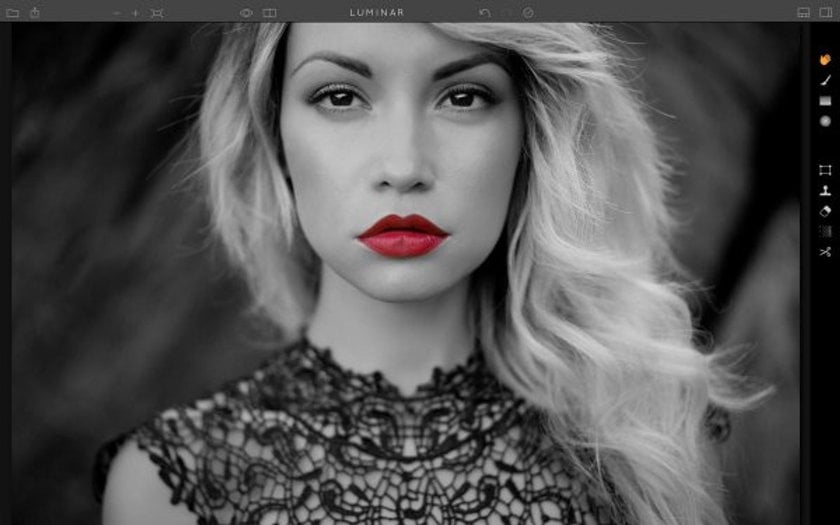 Bright and Bold Coupled with Timeless
When you use the color splash effect on an image, what you are essentially doing is stripping the whole image of its color except for one, or more, small portions. This makes the images have a very strong focal point that not only brings the subject into focus but also gives birth to an amazing contrast between a bold color and a greyscale background.
Using color splash can bring interest to even the dullest of photos. That's not to say that the effect should only be used to reclaim a lost image, as it can be a very important part of professional creative photo editing as well.
While you can use some sort of color splash effect in multiple photo editors, there are some that are obviously better than others. Two of such excellent photo editors come from the same company, Skylum, and should be considered when looking for a software that helps you add a splash of color to your photos.
Colorstrokes by Skylum – One of the Best
One of the highest rated apps for Mac systems that specializes in color splash effects is Colorstrokes. This software came out in 2011 and has become one of the specialists in what it does. Colorstrokes allows you to selectively color certain parts of your photos with easy selection options. You can also use various other creative effects to further enhance your photos.
What makes Colorstrokes even better is the low price it comes in at. It also contains RAW image editing capabilities, making it a very solid option for your creative image editing.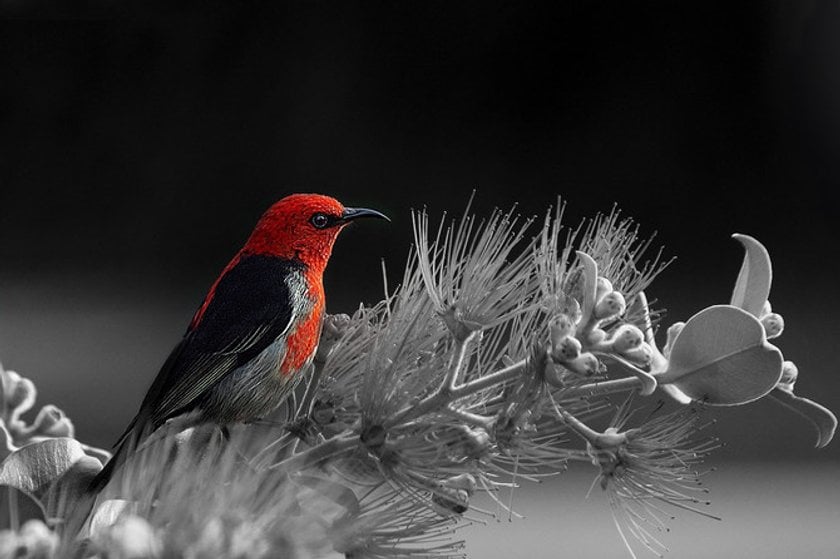 Luminar by Skylum – A Better Overall Alternative
If you wish for your image editing program to go much beyond effects like color splash, then Luminar is an excellent alternative. It is a fully featured RAW image editor that has made its own splashes in the world because of its intuitive user interface and quality. It's also not very expensive, making it an even better overall choice.
You have tools to select certain areas of your photos that you can then void of color if you so wish. Couple these with the hoard of other creative effects and filters, and you have an extremely powerful image color editor at your disposal that you can also use for processing your RAW files.
Effects like color splash are something that can contribute greatly to an image's overall look and feel. If you want your images to be more than what they are and want to add a conceptual element to them by highlighting a certain portion within them, then using any one of these apps for color splash effects will go a long way in helping you out.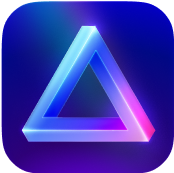 Advanced yet easy-to-use photo editor
view plans