We're happy to announce that Sherwin Magsino is now a Luminar Brand Ambassador in the Philippines! We asked him a few questions and want to share his story with you.
Sherwin Magsino (Win) is a professional landscape and commercial photographer from Manila. His foray into the creative industry started with his own business which provides graphic design and web development services. As a landscape photographer, Win has won numerous photography awards from National Geographic, Skylum, WPPI, and other organizations. Win is also an official Fuji X-Photographer, and from now on a Skylum Luminary. Check out his works on Instagram, 500px, and https://www.sherwinmagsino.com.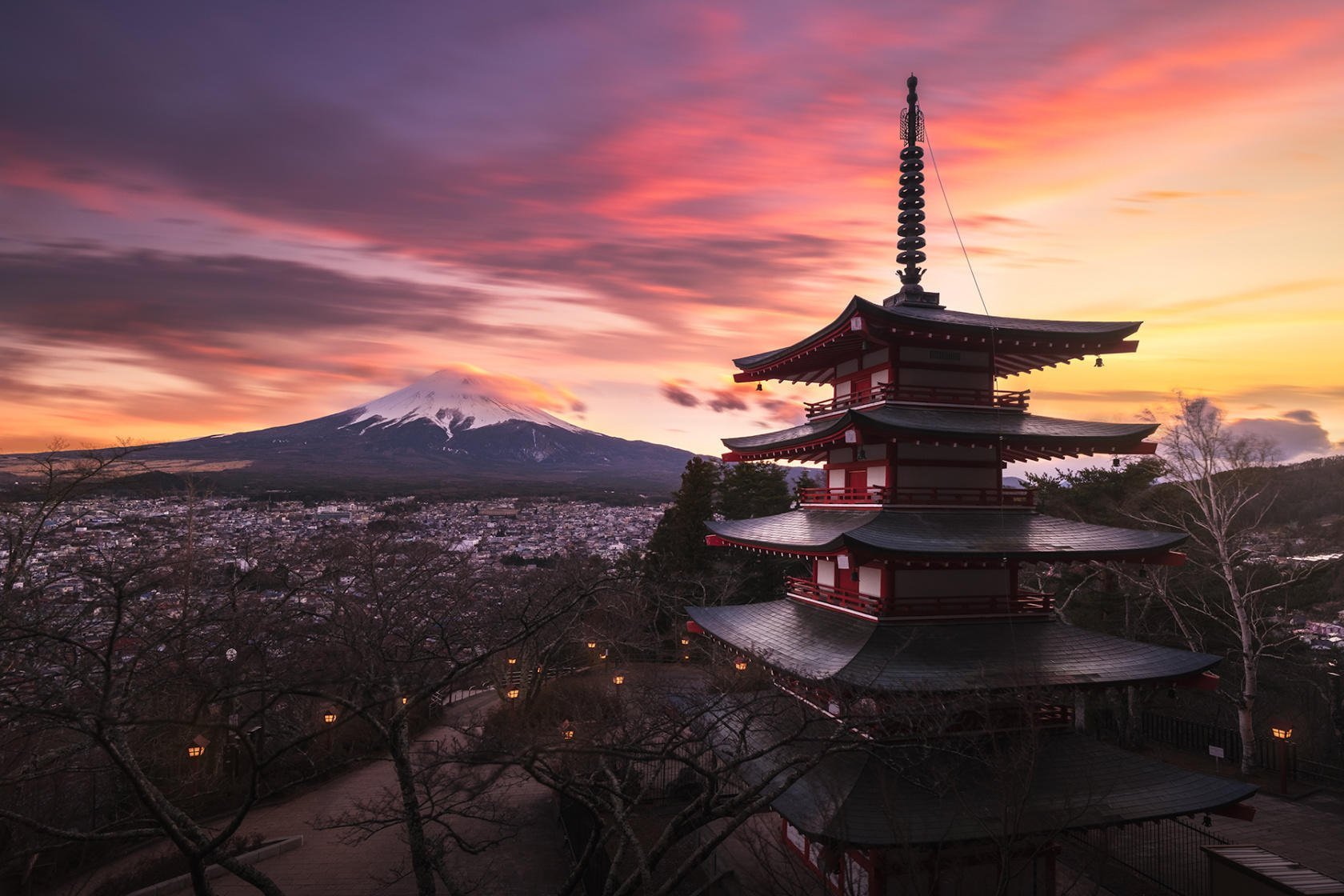 You started practicing photography in 2014. How did that happen?
It started as a hobby way back 2014, using just the smartphone camera. Then I discovered its limitations. I just couldn't achieve the shot and the kind of quality I wanted. That's when I decided to buy a mirrorless camera. I taught myself how to use it. One year later I had the opportunity to visit one of the most beautiful places on earth: Banff National Park. It was where I captured my first long exposure shot. The feeling was pure bliss! It was then that landscape photography captured me. I became enchanted.
You currently have mirrorless Fujifilm X-Series cameras. What's the coolest thing about these cameras for you?
The coolest thing about Fujifilm X-Series cameras is their amazing color reproduction and also the form factor. It is compact and lightweight but powerful. But honestly, Fujifilm had me first at the dials.
You're one of the Fujifilm X-Photographers in the Philippines. How long have you been with Fuji? Where did it all start?
My partnership with Fujifilm started in 2017. But before that, I was an active contributor on the official Fujifilm Photography page. Then I got a message from one of their X-Photographers asking me if I'd be interested in joining the Fujifilm family, which I did.
What other gear do you have? And what do you think are the must-have tools for photographers?
I have my primary body, which is the Fujifilm GFX 50S medium format camera, then a secondary body, a Fujifilm X-T3. The gear that I always bring with me on my trips are my trinity lenses (XF 8-16mm, XF 16-24mm, and XF 50-140mm), a tripod (Really Right Stuff TQC 14 and BH40 Ballhead), ND filters (Nisi Filter Professional Kit), a shutter release cable, extra batteries, and a smartphone for Google Maps, navigation, checking the weather forecast, and connecting to loved ones back home. That is the gear that I think every landscape photographer should have.
When was the first time you heard about Skylum (probably Macphun)?
I first heard of Skylum back in 2017 when they were still Macphun. I read about Luminar from another photographer from a photography group page on Facebook. I got curious so I tried it. Since then, I've been using it every day. It has become a part of my daily editing workflow.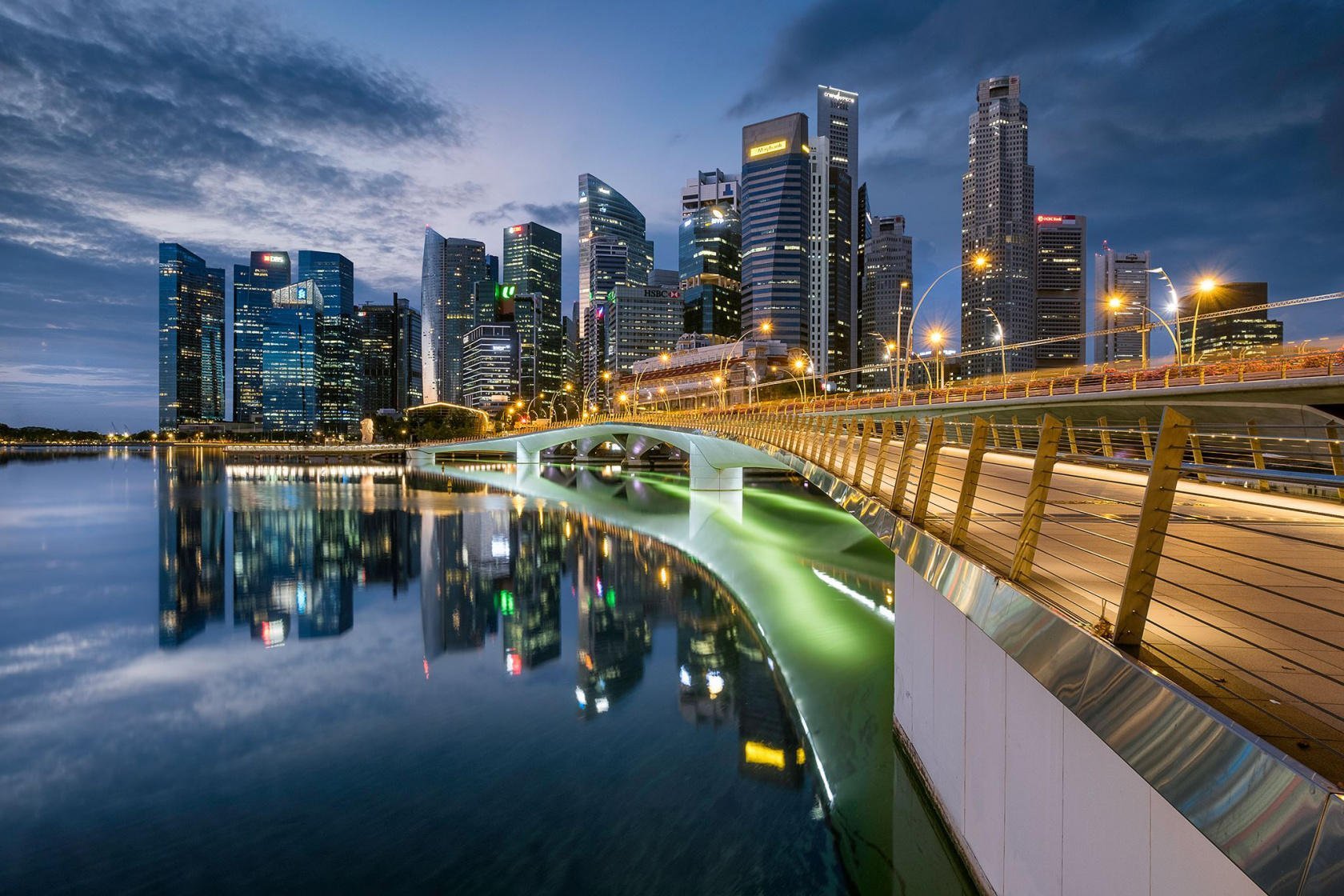 Which photographers influenced you, and how did they influence your thinking, photographing, and career path?
I have been inspired by so many photographers and artists over the past five years, but I would have to say that Elia Locardi was my biggest inspiration when photographing landscapes. The quality of work, his passion, his vision, and the story behind his success is what inspires me to do better at this craft.
You have a lot of really cool awards including from ViewBug, Fstoppers, and National Geographic. Which one is your favorite and why?
My favorite award would be from the Get Your Gear Out photo contest by Macphun (Skylum). It gave me the opportunity to travel to one of my dream destinations, New York City, and the experience to shoot with Matt Granger.
How often do you go out to take photos?
I always try to have a balance between work and landscape photography. I always plan big long trips solely for landscape photography when I need a break from commercial work. It is my way of recharging creatively.
How do you choose what you are going to shoot?
On location, I always shoot the scene that speaks to me, regardless of the time of the day, whether it's the light or the shadows or the elements in front of me or the mountains from afar. If my emotions tell me to shoot it, I will shoot it. Over the years I've learned how to listen to it.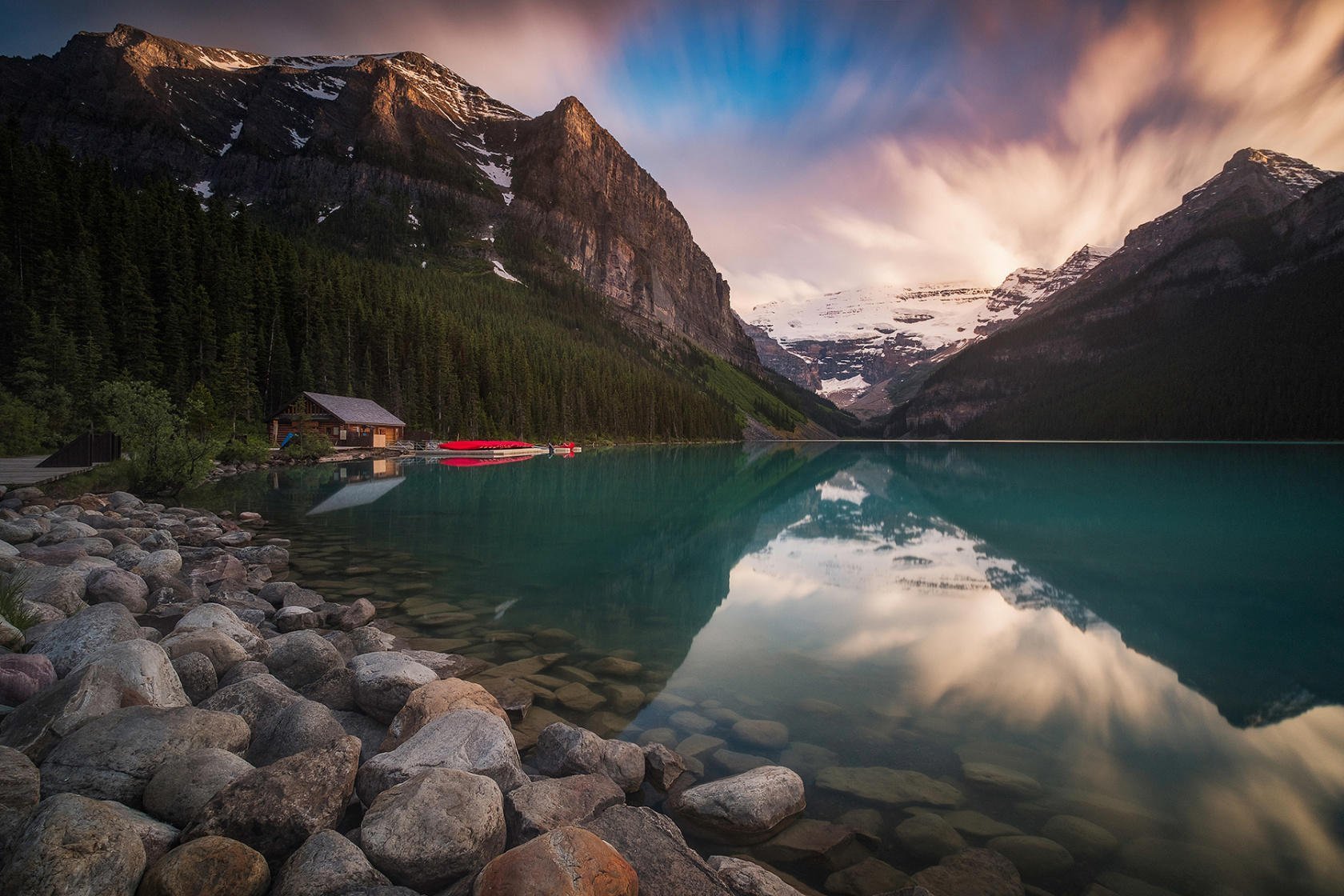 How much time do you spend on post-processing?

It really depends on the image, roughly around 2 to 3 hours. This longest post-processing I did lasted for a week when I had to clone out people in the frame. It was tedious work, but I was really happy with the outcome.
Which is your favorite work and why?
One of my favorites would be the Yasaka Pagoda photo. I really enjoyed the process of capturing it, the journey I took to get it, and the post-processing part of it. I was also surprised by how well it was received by the photography community. It has brought me local and international recognition.
Which are the top locations that you've photographed and why do you love them?
It's really tough to name a favorite because each location offered a unique experience, and I loved all of them.
One of my favorite locations is Japan, from its ancient architectures in Kyoto to the five lakes of Mount Fuji to the evergreens of Kii Peninsula and other areas waiting to be explored. Japan is a landscape photographer's playground. I'm also fascinated with how Japanese architecture blends in harmony with the natural surroundings.
What advice would you give to anyone new to photography?
Figure out what type of photographer you are. Train your eyes and your mind's eye to see. There is no other way to get better at it but to practice. Most importantly, shoot for you, not for anyone else.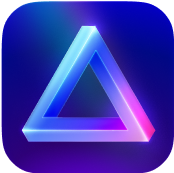 Advanced yet easy-to-use photo editor
view plans