Taking photos is a blast, but browsing through thousands of images is a real drag.
Have you ever come home from a dream vacation, a family reunion, a birthday party or sporting event and absolutely DREADED the task of looking through all your photos to find the best ones? Sure, taking the photos is a blast, but let's face it: browsing through hundreds or thousands of images is a real drag!
Introducing Snapselect, the fastest way to discover your best photos! It's the newest Skylum app and we're positive you'll love it. It's available now on the Mac App Store.
Snapselect saves you time, lets you easily get rid of unwanted photos and duplicates, and even helps you de-clutter your iPhoto, Aperture and Lightroom libraries. In minutes, you'll also save valuable disk space (so you can fill it up with even more memories!).
The easiest way to learn about Snapselect is to watch this 83-second video.
So you see, in just 5 easy steps you can simplify your photography life with Snapselect:
Select the folder or library of images you want to review. Snapselect will automatically group similar and duplicate photos together so you can find them easily.
Browse the Similars View to choose the best photos and reject those you don't want
Browse the Timeline View to choose the unique photos you want to keep, again rejecting those you don't want
Look at your photos in the Picks View and export or share them
Look at the photos in the Rejects View and move them to the Mac Trash or export them to a new folder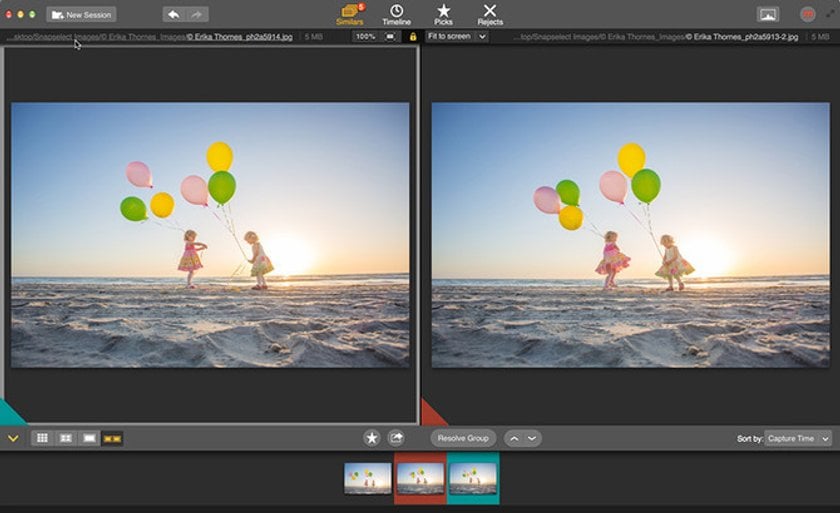 One of the best (and worst) things about digital photography is that we can all take lots and lots of pictures at a very low cost. But it becomes a huge problem when we have thousands of files to sort through and organize.
With Snapselect, you are free to take as many photos as you like, knowing that it's super fast and easy to discover ONLY your best photos. Get out there and shoot!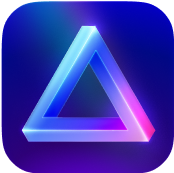 Advanced yet easy-to-use photo editor
view plans