The holidays are the time when families get together and what could be a better time for photos?
The holidays are the time when families get together and what could be a better time for photos? There are traditions and new members to document, and the coming together of generations that maybe only happens once or twice a year. Whether you're planning a more formal family photo or un-posed candids, we've put together some ideas and suggestions to help you capture wonderful memories of your time together.
1. Go outside if the weather allows it and take photos in a nearby park or in front of the family home.
2. Pay attention to the background and make sure that plants or light posts aren't growing out of someone's head.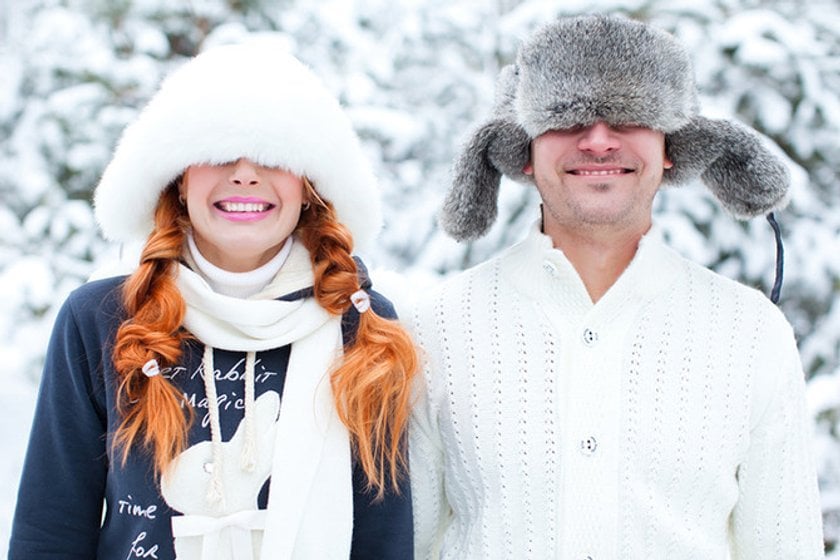 3. Bring props and be silly. Sunglasses, funny hats or toys can make a photo shoot more like play.
4. If you're the family photographer, make sure you include yourself in some of the shots. Take turns with other family members, set your camera on a tripod or ask a friend to take some photos.
5. Include pets. For some families, pets are just as much a part of the family as any of the humans so why not include them in holiday photos? As an added benefit, they will help people to be more relaxed in front of the camera.
6. Use window light whenever possible if shooting inside. The light will be softer and more flattering than the on-camera flash.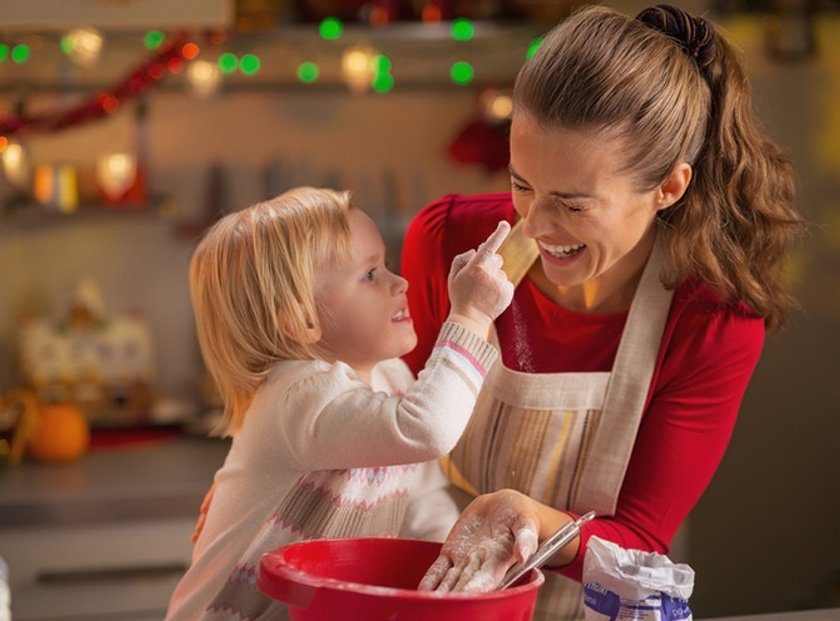 7. Eating meals together is also an important part of the holidays so photograph the food and the making of the food.
8. Have the camera ready and nearby at all times. Charge the batteries and have a memory card in it so you won't miss any photos.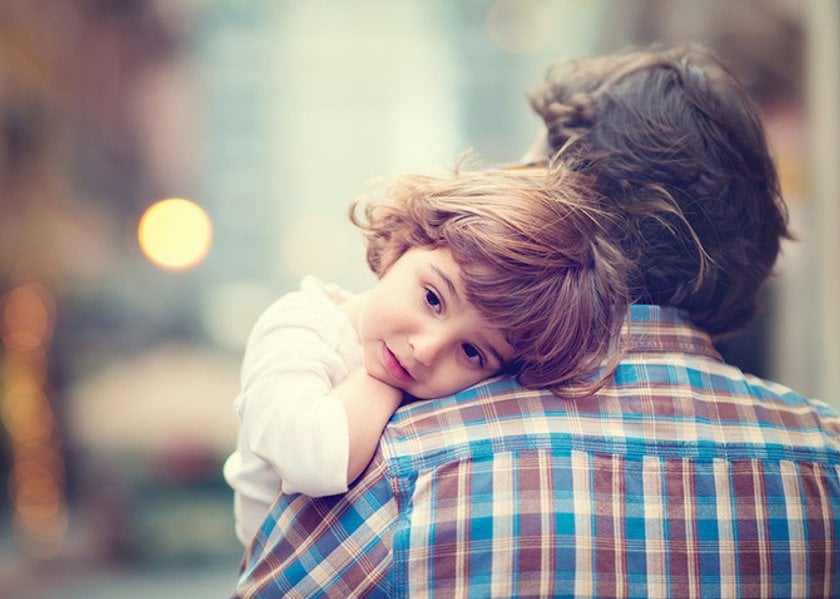 9. Don't worry if the shot isn't perfect - shoot moments rather than posing people and practice taking candid shots that capture the relationships between family members.
10. Get down to eye-level with kids to capture the best expressions when opening gifts.
And although we are providing you with tips on taking photos, sometimes it's good to put the camera down and enjoy the moment as well. Have a wonderful holiday season from your friends at Skylum.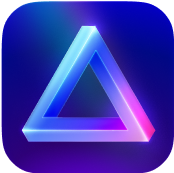 Advanced yet easy-to-use photo editor
view plans