Graphic design is a powerful tool that turns interesting ideas into professional content. In this article, we'll consider the best design software for beginners that will help you get an excellent experience and make the companies' products successful.
Are you a graphic designer, an amateur, or a blogger who is just making the first steps in the creative industry? Regardless of where you started, whether it's processing photos for an online store of aroma candles or creating bright banners for advertising the branded women's clothes on social networks, you need good software. A user-friendly program gives wide opportunities for creativity and helps generate amazing visuals that reach the heart of the target audience. In this article, we've selected the best photo editing software for beginners that will become a reliable guide in your journey into the world of design.

Why Is Graphic Design So Important for Beginners?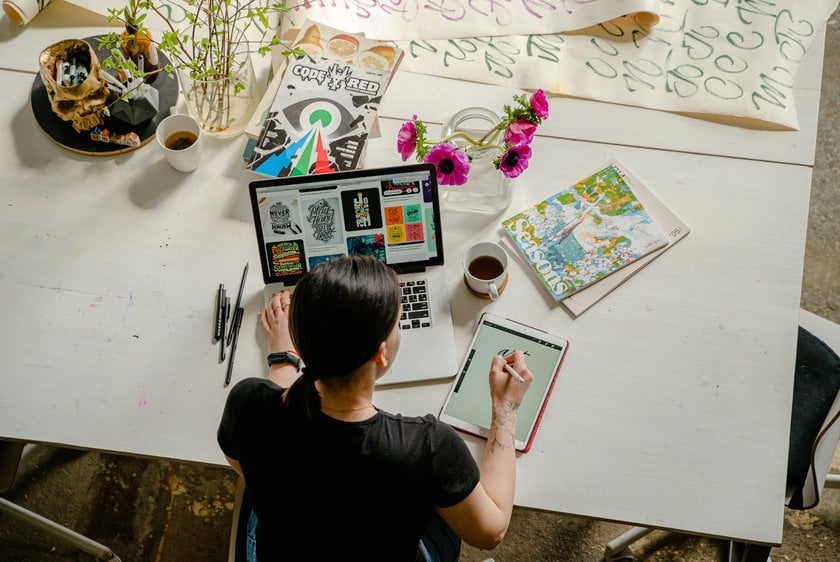 We are lucky to live in a digital world where everything is available online. But as the number of online stores, games, apps, and other projects grows, so does the competition. That's why there is a need to stand out among the variety of brands with effective visuals to achieve success.
The skills of working in graphic design software for beginners are very important. They help convey ideas about a particular product in the form of an aesthetically pleasing combination of images, fonts, colors, and other visual elements. Thus, it attracts attention and inspires people to take their wallets out of their pockets and buy the product or order the service.
For a human who is engaged in vector graphic design, this is the best way to unleash creativity and explore possibilities with different visual elements. By embracing this area and improving skills, you turn your ideas into professional masterpieces that help the client's business thrive.
Choosing Beginner Graphic Design Software: What Should You Pay Attention To?
Nowadays, in the era of digitalization, you can find a lot of design tools for both amateurs and professionals. But how not to get confused among such diversity and find something that meets your work needs and provides a wide range of opportunities to unleash your talent? Let's look at the factors to consider when selecting an online photo editor:
Skill level.

First, evaluate the level of your graphic design skills. Are you a complete beginner who is just starting your way? Then pay attention to the software with a free version, that has simple tools and templates. If you have already completed a special course and have some design skills, select a program where you can create visuals from scratch.

Features and functionality.

Analyze your work and decide on the tools you need to create visuals. It can be both ordinary photo editing and vector graphics. Next, when looking for the software, pay attention to its features and functionality. Does it provide all the tools you need to bring your ideas to life?

Compatibility.

Check whether a graphic design program for beginners is compatible with your computer's operating system and whether it has enough memory to download it. This option fits if you have unstable Internet where you live and if you create visual communications during travels to different countries. If you always work at home with good Wi-Fi, you can use online software.

User-friendliness.

As you are a beginner, it will be important for you to find the software with an intuitive interface and simple tools.

Support and resources.

When you are just starting out in graphic design, you may have a lot of questions. Software with adequate support, online tutorials, forums, and other communities is the source of valuable information that will help you grow in vector and graphics design.

Price.

Of course, there are free software. But if you want more advanced functions, like in the

photo editor

Luminar Neo, be ready to pay. Keep in mind that some variants require a one-time purchase, while others offer a monthly subscription.
Taking all these factors into account, you will choose the simple graphic design software reasonably and ensure that it meets your needs.
Before moving on to our top, we'd like to mention software that is ideal for processing pictures before you use them in graphic design. Luminar Neo is an advanced yet easy-to-use photo editor powered by AI. If you're a beginner, it allows you to unleash your creativity with intellectual tools. Here you can perform almost any kind of photo manipulation to use in creating advertising banners, logos, illustrations, and much more things, namely:
Improve images of mountains, dunes, and other landscapes, adding beautiful sunrises;

Edit photos with the use of layers, masking, and point changes;

Improve colors, making them more real and harmonious;

Retouch portraits, smoothing skin, as well as improving eyes, lips, and face contour;

Quickly process a whole batch of photos;

Create pleasant bokeh;

Automatically remove spots, power lines, and other unnecessary objects;

Replace the sky with the better option.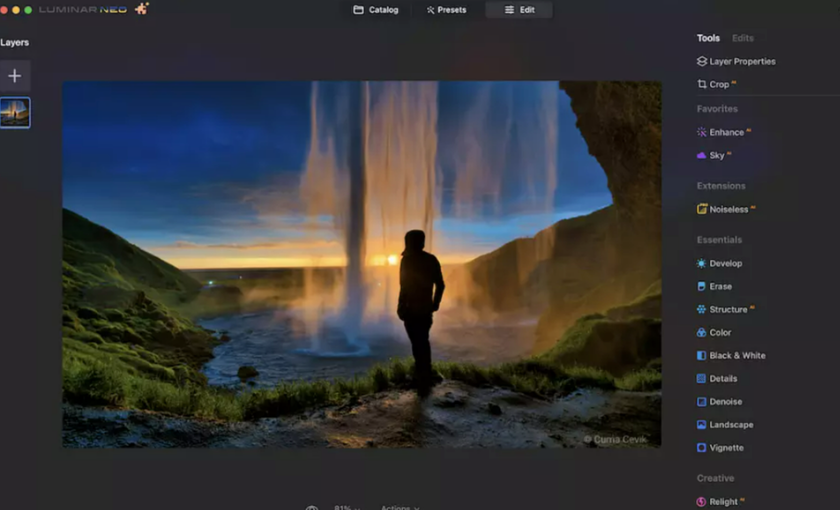 You can make changes in one click, which allows you to improve the images in seconds. And editing is non-destructive. This means you can always revert to the original version.
The Best Graphic Design Software For Beginners that Will Help You Get Started
Below, we'll look at the best 4 graphic design programs. Explore the features, advantages, and disadvantages of each to make a decision and start implementing your ideas today.
1. Adobe Photoshop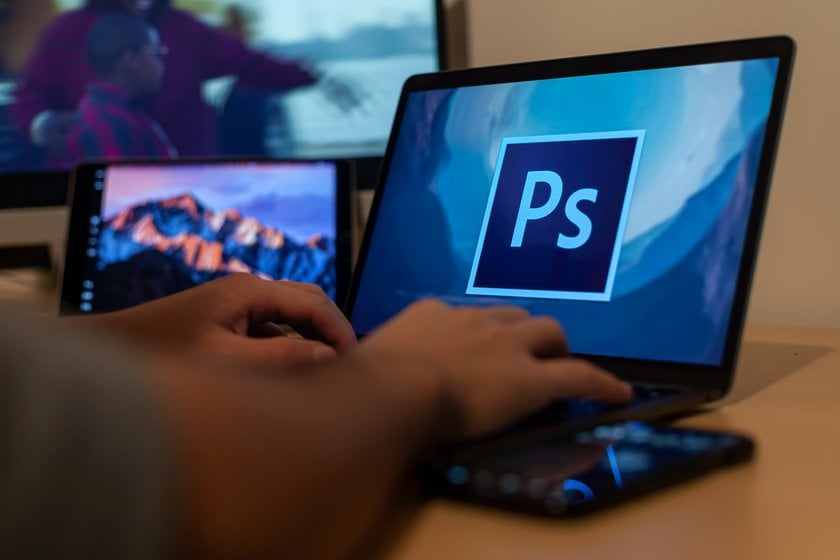 If you often work in design In photography with images for creating posters, fliers, and aesthetically pleasing advertising for Instagram, Adobe Photoshop will help professional graphic designers promote their business and develop their own style in the best way. This world-famous program, included in the Adobe suite, has powerful tools that not only edit photos with changing colors but also make much more. You can create any images from scratch, add different text to the visual, and retouch portraits to remove such problems as wrinkles, pigmentation, and bruises under the eyes. You also have the opportunity to combine different elements into one cohesive picture.
The main advantage of Photoshop is implementing AI-based tools. Thus, AI Adobe Sensei allows you to remove unwanted backgrounds and place new, more attractive ones per few clicks. In addition, this program allows you to remove unnecessary objects in the picture, such as transmission lines, random passers-by, and dirt. As for Neural Filters, here you can restore old photos and even change the age of the person.
This isn't easy-to-use graphic design software when it comes to working with complex functions. But in general, you can handle simple tasks such as cropping an image or applying a certain filter quite quickly and easily.
One of the most popular software, Adobe Photoshop, is also a good solution to try yourself in digital art. By using a wide range of pencils and brushes, you'll create amazing masterpieces. And this is not the last advantage. There are always new features that make working in Photoshop more efficient, faster, and more interesting.
Pros
Full set of great tools for editing raster images

AI-powered features

Digital drawing and painting are available

Regular updates

Quickly switch between Adobe Photoshop and Illustrator

A lot of online courses and lessons
Cons
You need more time to master difficult functions

Require subscription
Compatibility: Windows, Mac, Android, iOS
2. Adobe Illustrator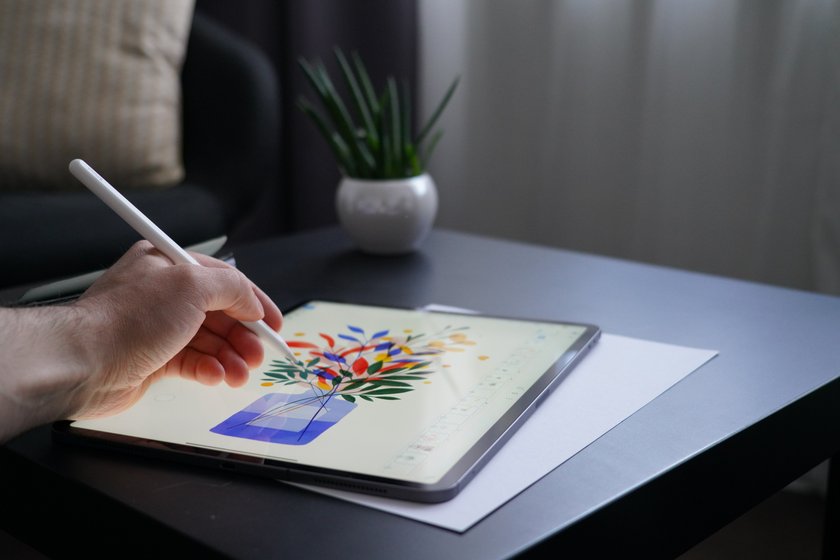 Do you dream of creating stunning illustrations, logos, and other vector graphics for websites and physical things such as eco bags or sweatshirts? Another product of Adobe Creative Cloud, Adobe Illustrator, will help you to unleash your creativity with freedom.
This simple design software for vector drawing and editing is very popular among designers from all over the world. After all, it combines a wide range of professional-level tools, a pleasant interface, regular updates, and integration with other programs of Adobe Creative Cloud. Here you can do everything: combine an interesting interweaving of letters and graphic elements, create simple diagrams from photos and textures, and add realistic 3-D effects. In any case, a vector graphic is catchy and bright. Moreover, you can easily scale it from your phone screen to a huge advertising billboard on the street of a busy metropolis.
Illustrator seems to be created for beginners. After all, it has built-in tutorials, instructions, and examples that will help you enter the world of graphic design easily and quickly, and will also be a breath of inspiration for you.
But be ready to pay every month to use all advantages of this easy design software. If you're looking for a free graphic design tool, check out more affordable alternatives to Adobe Illustrator that have the same great features.
Pros
Tools for vector elements and fonts at the professional level

Features and keyboard shortcuts that speed up your workflow
Cons
Compatibility: Windows, macOS, iPad
3. Canva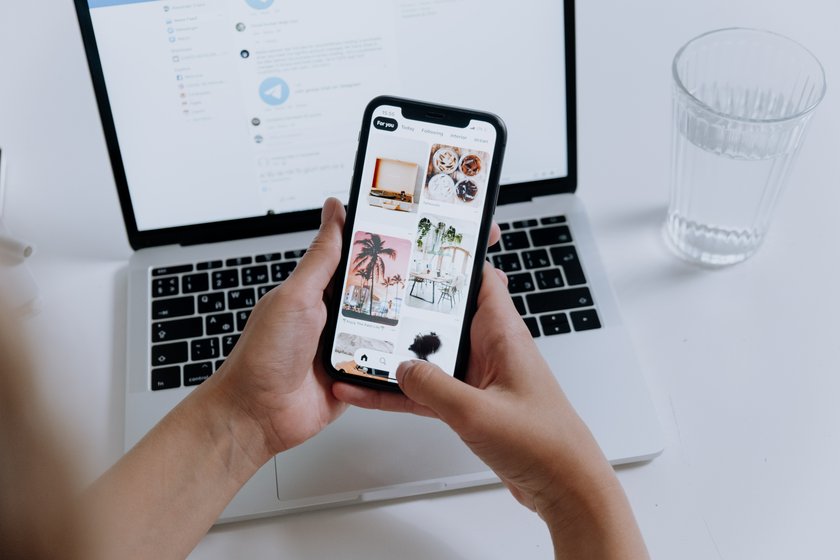 Is Adobe Photoshop or Illustrator expensive for you? Are you looking for a free design tool that allows you to create various visuals for social networks, holiday postcards, resumes, presentations, and much more? We recommend you pay attention to Canva.
This is software presented in the form of an intuitive online platform and mobile app even the free version offers you many creative possibilities. In particular, it allows you both to do simple things like crop and apply filters, and create quick designs, even without the use of watermarks.
Once you're in the interface of this easy graphic design software, you'll see a wide range of ready-made templates and a huge library of images, types, and illustrations. Along with the drag-and-drop function, this gives you the opportunity to create visuals at a professional level. The program is definitely a great starting point for beginner designers. And after mastering it, you can move on to studying Canva Alternatives to maximize your experience with different tools.
Pros
Pre-made templates and library of assets

Wide functionality in the free plan

Intuitive

Convenient organization of tools and templates
Cons
You need a subscription to get Pro functions
Compatibility: Browser, Android, iOS
4. Inkscape
Do you want to start your journey into the world of creativity by creating cartoons, pictures, logos, typography, icons, and other interesting illustrations without paying any money for them? Try this free and open-source vector graphics editor.
It has a user-friendly interface and helps you create professional designs for many goals for both web and printed products. All these are thanks to a comprehensive set of tools that give you advanced opportunities. In particular, here you can create exciting objects with the help of simple shapes, play around with fill and contours, clone objects, and much more.
Although the simple graphics design software doesn't support CMYK, it can work with other color schemes, including RGB, which is widely used in the digital world. And the software focuses mainly on the work with SVG file format. But at the same time, it gives you the opportunity to export photos in PNG, PDF, and other types.
Pros
Has many advanced functions

Regular updates

Perfect tools for work with color and texts
Cons
No support CMYK
A steep learning curve
Compatibility: Windows, Linux, macOS
Conclusion
It's very important to choose the easiest graphic design software. After all, the first steps in the world of the creative industry and the transformation of your ideas into professional visuals depend on it. But finding effective software is a real challenge. You need to take into account functions, usability, compatibility, and many other factors. To make your choice easier, we've reviewed the top 4 programs that will help you achieve your goals. Remember that the choice depends on your specific needs and preferences.
FAQ
Which Software Is the Best for Web and Graphic Design for Beginners?
Adobe Illustrator, Canva, Inkscape, Adobe Photoshop, and Luminar Neo will be excellent starting points for you because they combine a user-friendly interface, effective tools for the beginning, and a free trial period.
What Programs Are Most Often Used by Graphic Designers?
As practice shows, most creative people prefer software from Adobe Creative Cloud, such as Adobe Photoshop and Illustrator because of their comprehensive tools and functions for professional-level results.
Can I Learn Graphic Design on My Own?
Yes, sure! After all, even the advanced professional graphic tool has a lot of tutorials, online resources, and courses where you can learn graphic design at your own pace. The main thing is to practice more and have a burning desire to master this incredibly interesting profession.
How to Start Graphic Designing If I Am a Beginner?
If you're a beginner who wants to master this creative area effectively, do the following. Learn the graphic design basics, including color theory, typography, and composition in online courses, books, and other resources. Explore different graphic editors and definite which is better for you. Practice regularly with work with small projects where you can experiment with different design techniques. Draw inspiration from other designers and design communities to develop observation.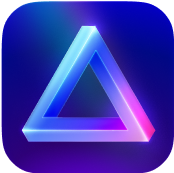 Advanced yet easy-to-use photo editor
view plans