Digital photography is a lot of fun and it has made photography accessible to many. In this article, we have collected the best photography tips for beginners.
Digital photography is a lot of fun and it has made photography accessible to many. But there is also so much to learn. Some people blame their cameras when their photos don't turn out the way they'd like, but you don't need expensive equipment to take good photos. What can you do to improve your photography? We've put together a list of ten tips we think can be helpful for beginner photographers. So be sure to read this material to the end if you want to better understand the photography basics and improve your skills.
By the way, you can also find the tools for the best photo editing for beginners in our blog. Choose the software that works for you.
1. Know your camera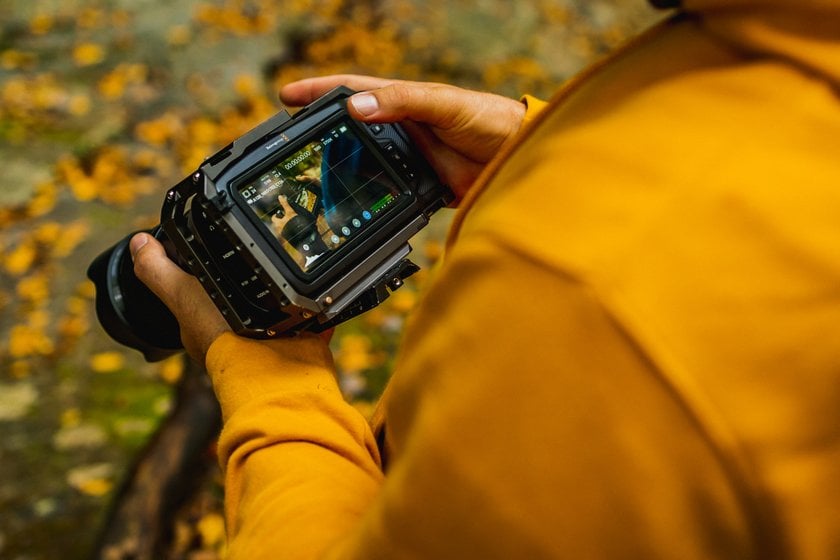 The best way to get as much as possible from your gear is to know what it can do. You can learn a lot by reading the manual and experimenting with your camera. Once you know what your camera can do, it will be easy to create what you want with it.
2. Practice, practice, practice
This is an easy way for getting into photography. Take your camera with you as often as you can and photograph everything. Experiment with different subjects, different times of day, and different locations. You may be surprised to learn that you love doing landscapes when you thought you wanted to photograph models. You just never know.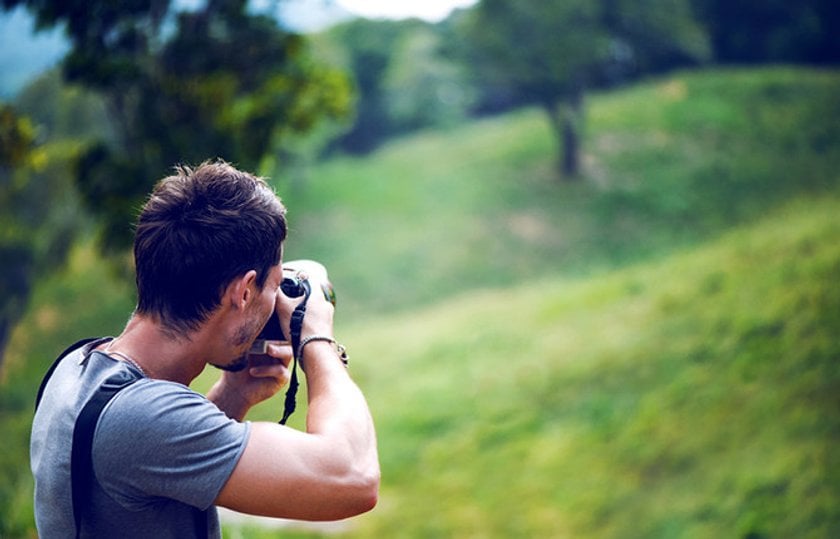 3. Capture What You Love
How to get started in photography? If you have a passion for a certain subject like children, architecture, or flowers, start by photographing that. Your love for your subject will show in your work and it will make it much more enjoyable.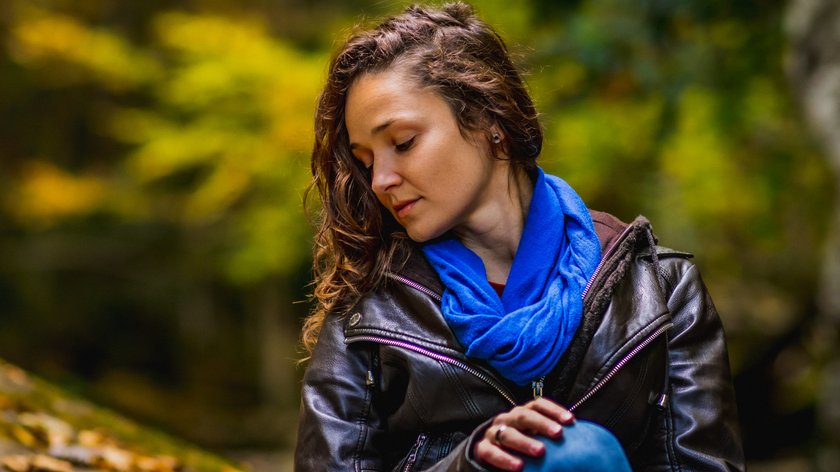 Every image looks better with a little tweaking. The easiest way to improve a shot is to use presets for photos. Pretty simple, right? You can choose from an extensive collection of presets for both Lightroom and Luminar Neo.
4. Photograph in Your Own Backyard
Want to know how to photograph? Don't discount your immediate surroundings as a place for your photography. Sure, it would be wonderful to photograph exotic locations, but if you can't travel, check out your own neighborhood. This will help you see more creatively when you do take that dream vacation.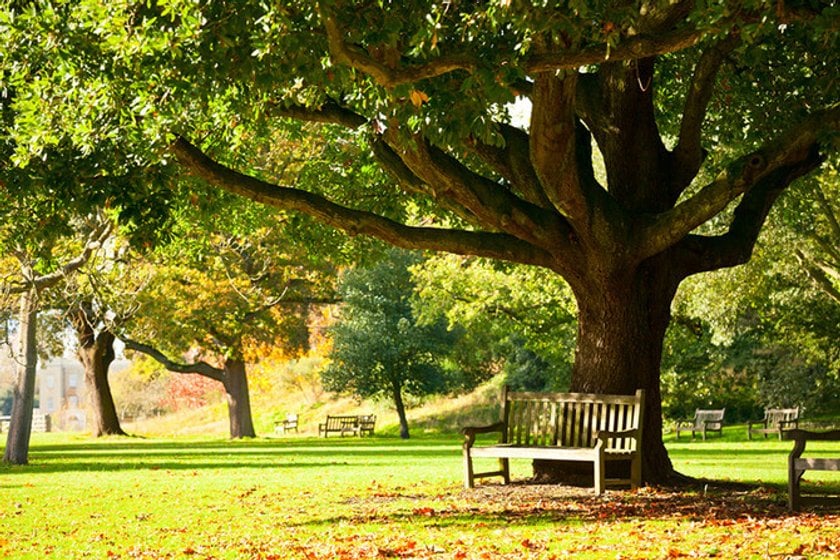 5. Learn the basics
This is one of the most essential beginner photography tips. Composition, exposure, shutter speed, ISO, depth of field, and aperture are all important. There are many free (and paid) resources on the internet to learn just about everything when it comes to the technical aspects of photography. Use those resources as much as you can because, with the basics down, you can expand your creativity and find new ways to see. If you can figure out ISO, shutter speed, zoom, and other camera settings, you have nothing to worry about. You're already halfway to becoming a real professional.
Also, you definitely have to learn post-processing. If you're just starting out, you don't have to pay for expensive courses on working with complex editors, just find the best free Photoshop alternative on our blog.
6. Pay attention to light
Where it's coming from and in regards to your subject and could it be better or worse at a different time of day? Back-lit silhouettes can be very interesting. And don't forget about the weather when you take photos. Things look quite different on a cloudy day than how they look on a bright sunny day.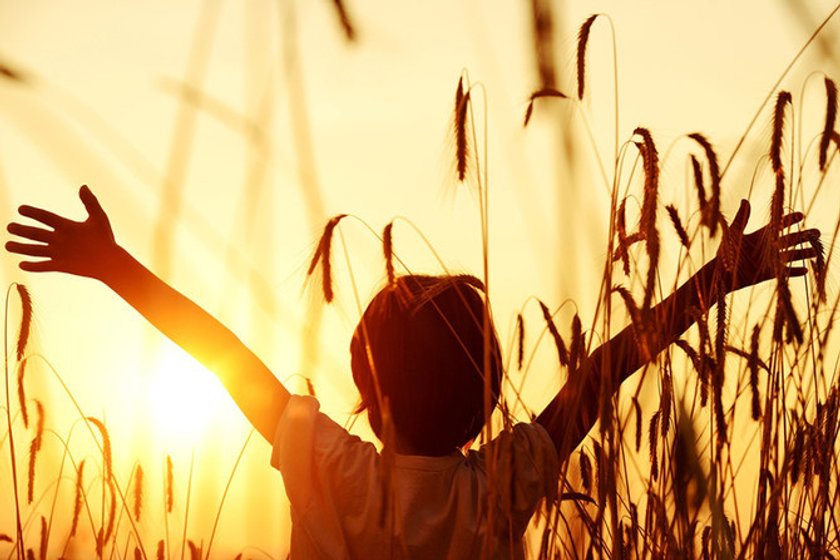 There is one more thing in photography for beginners. During the golden hour, the sun is low on the horizon, making the natural light source less harsh and more flattering. It's perfect for portrait photography! This can also make for stunning photos with rich, warm colors, long shadows, and a sense of depth and dimensionality. Many people consider the golden hour to be the best time for landscape photography.
7. Create a system to organize your files and back them up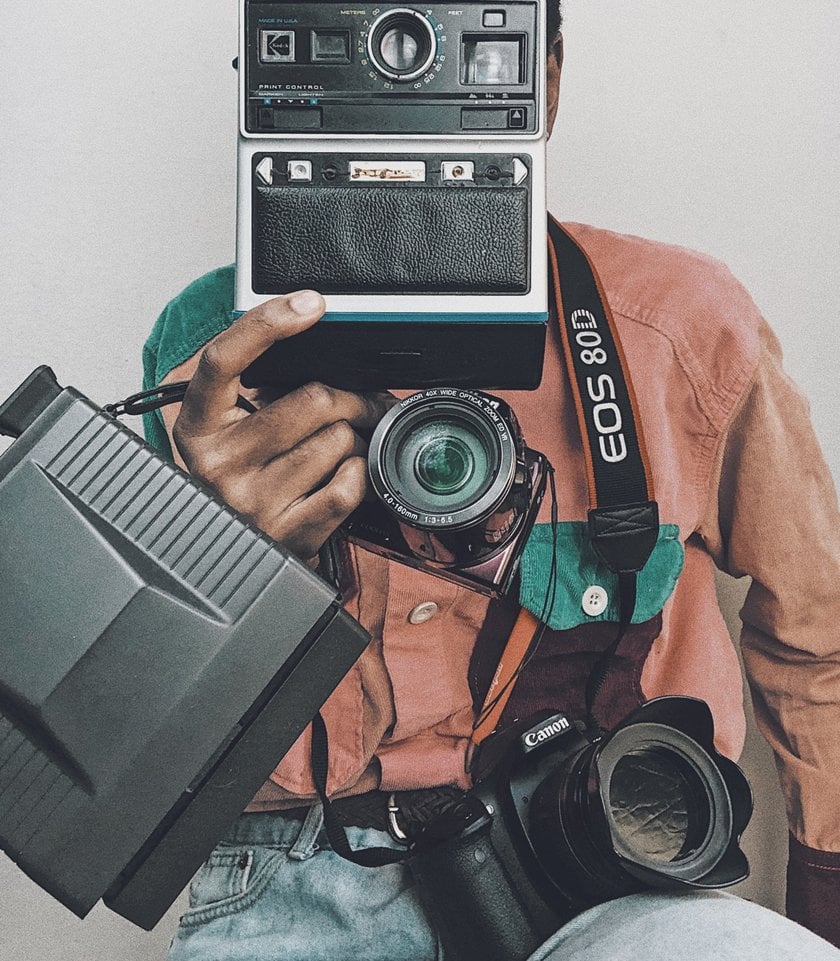 Getting all your files organized is one of the most important tips for beginner photographers. You will take a lot of photos so it's best to be organized from the very beginning. Besides that, there's nothing worse than a computer crash for a digital photographer. You could lose everything if you don't have it backed up. If you still can't find the best software for photography, just follow the link and use the recommendations from our blog.
8. Try a different point of view (up high, down low)
Let's move on to the next point in our photography guide. We tend to look at things at eye-level. Try a different point of view, especially with pets and children. Take your time to choose the best option for digital photography and compose your shot. Don't get nervous if something doesn't work the first time.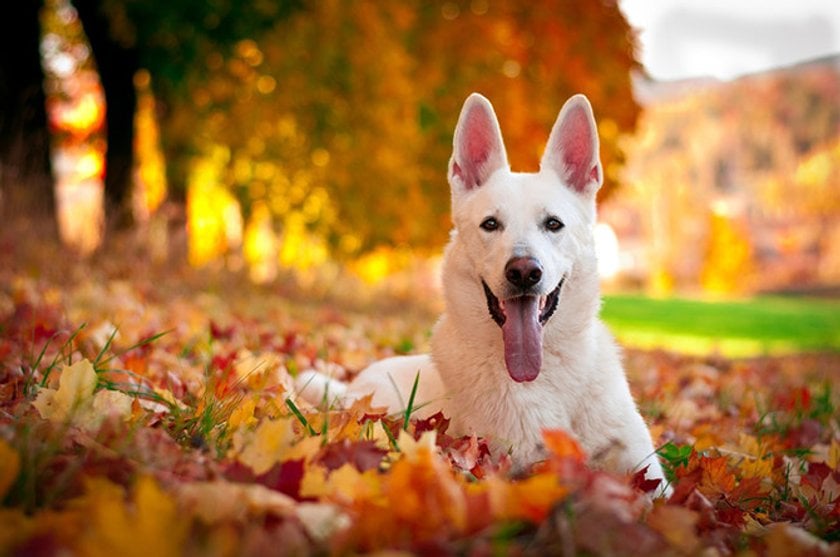 By the way, if you get a great shot but there are unwanted objects in the background, don't feel bad. There is a great way out! Just use Luminar Neo to remove an item from a photo. This is one of the best photo tips and tricks!
9. Use a tripod
Sharp images are key and often that requires a tripod. For best results use the shutter timer on your camera.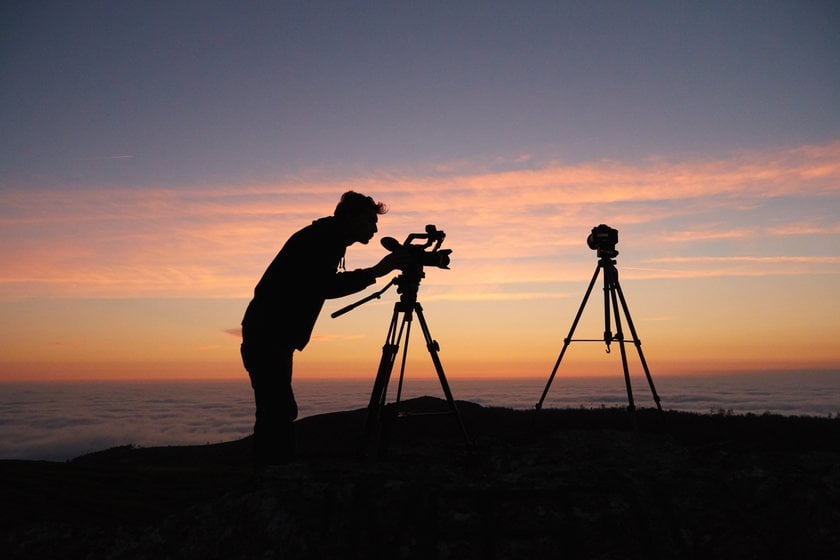 Also, when buying a tripod at the beginning of your career, consider the weight of DSLRs, the size of your lenses, and the conditions in which you will be taking pictures. Look for a sturdy and durable model that can hold your camera and can be adjusted to different heights and angles. Practice setting up your tripod to get comfortable with it before you start photographing.
10. Learn about Post-Processing
This is the most important part of photography and it refers to the process of enhancing or correcting digital images after they have been captured. Professionals can spend hours at an editor's software to get a good photo. Fortunately, with Luminar Neo, you'll spend much less time. For example, you can denoise an image with a single click thanks to the Noiseless AI Extension.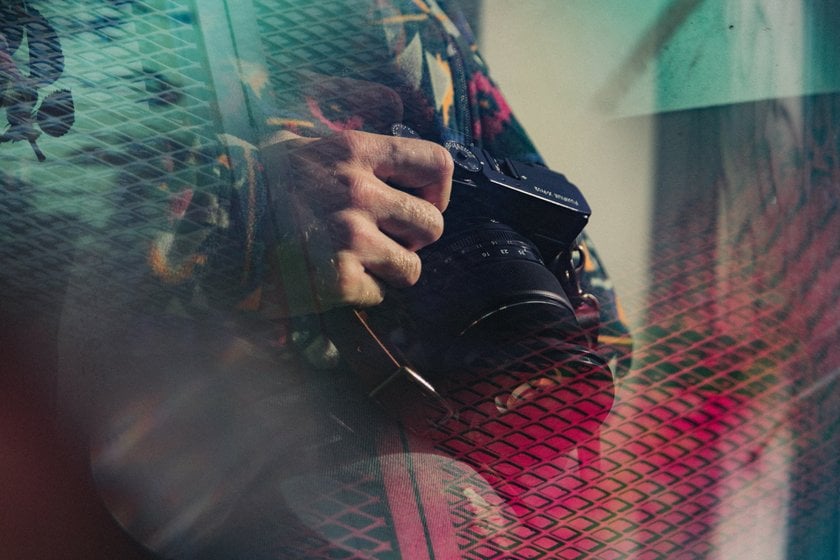 When learning about post-processing, it's important to understand the basics of photography and image editing, such as adjusting brightness, contrast, saturation, and color balance. Experiment with different tools and techniques to develop your own style and workflow.
Conclusion
Now you know how to start photography. And last, but certainly not least, have fun learning and never stop. There's a lot to learn when you first start but even the experts will tell you that they are always learning. What tips would you suggest? Share them in the comments below.
And don't forget that with an AI photo editor like Luminar Neo, you can spend less time editing your best shots and still get great results.
FAQ
What Are the 7 Photo Basics?
Photographic art consists of 7 basic elements: line, shape, form, texture, color, size, and depth. These are essential to creating visually appealing and powerful images. The 7 elements help convey meaning, emotion, and message through the composition of the photo.
What Is the 3 3 3 Rule in Photography?
The rule of thirds is a fundamental compositional principle in photography that involves placing the subject of an image off-center, typically in the left or right third of the frame. This technique leaves the remaining two-thirds of the picture open, creating a sense of balance and visual interest.
What Are the Basic Tips for Taking Good Photographs?
By understanding how to work with light to create mood and atmosphere, choosing subjects that convey your intended message, and using compositional techniques to guide the viewer's eye, you can create photographs that evoke emotion and tell a story.
How Do Beginner Photographers Start Out?
Start with a basic DSLR or mirrorless camera that fits your budget and skill level, and try our tips below. Remember that photography is a journey and it takes time and practice to develop your skills. Also, be patient, and enjoy the process.
How Can I Learn Photography?
Photography is a rewarding hobby that can be self-taught through trial and error and lots of practice. As you work to master concepts like exposure, aperture, and shutter speed, you'll become more comfortable. By experimenting with different techniques and settings, you can learn how to capture compelling photos and create your own unique style.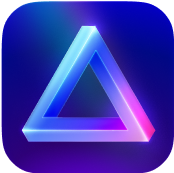 Advanced yet easy-to-use photo editor
view plans