All you ever wanted to know about teal color beauty on photos
Teal: the Reasons Why it's So Popular
Why Is Color Teal So Appealing?
In popular culture, people love using teal color on their images to recreate the dreamy landscapes of tropical lagoons and dense jungles. Besides, it's a color of the ocean, and it also appears on the feathers of exotic birds. All these things are so beautiful, aren't they? With this list of similarities, teal should be officially renamed as the vacation color!
Actually, the relaxing nature of teal also has a biological justification. In contrast to red, which can affect the human body with a blood pressure increase, all the colors that are closer to the blue side of the spectrum have a calming effect. This is why simply looking at water for while can have a relaxing effect - it's one of the reasons we love spending time by the sea.
And with teal, there are many exotic paradise images that appear as associations in the mind at once! Truly, it's hard to resist and dislike this color, and also hard to resist the urge to use it everywhere.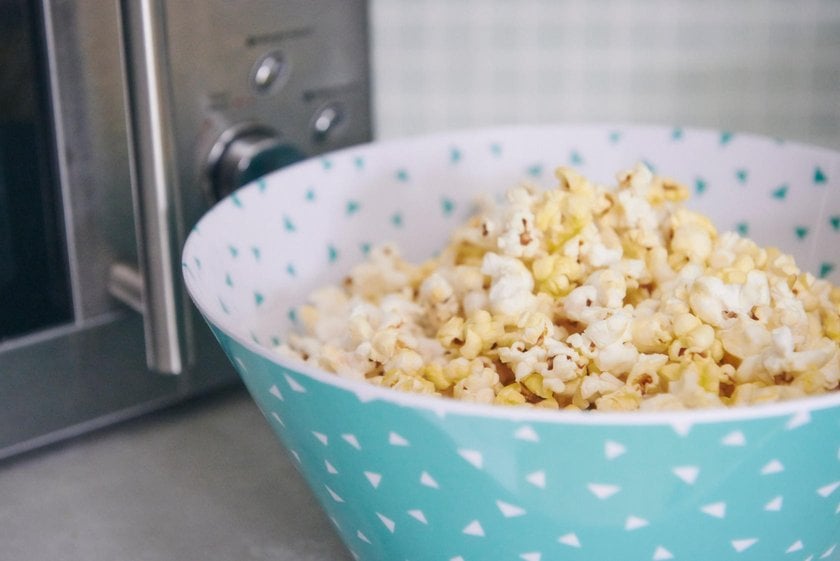 What Color Goes with Teal?
As it turns out one color rarely goes alone in images – and here, the discussion on teal's complimentary color enters the stage. The various industries have already provided a very clear and identical answer: in the world of color grading, orange combined with the teal is the prominent trend.
This color combination applies to Hollywood movies, wedding colors and catchy outdoor and travel photos from Instagram. Even the home décor industry and women's fashion use the orange-and-teal palette. For years it's been accepted that a teal color background in combination with orange, yellow, and white objects is one of the best solutions for creating a lovely look.
Why Is Teal Combined with Orange So Often?
The secret behind the attractiveness of orange-and-teal color palette is the appealing contrast, exposure, and depth they create. In other words, the viewer's attention naturally focuses on an orange object as it appears on the teal background – no need for adjusting contrast and thinking about composition a lot to achieve this effect.
Even though the same outcome appears by pairing all the complimentary colors on the color wheel, the orange-and-teal union is special in film and photography. And all this is due to the outstanding magnetism of teal, either alone or hidden in the shadows.
Just think about the best images you've ever seen – and you may well find the combination of orange and teal in them.
Golden hour composition: soft orange light and dark teal shadows.
Oceanside: sparkling teal water and golden sand.
Landscape: crispy orange field and deep blue sky. (ok, so the sky isn't generally teal, but orange and blue are a winning combination)
Hogwarts Halloween decorations: orange pumpkins on the teal gothic walls.
Now, look at your photos. You may be surprised, but there's a high chance you can make it look like a blockbuster shot too! Because now you know the secret – it's all about adjusting the colors in an appealing way with a proper photo editor.
What Will You Get by Adding a Teal Color to Your Images?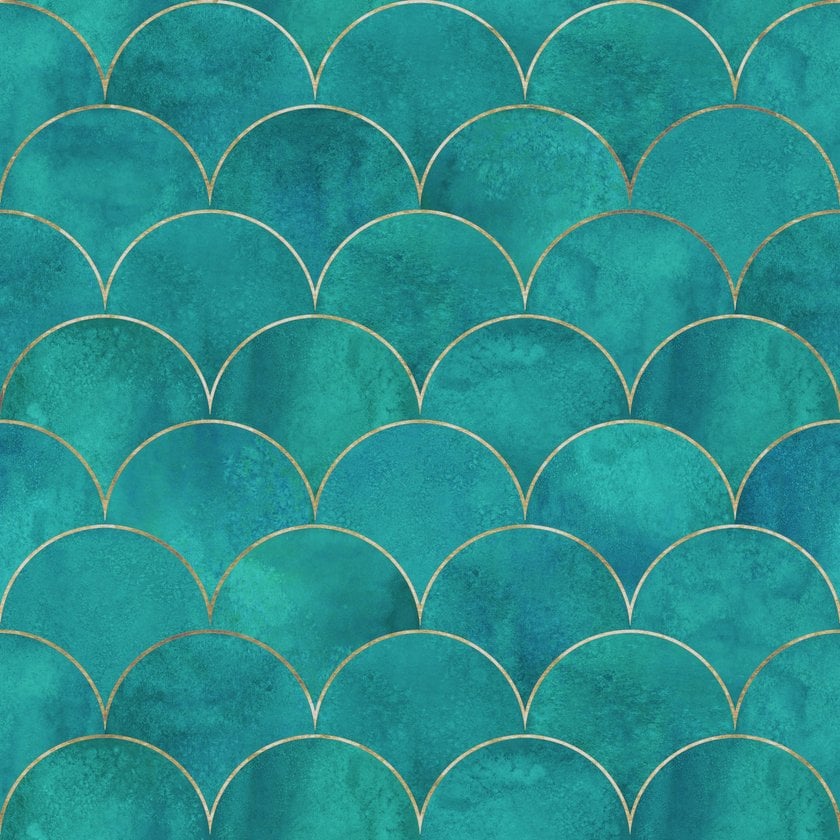 Teal Color Schemes and Their Psychological Perception
In color psychology, the wise selection of color means an ability to acknowledge its influence on the mood and perception of the product by a viewer, and it is a powerful tool in terms of marketing and branding. And so, an understanding of the mechanics of combining the colors helps an image stand out on market and please the buyers' eyes.
In our case, the color teal is achieved as a mixture of blue and green pigments on a white background. In other words, it is a darker version of cyan, but not as bright as turquoise though.
This color combines the best traits of two universal colors: the tranquility of blue and the life energy of green. On the one hand, the blue component increases the level of trust and willingness to communicate (just look at Facebook, Tumblr, and, Twitter brands). On another hand, the green color is commonly associated with nature – and all the eco-friendly brands use it in their logos.
Blue and green are mixed in teal, and the overall perception this color achieves is a double power of stability and earthiness. Worth trying, isn't it? At least, the Tiffany brand agreed – and they still use it as their prominent brand color.
The Key Representatives of the Teal Color Code
1. Classic teal color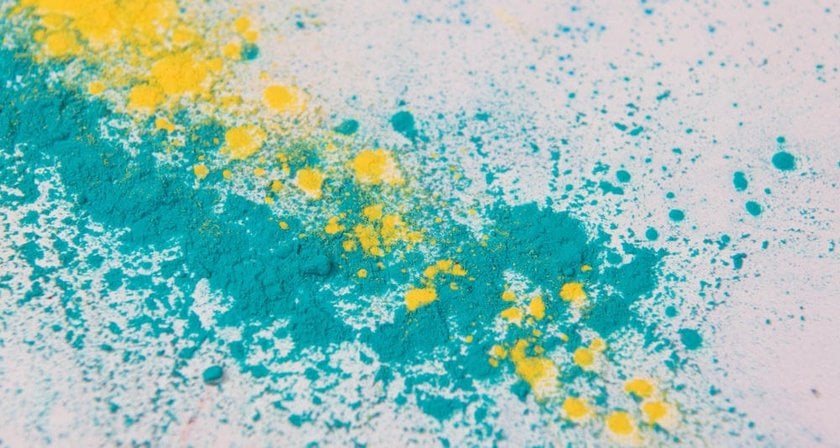 In practice, there exist numerous states of teal that contain various proportions of the main colors in the mixture. Among them, classic teal is made on a green and blue color base with added pigments of yellow. Thus, it accumulates all the above-mentioned power of psychological perception – and complements the effect with a ray of sunshine in this combination.
2. Light teal color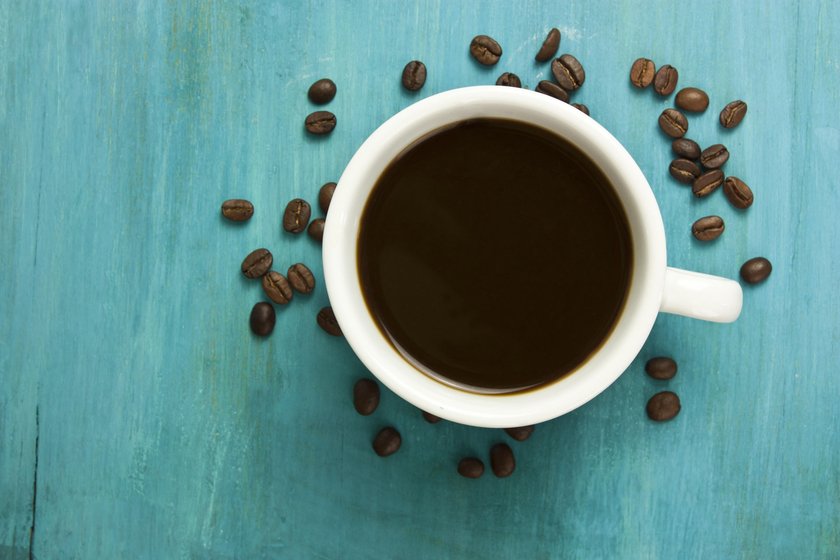 At the same time, there exist several other satisfactory answers to the question, "What color is teal?". For example, light teal, as the softest option in the teal color palette, goes perfectly with white. By resembling the foam on the ocean waves, this balance is used frequently and loved as much as the orange-and-teal classic combination.
3. Steel teal color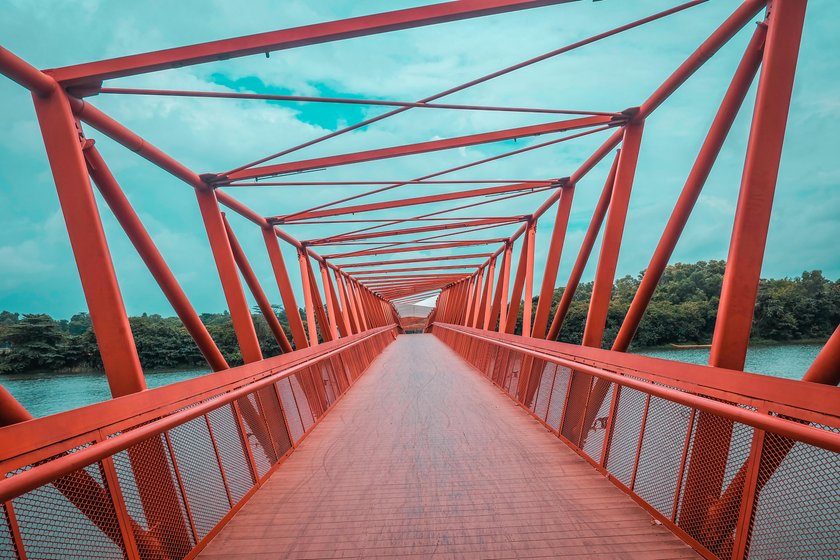 In its turn, steel teal contains a grey undertone that makes this color appear cooler than a classic teal blue color. In images, it creates an atmosphere of tranquility and serenity. As it's obvious from its title, steel teal looks great as the background for steel and/or grey subjects in the composition.
4. Teal blue color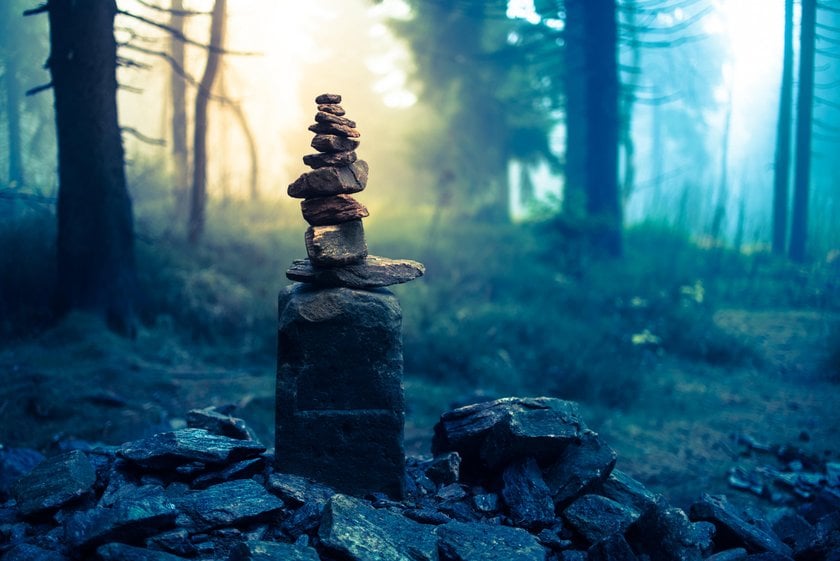 The closer-to-blue version of teal is perfect for peaceful landscapes. In particular, it is made by referring to the cooler side of the green-blue combination scheme. Besides, teal blue contains dark shadows in its color composition, which contributes to its calming effect.
5. Teal green color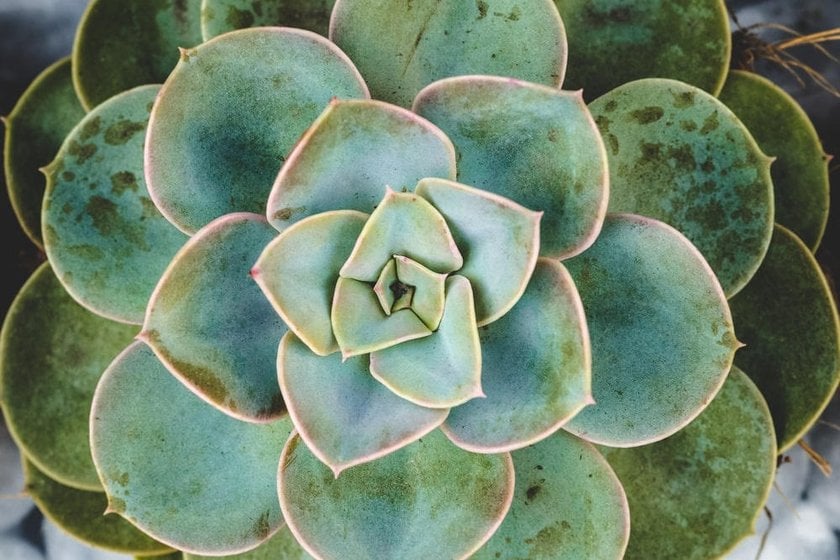 As for teal green, the greater proportion of green pigment makes the general effect of the color teal even deeper. It looks really nice in the combination with classic green colors and in the images of plants.
6. Dark teal color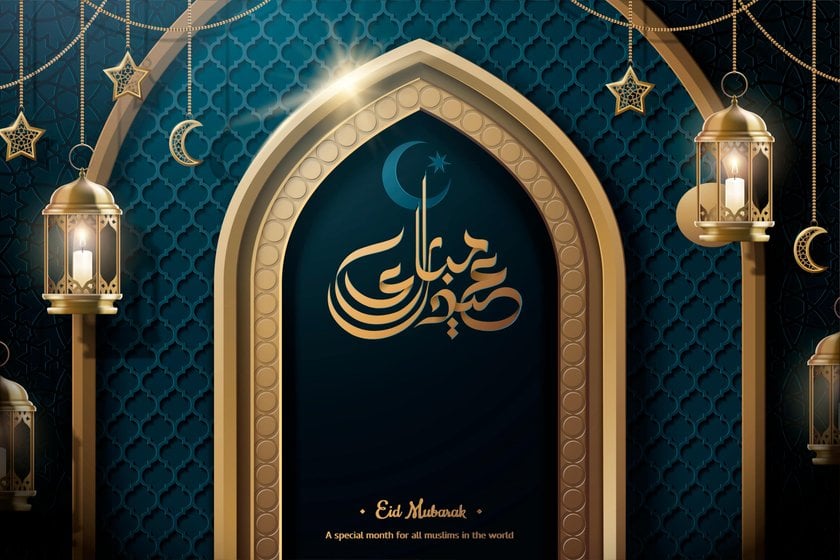 Finally, the darkest version of teal is named dark teal. Being in the closest position to dark in the green-blue scheme of teal, it's the calmest one. Also, it can give an up-market effect, and the complementary color to this version of teal is not orange but gold. That's how versatile teal colors are!
The Basic Methods of Working with Teal Color Code in Photo Editors

Making a Teal Color in Lightroom
When working on color harmony, Lightroom is a common choice. Being both simple and effective, it needs a short sequence of actions to create the desired proportion of teal hex color on your image.
For the basic technique, pull the blue hue slider to -100 and increase the red one up to +50 with Camera Calibration sliders. For better quality, Lightroom allows working on saturation of these colors and adding a "faded look" through a Tone Curve on them.
At the same time, these are very simple measures, similar to Instagram filters. Of course, they're not enough if you aim at professional editing. Thus, we recommend trying alternative methods too.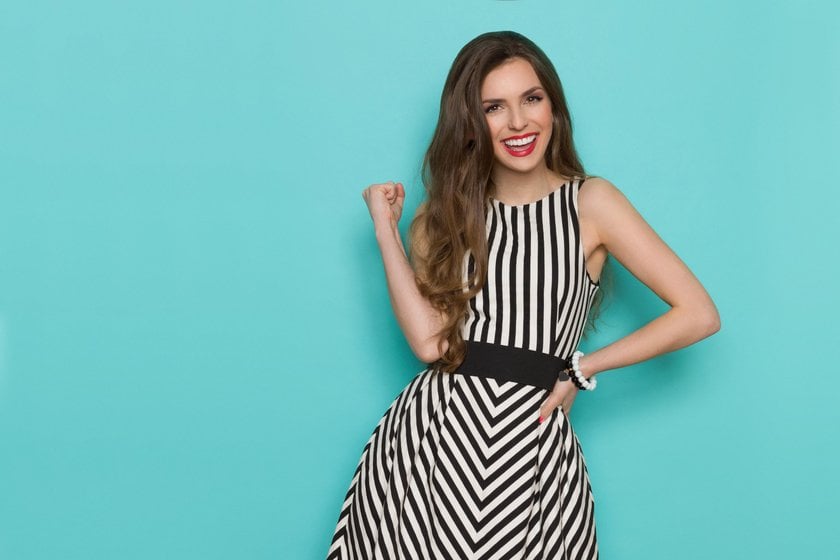 Teal Color Schemes in Photoshop
In Photoshop, the easiest way to create orange and teal color schemes is to combine the Channel Mixture and Hue/Saturation as the layers. Specifically, this method calls for creating a new layer for adjusting blues on the background (by achieving the cyan tone that evolves into teal) and skin tones of the portrait. In the editing stage, minimizing opacity and changing the intensity of the color are highly recommended.
Another option is to add a yellow tint to the highlights and a blue one to the shadows. Then, in the Camera Calibration tab, mix blue and green until teal is achieved – along with adjusting skin tone in the HSL panel (if necessary). Finally, basic adjustments in lowering the contrast, increasing sharpness, and reducing noise are needed.
Although it is more effective than Lightroom, the Photoshop toolkit requires that you have specific knowledge to follow these steps successfully. If you are a beginner or novice, there is a simpler option for you – and it has the same outstanding effect.
How to Get Teal Colored Images with Luminar
As an alternative method to the widely popular Lightroom and Photoshop, we've chosen nothing less but the best photo editing software this year.
In Luminar, the technique of creating teal color code is both simple and effective. With their beginner-friendly, yet professional-looking presets, you can add teal color schemes as filters – and all of them are customizable.
With a great value one-off price ($59) for this color photo editor, you'll get this and many other options for editing your photos – including adjustments in exposure and contrast, working with layers, and changing the color balance.
And even more: if you're not ready to buy, Luminar offers all the functionality for free in its trial version, so you have nothing to lose by trying it out for yourself.
So, make your choice – and let your images be lively and calm with marvelous teal in the shadows!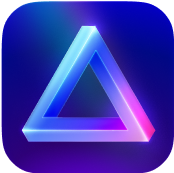 Advanced yet easy-to-use photo editor
view plans