Let's imagine that you came to a hotel in another city or decided to stay in yours. You have already done everything you went there for, and you have plenty of time to spare. What should you do? Of course, make a hotel room photoshoot!
But how do you find hotel photoshoot ideas that can show you off perfectly? I have the answer! I prepared this article, especially for those who want to make an amazing and memorable photo shoot in a place like a hotel. So, here we go!

1. Turn the photos into stories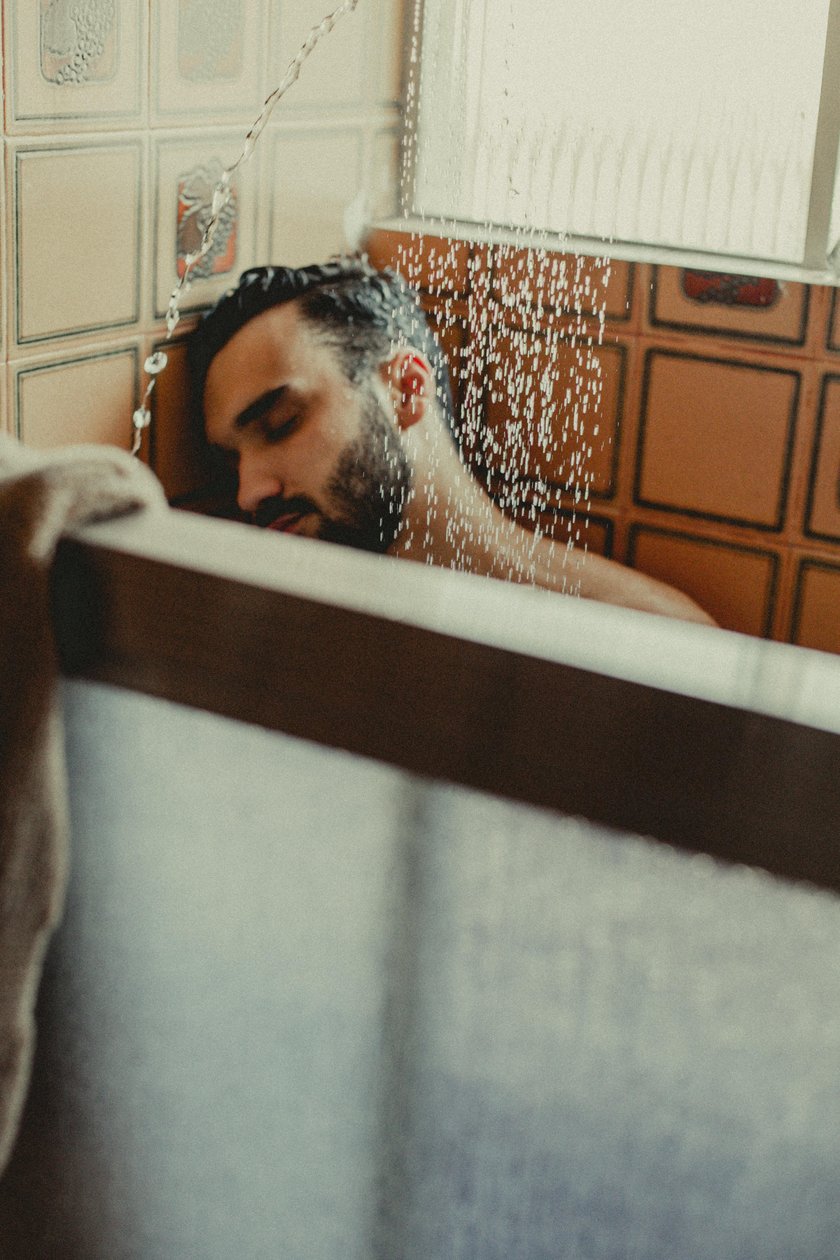 Imagine that you decided to show the audience the whole story of how you checked into the hotel, how you spent your time there, and when you are going to leave. It looks very unusual and amazing! Take a whole series of pictures and your viewers will be impressed.

You have to focus on every detail, from the design to the special amenities the hotel offers. Perhaps the hotel has a spa or pool? Visit them! If the staff doesn't mind, you can take photos with them. Believe me, this hotel photography idea is worth a try.
2. Early awakening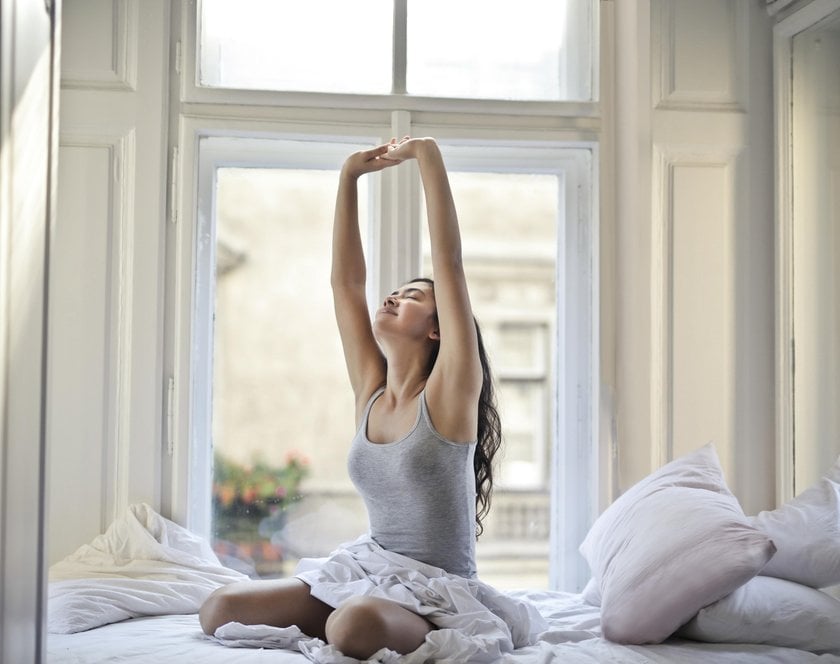 Photos taken in bed always look cute and original. This is one of the best hotel photoshoot ideas for those who don't want to bother with props and makeup. All you have to do is just sit or lie on the crumpled bed as if you just woke up. If you want to add charm to such a photo shoot, take a cup of coffee with you to bed.
3. Show how you rest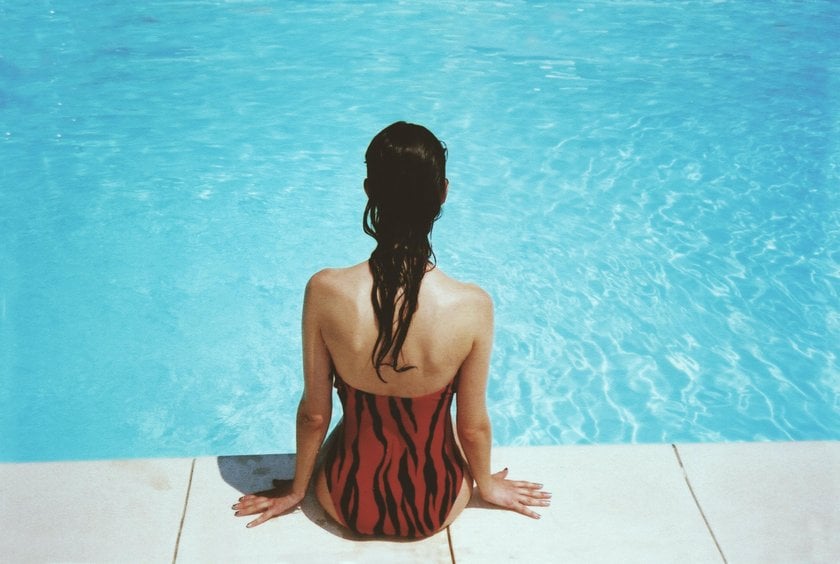 If the hotel has a spa or pool, you have a great opportunity to create a great composition and have a good rest. Put on your swimsuit or swim trunks and go! By the way, this is one of the best hotel birthday photoshoot ideas. It doesn't require any preparation. Just take your friends and relax together, combining business with pleasure.
4. Show the view from the balcony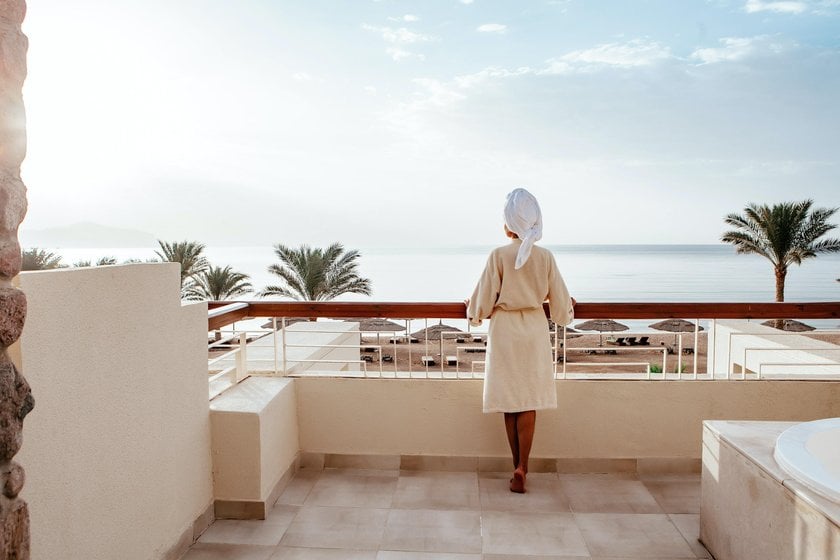 If you have a beautiful view from your balcony, you can admire it every morning while you're at the hotel. So why not turn it into an original hotel photoshoot? Take some high-quality images. Here are some ideas:
Hold a cup of coffee;

Lean on the railing and watch the view;

Make it look like you're just waking up and stretching.
Such images always look very nice.
5. Photo with a towel on the head in a retro style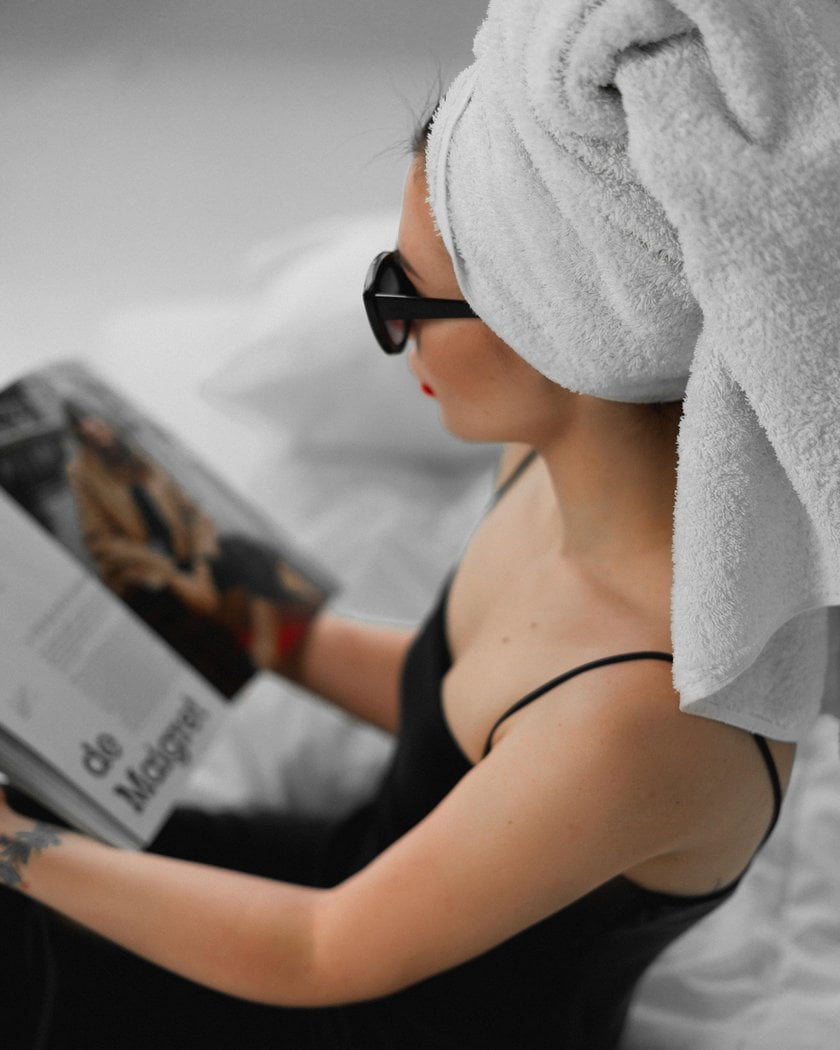 Retro will never go out of style. It may sound paradoxical, but that's how it really is. Why not combine hotel photos with this amazing style?
Just take a picture with a towel over your head in the hotel room or bathroom. This might be one of the best hotel birthday photoshoot ideas if you like the retro style. True, in this case, you should add some accessories like big glasses or bright jewelry. Experiment and succeed!
6. Take a picture in the lobby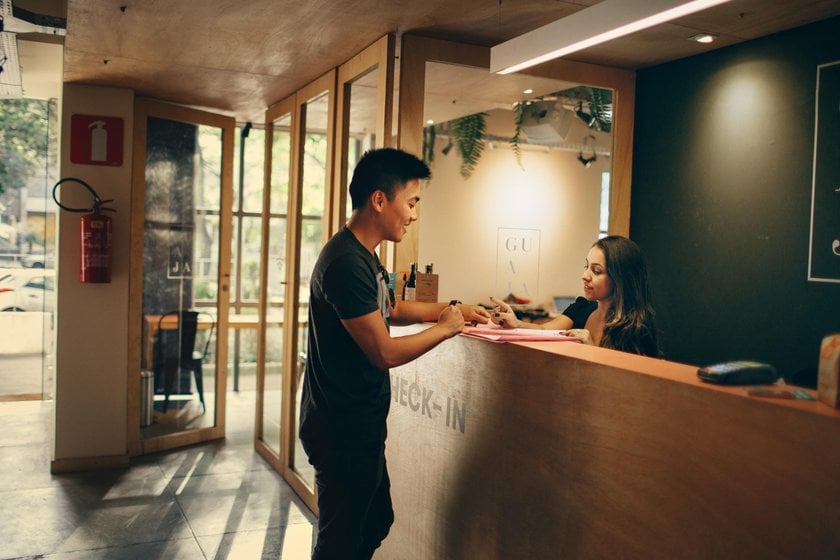 Do you want to show your audience how beautiful the hotel is from the inside? Then take a picture in the lobby! In my opinion, this is one of the best options for taking indoor photos. Just wait until there are fewer people in the lobby, or take a photo at the reception.
7. Hotel restaurant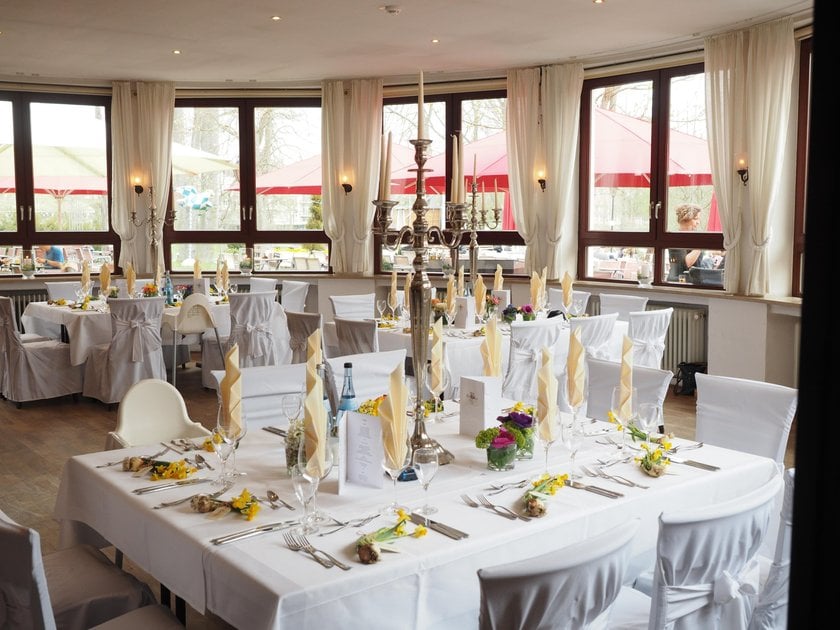 Believe me, you don't have to stop at the hotel room for picture ideas at all! Why not show the place that is most popular in any hotel, namely the restaurant? Just sit down at a table, order your favorite dish, and enjoy. If you are not hungry, you can order a cup of coffee or a glass of wine. From my experience, I know that such photos always attract the attention of viewers.
8. Breakfast in bed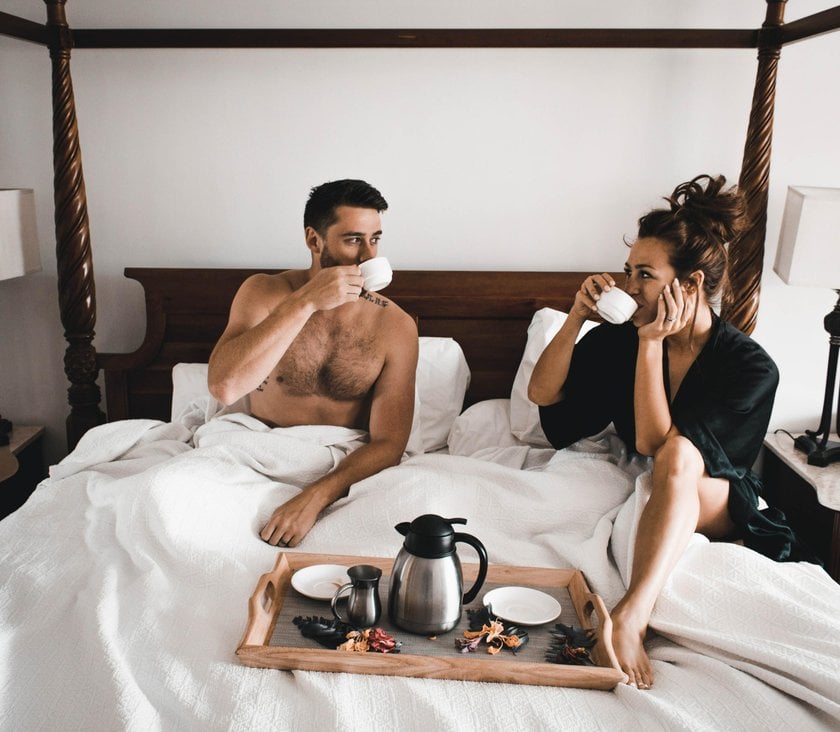 In our favorite Hollywood movies, more than once we have seen characters lying on the bed with a plate of yummy breakfast next to them. So why not take advantage of such hotel room photoshoot ideas? Be relaxed and rested. And, of course, do not forget to order breakfast in advance, otherwise, the photo shoot could be ruined.
9. Near the hotel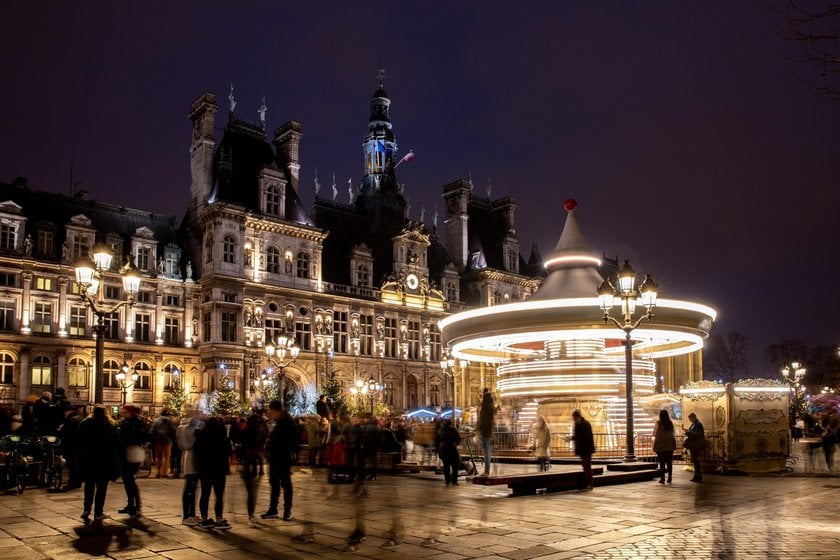 If you're staying in a beautiful hotel, why not show the outside? As I said, you shouldn't stop at hotel room photoshoot ideas, because it will only hurt the photo shoot. If your hotel facade is illuminated at night, be sure to take a picture next to it. It will look magical. Don't forget about the daytime photo shoot either. In post-processing, you can place these photos side by side for a mind-blowing effect.
10. Luxury photo with pillows in the background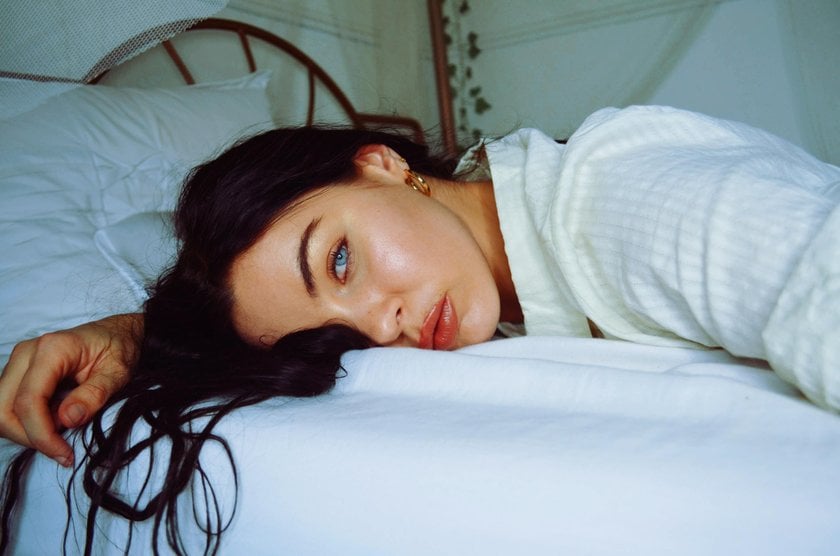 One of the best hotel room photography will be a picture against the backdrop of pillows because there are plenty of them in modern hotels. You can put on a luxurious outfit, dim the lights and take a great photo. Take a glass of wine or cognac in your hand to give the right atmosphere.
Conclusion
Of course, I would not advise separately selecting a hotel for a photoshoot. However, if you find yourself in a beautiful and amazing place, it would be a sin not to take original pictures. I wish you a lot of inspiration!
FAQ
After reading this guide users may have some questions about hotel room photography and we are happy to answer them.
How do you take good pictures in a hotel?
Take into account all of the above tips, and be sure to prepare for the shooting. The equipment (for example, camera or tripod) must be ready, as well as the shooting location.
How can I make my hotel room more attractive?
I advise removing everything unnecessary from sight. However, the elements that hotels have (large pillows, notepads, luxurious beds) should be at the forefront. Look at your room as if from the outside: where would you like to pose? A good angle and good light are the guarantees that the photos will be great.
How do you pose at a hotel?
In general, there is a wide variety of poses I recommend being as relaxed and smiling as possible because you are the main part of the photo.
What is the most flattering pose for photos?
Here are some of the rules for posing:
one foot slightly in front;

natural stance;

the weight of the body is shifted to the foot behind;

the head is slightly tilted to the side;

the face is turned sideways;

the eyes are looking into the lens.
Choose a pose in which you feel most comfortable!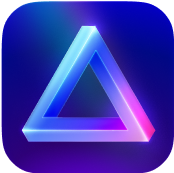 Advanced yet easy-to-use photo editor
view plans