Hello, photographers. For the last month, I've been researching and comparing different affiliate programs and have picked 48 that you might want to join in 2023.
These affiliate programs are great for both freelance photographers and owners of photography businesses. An affiliate partnership is a great way to monetize what you already do and increase your monthly revenue. For example, GoPro, the popular action camera brand, offers a special program as well, allowing content creators and influencers to earn commissions by promoting specific products.
To make it easier for you to find something specific, the affiliate programs are numbered and categorized. Enjoy! And remember, if you are part of an affiliate program for photographers, it is important to keep an eye on your commission per sale and average order value to maximize your earning potential and ensure that you are promoting the right products or services to your audience.
Photography software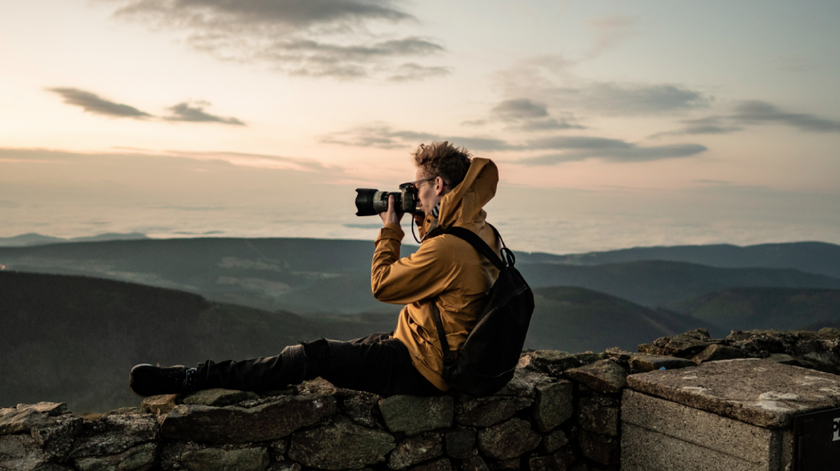 What about the most popular photo editing software on the market today? Skylum develops powerful photography tools that are accessible for artists of all skill levels. The company is best known for its, Luminar Neo, artificial intelligence photo editing software. Skylum apps have been named Best of the Mac App Store five years in a row, picked as Editors' Choice, and voted Best App Ever.
Commission: 20–50% based on performance

Cookie life: 30 days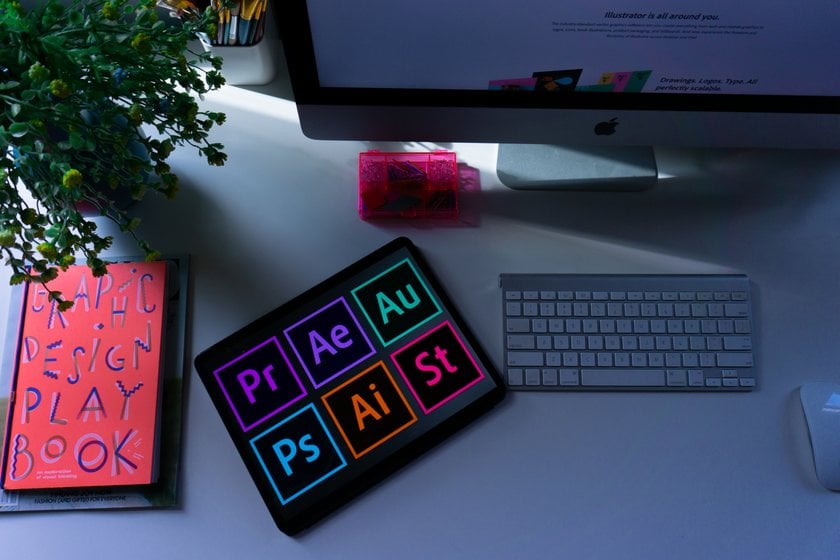 Adobe Creative Cloud is a set of applications and services from Adobe Systems, including software for graphic design, video editing, web development, and photography along with mobile applications and some optional cloud services. This is one of the best photography affiliate programs.
Commission: monthly subscriptions: 85% of the first month; yearly subscriptions (monthly payments) - 85% of the first month; yearly subscriptions (one-time payment) - 8.33% of the first year
Cookie life: 30 days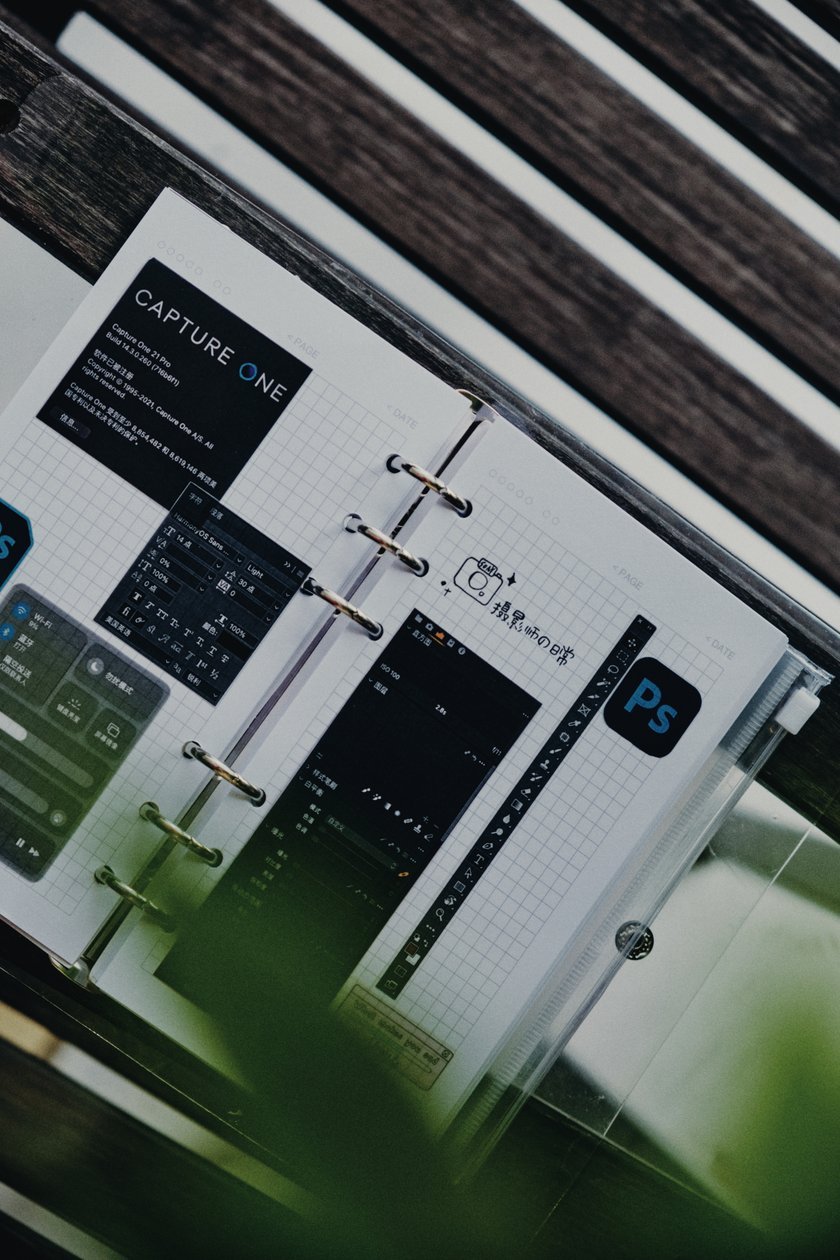 Capture One is a RAW image editor made by the camera company Phase One. It's software for cataloging and editing images, processing RAW image files, and tethered photography. And if you want to find the best beginner photo editing software, we recommend reading our blog.
Commission: Up to 25%

Cookie life: 40 days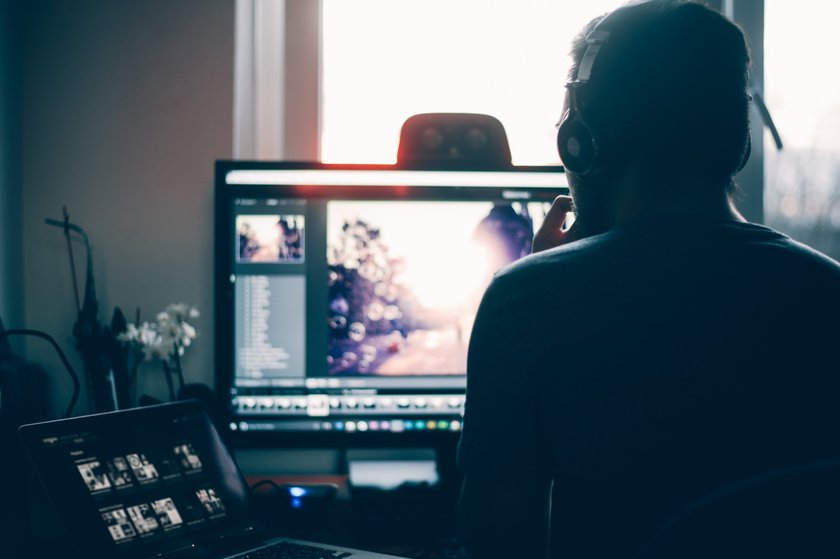 ON1 Photo RAW 2021.2 includes everything photographers look for when editing their photos, including a photo organizer, RAW processor, pixel editor, and layered file workflow.
Commission: 10% on every sale

Cookie life: 60 days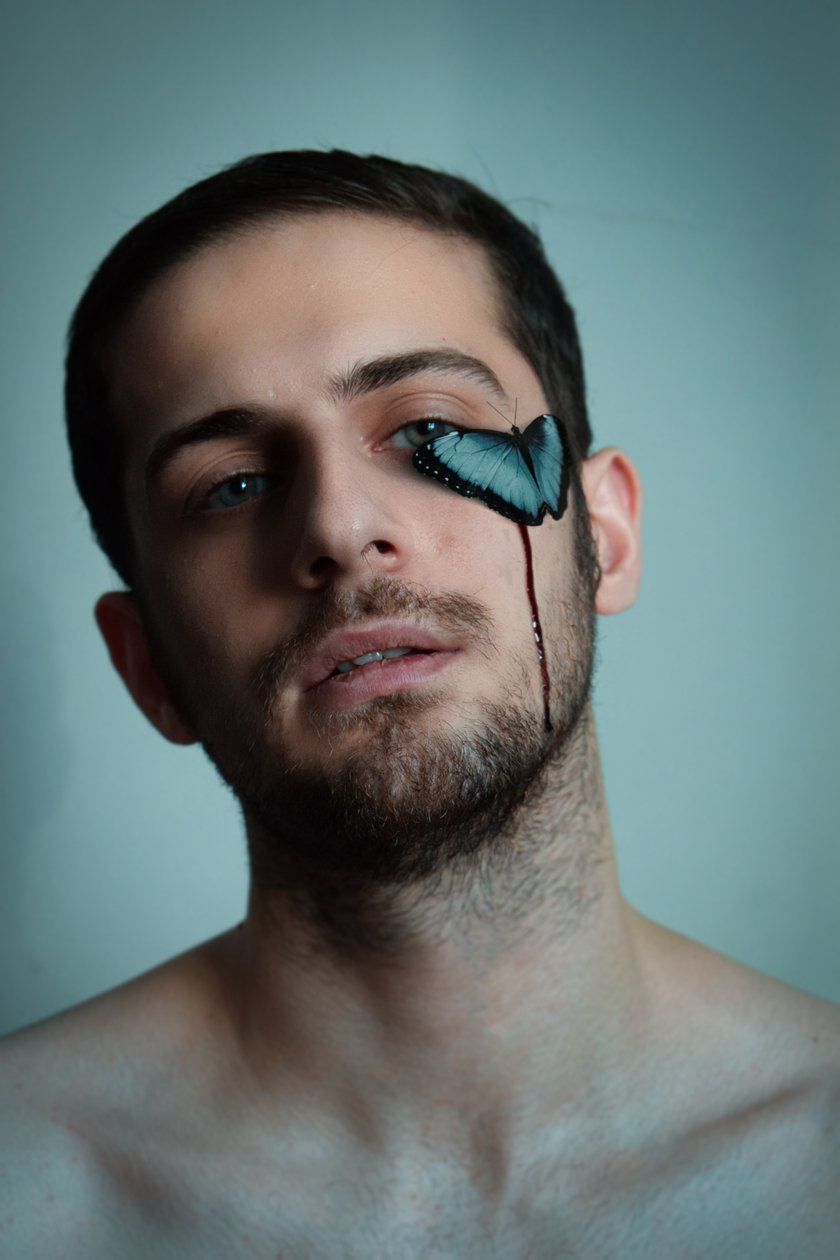 Snappa is online graphics and design software for photographers who want to transform their images into something more. If you're looking to convert your pictures into social media banners or pictures for your blog, Snappa will help you to transform them by adding new dimensions and effects with ease.
Commission: 30% recurring commission over the life of a customer

Cookie life: 30 days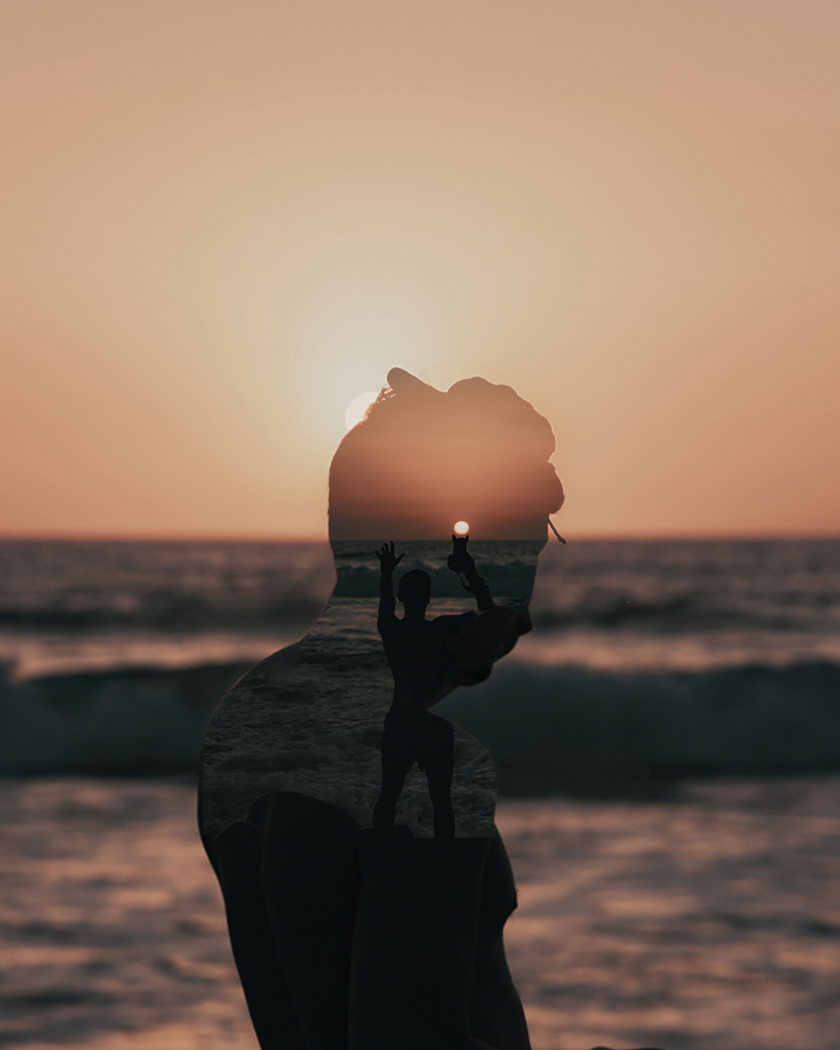 Fotor is an online photo editing suite that uses exclusive technology to bring an unprecedented level of editing control to anyone and everyone. While the collage and edit features are already enjoyed by millions of users daily, the new design feature gives average users the ability to design any form of graphics and covers, limited only by their imagination. You can also find more options for the best photography software in our blog.
Commission: Up to 35%

Cookie life: 90 days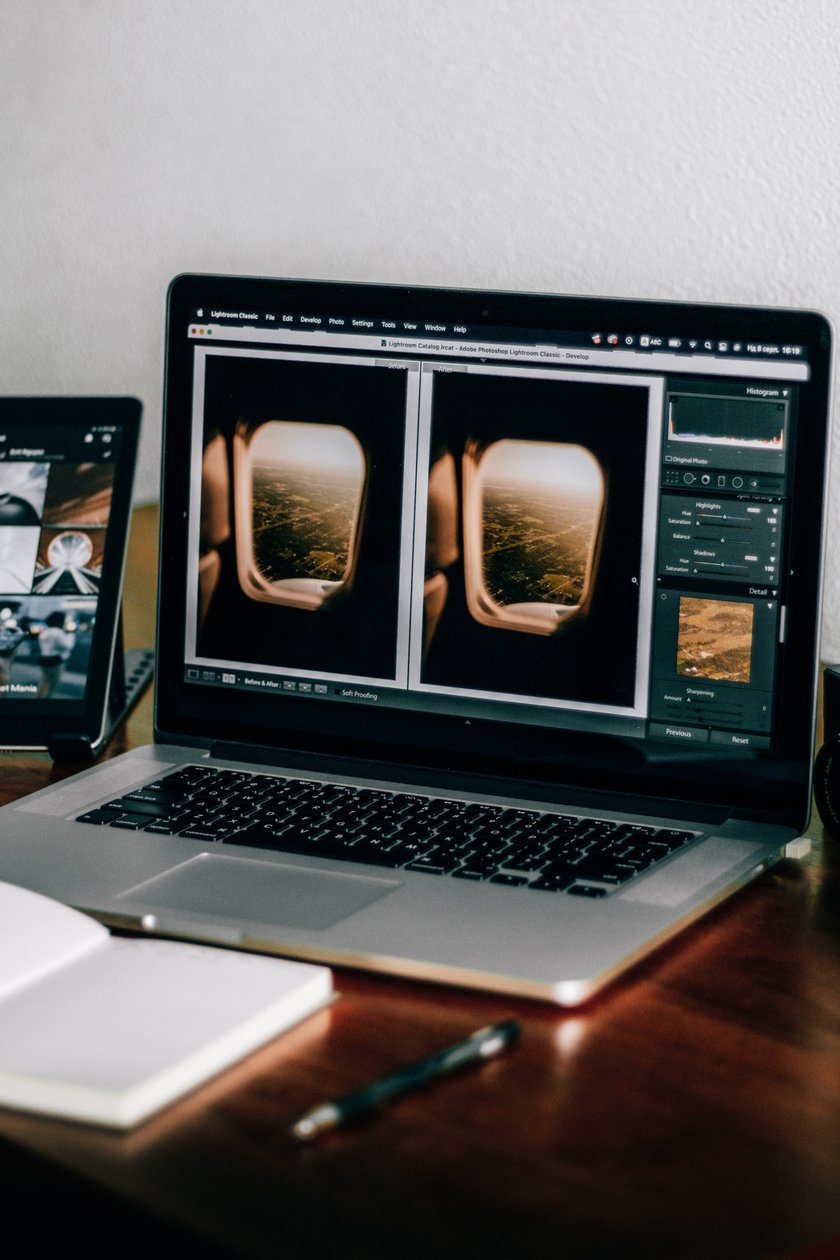 ACDSee is an image organizer, viewer, and editor for Windows, macOS, and iOS that's developed by ACD Systems International Inc. Affiliates are able to promote and profit from the company's entire product family, which includes photo editing and management solutions: ACDSee Photo Studio Ultimate 2021, ACDSee Photo Studio Professional 2021, and ACDSee Photo Studio Standard 2021.
Marketplaces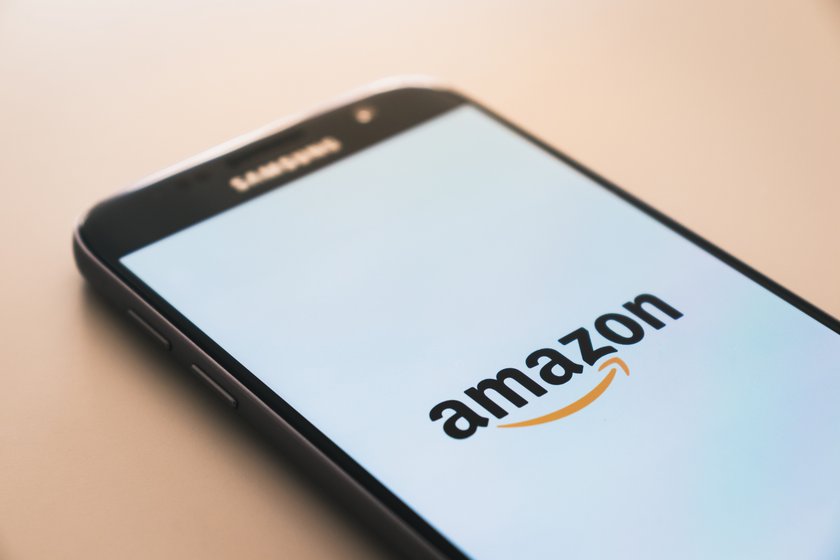 Everyone knows Amazon, the largest online marketplace that can deliver anything from candy to a drone to your door in a day. They offer some of the best affiliate links with exclusive discounts. Every niche has its space on Amazon, which is why it's such a great starting point for an affiliate marketing venture.
Commission: 1–10% on any qualifying product sale that comes from your link
Cookie life: 24 hours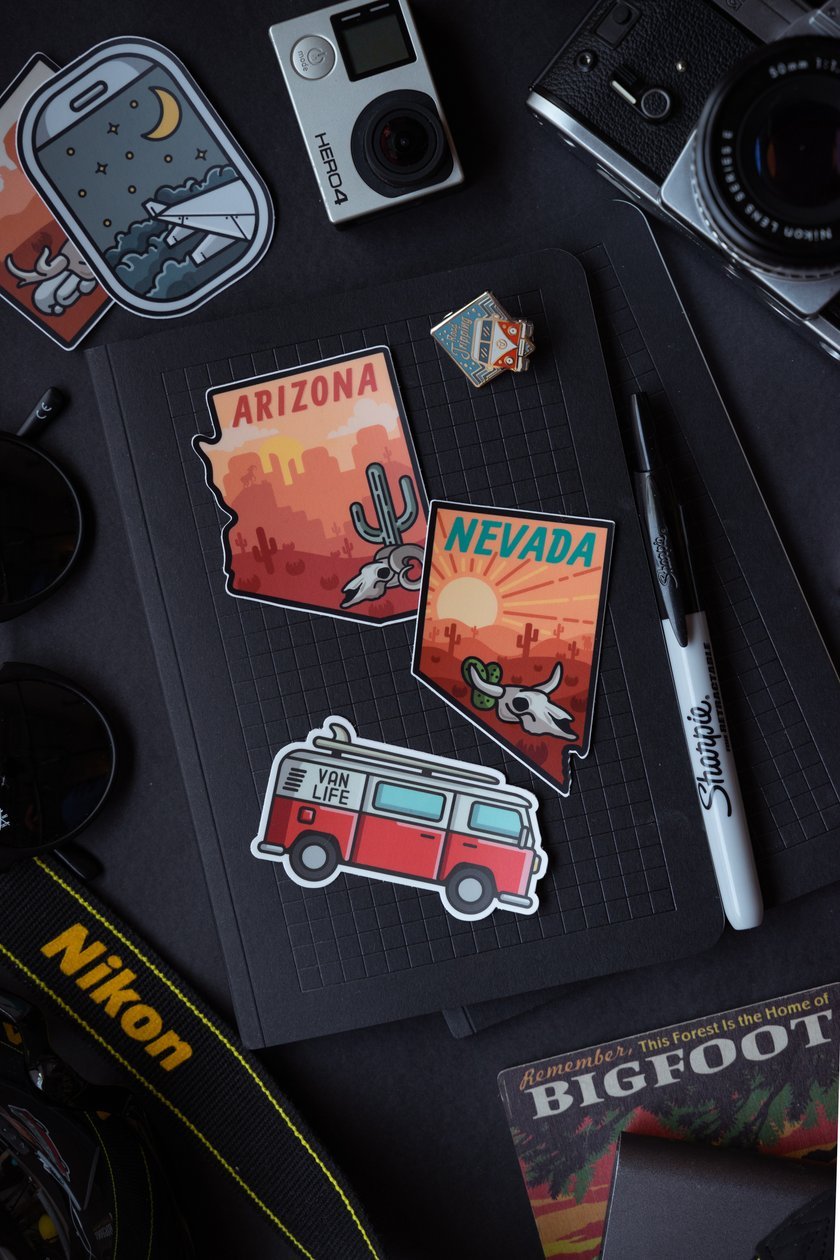 Etsy is a global marketplace for unique and creative goods. It's home to a universe of special, extraordinary items, from unique handcrafted pieces to vintage treasures.
Commission: 4–8% commission on all completed sales
Cookie life: 30 days
eBay is a colossal user-based marketplace and also offers one of the best affiliate programs, which has been around for a long time. Plenty of marketers have made good money with it. All you need to do is find listings you want to help promote, promote them using Ebay's Partner Network tools, and get paid.
Commission: 40–80% of auction fees
Cookie life: 24 hours for Buy It Now, 10 days for auctions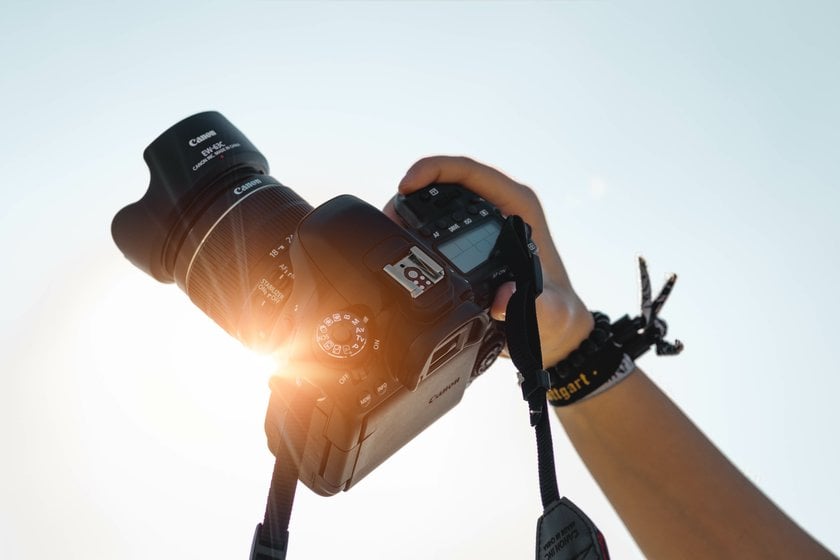 Over 45 years ago, B&H began as a small and humble retailer, selling cameras and photography equipment. Now, with over 400,000 products for sale, B&H still strives to provide the best customer service and the most competitive prices. If you're looking to monetize your skills, consider joining a photographer affiliate program to earn commissions on sales of digital camera gear.
Commission: 2–8% with a low minimum payout of $80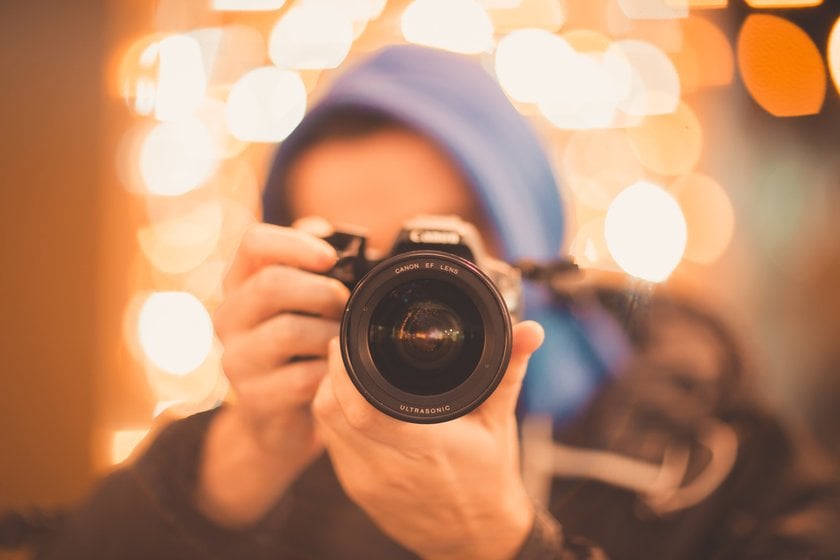 Adorama has been serving the needs of the photography community for over a decade. Well known for the superior quality of their prints and excellent customer service, Adorama has become the lab of choice for professional photographers and savvy consumers all over the US.
Commission: 2% base commission, but can go up to 10% for some brands and product categories on Adorama
Cookie life: 30 days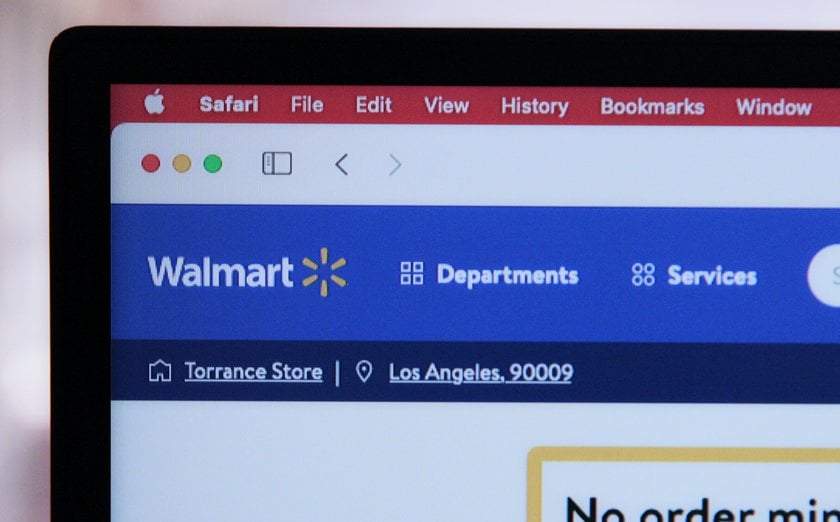 Walmart is a popular e-commerce site of the company that went live in 1962 and quickly gained momentum because of its surprisingly low prices and a product range that's easily comparable to Amazon. Here you will find a wide range of electronics and great photography equipment, including camera accessories.
Commission: Average 2.5%
Cookie life: 7 days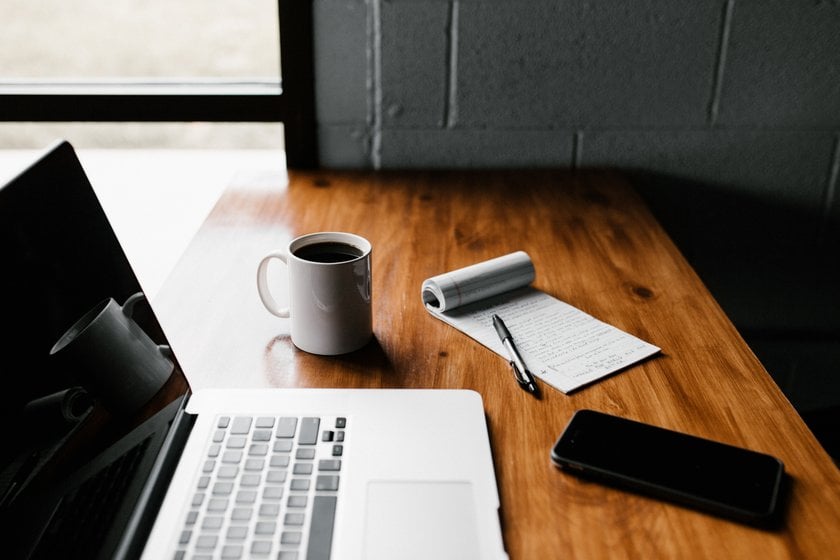 ClickBank is one of the oldest and most popular affiliate marketing platforms on the web. The site offers hundreds of thousands of digital and physical products in different categories.
Commission: Up to 75%
Cookie life: 60 days
Portfolio website builder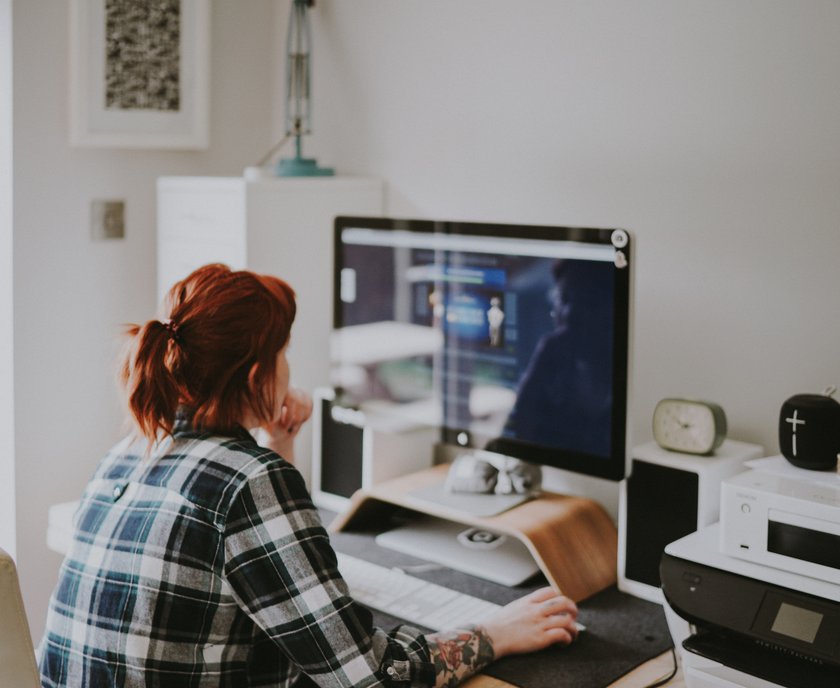 Format is the best online portfolio platform for creators looking to share, promote, and sell their work. Help more creators discover Format! And if you want to make the best photography portfolio, be sure to follow this link to read more useful information on our blog.
Commission: 30% on every sale

Cookie life: 90 days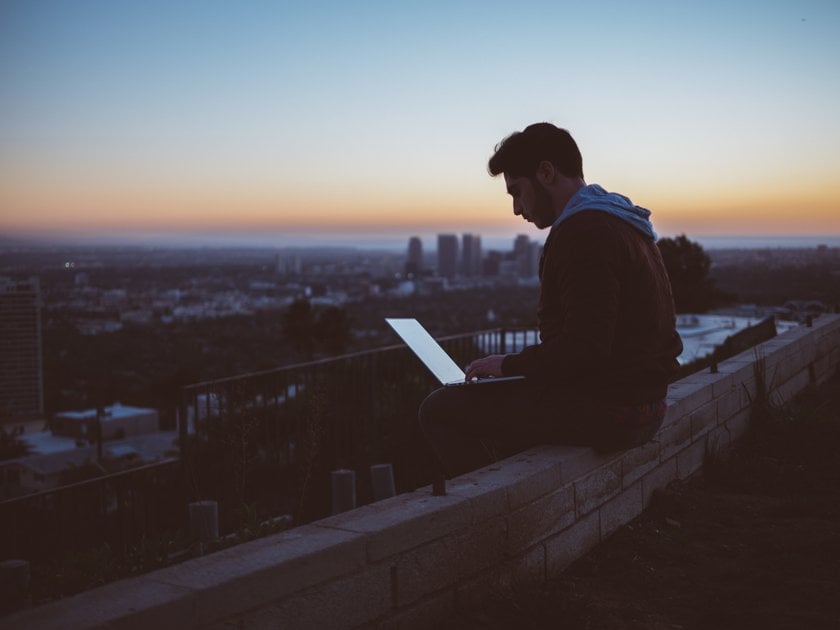 SmugMug is the leader in creating stunning photo websites for photographers and photo enthusiasts. They allow photographers to securely store and share photos while taking their businesses online. As a leading solution with an easy-to-use interface, SmugMug is a must-join affiliate program for anyone with photography, family, or consumer traffic.
Commission: 15% on all plans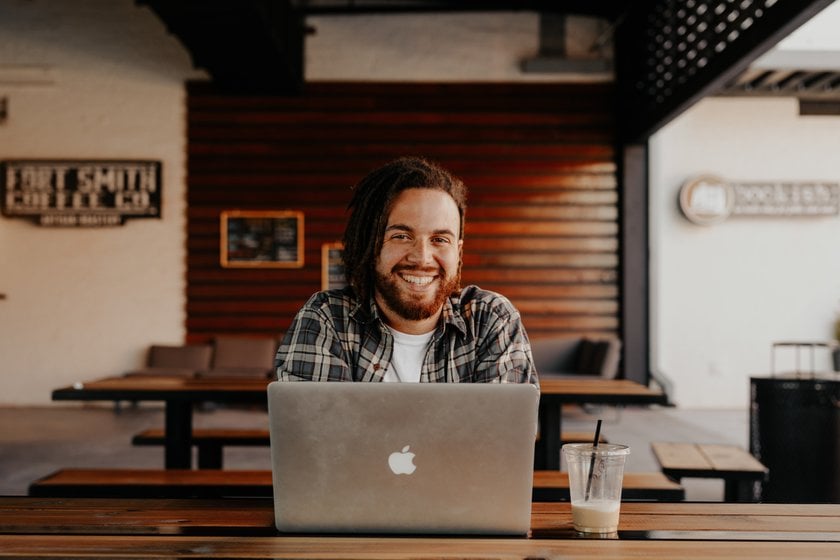 Photoshelter offers a simple way to showcase, sell, deliver, and organize photos. PhotoShelter mission is to support the people and organizations who create and share visual stories — those who inspire us all to see the world differently every day.
Commission: $6–165 for each new paid PhotoShelter account, plus monthly performance incentives

Cookie life: 60 days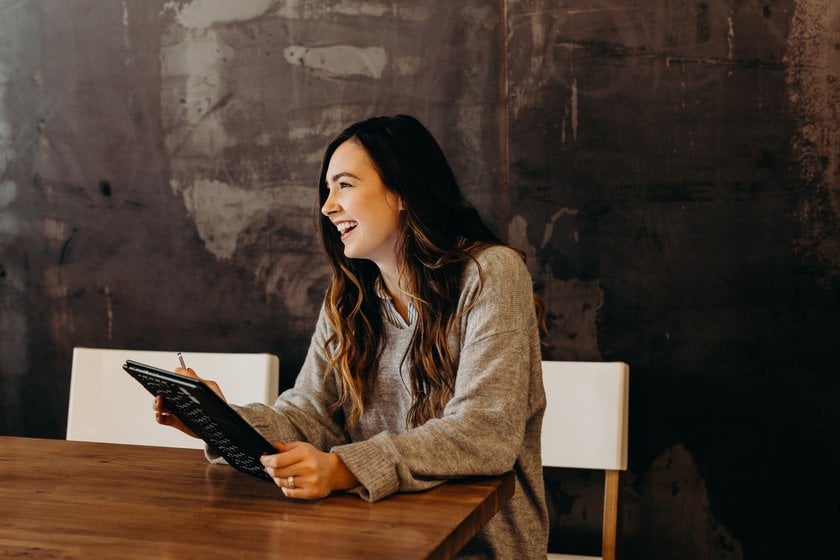 Pixpa enables creatives to showcase, share, and sell their work online with style and simplicity. By the way, before you upload your artwork, you can make it even better with an auto picture editor like Luminar Neo.
Commission: 50% of the first year's revenue from any referral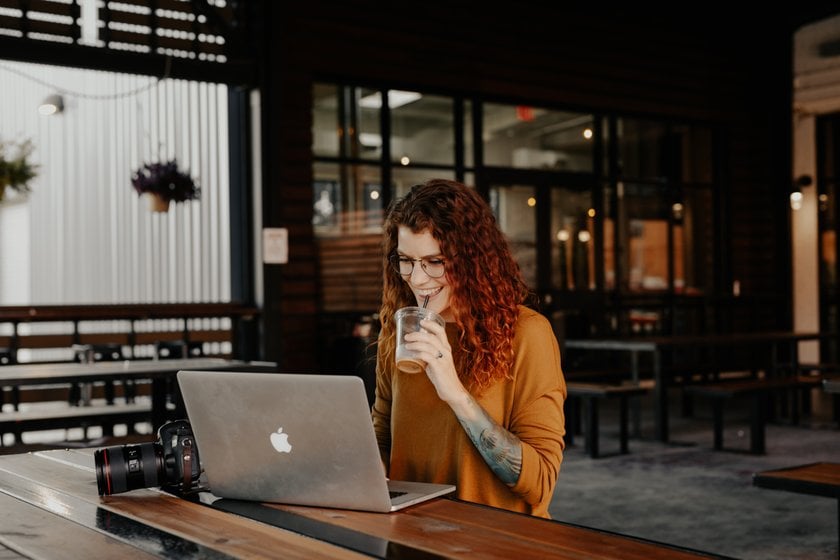 Zenfolio is an all-in-one e-commerce platform for showcasing and selling photography. Today, Zenfolio proudly serves over 100,000 photographers across the world in every genre from weddings, events, portraiture, family, babies, and pets to senior portraits, school and sports, landscape, travel, wildlife, and more.
Commission: Up to 30% for every paid plan customer referred

Cookie life: 60 days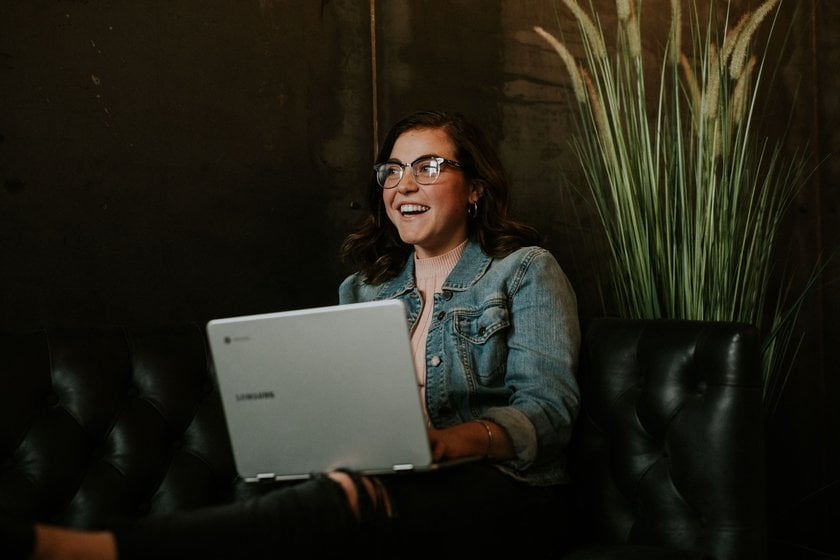 IM is the industry's leading white label website builder, empowering over 800 companies (and millions of their clients), including some of the web's biggest brands.
Commission: $35 per sale and more

Cookie life: unlimited
Website builders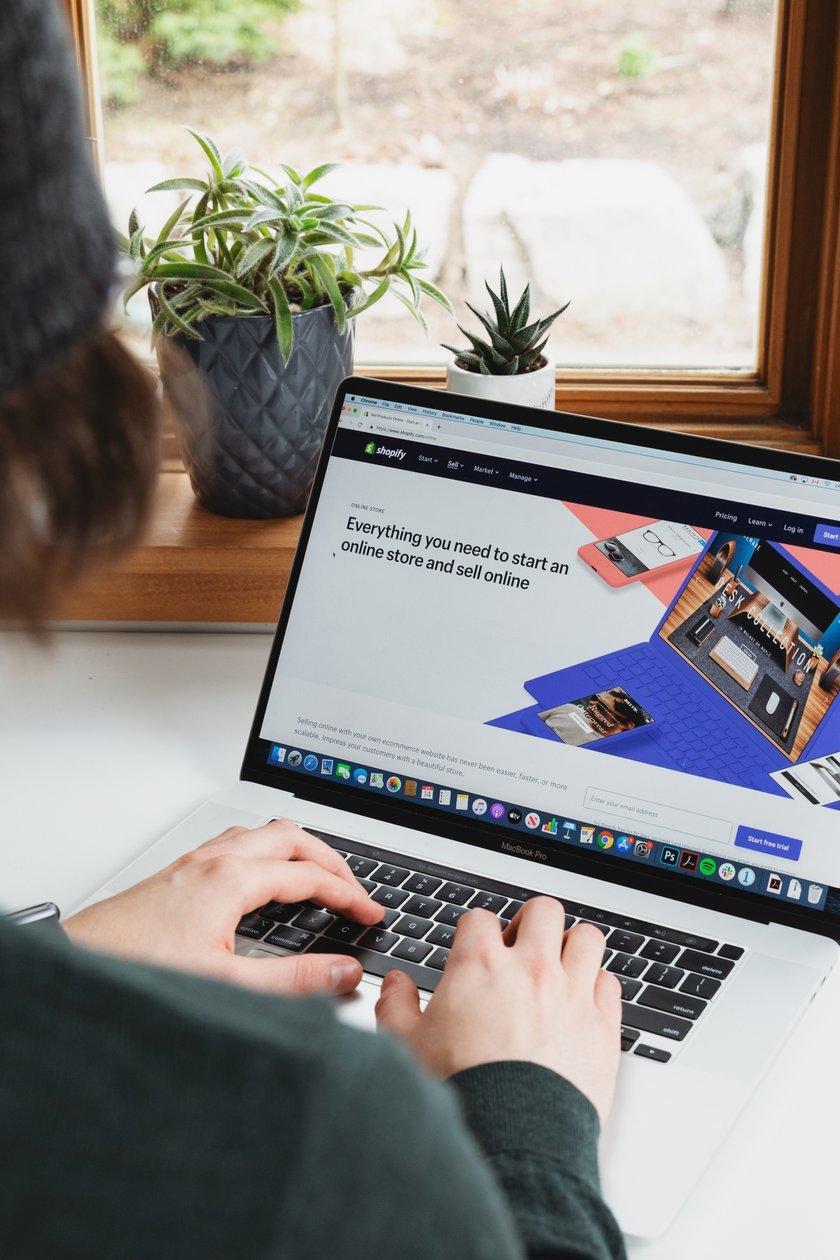 Shopify is a complete e-commerce platform that lets you start, grow, and manage a business.
Commission: Average of $58 for each user who signs up for a paid plan, and $2000 for each Plus referral

Cookie life: 30 days
Wix offers free websites designed by Wix Artificial Design Intelligence or total design freedom with Wix Editor. Promote the world's leading web publishing platform!
Commission: Competitive payouts of $100 per sale

Cookie life: 30 days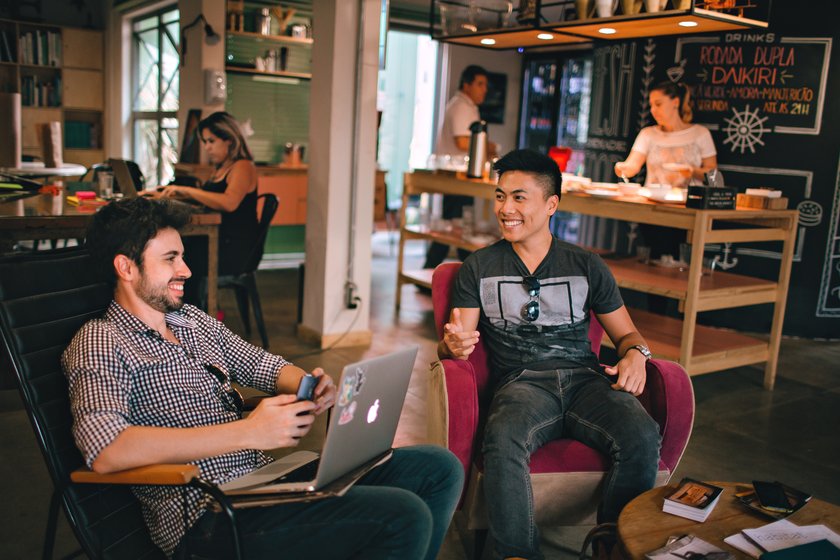 The Webflow affiliate program is designed for influencers, educators, bloggers, and others, paying affiliates for the designers and developers they refer to Webflow.
Commission: 50% of all payments for 12 months for every customer referred

Cookie life: 90 days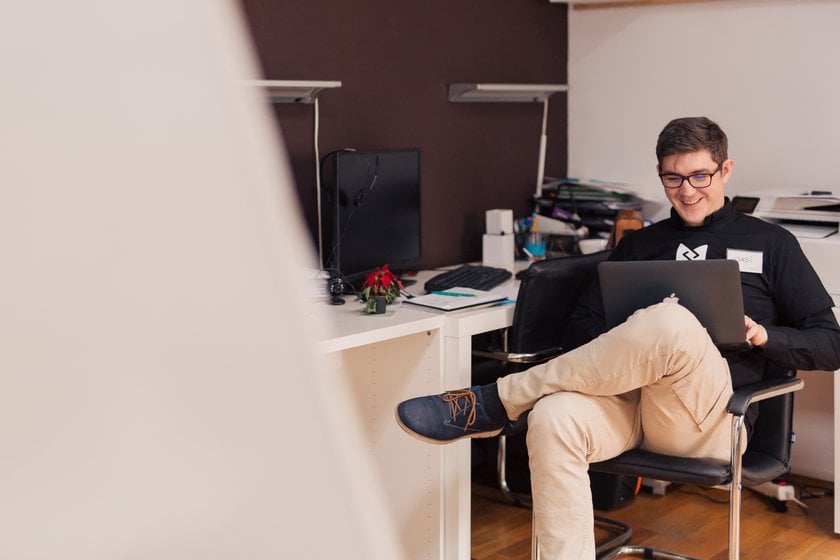 Strikingly is a website builder that allows users with little or no development experience to create mobile-optimized websites within minutes. Share your love of Strikingly with your friends and visitors and get paid!
Commission: 30% of the first payment for each referred user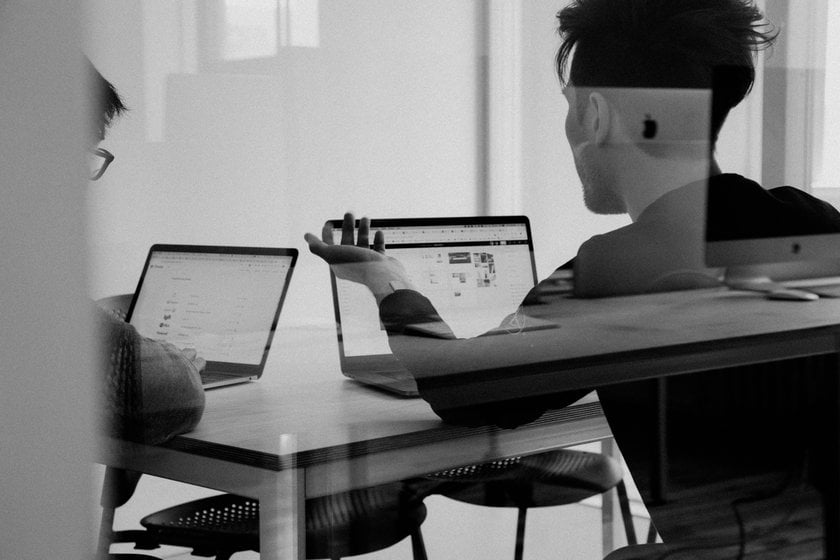 Webydo is the complete website builder and CMS for designers. With Webydo, users can drag and drop elements onto a design canvas to create custom websites down to the last pixel. Webydo Design Editor takes care of the code.​
Commission: Up to $2,400 for each paying user referred, based on the plan they purchase

Cookie life: 30 days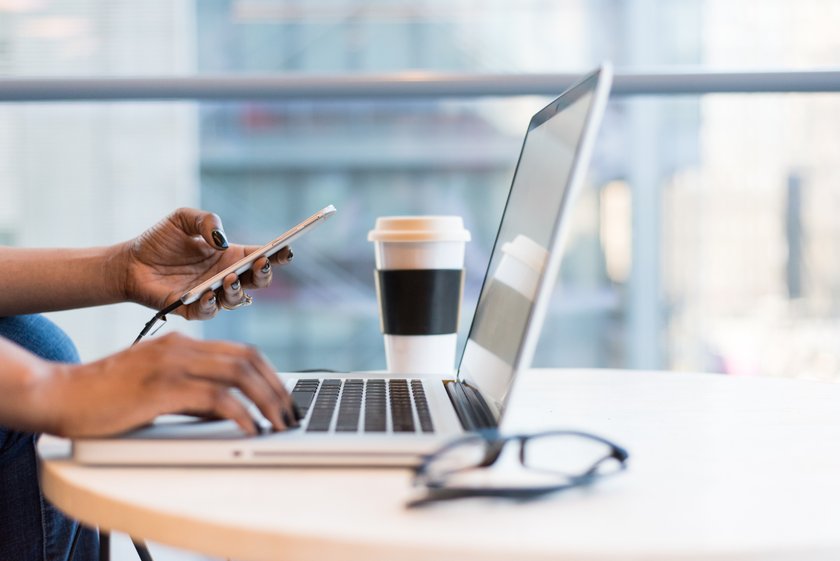 Designmodo lets users create amazing static websites in minutes and export ready-to-use code. Websites created with Designmodo are responsive, retina-ready, animated, easy to change, and quick to build.
Commission: 25% on all purchases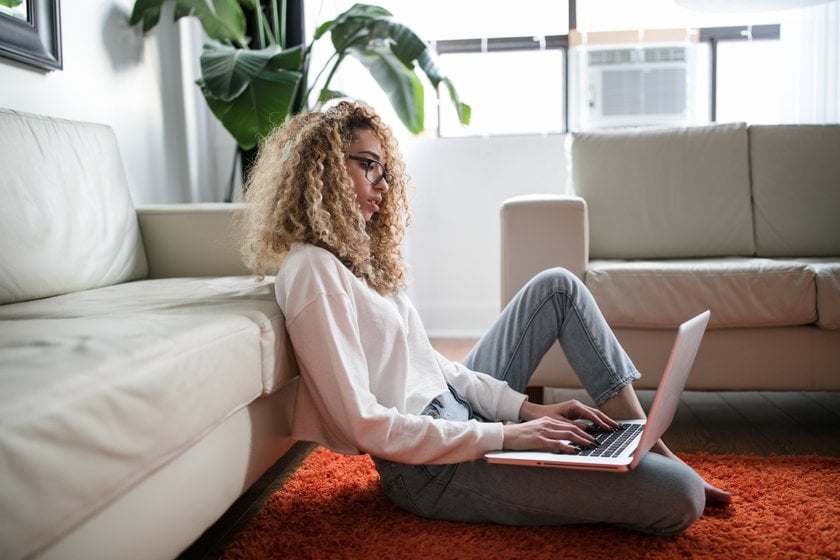 Creating a website should be easy and fun — that's the uKit philosophy. Let your imagination run wild or use predefined options.
Commission: 30% of payments by referred users

Gear: backpacks, tripods, lenses, etc.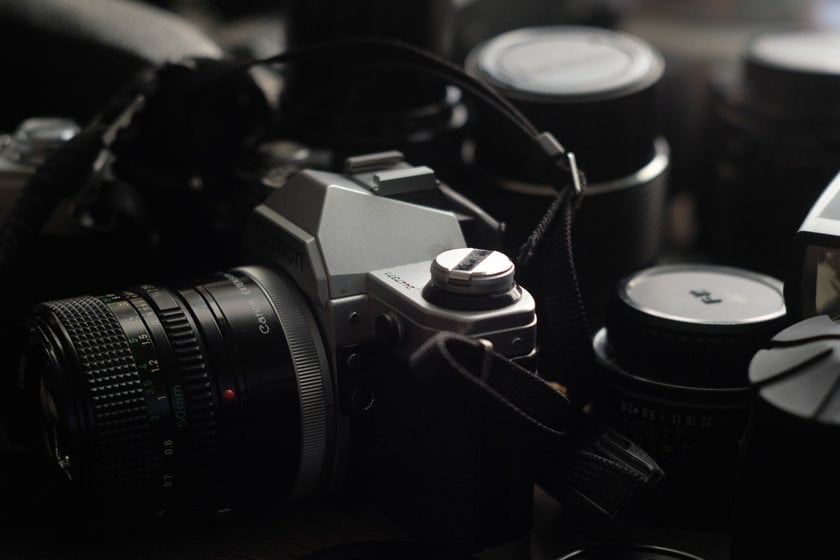 Lenscaption is a brand of decorative lens caps that mostly targets the amateur DSLR photographer market. They're a pretty unique business — with how many ways one can accessorize a camera, you'd think there'd be more attractive aftermarket lens caps out there, but Lenscaption still seems to be pioneering the category. For the photographer who has everything, here's an accessory they likely haven't considered.
Commission: 20% on referred sales

Cookie life: 90 days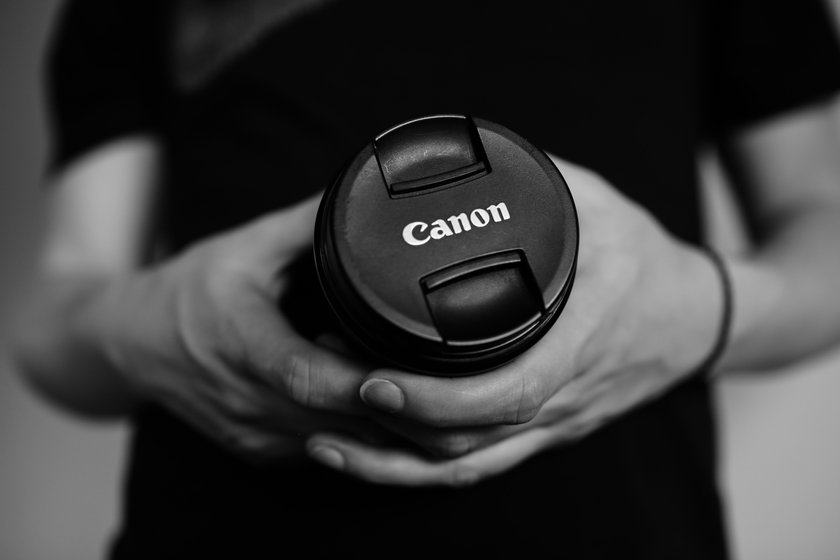 Just like Nikon, Canon is the most recognizable camera brand. And it offers one of the best affiliate programs in the photography niche. Canon is a leading provider of digital cameras, DSLR cameras, inkjet printers, and professional printers for business and home users (including photo printing devices).
Commission: 2.5% on all sales

Cookie life: 30 days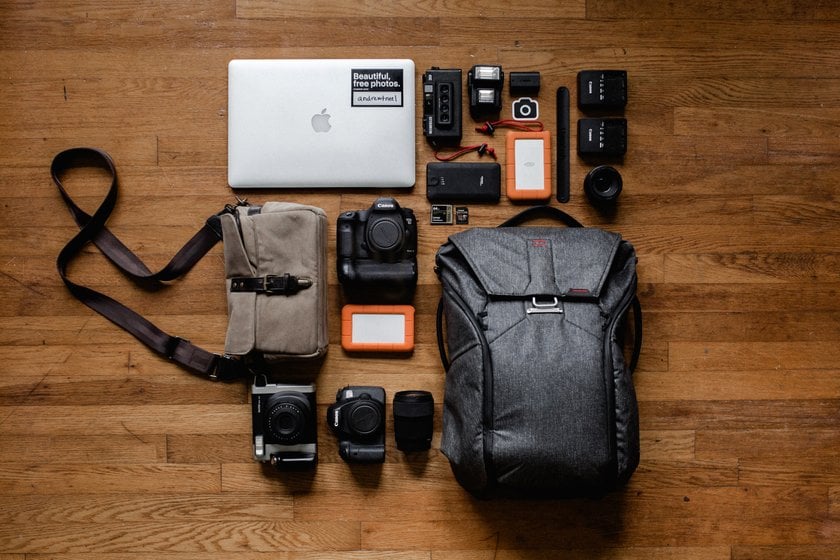 If you're a blogger or social media influencer, you may want to explore the potential for earning commissions by joining a camera affiliate program that rewards you for promoting photography accessories. And it really is a great option! Peak Design is a design company that engineers professional-grade camera accessories for photographers of all types and abilities.
Commission: 10% base commission

Cookie life: 30 days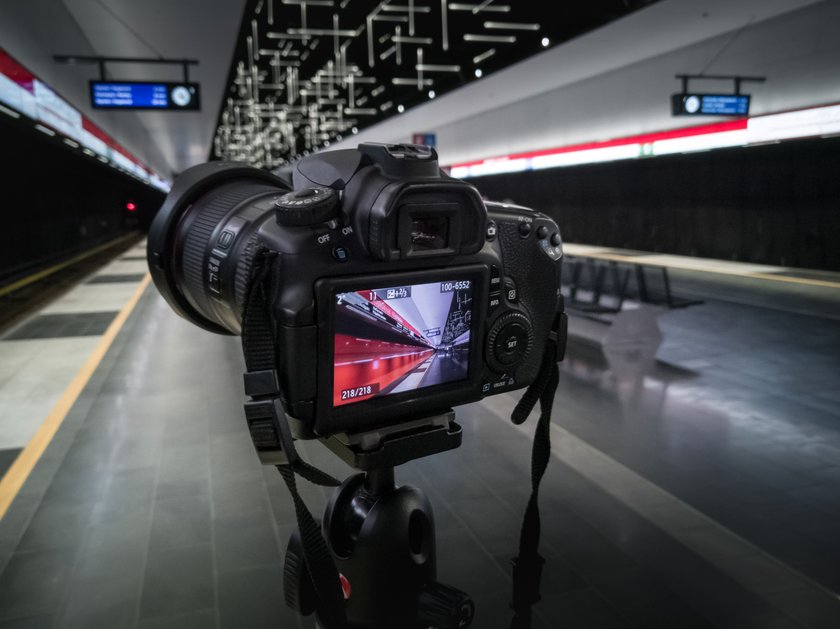 Manfrotto designs, manufactures, and markets a range of camera and lighting support equipment for the professional photography, film, theatre, live entertainment, and video markets. The company's product line includes an extensive range of camera tripods and heads, lighting stands, and accessories. This brand offers a very wide range of photography equipment.
Commission: 6% on all sales

Cookie life: 30 days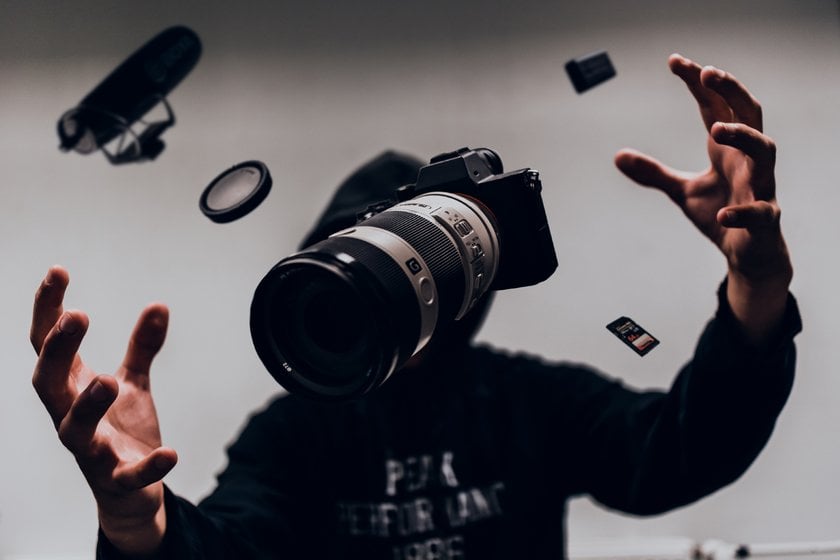 KEH Camera specializes in used photography gear. Through decades of experience, they've collected the world's largest selection of pre-owned camera equipment, offering unmatched quality and value to their customers.
Commission: Up to 4% on all sales

Cookie life: 15 days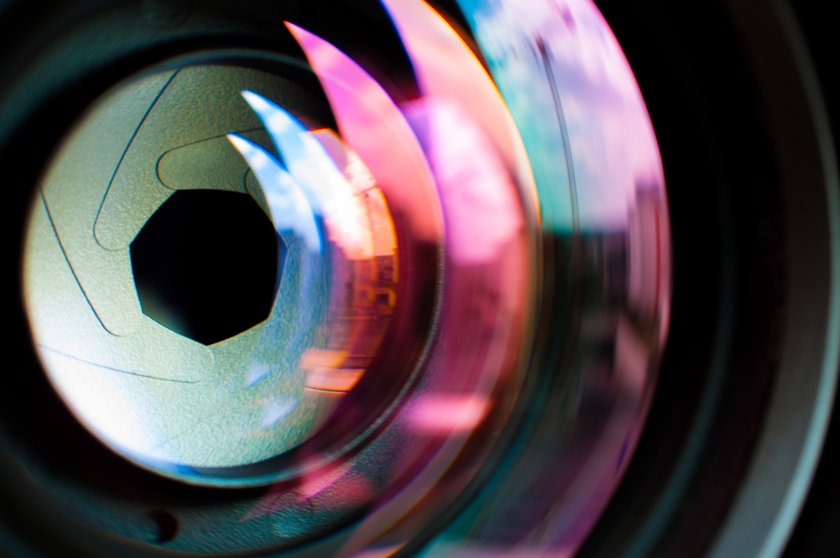 This program is perfect for photographers. BorrowLenses rents out equipment for any occasion and project and for any budget. Earn commission for every order that you refer to BorrowLenses through your website, social media channels, or newsletter.
Commission: 5% for all referral purchases

Cookie life: 30 days
K&F Concept is a one-stop refined photographic solution provider, specializing in the design, research, manufacturing, and marketing of photographic accessories. They're committed to creating professional and innovative photography gear and different products backed by friendly, responsive service to delight their distinguished customers around the world.
Commission: 15% of each referred sale

Cookie life: 30 days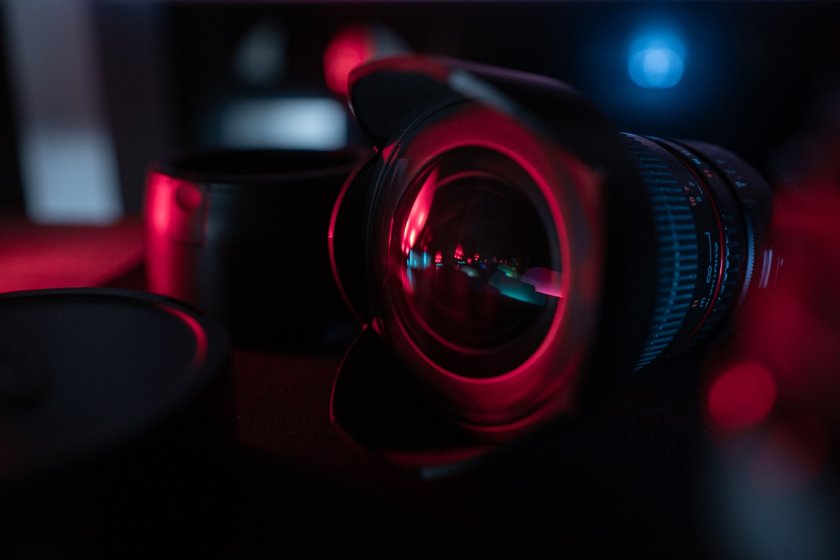 For over 40 years, Samy's Camera has been the leader in sales of high-quality imaging products and the ultimate resource for professional and amateur photographers.
Commission: 4%

Cookie life: 30 days
Photography courses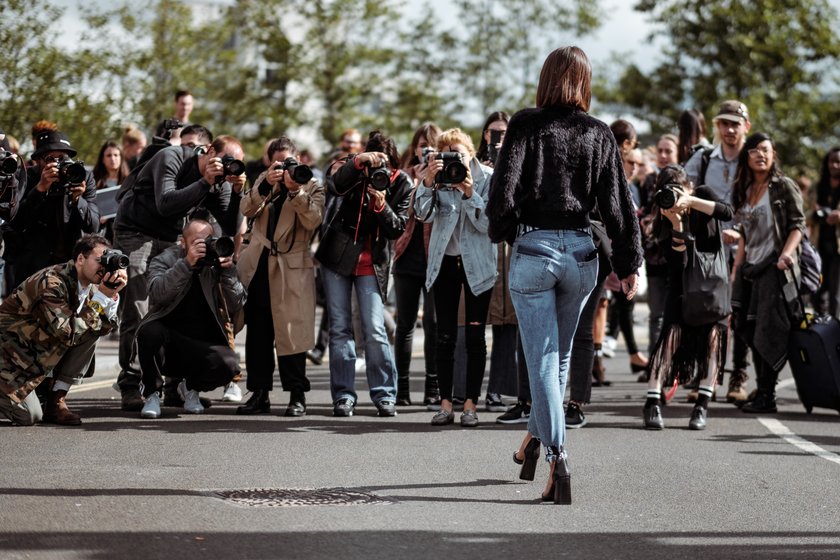 This is a very popular photography course. KelbyOne is an educational membership community designed to fuel photographers' creativity. They're driven by a passion to provide incredible training in Photoshop, Lightroom, and photography that's affordable for everyone.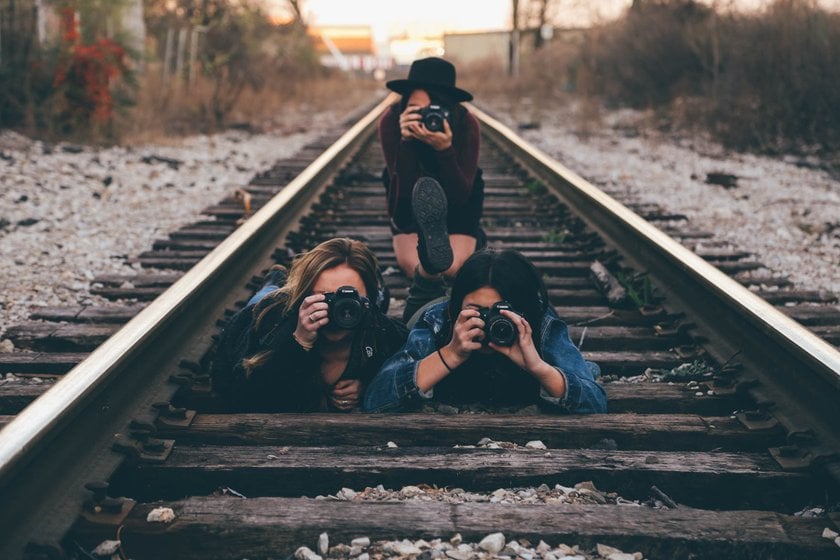 Digital Photography School has what photographers need to take their photography to the next level. It offers daily tips, resources, and free tutorials that help photographers get the most out of their cameras and create stunning photos. This is one of the best photography lessons.
Commission: Up to 40% on each sale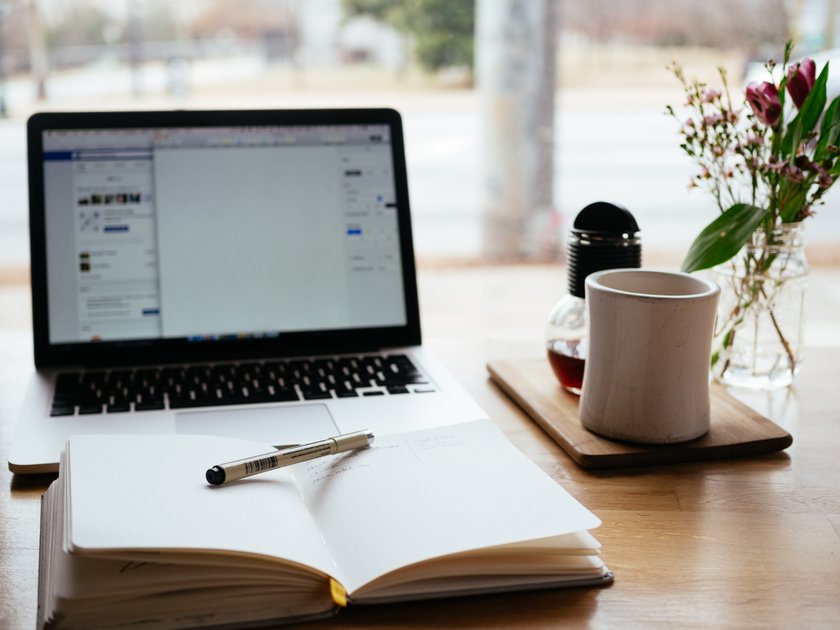 Promote a product that's always useful, that people always want, and that will never go out of style: thousands of online courses in hundreds of categories! Here you can also find a wide range of photo lessons.
Commission: Competitive rates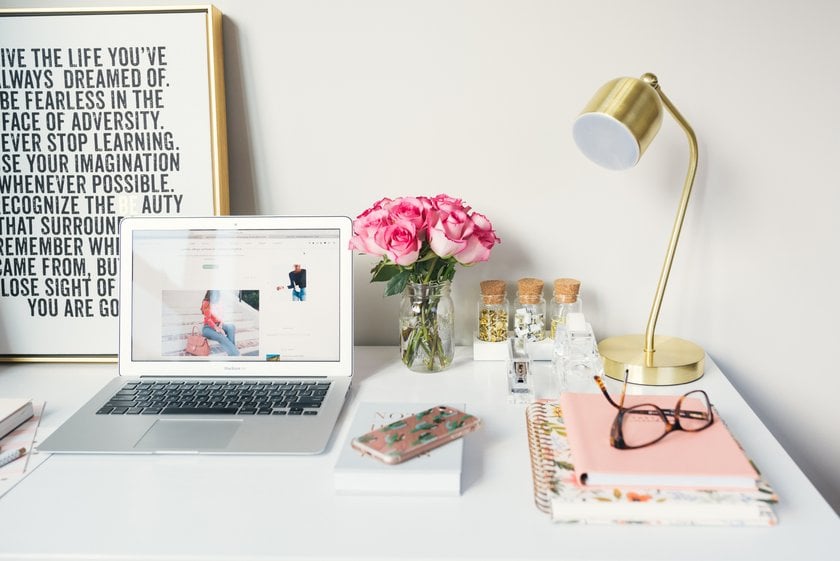 Skillshare is an online learning community with thousands of classes in design, business, tech, and more. There are a lot of courses taught by experts. Anyone can join the community to learn cutting-edge skills, network with peers, and discover new opportunities in several photography genres.
Commission: $10 for every new customer you refer

Cookie life: 30 days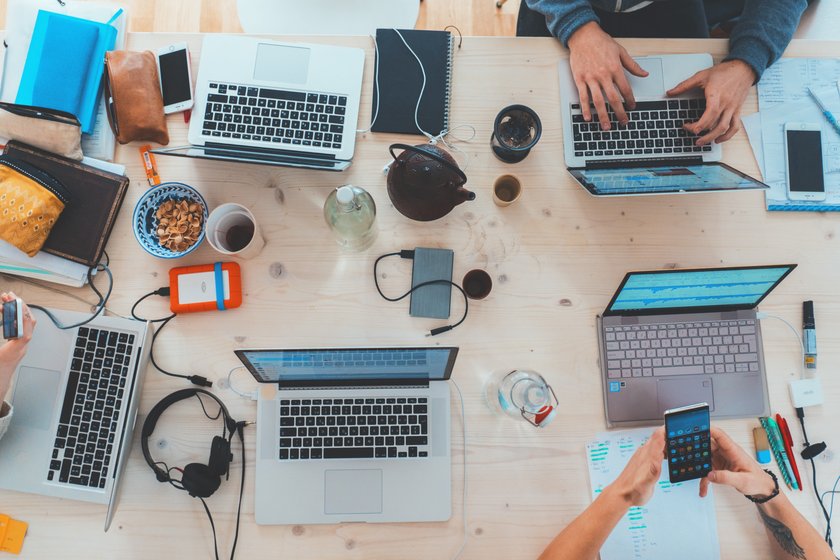 Join the world's #1 Adobe Photoshop instructor, Aaron Nace, for lessons in retouching, compositing, and more. The PHLEARN Affiliate Program allows you to make money by promoting and posting links to PHLEARN pages and products. It's a great and easy way to generate extra income with photography and video courses.
Commission: 20% of the total sale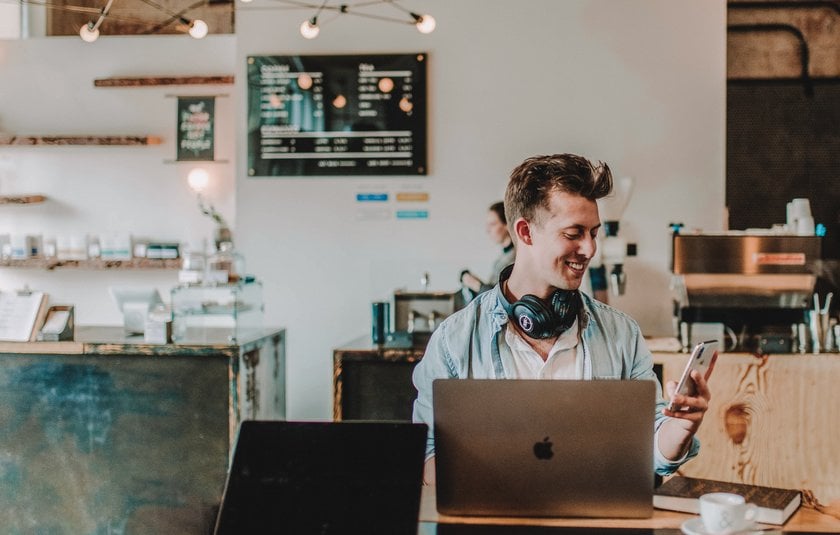 This also could be a great option for photographers who want to participate in affiliate marketing. Teachable is an all-in-one solution for creating and selling online courses. It handles everything from web hosting to payment processing to customer support.
By the way, if you want to find the best online photography courses for beginners, be sure to check out our blog at this link.

Commission: 30%

Cookie life: 90 days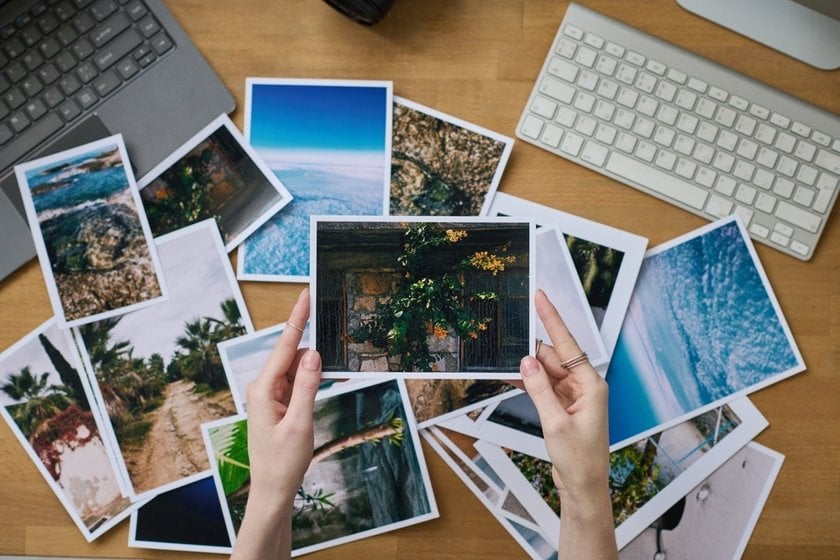 PhotographyCourse offers all-in-1 yearly pricing plan to their community members who pay $99 per year and enjoy access to all the products that they offer. To explore their all-inclusive offer for the users, click here.
Commission: 30%

Cookie life: 90 days
Stock photography websites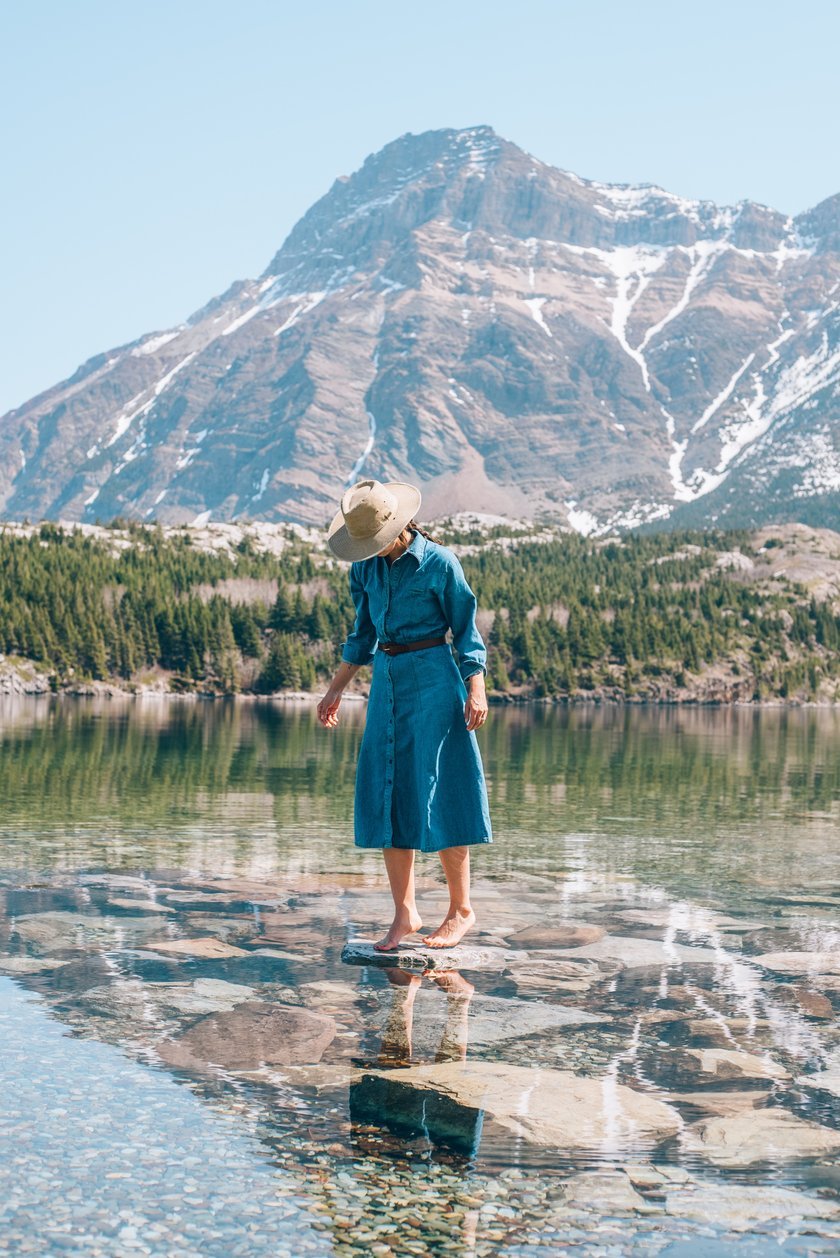 Getty Images is among the world's leading creators and distributors of award-winning still imagery, video, music, and multimedia products as well as other forms of premium digital content, available through its trusted brands including iStock© and Thinkstock©.
Commission: Up to 10% existing and 20% new

Cookie life: 30 days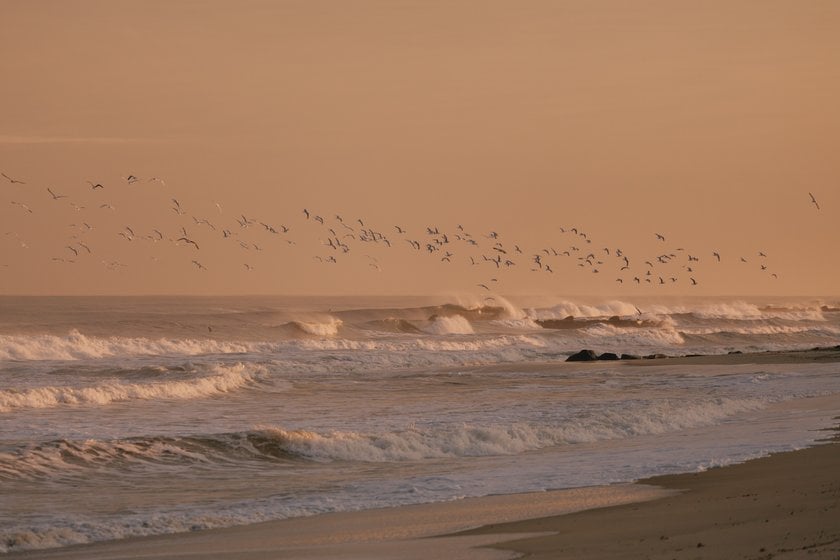 Alamy is a stock photography agency with a long history on the market, offering high-quality stock images with both rights managed and royalty free licenses. They have over 145 million photos and a simple pricing system to provide customers with the right visuals for their designs. Refer visitors to Alamy from your blog, forum, or website and get rewarded.
Commission: 10% of sales from referrals

Cookie life: 30 days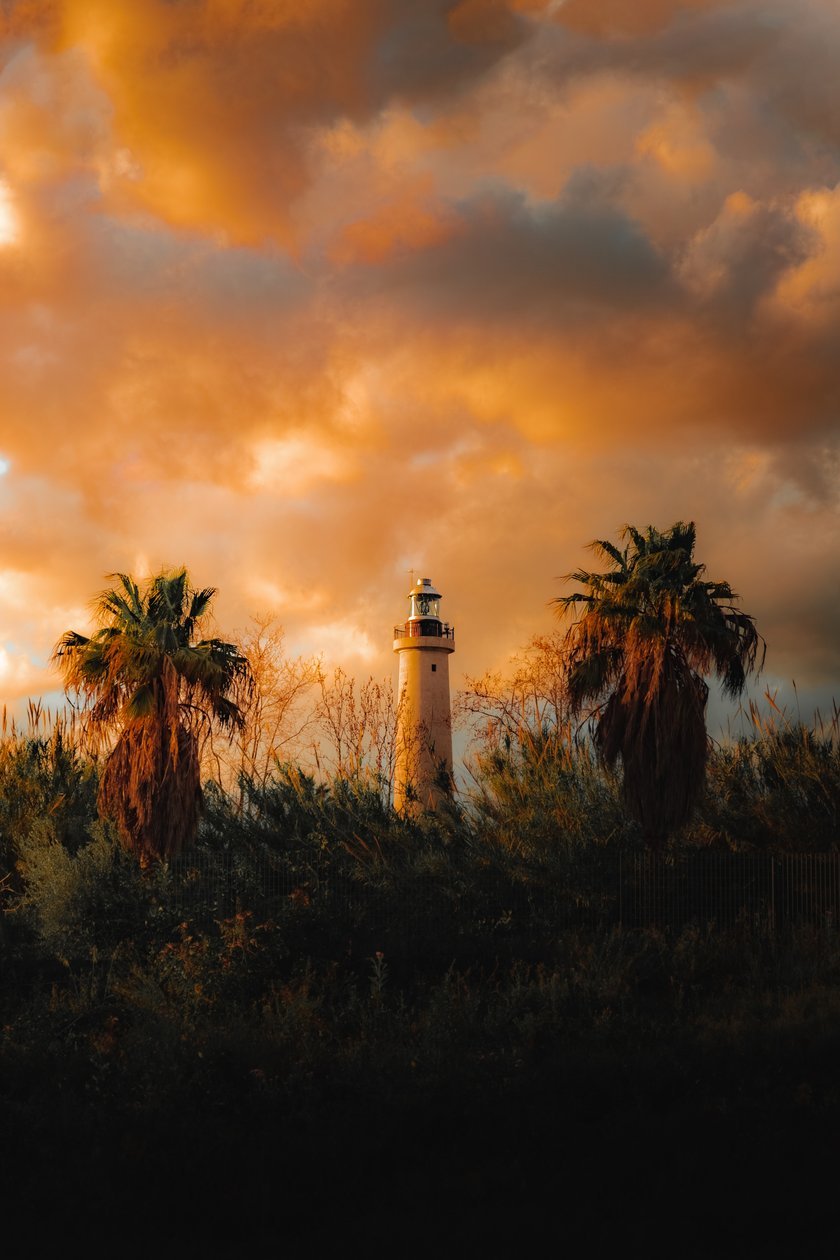 Shutterstock is a leading global provider of high-quality licensed stock photographs, vectors, illustrations, videos, and music. They're a global marketplace translated into 20 languages, accepting 9 currencies, and with 1.8 million customers in over 150 countries.
Commission: 20% for every new customer you refer

Cookie life: 30 days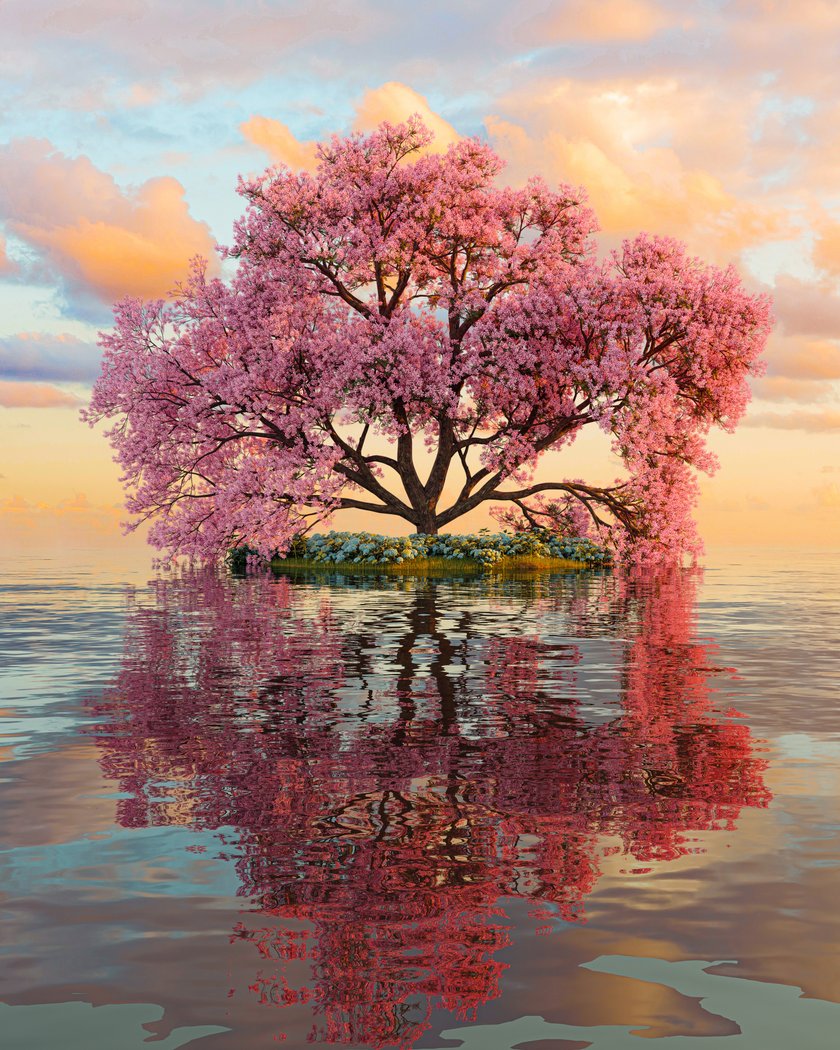 Depositphotos is a commercial platform that brings authors of high-quality licensed stock photos, graphics, vectors, and videos together with appreciative buyers. Thanks to the efforts of talented professionals from all over the globe and the company's world-class technical solutions, Depositphotos is able to build the perfect place to marry business with creativity.
Commission: Up to 90% from sales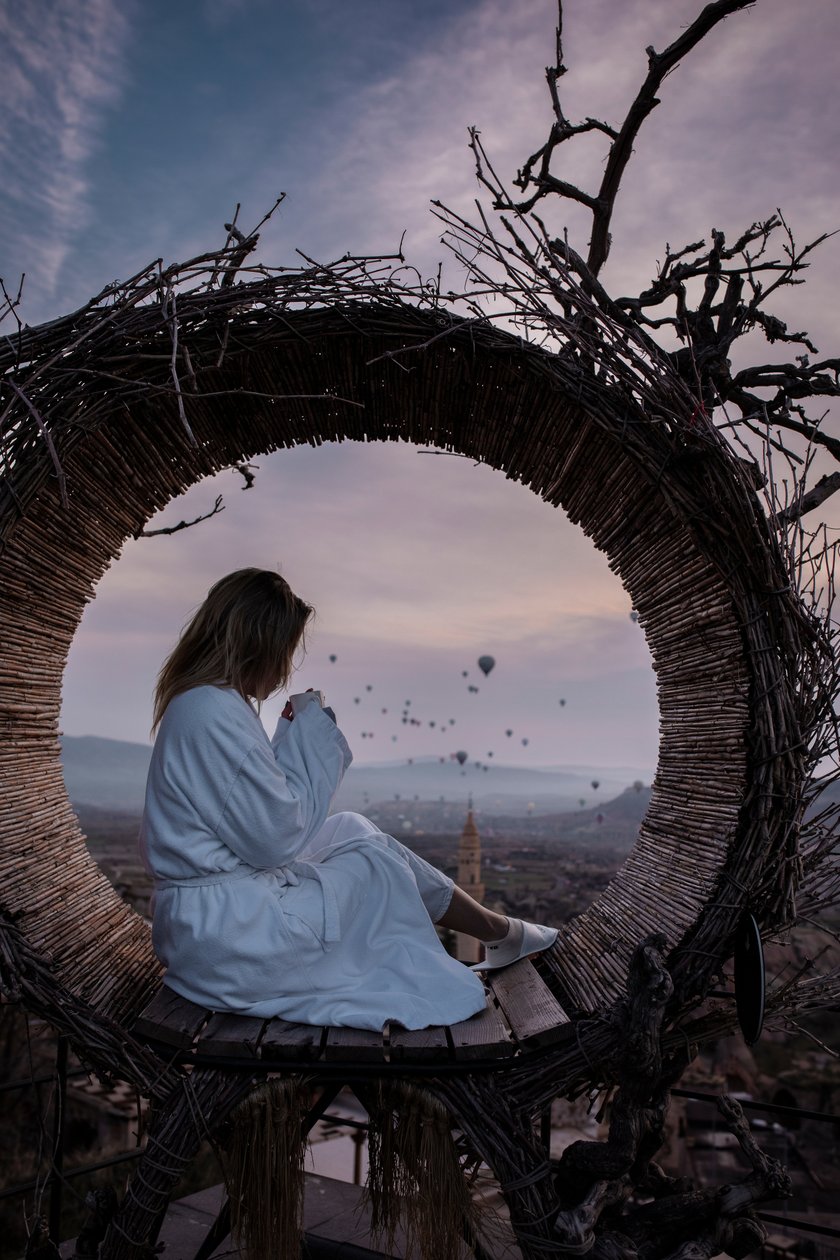 Since 2000, iStock has empowered millions of creatives around the world to create beautiful communications on a budget. Today, iStock is a huge community of passionate designers, photographers, illustrators, motion artists, and creatives of every persuasion dedicated to bringing you the best-crafted content for every project and budget.
Commission: Up to 10% existing and 20% new

Cookie life: 30 days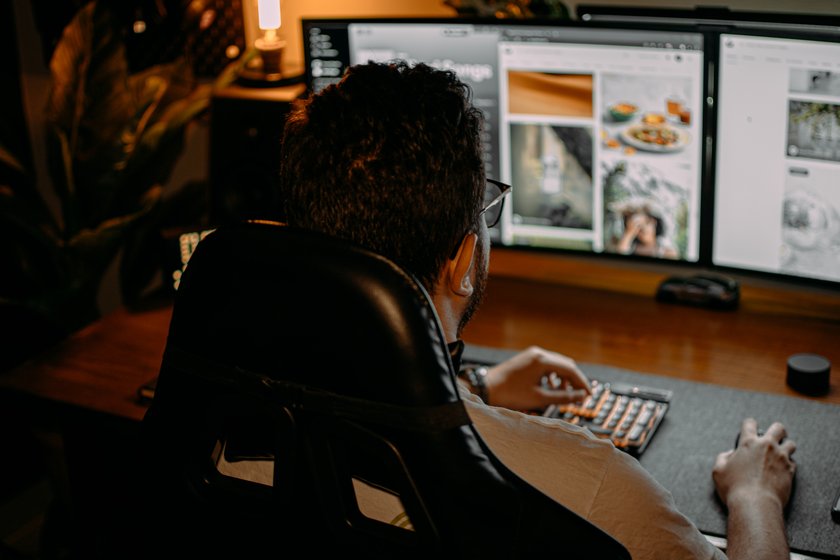 For people looking primarily for stock footage, Pond5 is one of the single best options out there. There are nearly 63 million individual files tucked away in their database, some of which are completely free.
FAQ
Who Is the Highest Paid Affiliate Marketer?
Pat Flynn has earned over $3 million with approximately 80% of his income coming from affiliate marketing. That's pretty impressive! This demonstrates the significant earning potential that can be achieved through affiliate marketing with the right approach and dedication.
How Much Do Affiliate Programs Pay?
The commission rate can vary widely depending on the niche, the type of product or service being promoted, and the specific program. It's important to research and compare different options to find the best fit for your niche and audience. Some brands may offer a minimum of 1-2% commission, while others can provide up to 50% or more. The typical range is between 5 and 10%.
What Type of Affiliate Marketing Is Right for Professional Photographers?
Professionals may join photography equipment and accessories affiliate programs to earn commissions by promoting cameras, lenses, tripods, and other equipment to their followers. They can also partner with brands in their industry or related fields, or with developers of photo-editing software like Luminar Neo. The right type of affiliate marketing for professional photographers depends on their unique strengths, interests, and marketing strategy.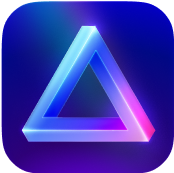 Advanced yet easy-to-use photo editor
view plans