One of the places we've always wanted to visit is Jordan. Just check these photos.
Jordan certainly qualifies as an exotic location, a step back in time for most of us and off the beaten path for many photographers. The rich culture, food, friendly people and photographic possibilities are nearly endless. Jordan is a welcoming, safe, and friendly country — resplendent in spectacular landscapes and historic sites. The locations to visit are a true photographer's dream come true.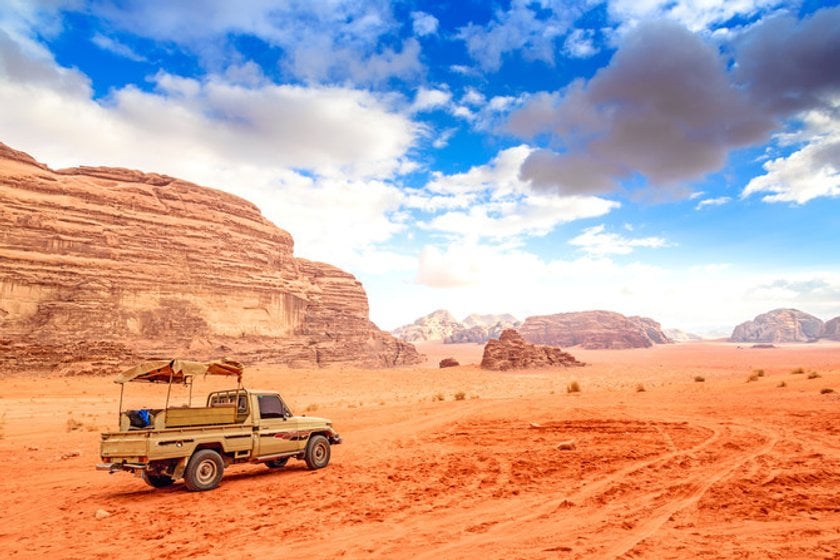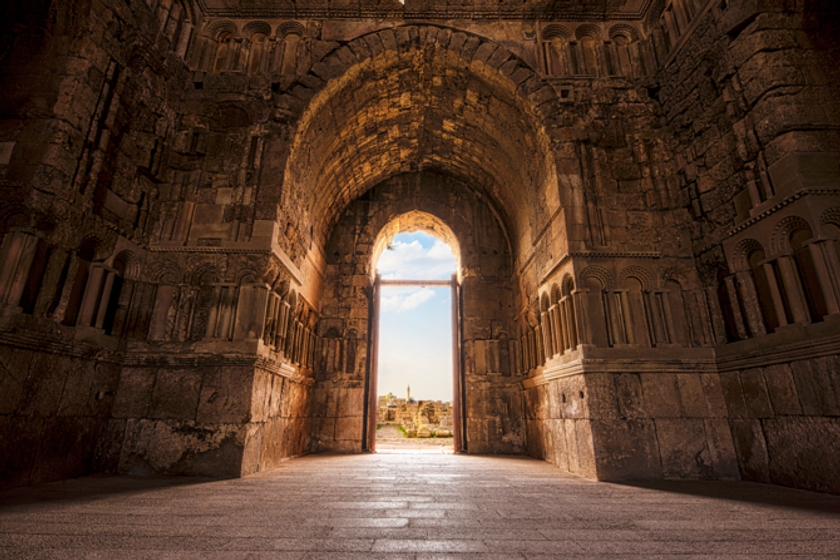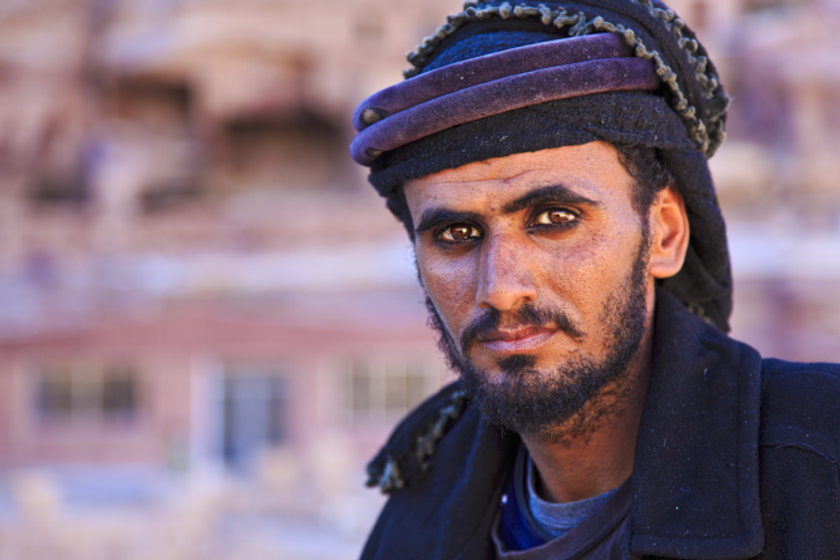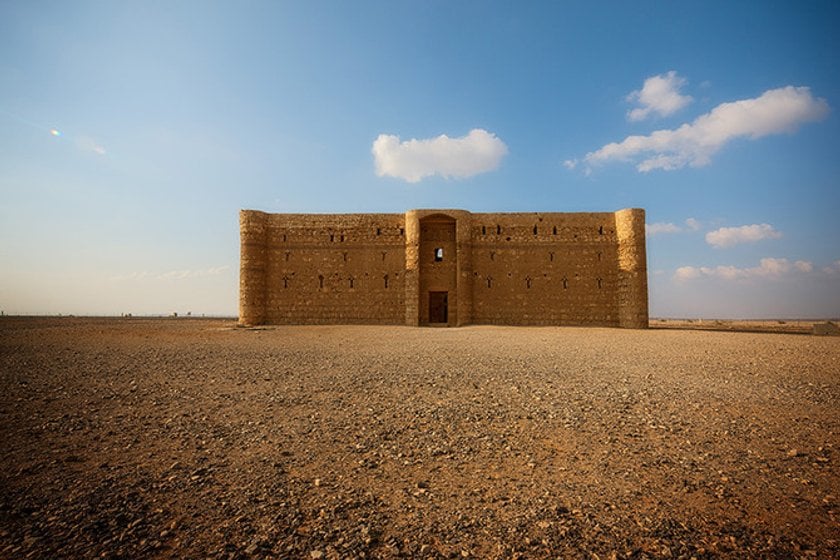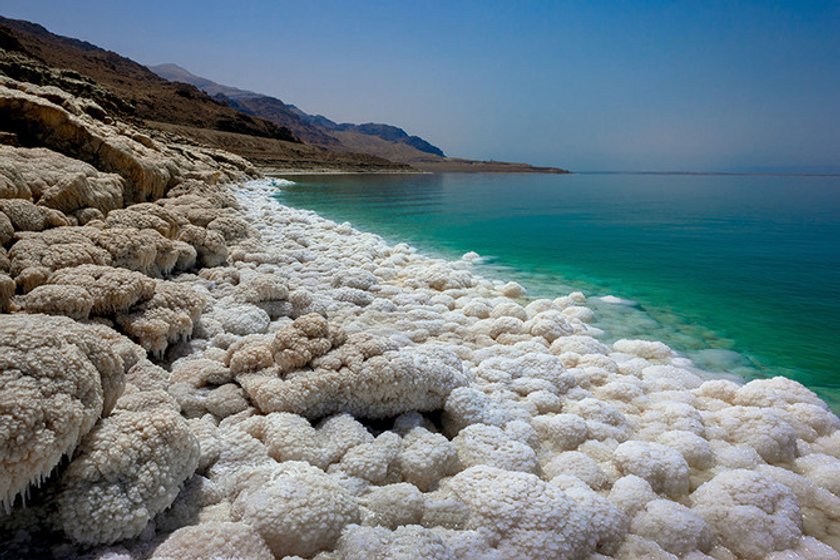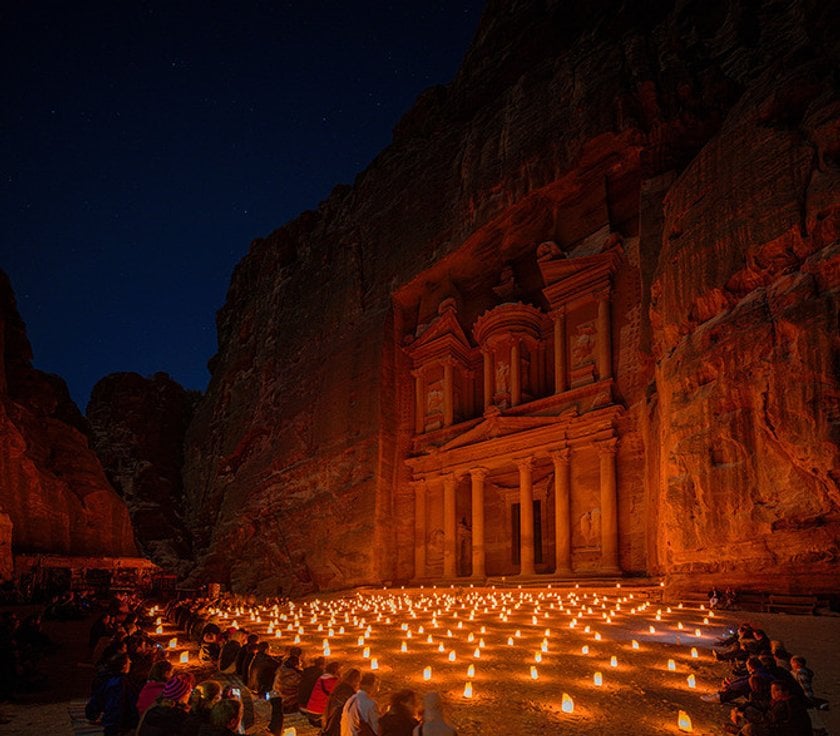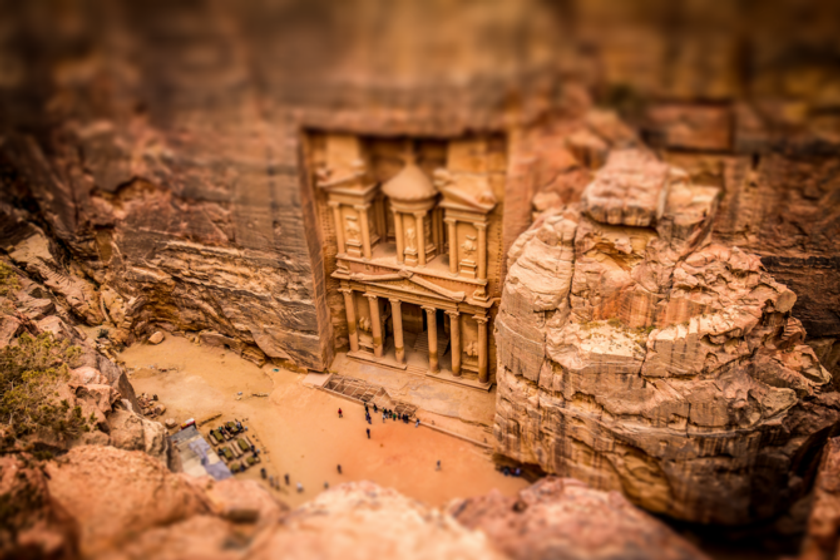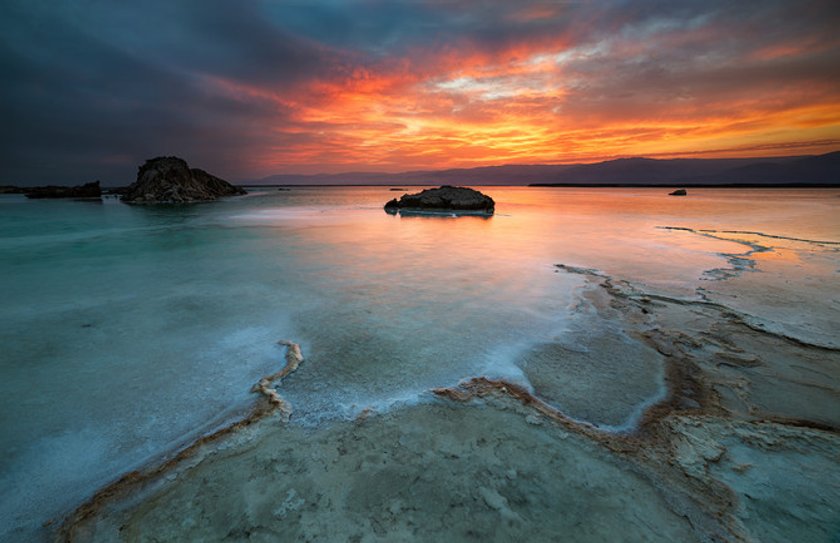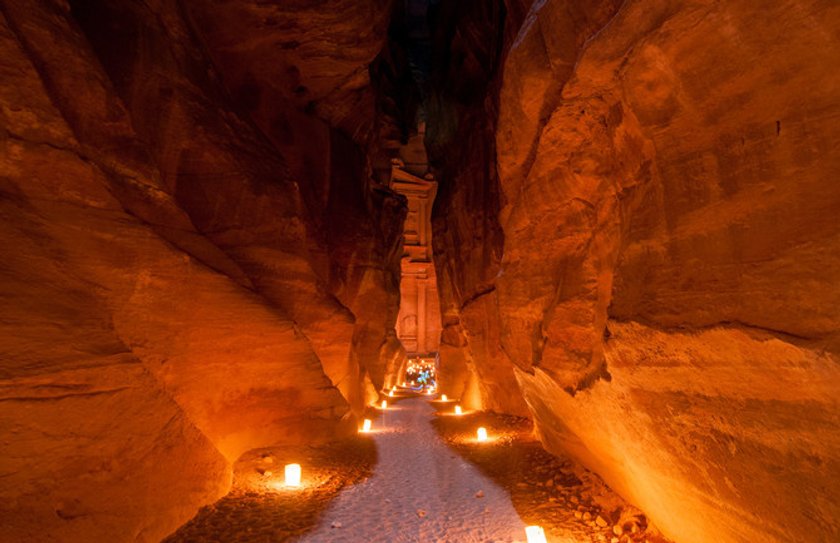 Win a photo tour.
Seeing photos like that, it was easy to say "Yes!" and team up with our friends at PhotoShelter and Dream Photo Tours to offer you a chance to win an amazing photo exploration of Jordan. Submit your favorite travel photo here and you could win a once-in-a-lifetime trip for two people!
You'll join Ken Kaminesky & special guest photographer Patrick Di Fruscia to take a step back in time, visiting the ancient lost city of Petra and the Greco-Roman ruins of Jerash, floating on the Dead Sea, riding a camel with local Bedouin people in the vast desert of Wadi Rum, and discovering ancient culture that dates back millennia.
Isn't this why photography is such a passionate hobby for all of us? Get in on the fun and enter for a chance to win this trip for two and some great prizes today! Giveaway ends September 21, 2015.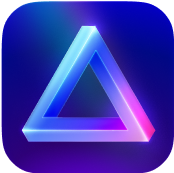 Advanced yet easy-to-use photo editor
view plans