It's been almost a year since Aurora HDR hit the scene. Now, the new version is coming. Take a look!
The months since releasing the original Aurora HDR have been absolutely crazy. Millions of processed photos, Apple Editor's Choice & 2015 Best awards, scores of positive reviews, live Facebook shows by Trey Ratcliff, the Best HDR campaign with the top photo magazines, and much more. Completely awesome!
However, the truth is that our biggest inspiration & excitement come from the users, and the photos that you create & share. YOU keep us moving forward every single hour.
So no surprise, that most of the Aurora HDR 2017 innovations come from your ideas and suggestions. You've asked for the batch processing, more tone-mapping controls, the possibility to resize photos at export, more presets from photography pros (also available for Lightroom and other software), etc. We've added all these features into the new Aurora HDR. And also powered it up with other great updates we'll reveal soon.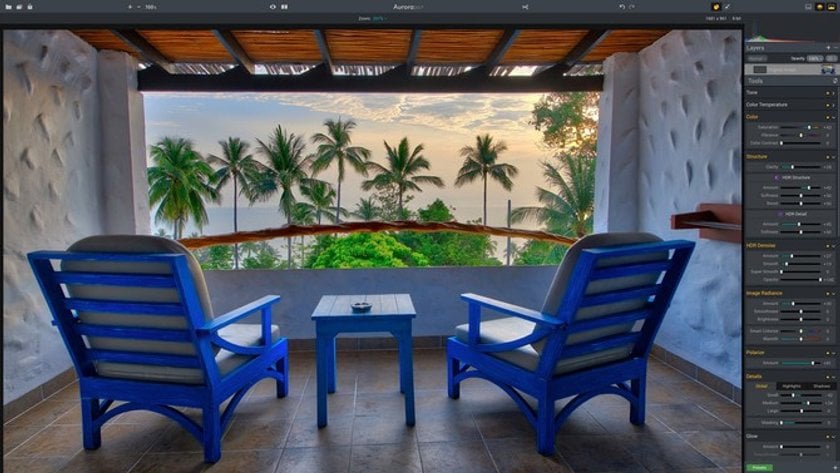 While we want to save a few surprises for later, here are details about several key features:
Polarize Filter - will instantly add depth, colors & drama to the sky & water, for color and black&white hdr photos as well
Batch Processing - will process, enhance & even save all your brackets automatically
Professional presets - Trey Ratcliff, Captain Kimo and other Pro photographers will help you achieve a perfect look faster and tip you off to some of their secret techniques
A dramatically improved Tone Mapping engine will process RAW files faster, giving you a more realistic, noise free result. Also includes new tools to adjust the overall HDR look
And that's only about 25% of the features!
What will happen to the current versions?
You can keep using your current version. And we'll support it with performance updates to make sure it works great for you and your photos. However, the current versions will be removed from sale on September 15th, when the Aurora HDR 2017 pre-order begins.
We've also decided to change the way we name our different versions. So Aurora HDR Pro will simply be called Aurora HDR 2017. The standard version will be called Aurora HDR 2017 Standard.
So, what's next?
The new version will be available on September 29th. It's a paid upgrade, and the current users will definitely be able to get it with a special discount. Our pre-order will start on September 15th and, just like the last year, you'll get super-impressive and valuable bonuses along with your pre-order purchase.
Stay tuned for more announcements!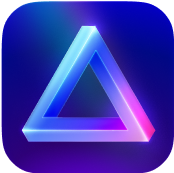 Advanced yet easy-to-use photo editor
view plans